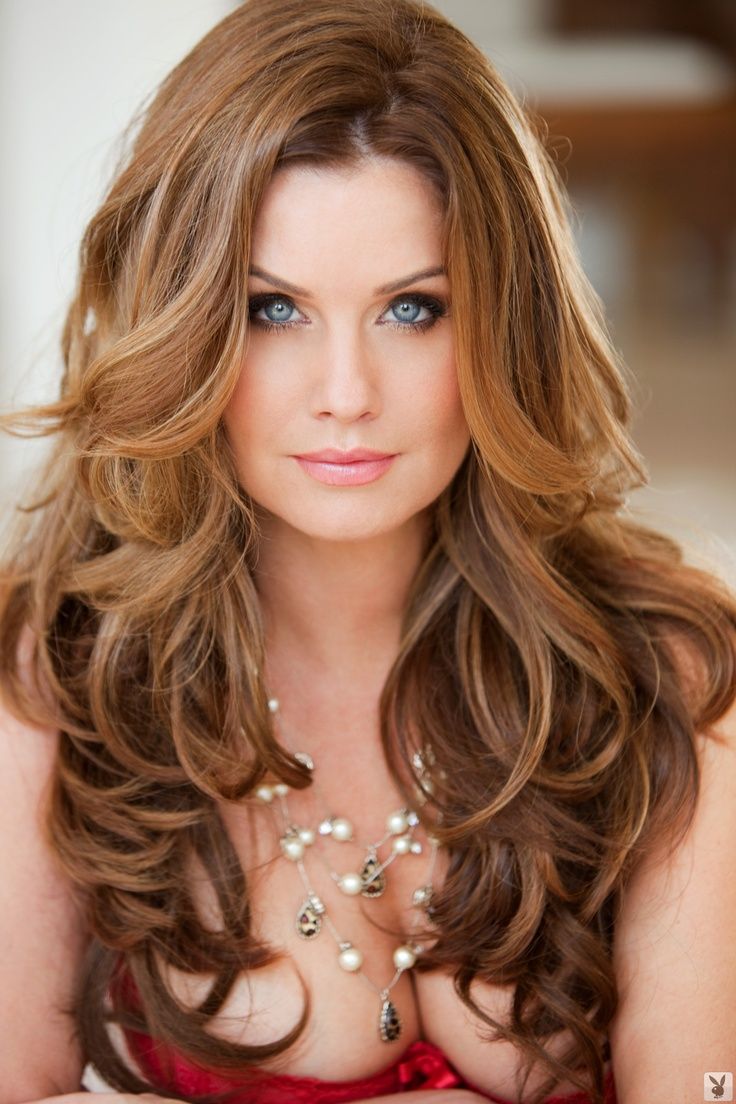 18 Create beautiful wavy hair – it's all the rage!
Hairstyles come and go, but one hairstyle that never seems to be out of fashion is wavy hair. No matter your age, or face shape, every woman can look fantastic with a wavy hairstyle.
To cut or not to cut?
Short wavy hairstyles look cute and are practical, no matter your age. They are also particularly flattering for the older lady. Teamed with a feathered fringe and choppy layers, you can also add bounce and volume to thin hair.
Keep it long
Long wavy hairstyles are a great way for adding added interest to your hair. Yuu can simply scrunch your hair to get that messy wavy look, or for a more polished finish use rollers for a more relaxed wavy look. For fine hair, creating waves is a good idea as your hair instantly looks thicker.
For the busy girl on the go
Wavy hair is perfect if you have very little time to perfect your hair in the morning. All you have to do is wet your hair, add a little styling product, roughly scrunch your hair and off you go! Alternatively, by quickly running a curling iron through your hair and then loosening the curls with your fingers, thus will give you that sexy wavy hair look.
Embrace your wavy hair. Have fun with it. Experiment with products and accessorize with funky clips.