24 Most Suitable Short Hairstyles for Older Black Women
#1 Short Straight Black Hair
The most important thing while choosing a right hairdo is selecting the right style. A short hairdo is an excellent option for black ladies in age. This short straight hairdo is simple and effective style option for a serious woman who wishes to look elegant regardless of her age. It looks easy in handling and attractive. What else can you expect from a stylish hairdo?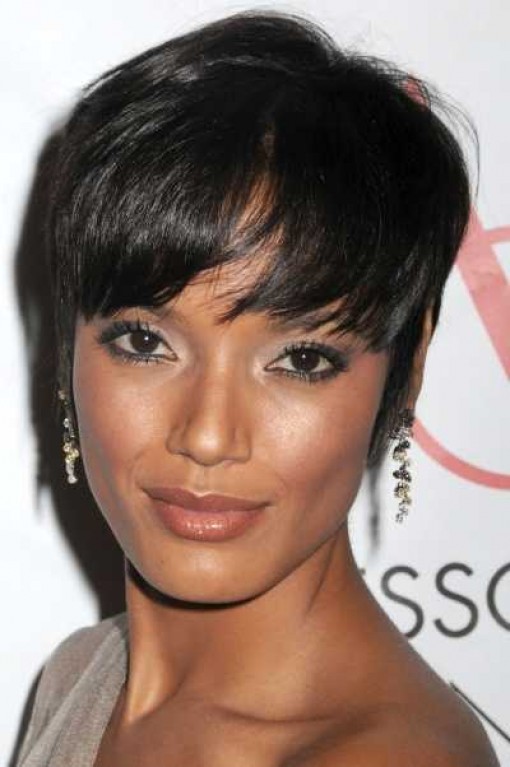 #2 Whitney Curls
This hairdo definitely rocks in any age. It's not too demanding in terms of styling, but the effect it creates is truly outstanding. This hairdo is well compatible with long, round, and oblong faces. To create this hairdo you will need long slim perm hairdo sticks, twist it around them and blow dry with a hot air. After the curls have been formed, lift them up to finalize the gorgeous look.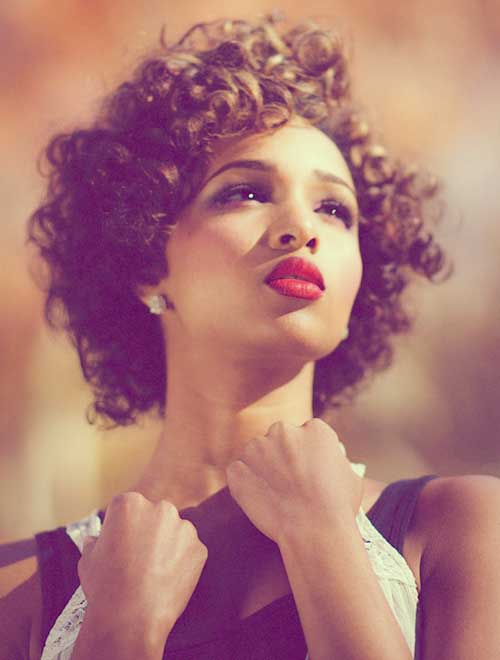 #3 Oprah Curls
Here we have another fine option for aged women. Beautiful Oprah has stunned people with incredible look many times during her show. Her casual curl hairdo has become an iconic model of waved hairdos for many women. It involves the usage of large rods for extra volume so you will be definitely amazed with this simple and chick hairdo that will make you enjoy your totally supernatural look.
#4 Grey Spiky Pixie
A short hair is a great solution for thin hair as it creates a fine illusion of volume and hides the texture of the hair under the layers. The preservation of natural hair adds the honorable air and still preserves the beauty of the wearer. The short spikes of the hair look quite contemporary and prove that a woman is still following the trends in fashion.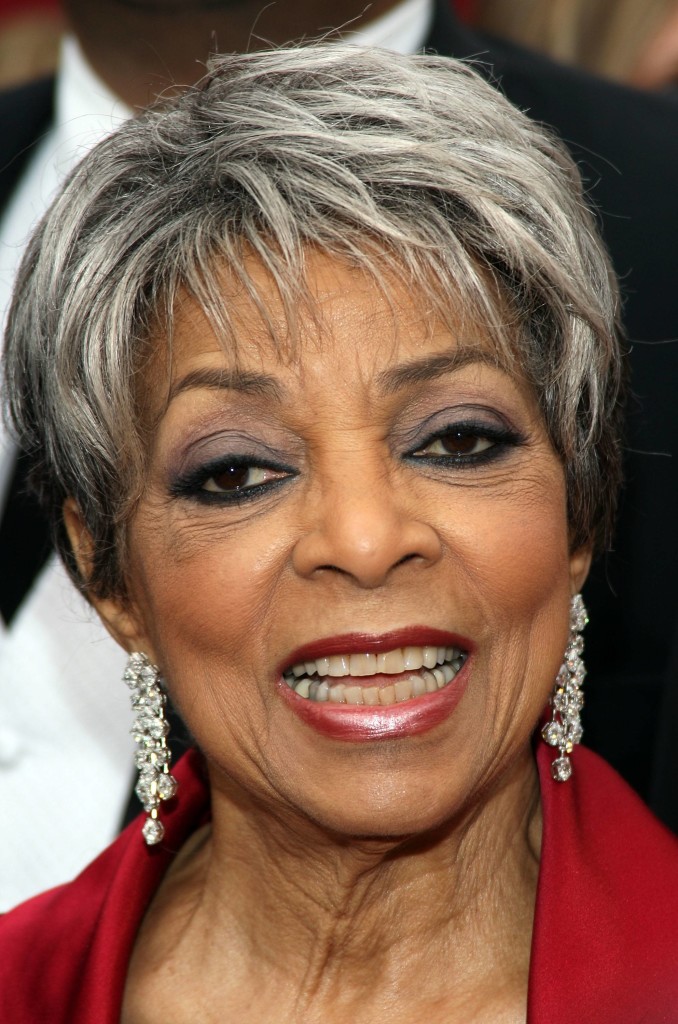 #5 Short Hairdo with Mini Bangs
It may sound funny, but black hair color and balayage hair color is definitely the most fashionable color for Afro-American women. A gorgeous shiny hair of raven wing color will get rid of some years and add some sophisticated elegant air. It certainly requires just washing and brushing for gaining extra appealing look. The hairstyle like this will bring back the years of youth to you.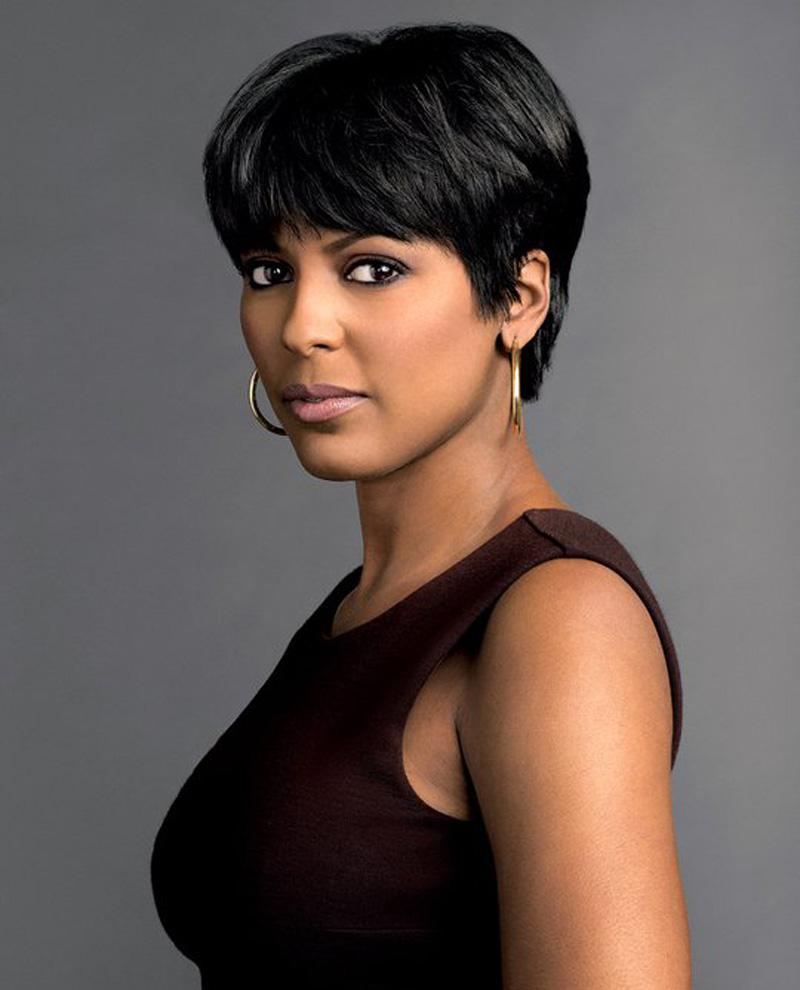 #6 Mini Curly Hairdo
The decrease of the hair thickness is not the reason to become depressed. It would be a great time to turn to ethno style. Short hair is an awesome tribal solution that benefits in looking great and amazing under any circumstances. With this curly wonder on the top of your head you can forget about all the troubles connected with hairstyling.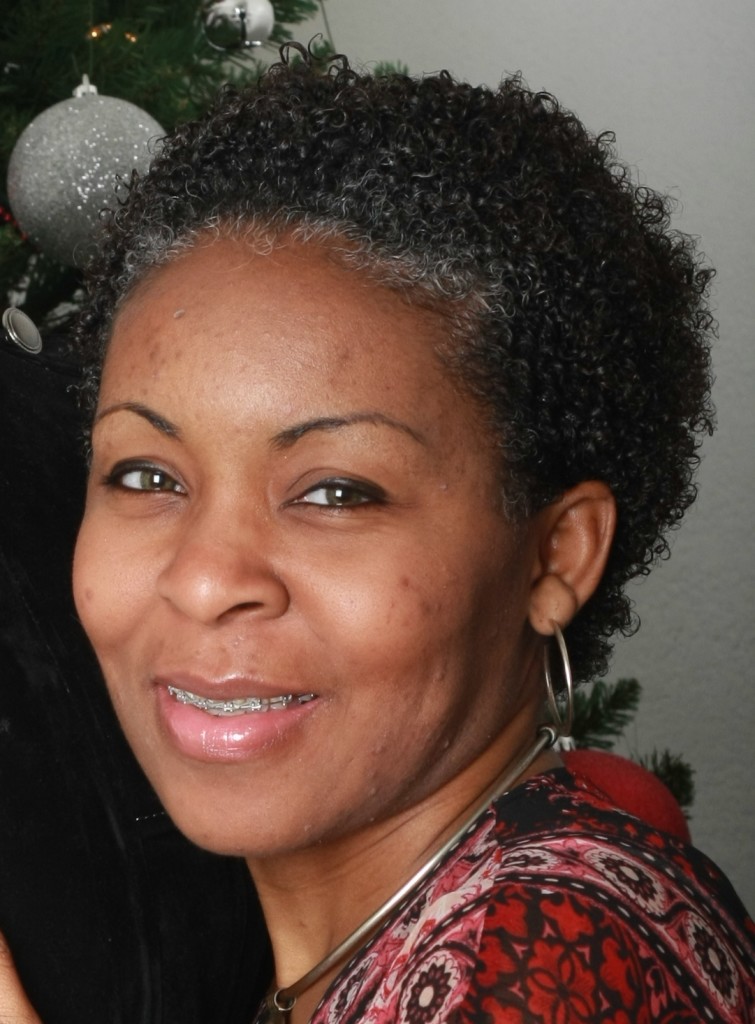 #7 Perfect Symmetry of the Waves
Are you searching for a cool stylish variant that will attract the attention of the people even at an honorable age? Go for the curly hair! This is a top class hairstyle that will prove people that you haven't lost your charm and femininity regardless of anything. Thanks to modern beauty technology you can grant your hair almost any color and hue to shine in prime.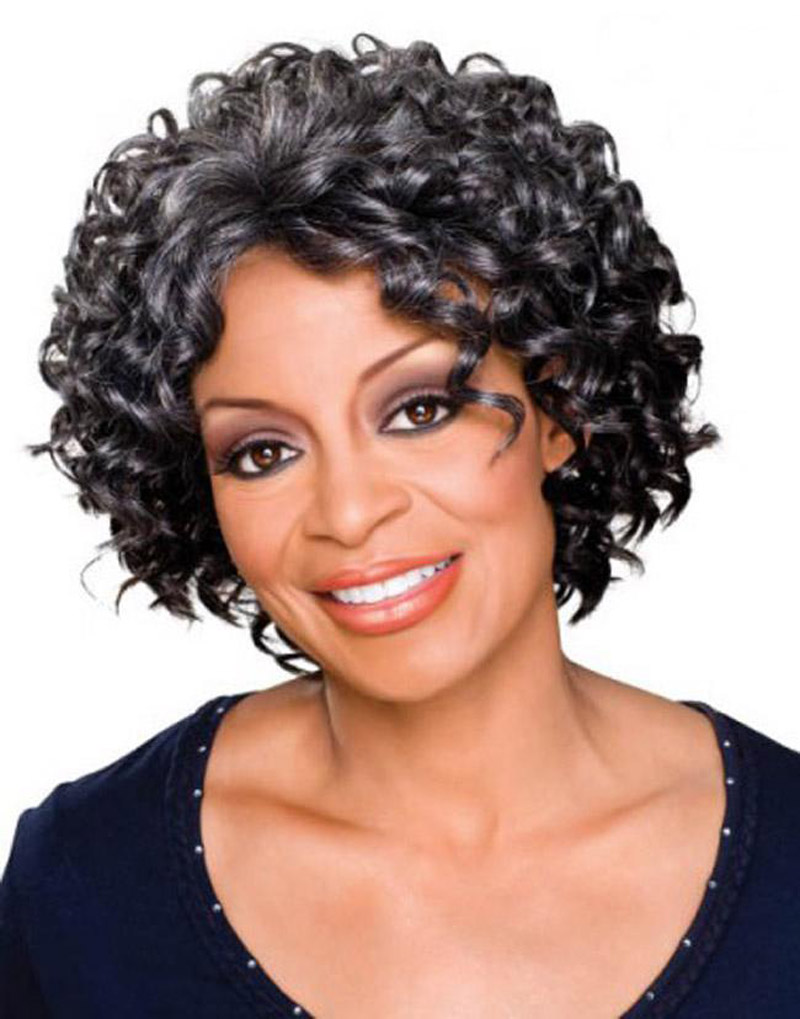 #8 Short Cropped Pixie Cut
Pixie hairdos are excellent solutions for a cool classy style in combination with properly selected garment. This look is a very cool indeed. The contemporary hairstyle introduces a strict line going all around the edge and shows a distinct shaved border between the hairdo and the rest of the head. In addition, it offers a great accent on the forehead of the wearer.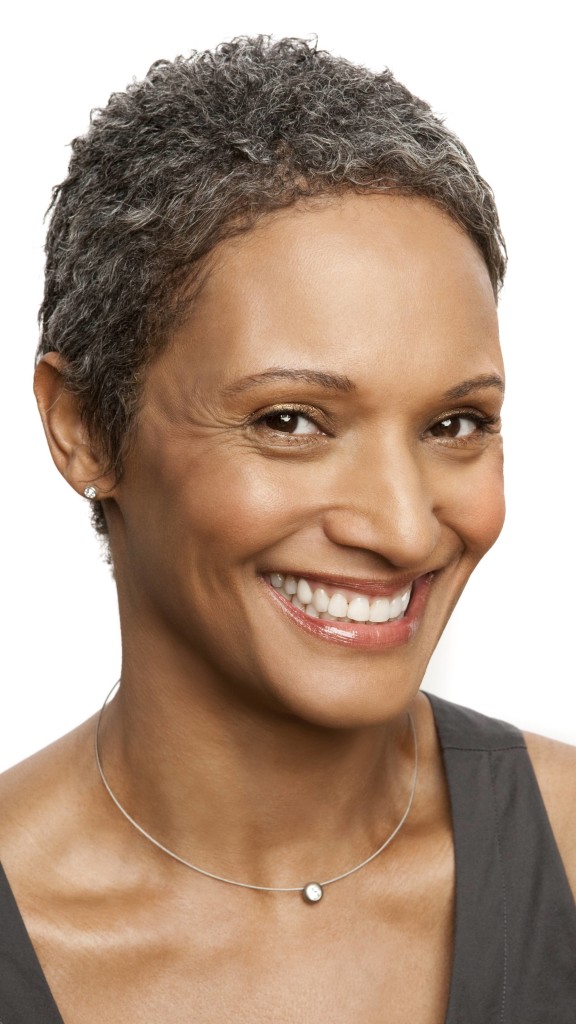 #9 Sleek Bob Cut with Twisted Bangs
If your soul desires something aristocratic, that will emanate luxury with every portion of your soul, this hairdo will surely come to your liking as it will make your day with its simplicity in design and elegance that it offers during wearing. Just try out this hairdo and you will receive a cute frame that will accentuate all you facial feature and add some cuteness.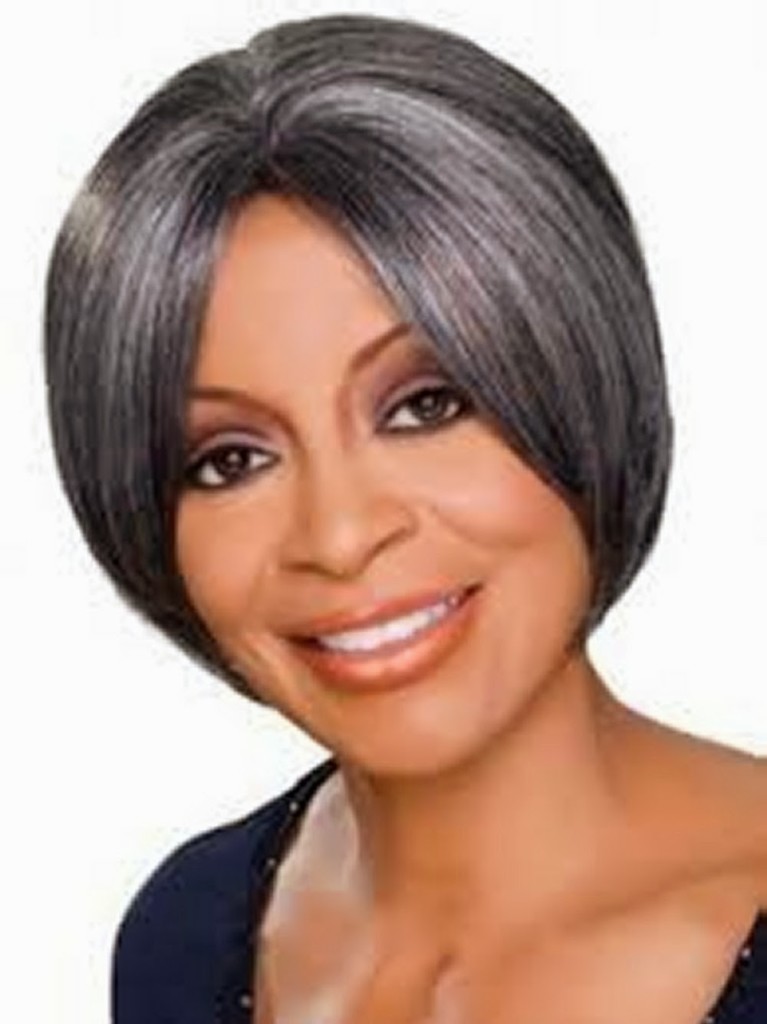 #10 Up-Brushed Hairdos
Some of the coolest hairdos tend to decrease the age of the wearer. First of all this hairdo creates an illusion of a cool Mohawk that will definitely surprise many people around. The hairdo of this style reminds us about some rocker past and offers a chic air around the person who finally decided to give a shot to this hairstyle.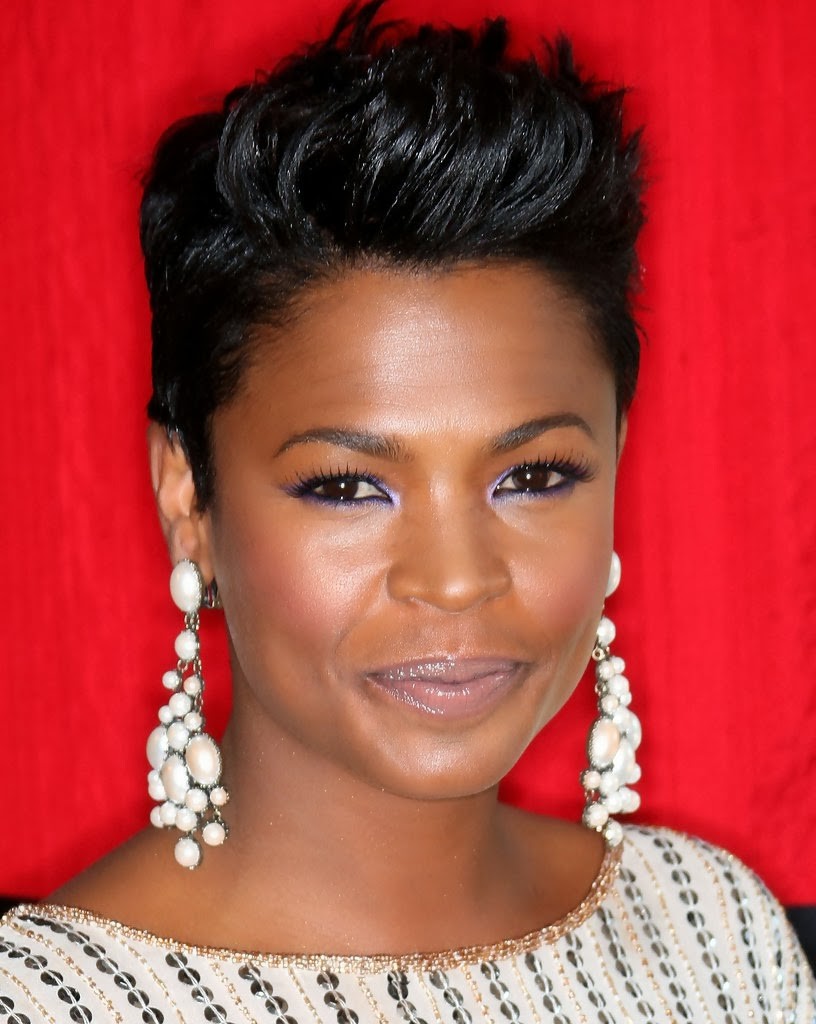 #11 Tousled Pixie Haircut
This spiky and slightly messy hairdo is for those women in age who haven't lost their charm and wish to look stylish in any situation. In fact, this is a short layered pixie that is not only an attractive hair solution, but also a very practical hairdo designated for everyday wearing. It will assist you with an awesome look that is available at any age.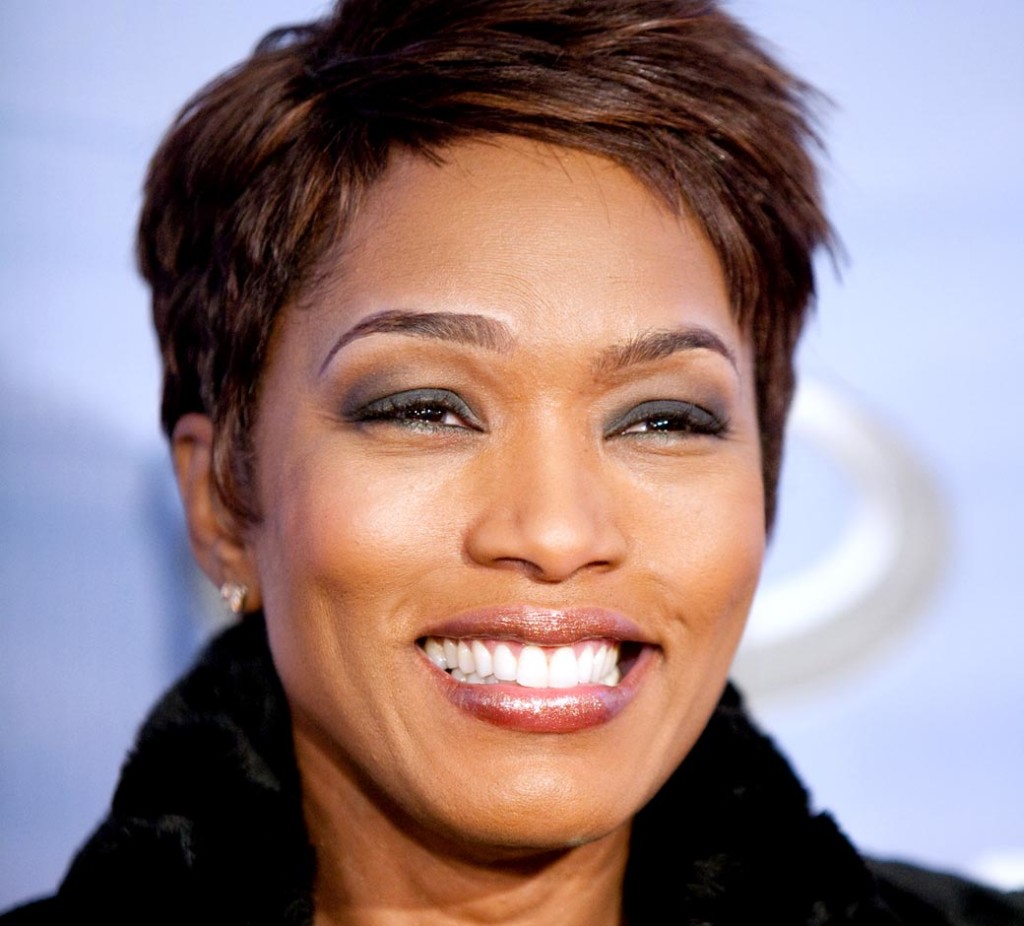 #12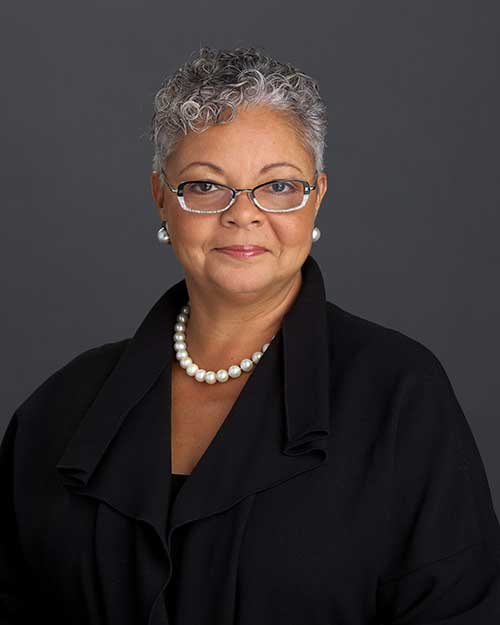 #13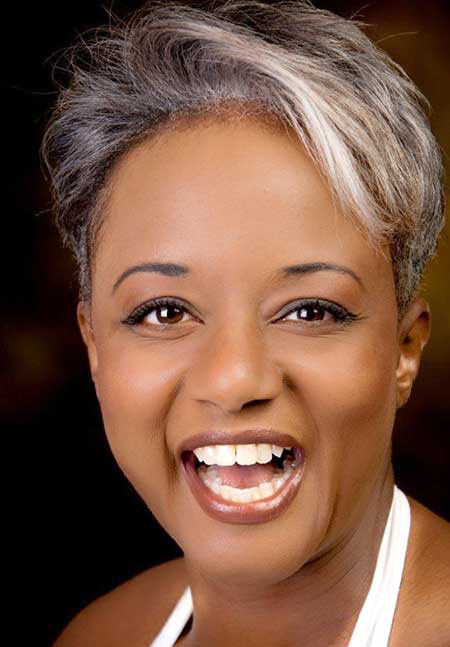 #14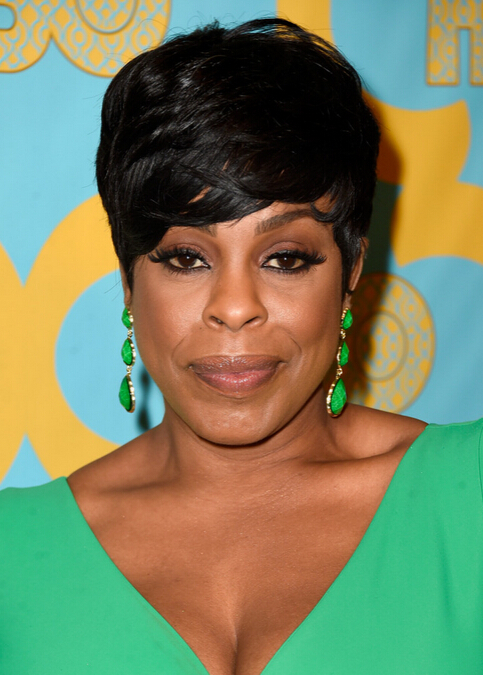 #15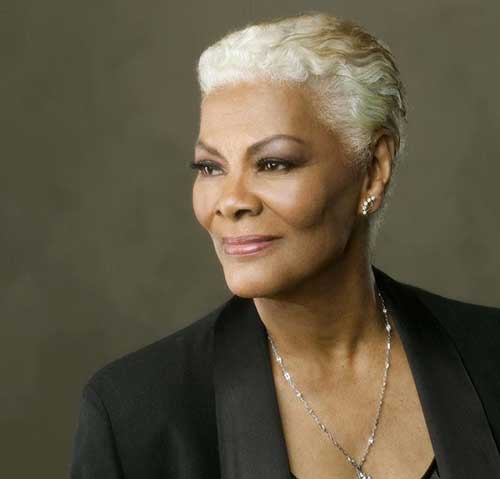 #16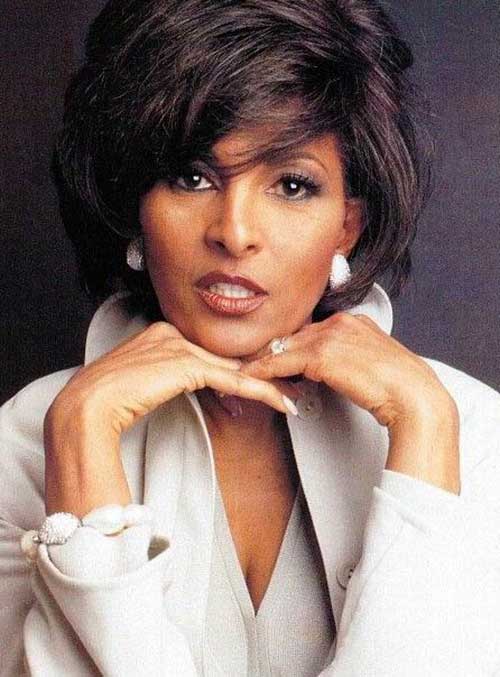 #17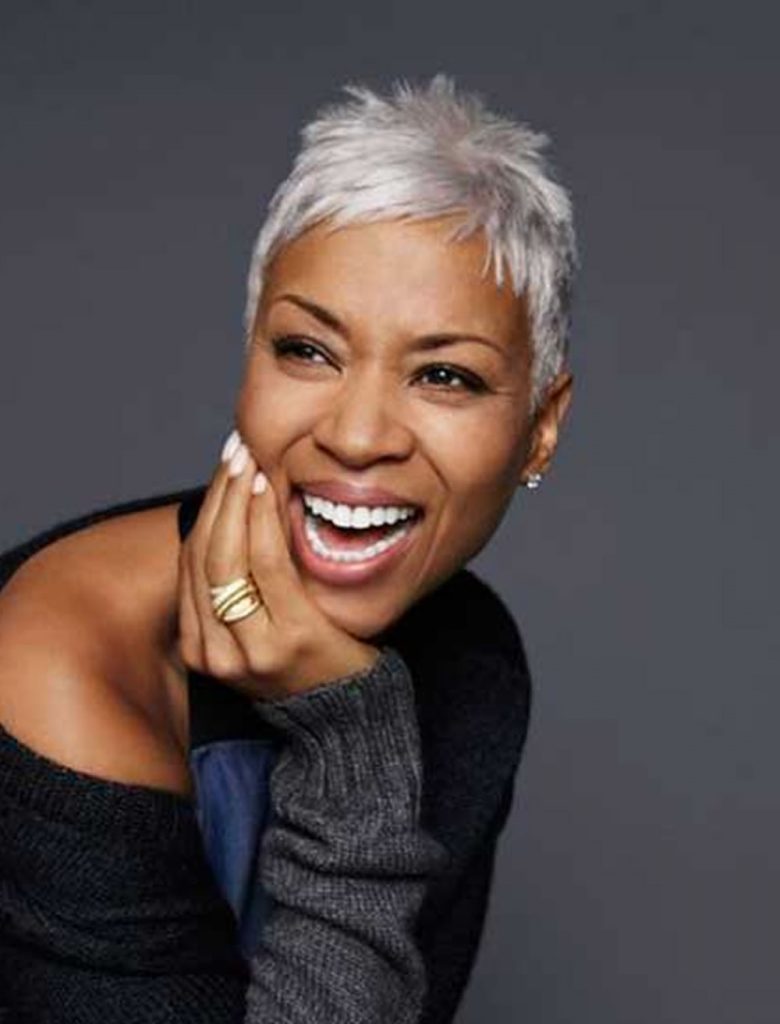 #18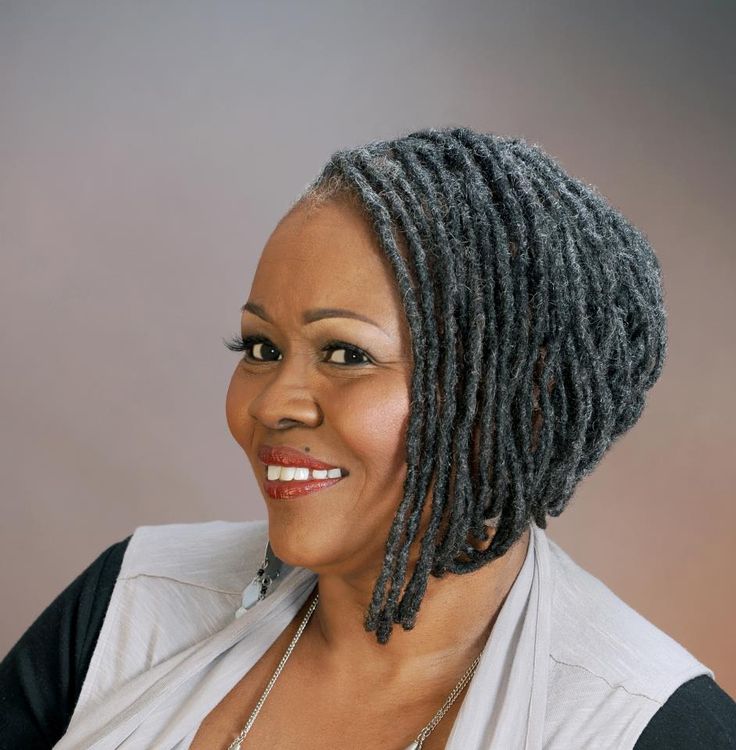 #19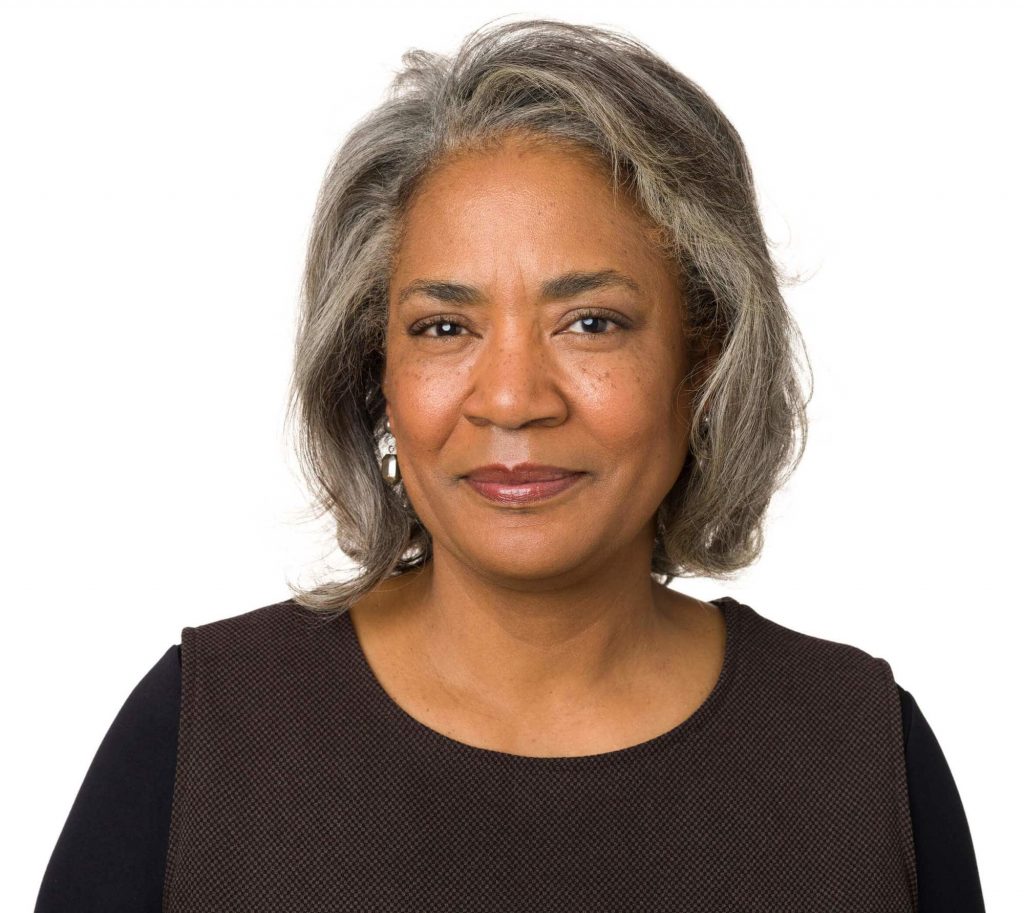 #20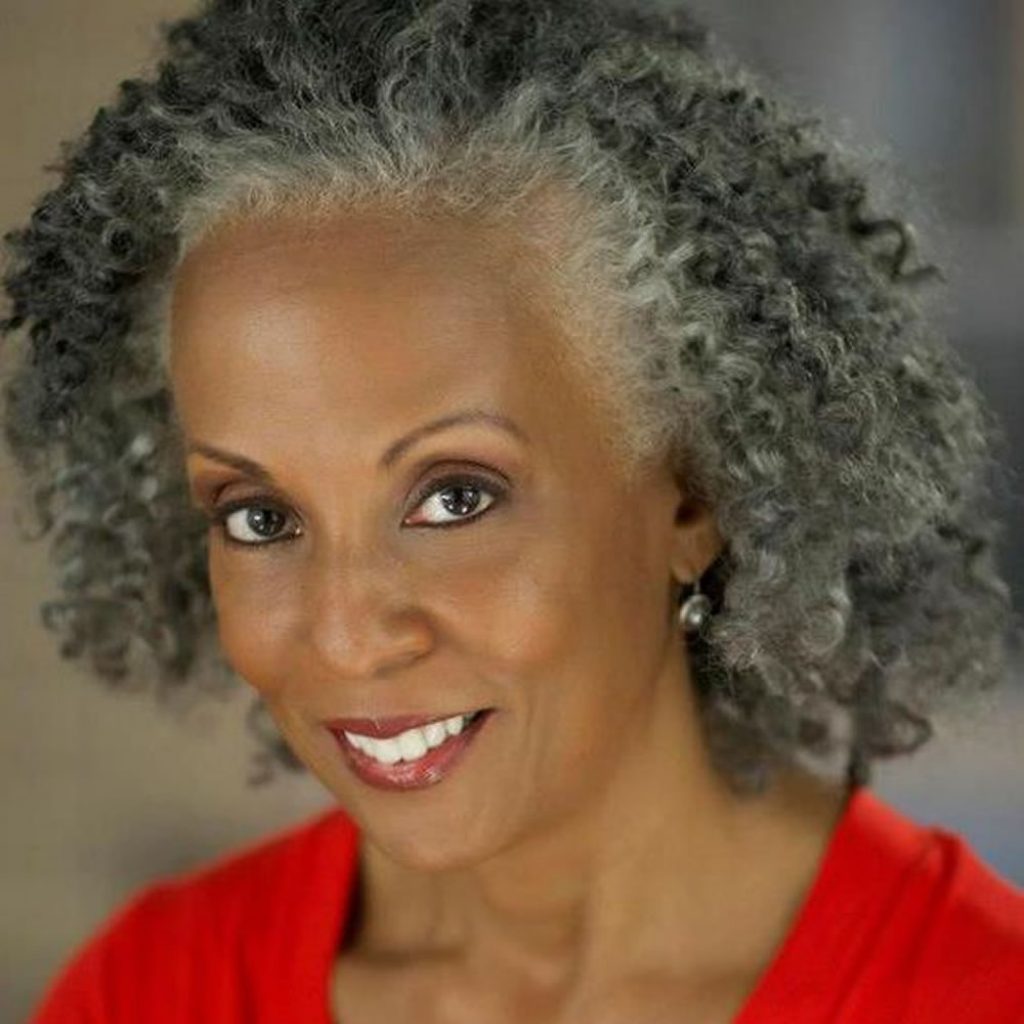 #21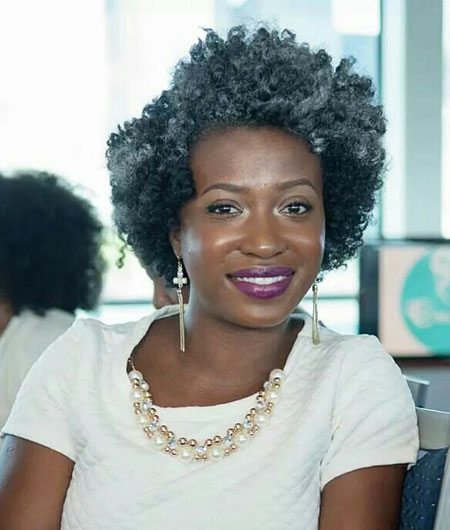 #22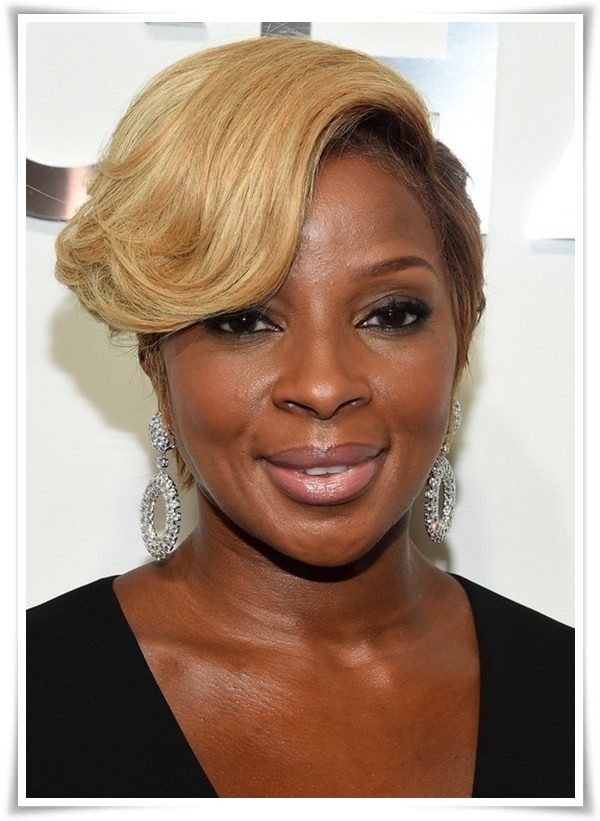 #23