Uprising of the Quiff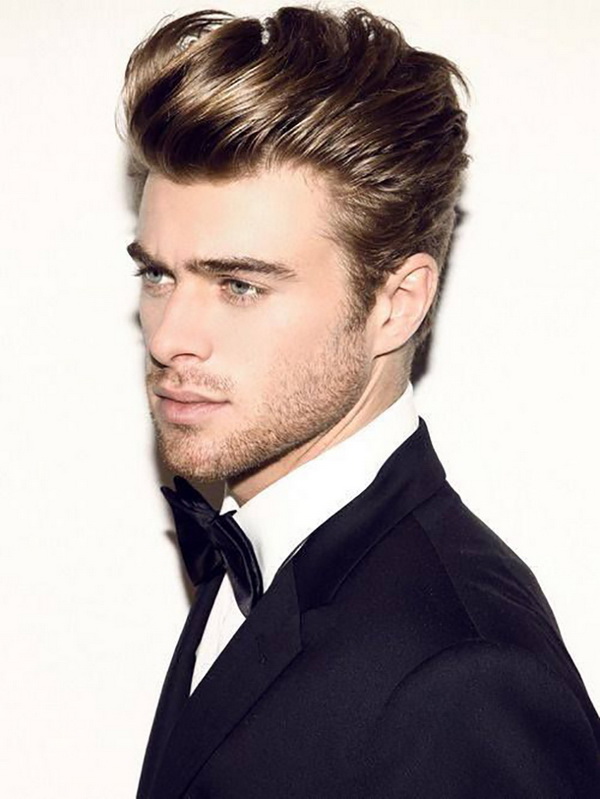 The popular quiff haircut made its entrance to the world's hair fashion stage combining two and sometimes three different prominent hairstyles: the 1950s pompadour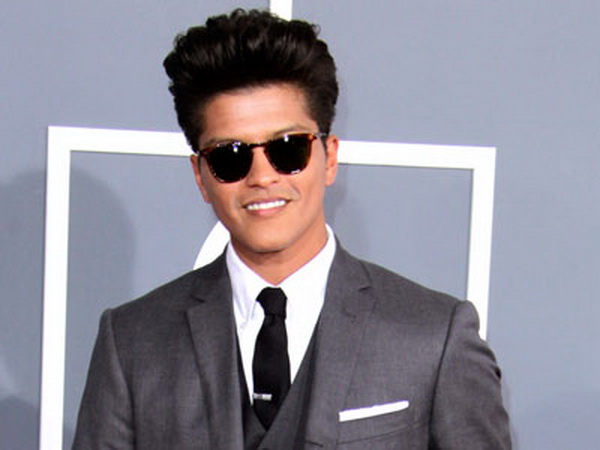 the 50s flattop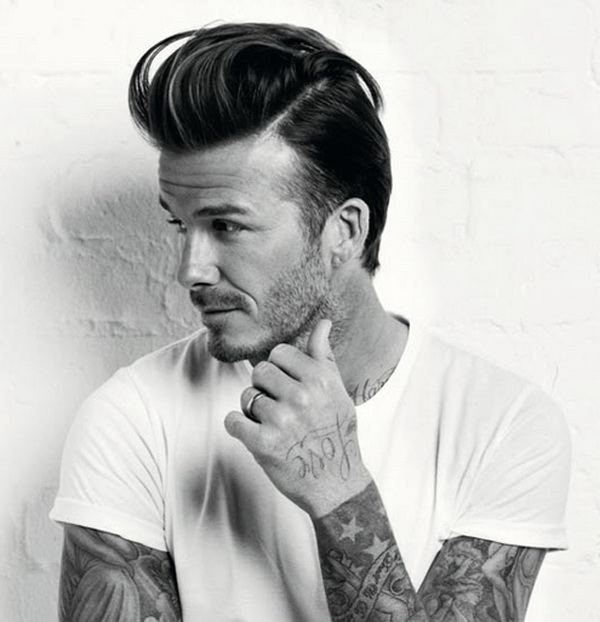 and occasionally a mohawk.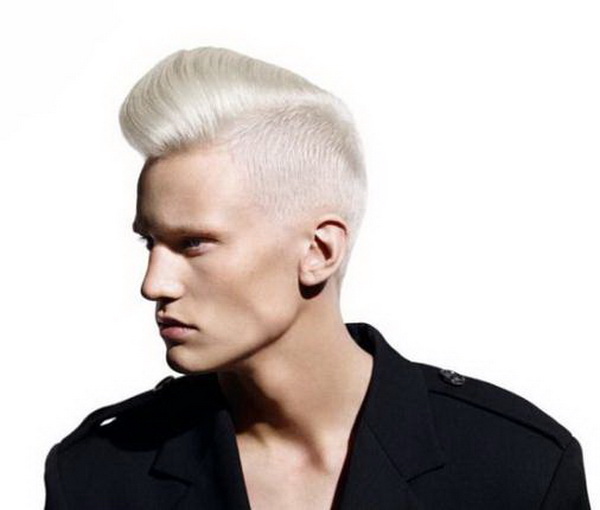 It quickly became one of the most iconic hairstyles around the globe since it was catapulted to fame by The King of Rock 'n' Roll, Elvis, along with other influential people of that time.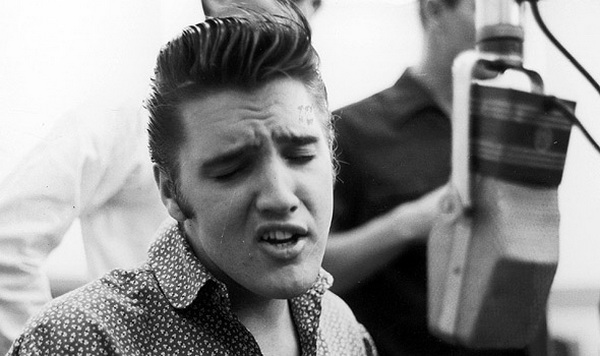 After a period of stagnation, the quiff made a comeback in late 80s and has been a popular choice for celebrities such as David Beckham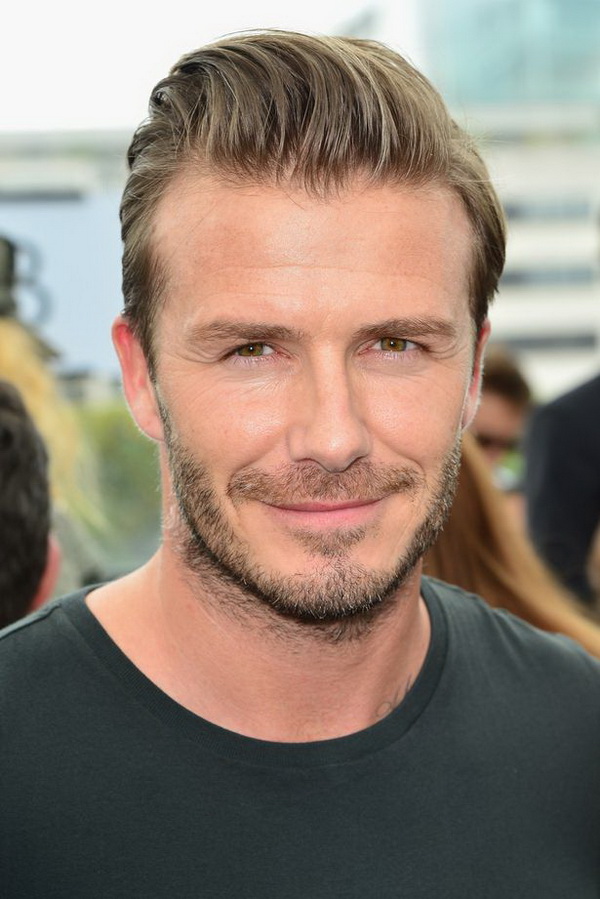 or George Clooney ever since.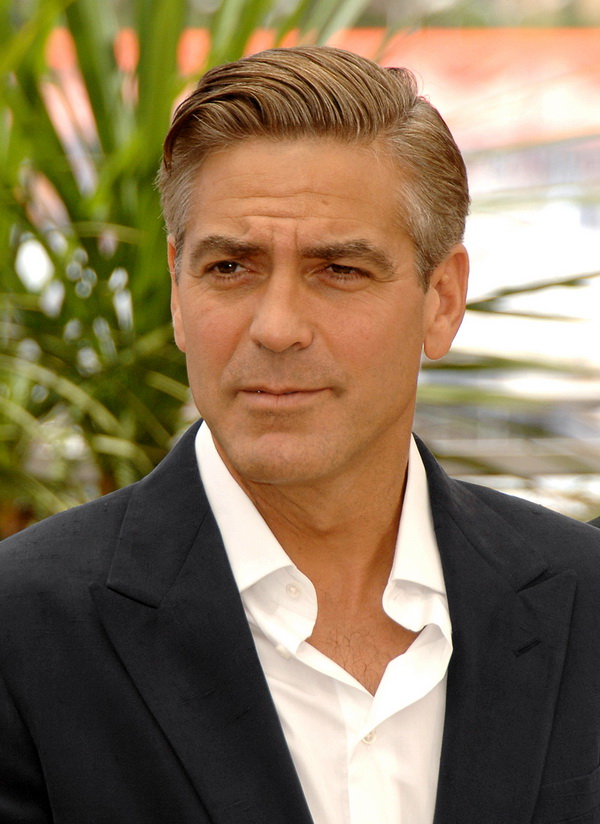 Styling Variations
There are three most used varieties of the fashionable quiff today which mostly differ in length and making style.
The Classic Quiff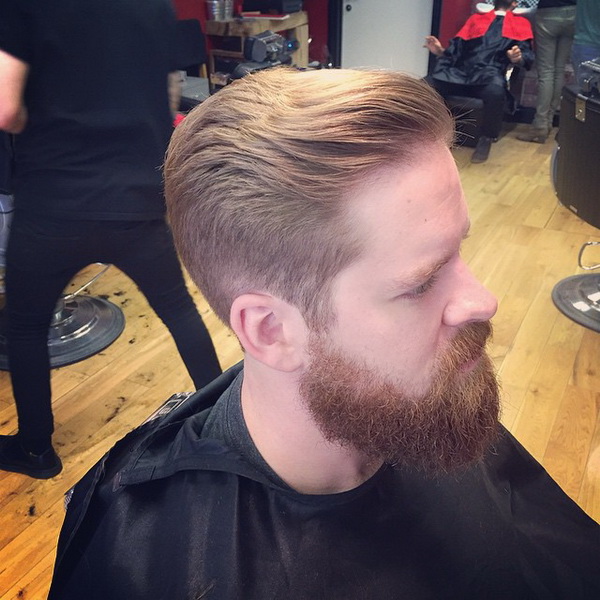 Main characteristic of this type of quiff is the balance between the length on the top of the head and on the sides and back. This is mostly done to ensure a uniform and natural connection between the top and sides.
Longer Length Quiff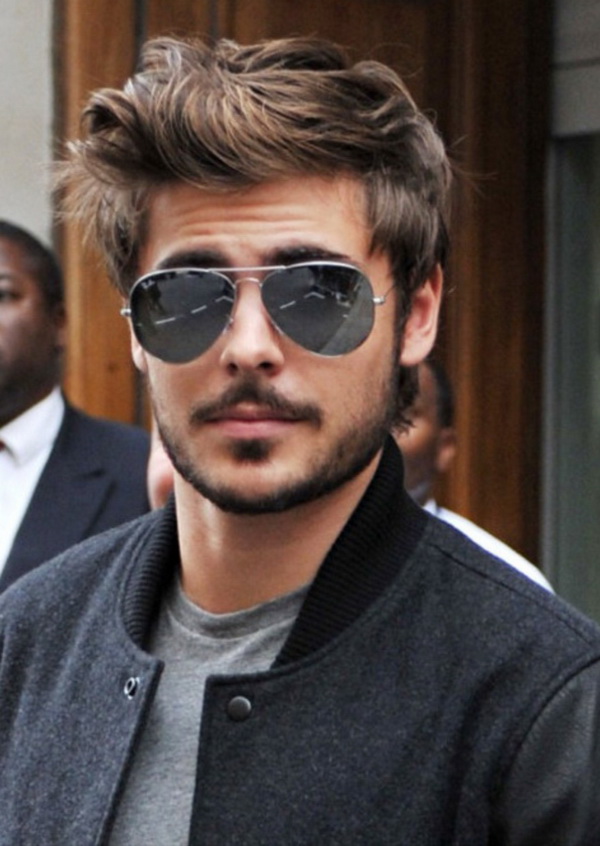 Those who prefer a richer volume and texture of their hairstyles choose this variation.
The Contemporary Quiff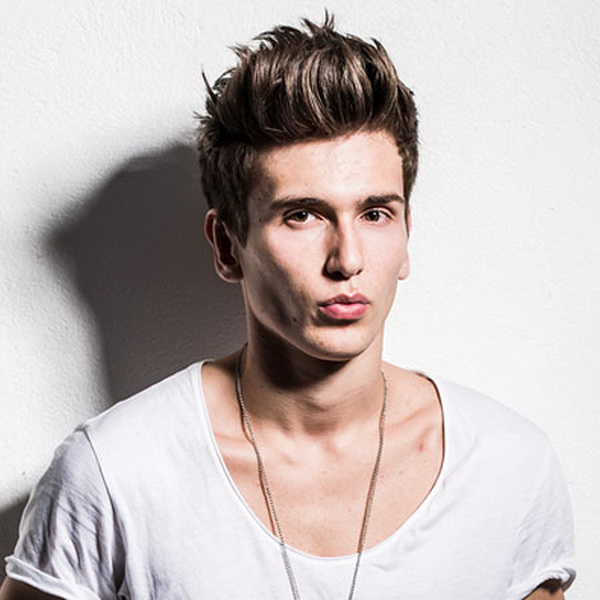 Plenty of hair on the top and sharp cuts on the sides are the main features of this style which gives a slick impression of sharpness.
If you want a stylish and modern haircut to express your attitude towards the present day world, the quiff might be the best hairstyle for you.