9 Best Short Hairstyles for Black Women with Thin Hair
In the past, people used to believe only
long hair made women
look feminine and attractive. Thanks God, now everything has changed and
girls
are even proud to wear chopped shrouds. This is much more interesting and thought-provoking than an ordinary
medium
to long hair. Well, with fine strands it is essential to apply proper care and use adequate styling products.
A healthy haircut is as much important. The recommended structure of thin hair for black women is a layered 'do with a lifted top. Avoid thinning the tips because thus already lacking volume disappears completely.
Many celebrities have fine hair but they don't think it is a problem. They make a start from what has been given them naturally and improve it with styling, dying and drying their hair carefully.
9 most outstanding hairstyles for this occasion are right below
#1 Fast and puffy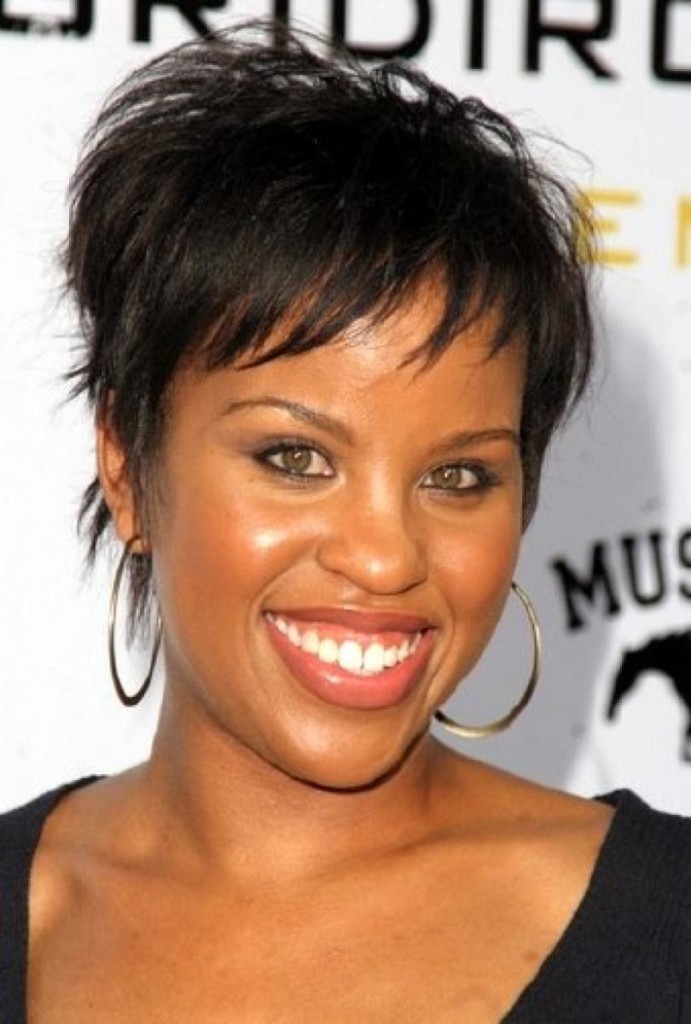 Nearly everything beatiful is so hassle-free. Such so-called 'hedgehog' style is easy to reproduce with layered cutting (the upper part gets more length and volume) and styling bangs across the forehead with flimsy combing. A ruffled up top will never betray this girl's trouble – her thin hair.
#2 Rebel style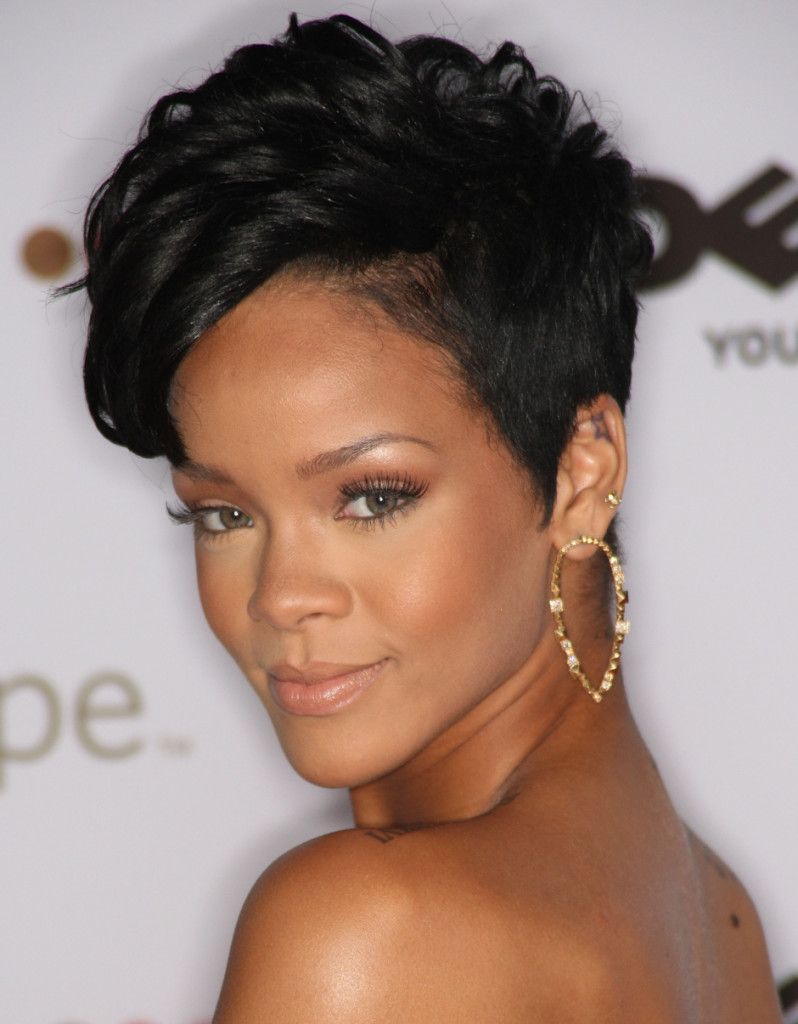 Rihanna is well-known for her rebel yet attractive appearance. The 'do like this is a cool solution for girls who can't decide between a very short and just short length. One sleek short-cut side is a neighbor of a sassy quiff curled at the edges.
#3 Bangs rule the game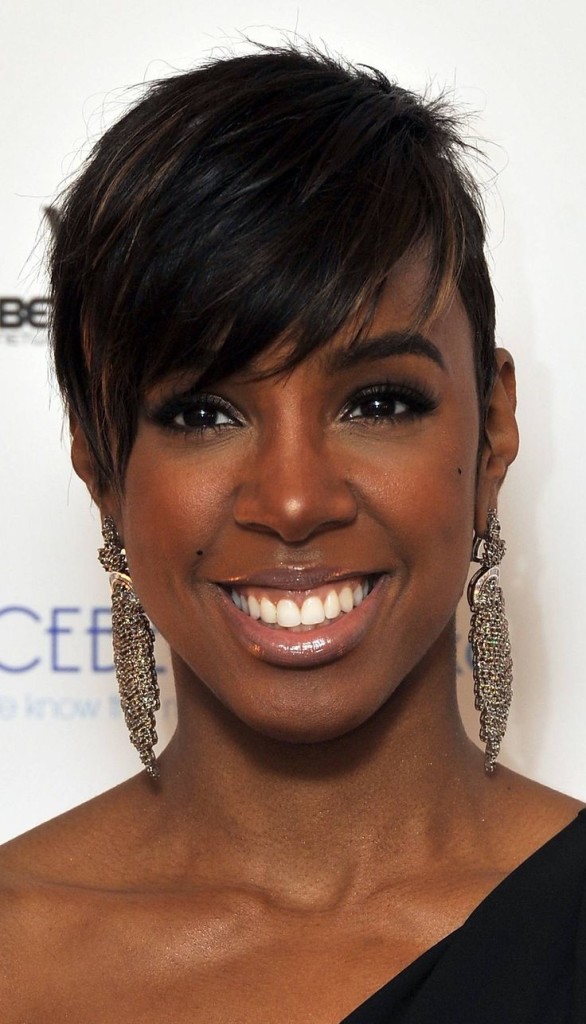 Caramel and black strands, the main part of hair combed to the front and neat shaving from the back side – is that enough to look glamorously? This black female says 'Yes!' This slightly distorted but still cute hairdo draws attention to nice facial features (very cute eyes, a perfect face shape, a glossy skin). Nobody will even notice thinness on your head!
#4 Natural coils
The easiest yet a smart way of styling your hair is to leave its natural curly structure. Sprinkle your tresses with a light fixation product or create a 'wet hair' effect. Ringlets are a charming feature of black ladies, so it is always opportunely to put an accent on it.
#5 Textured pixie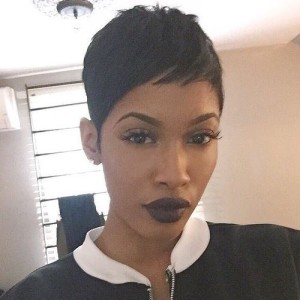 As a matter of fact, short hair for African Americans is even more convenient than long one. Slight ironing and ruffling make a cute and magnetizing pixie look that catches the eye. One important thing is to layer strands correctly, thus the top should imitate the area of super volume and the sides are to frame the face to put forwards each girl's best peculiarities.
#6 Cornrows and ringlets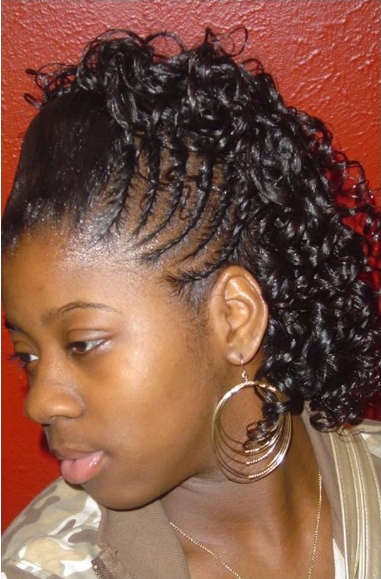 This pic is not in fact about short hair but, rather, about hairdressing strands to achieve an illusion of wearing it short-cut with the help of ringlets and side combing. How you do it: plait cornrows at sides to make them look sleek and create an added puff by leaving genuine ringlets at tips. Also, use specific hair care solutions to support easy brushing and styling.
#7 Glossy pixie
Such pixie is comfortable, sexy and rather feminine. Even fine hair looks neat and healthy without a few simple actions – drying with a volunimizing effect and arranging side bangs that subtly cover one cheek. Well, one thing you need to keep in mind is that you trim your strands quite often to maintain the same shape.
#8 Black cutie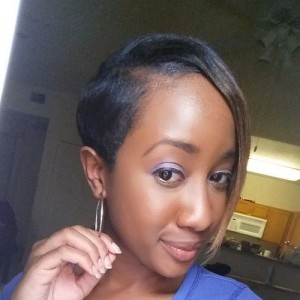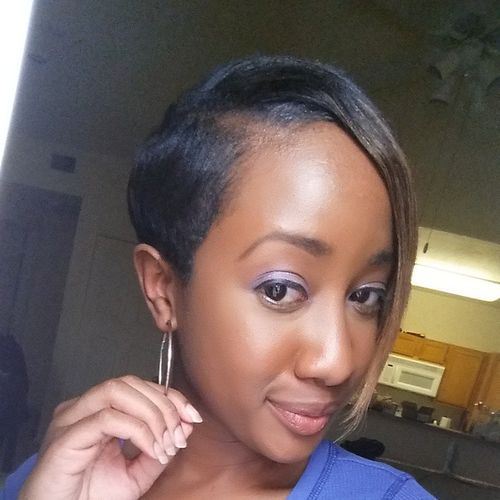 It's not necessary to wear a makeup to accentuate beatuful eyes and plump lips. Try a hairdo similar to the one above. One of your sides is almost shaved while the other one features long bangs varying in color and straightened just enough to prolong the oval of your face. It's charming and so easy to make!
#9 Bold and frank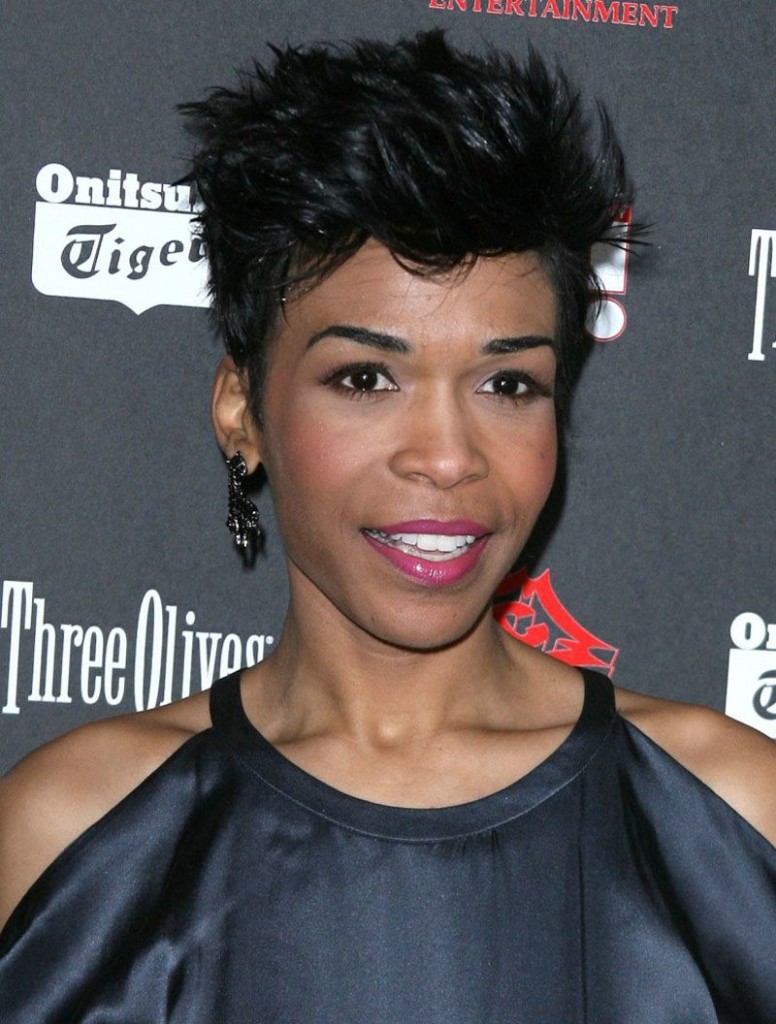 Short and fine hair is a challenge but not a curse. With hairdressing corresponding with your character and mood, you can express your individuality and show your real ego. Lift your top, play with your tips, use hair care products to add volume and keep smiling. You don't look sweet now – and it's one of your intentions, isn't it?
#10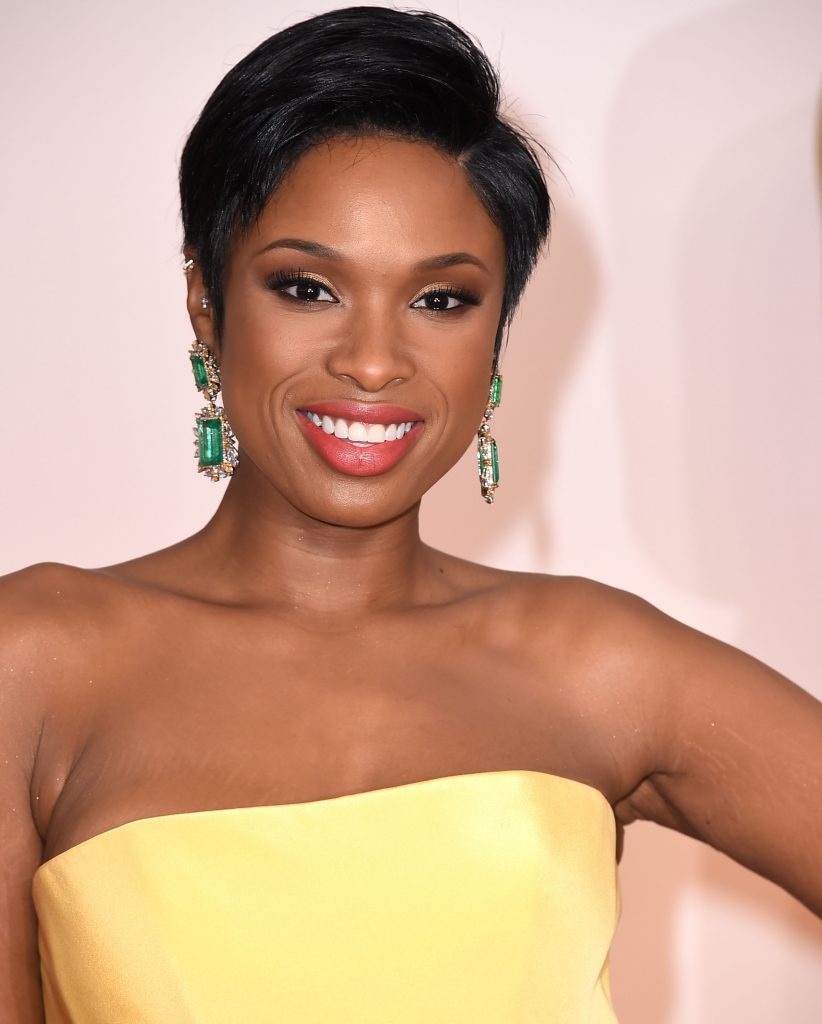 #11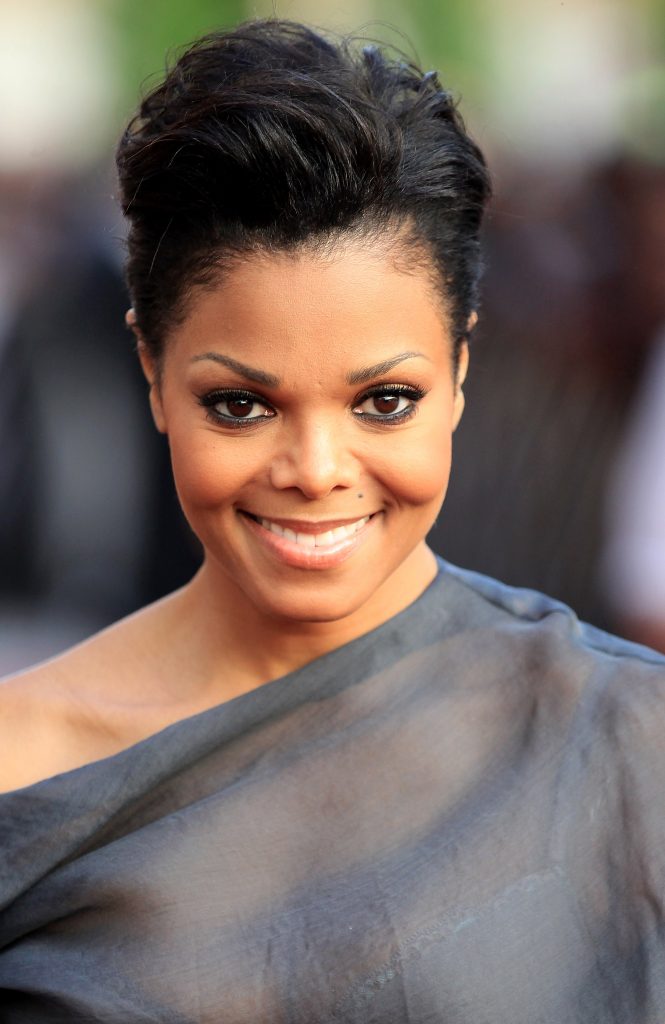 #12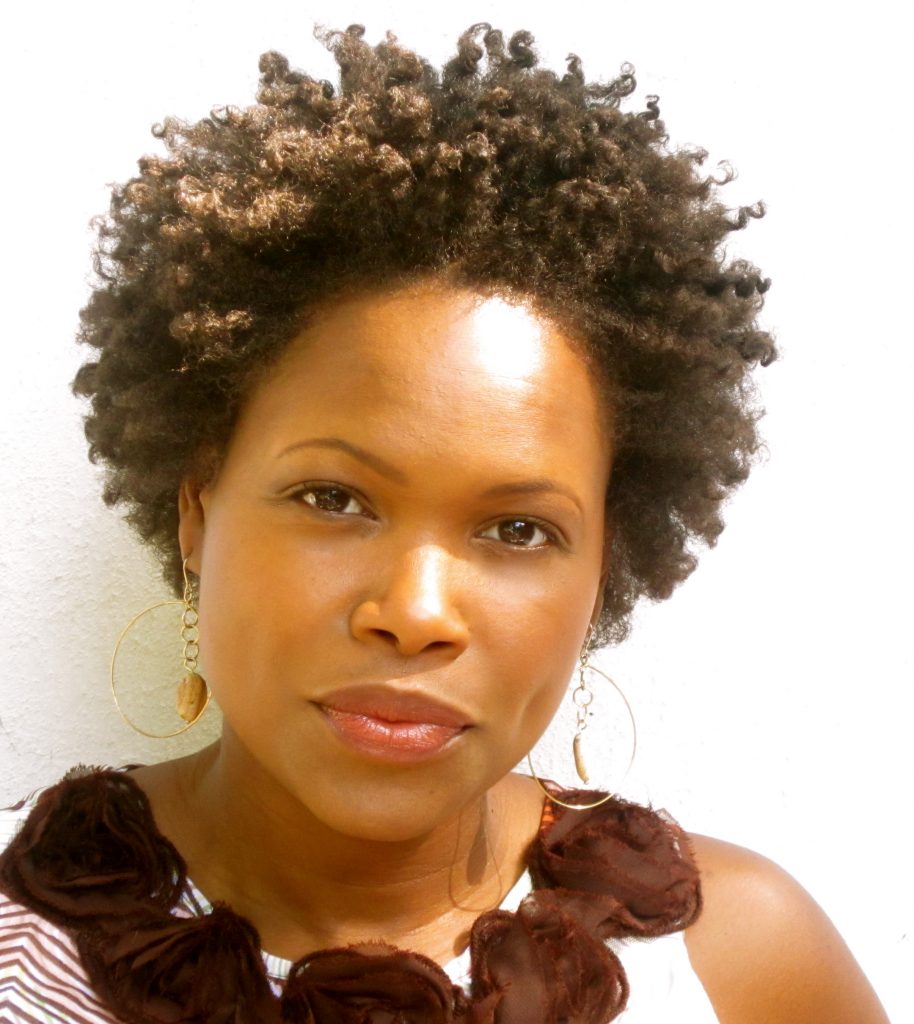 #13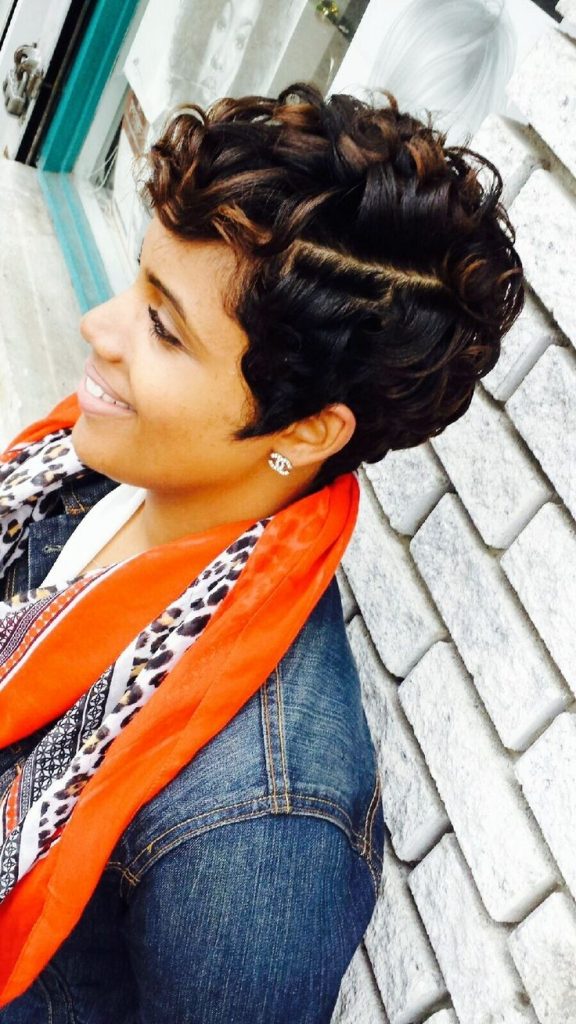 #14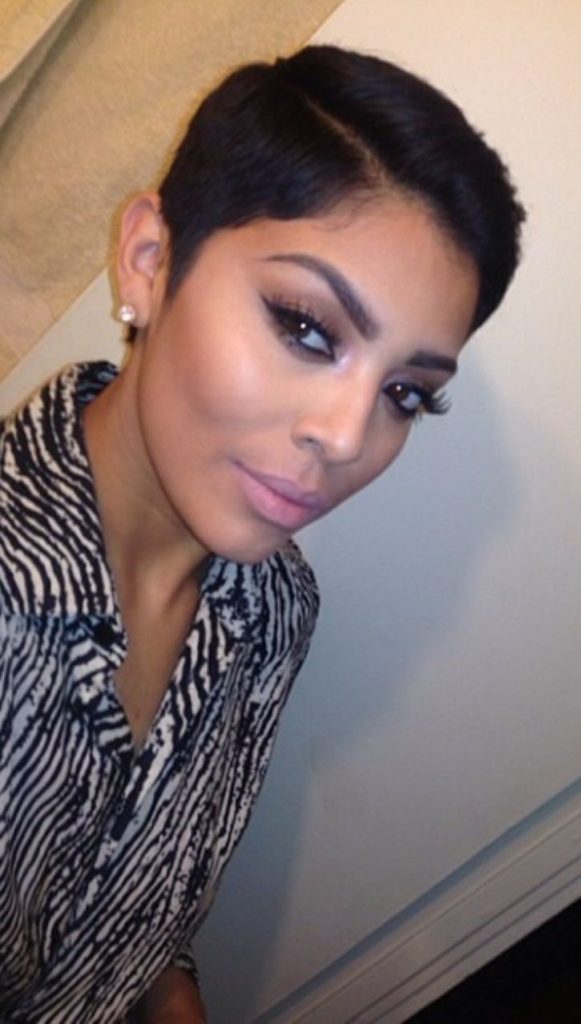 #15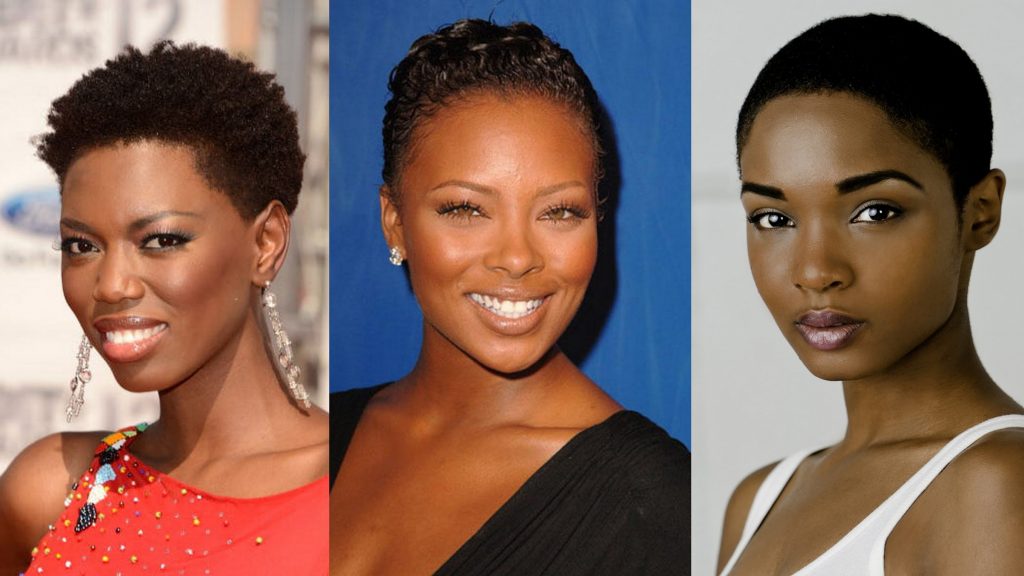 #16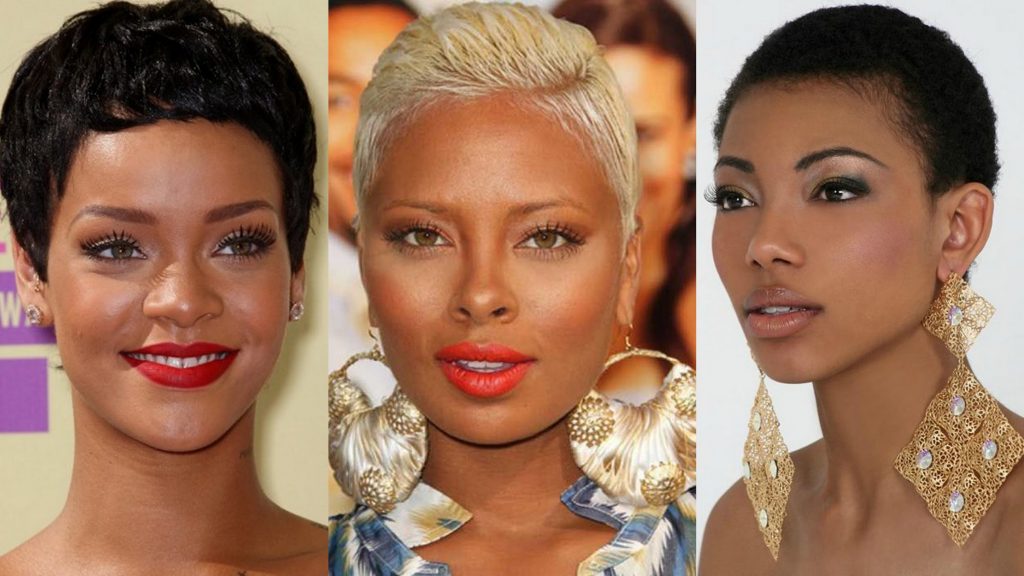 #17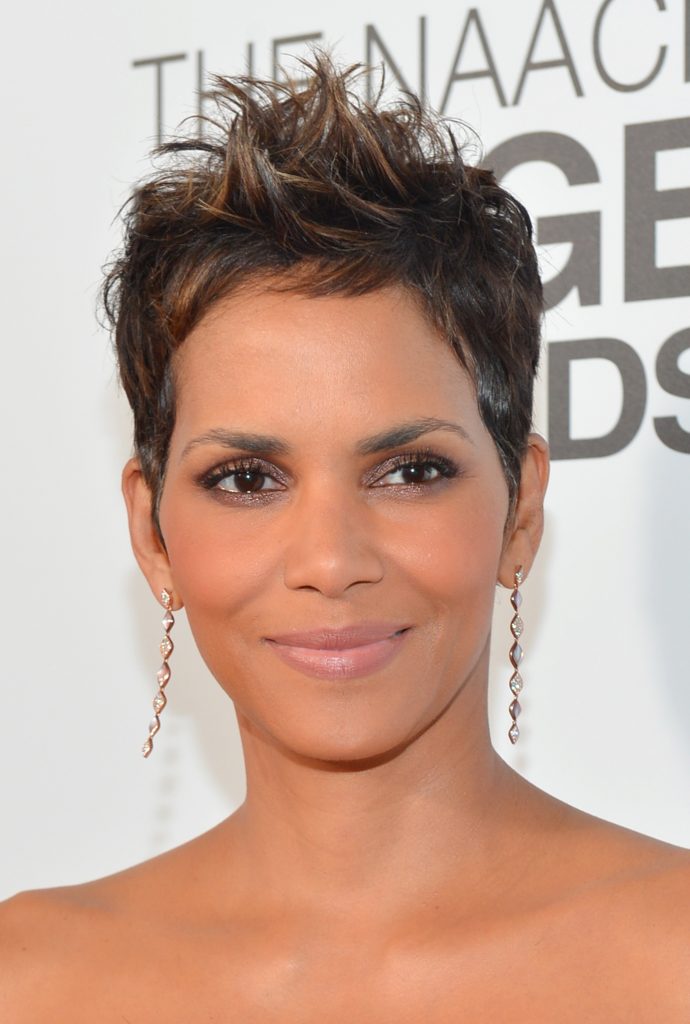 #18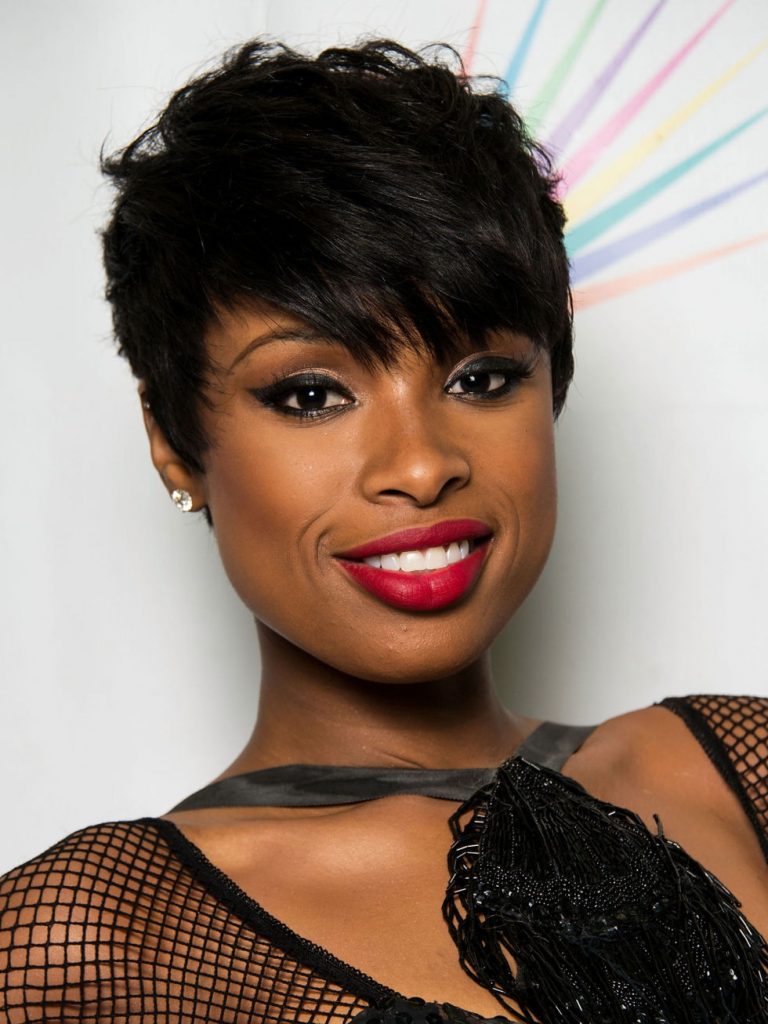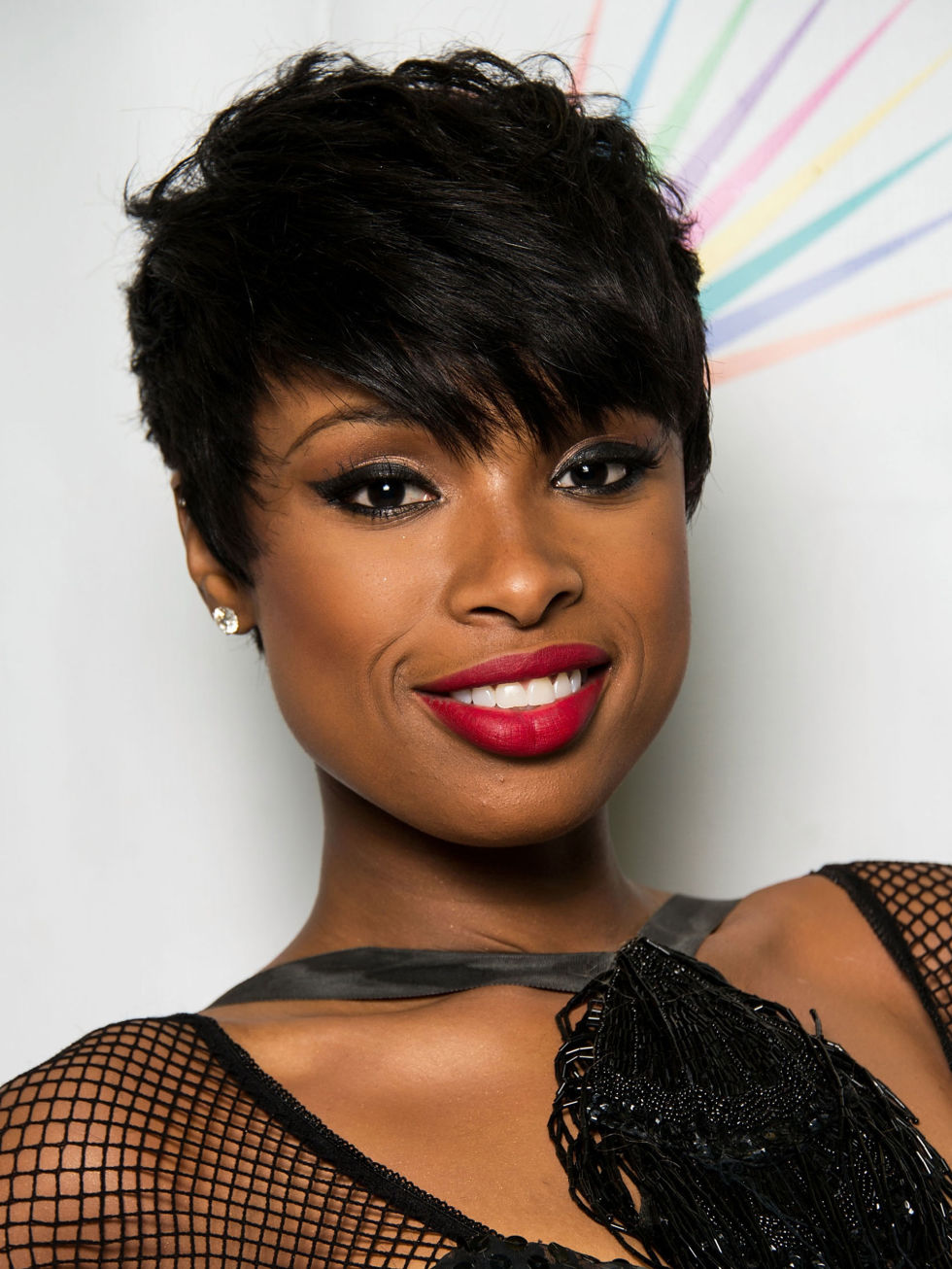 #19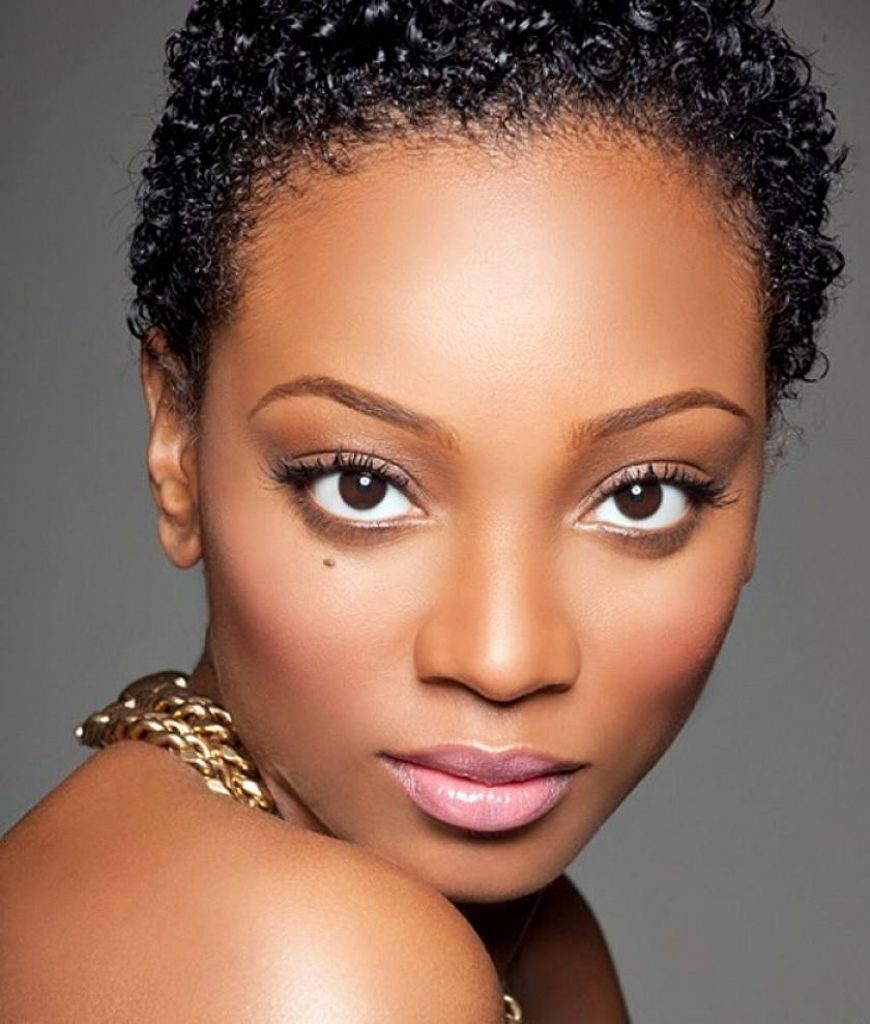 #20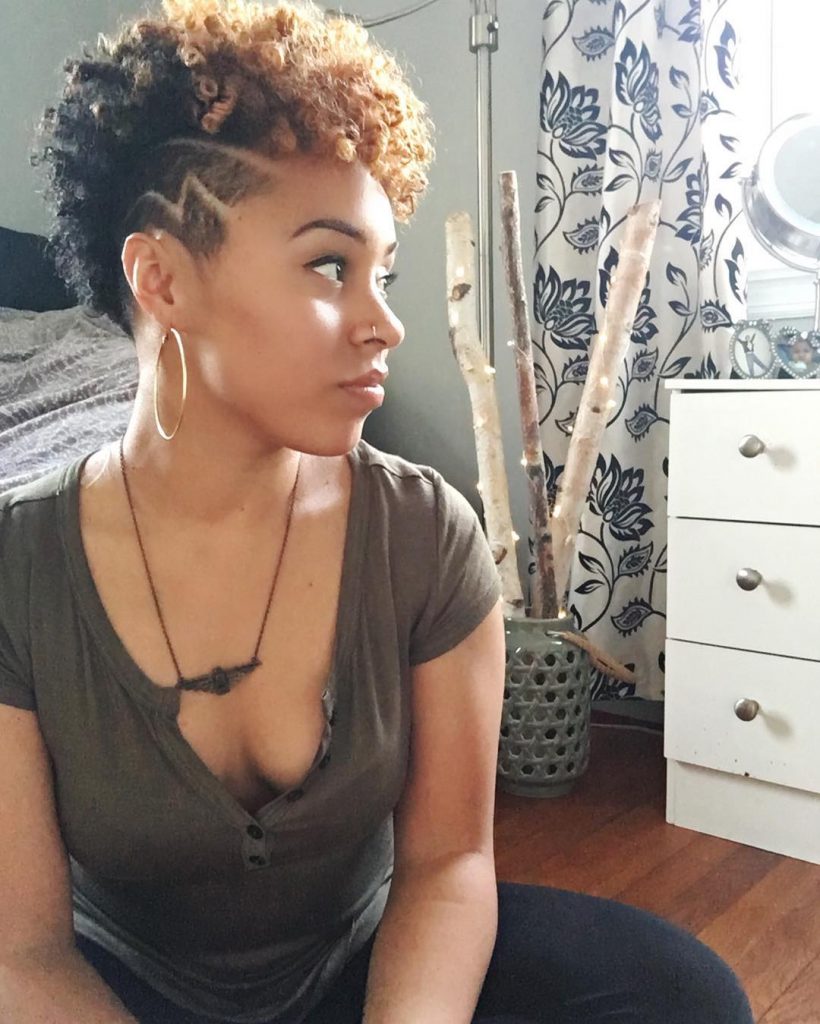 #21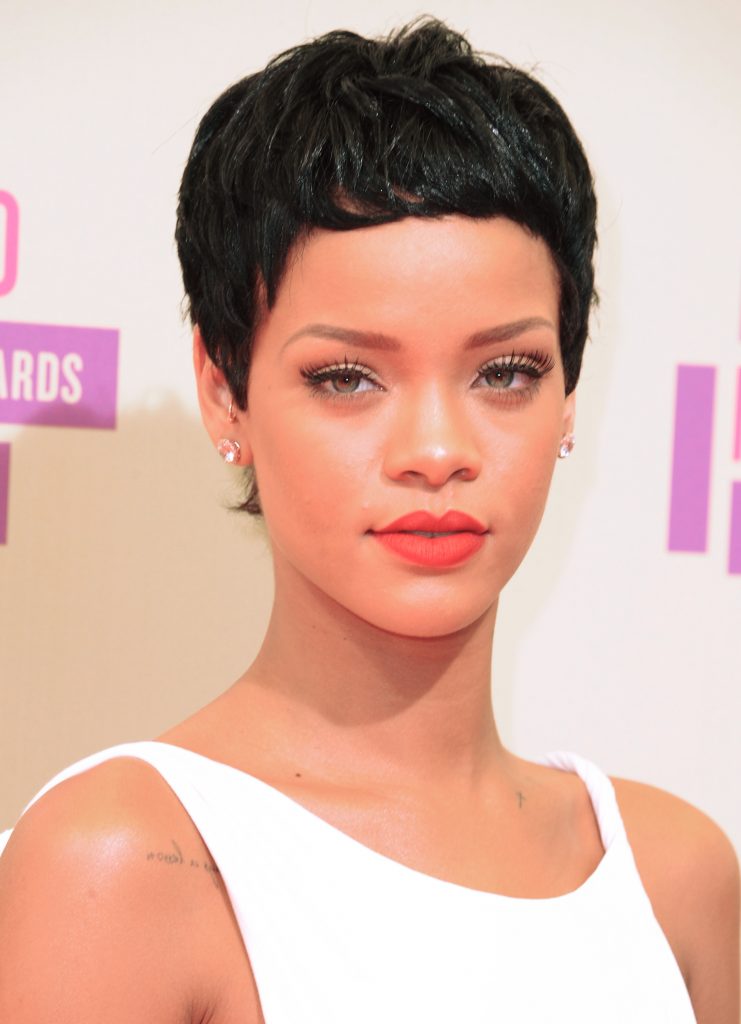 #22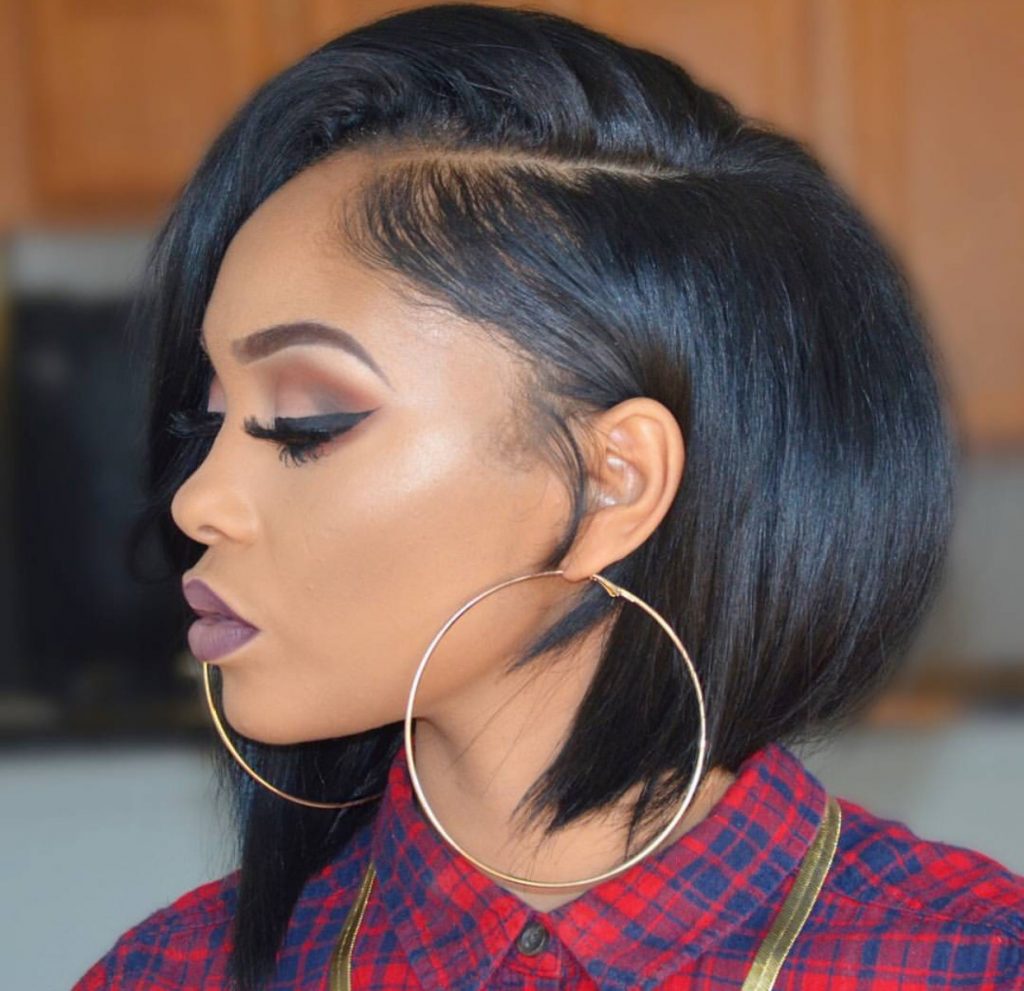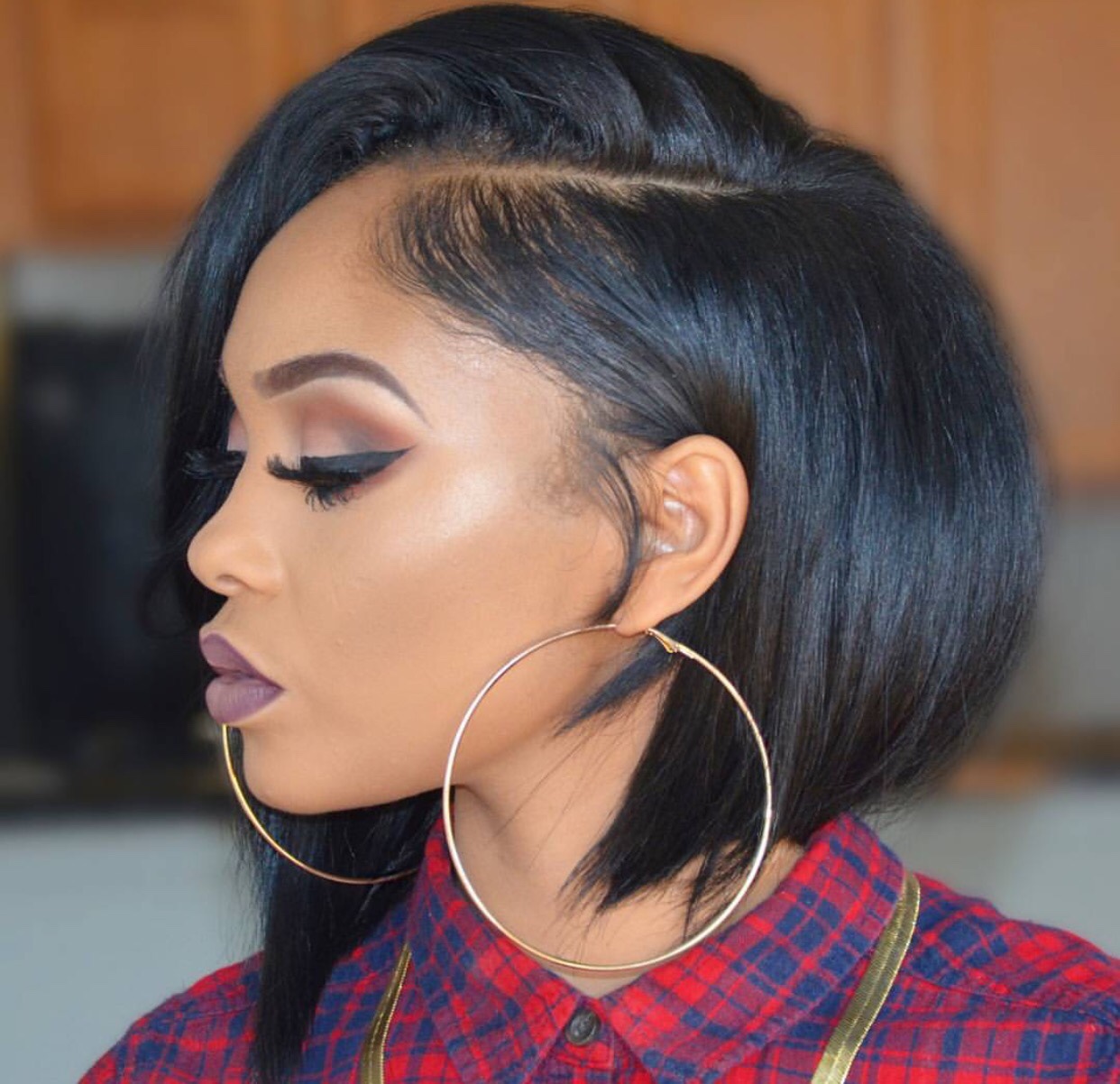 #23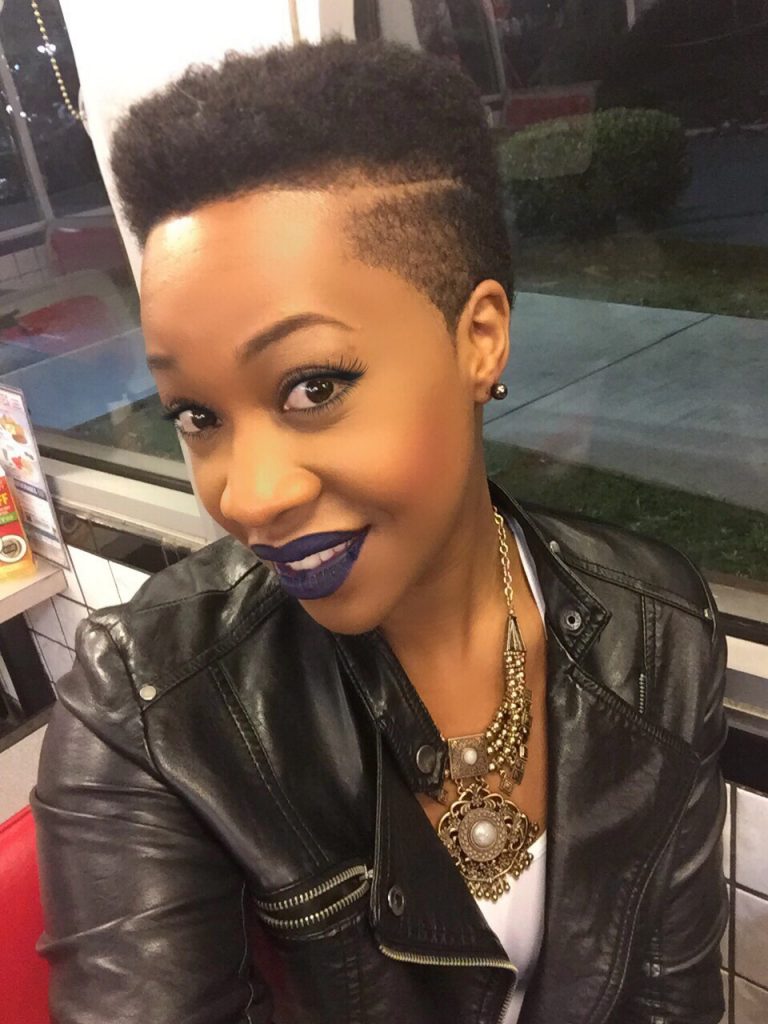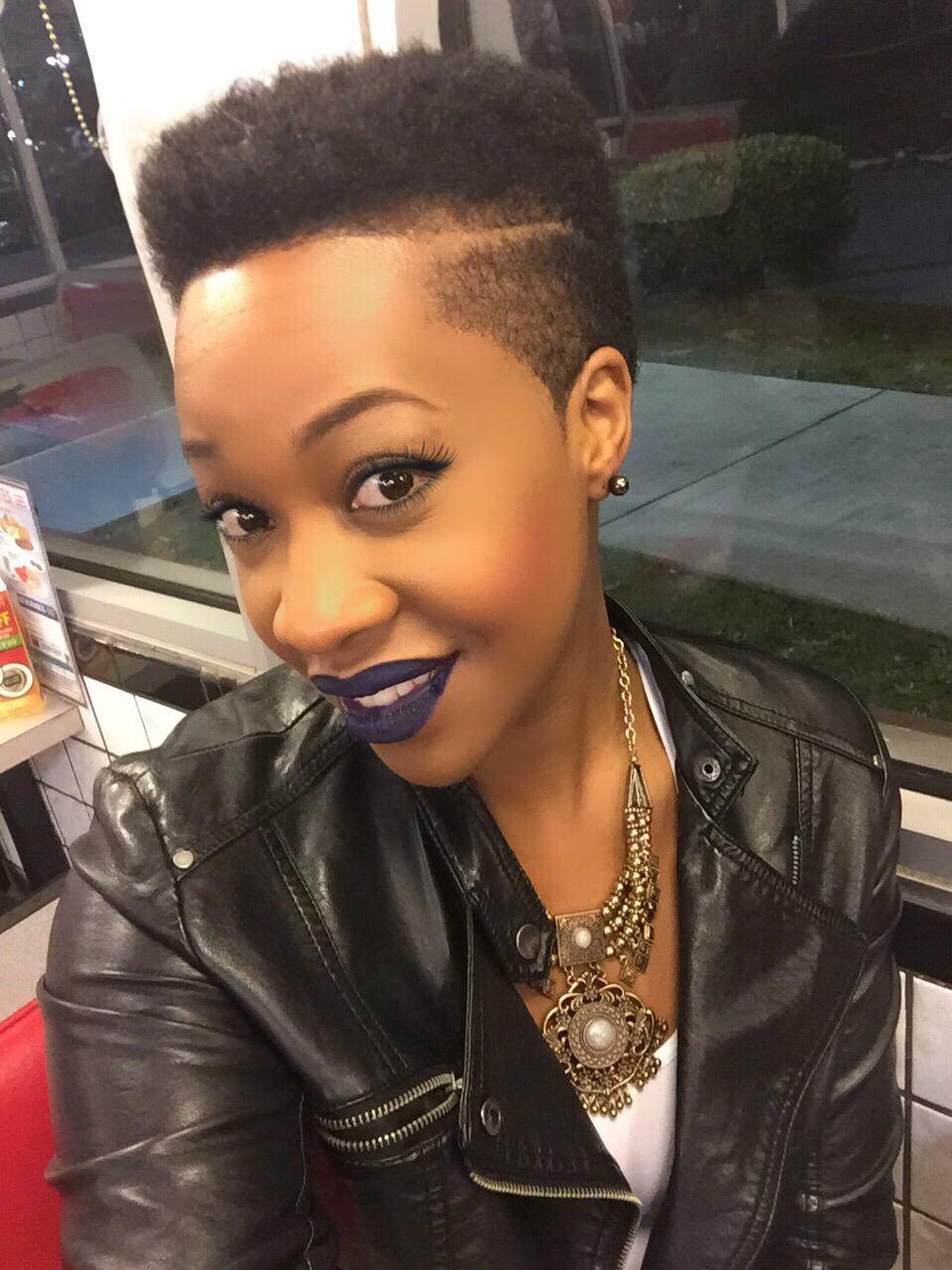 #24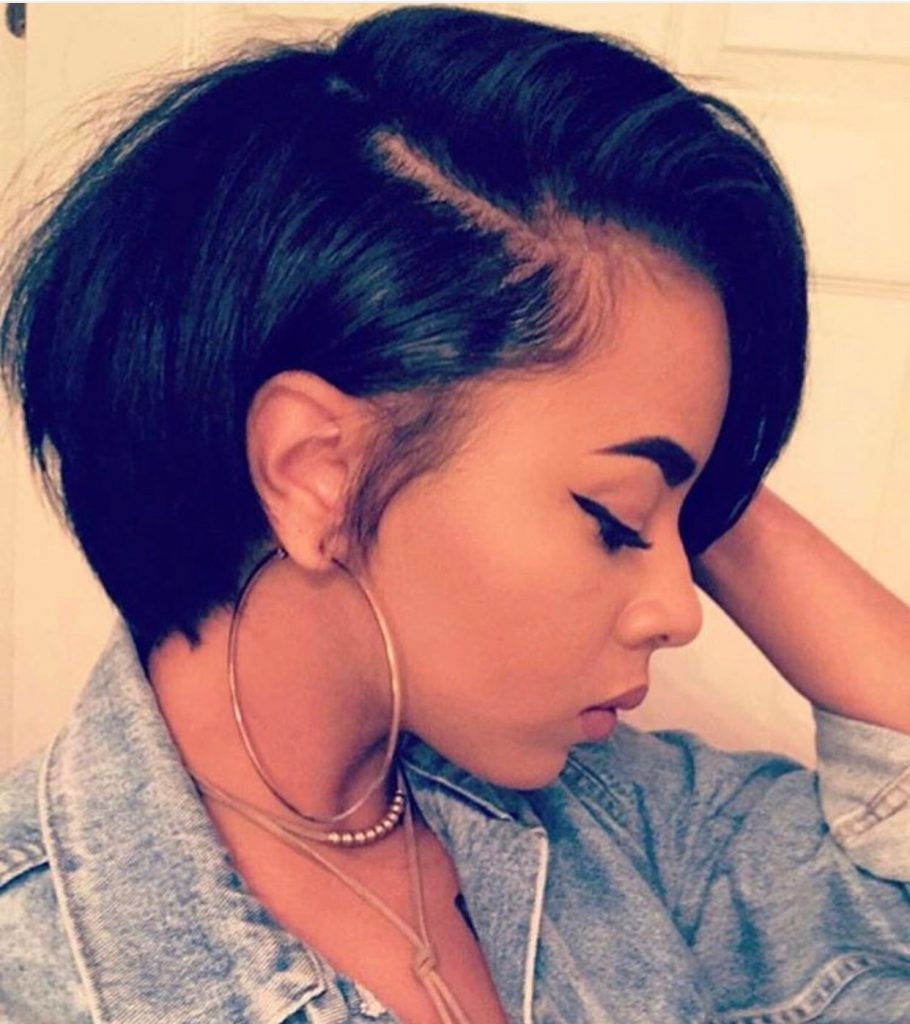 #25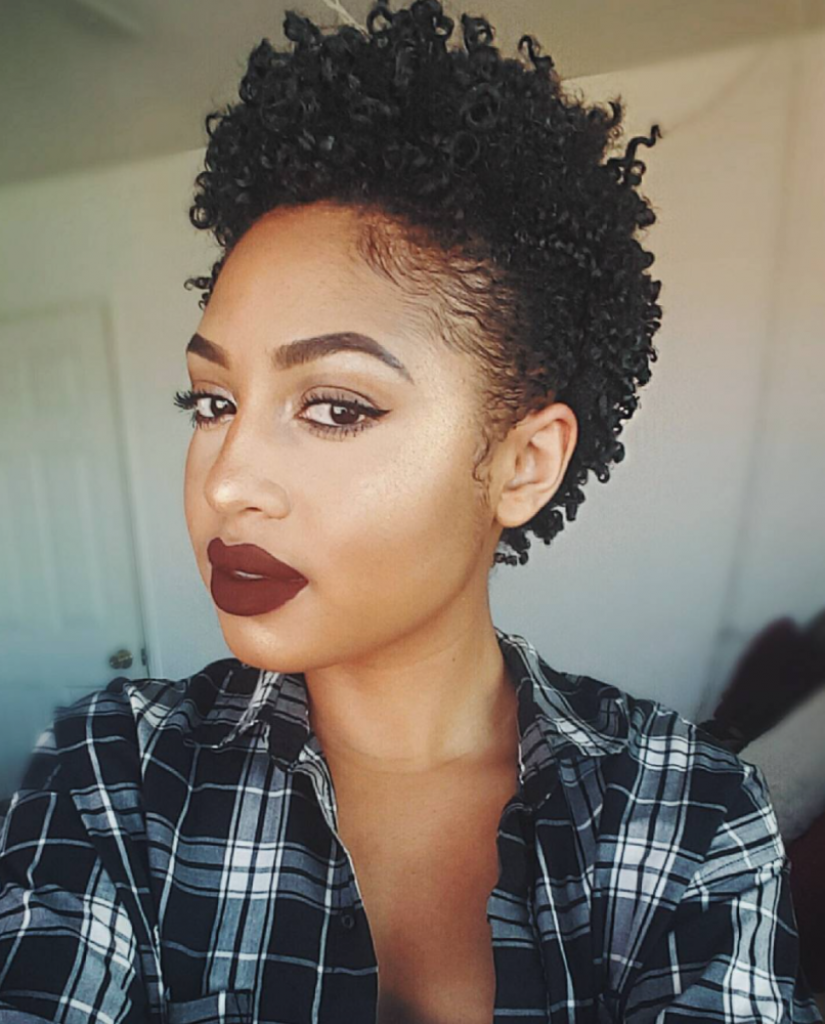 #26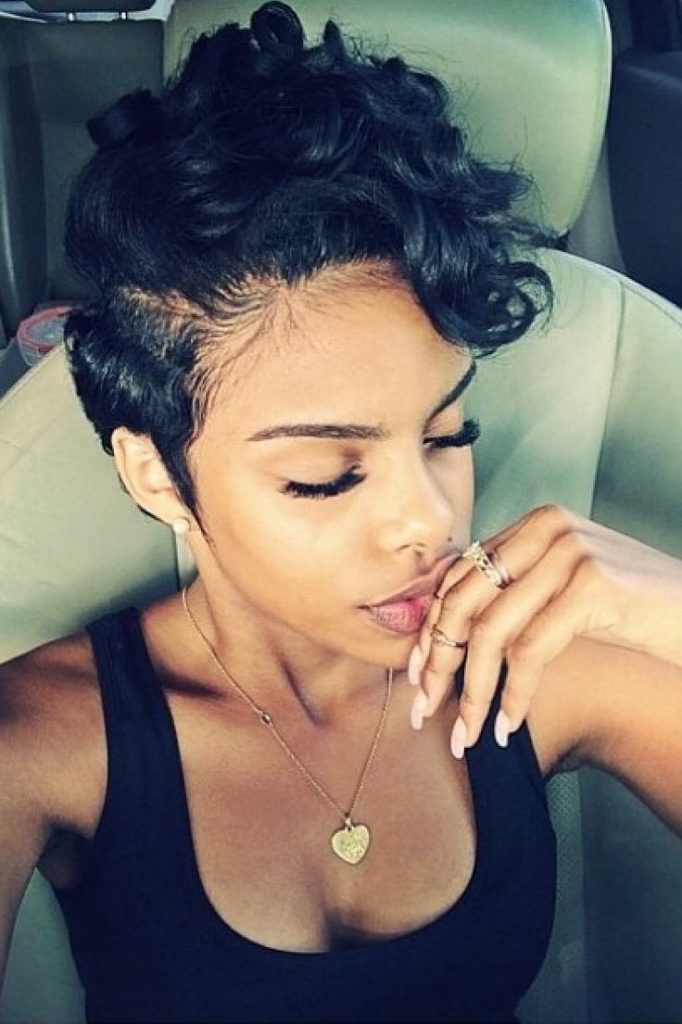 #27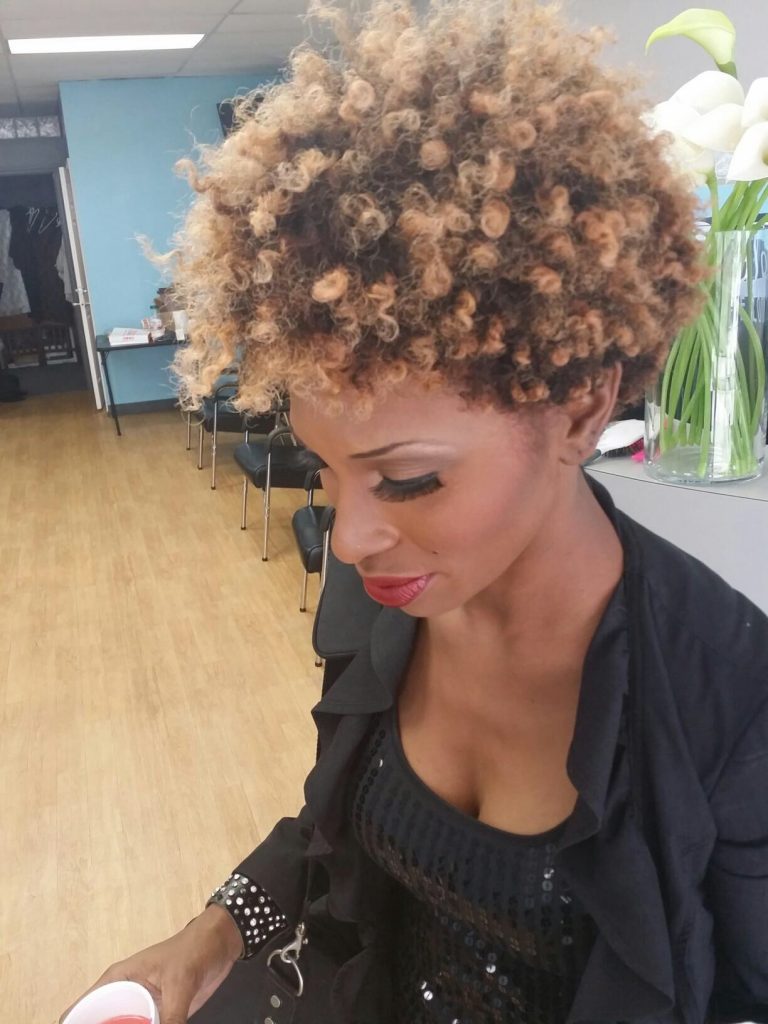 #28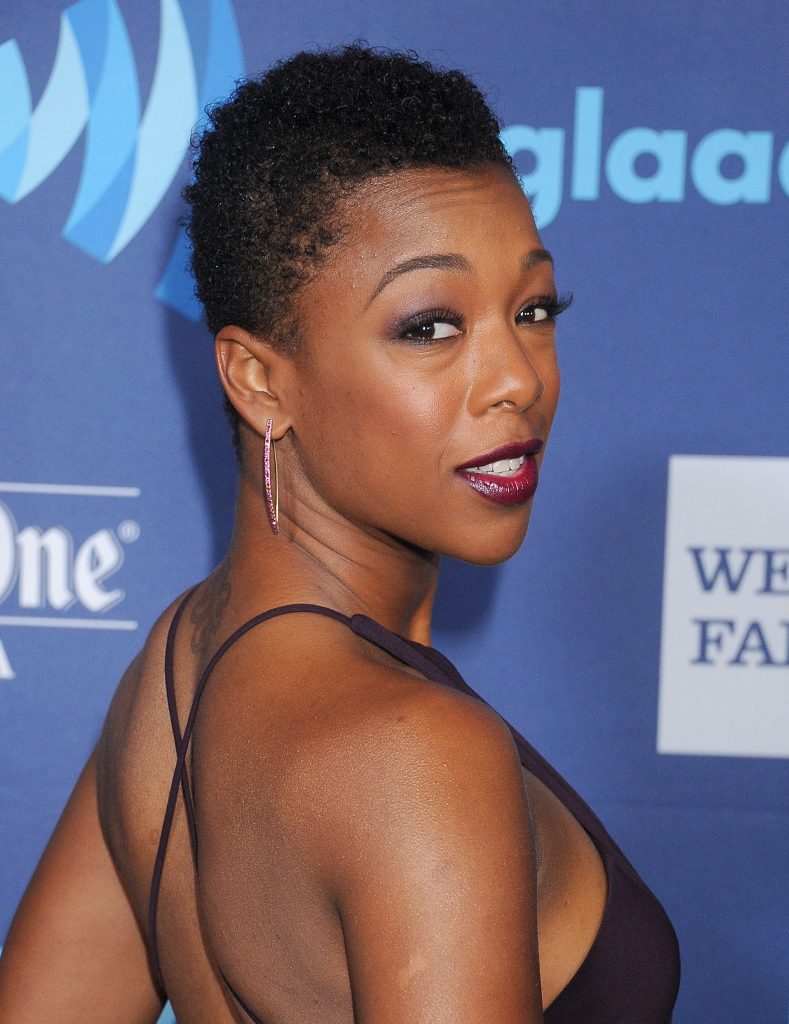 #29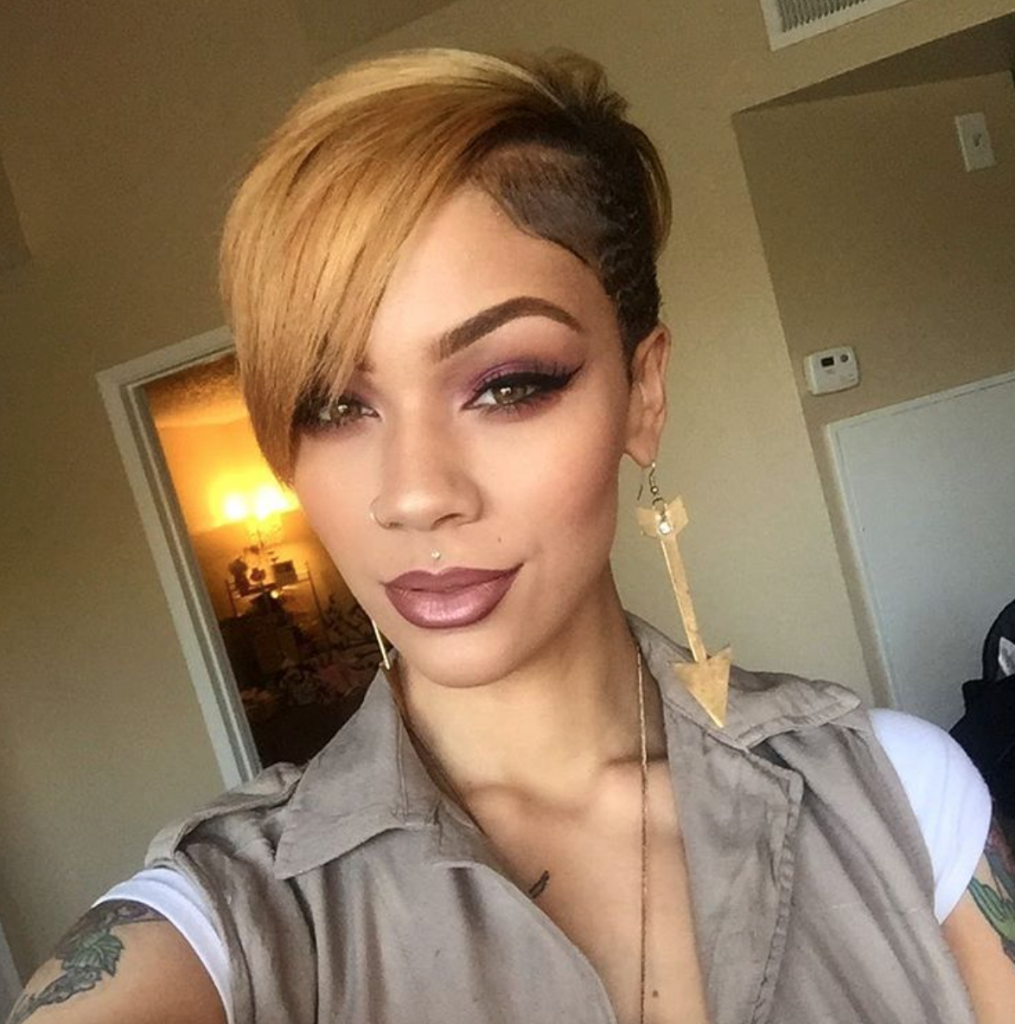 #30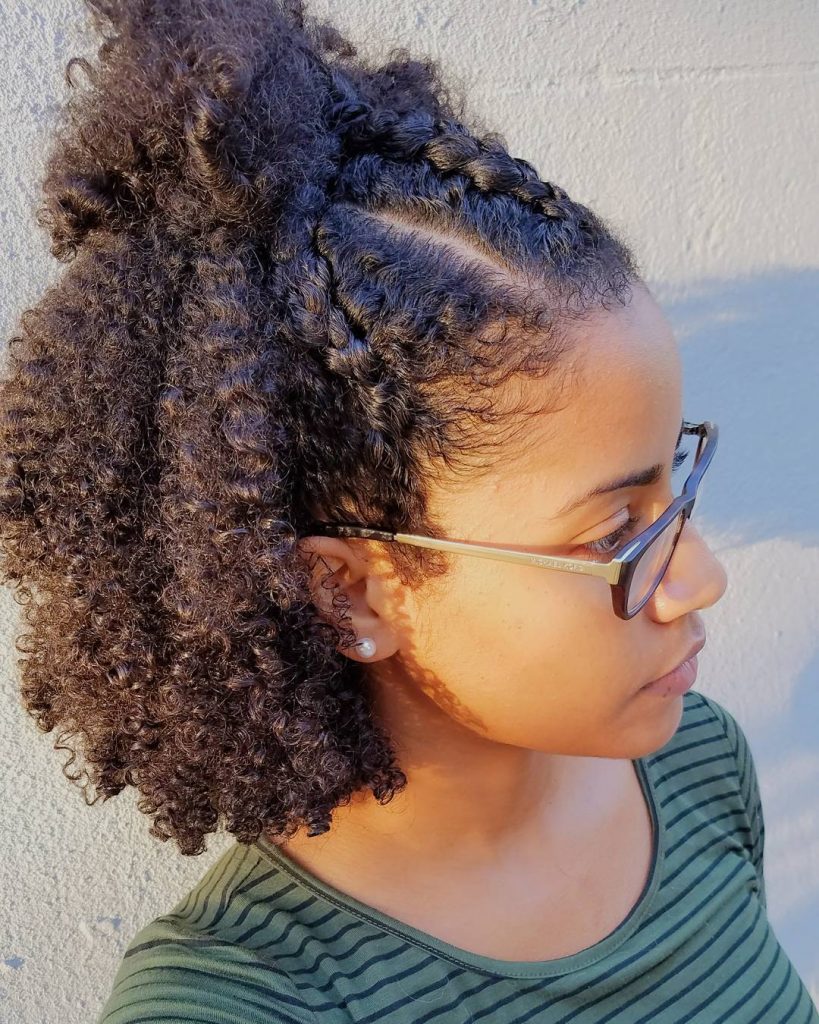 #31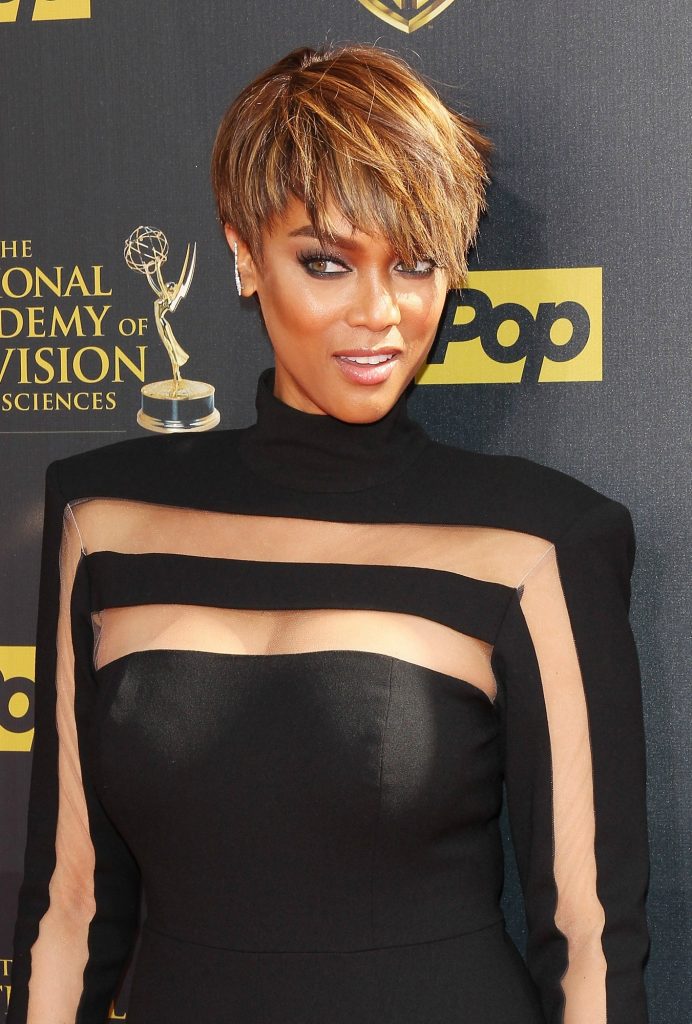 #32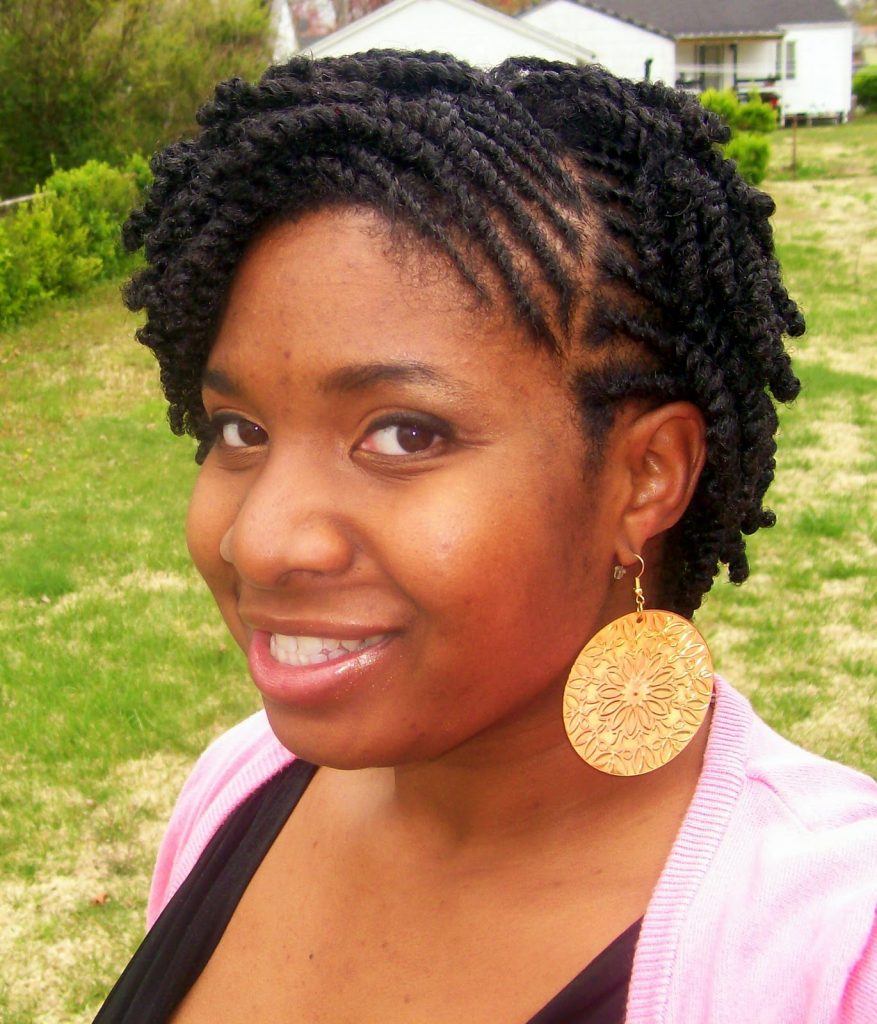 #33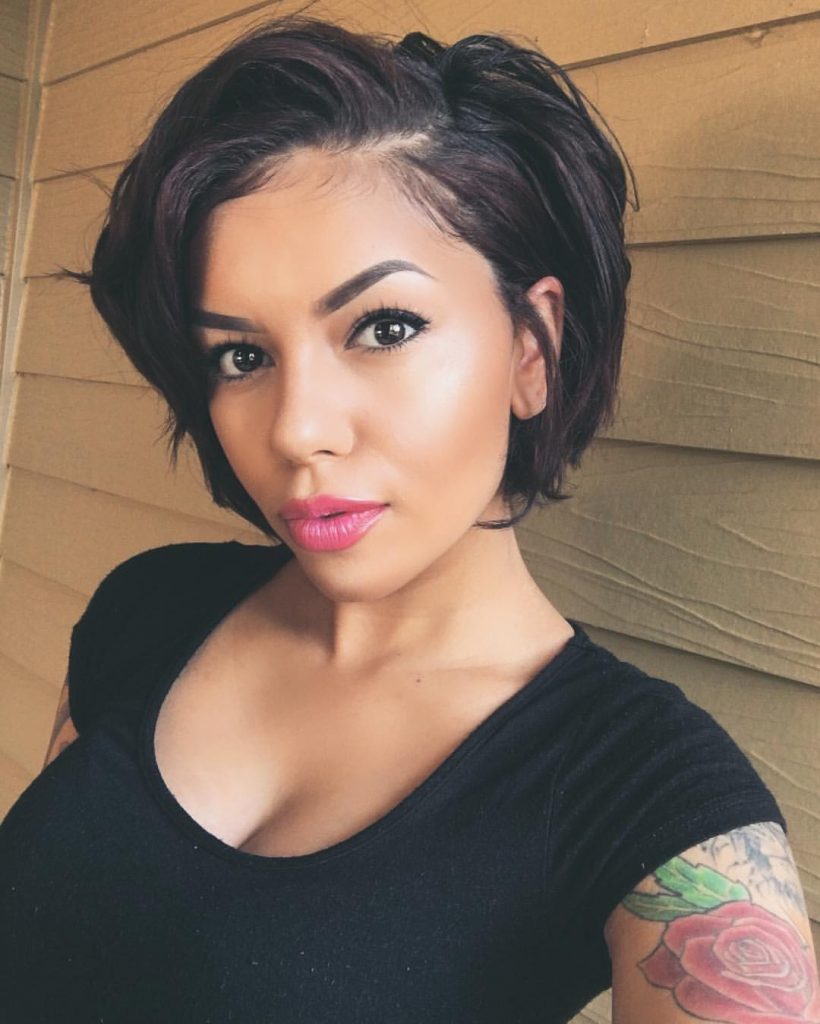 #34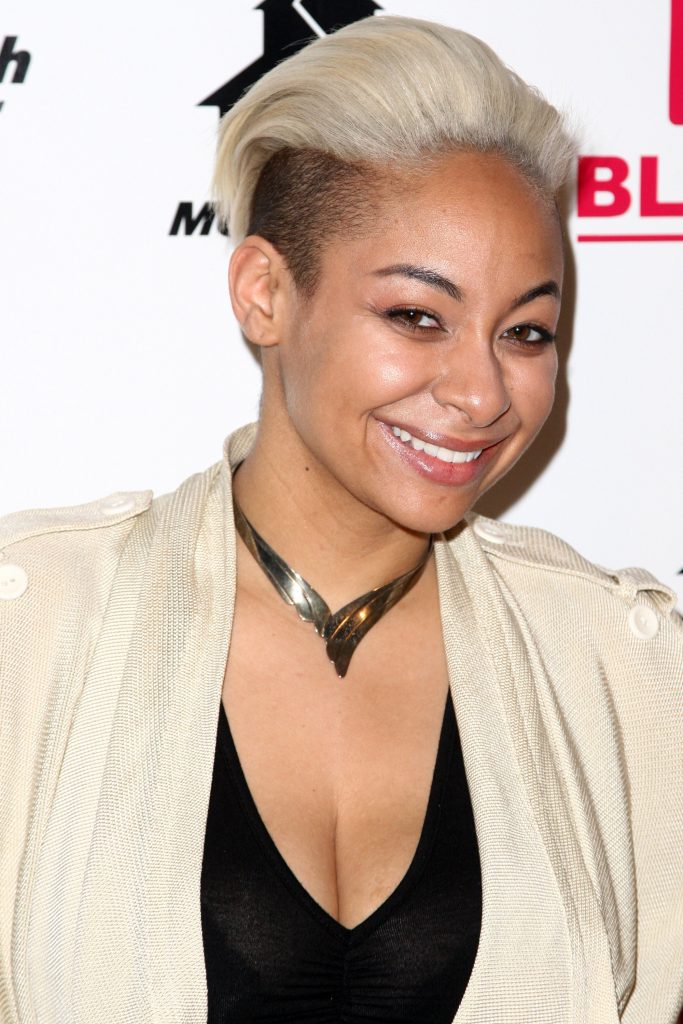 #35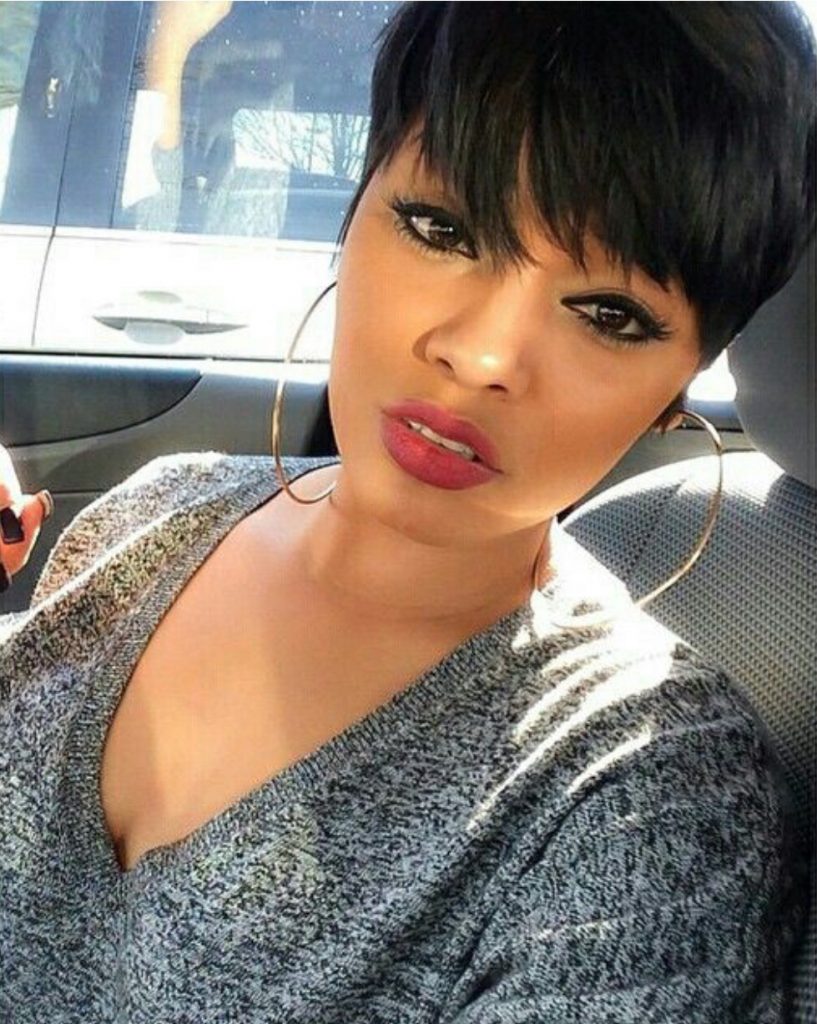 #36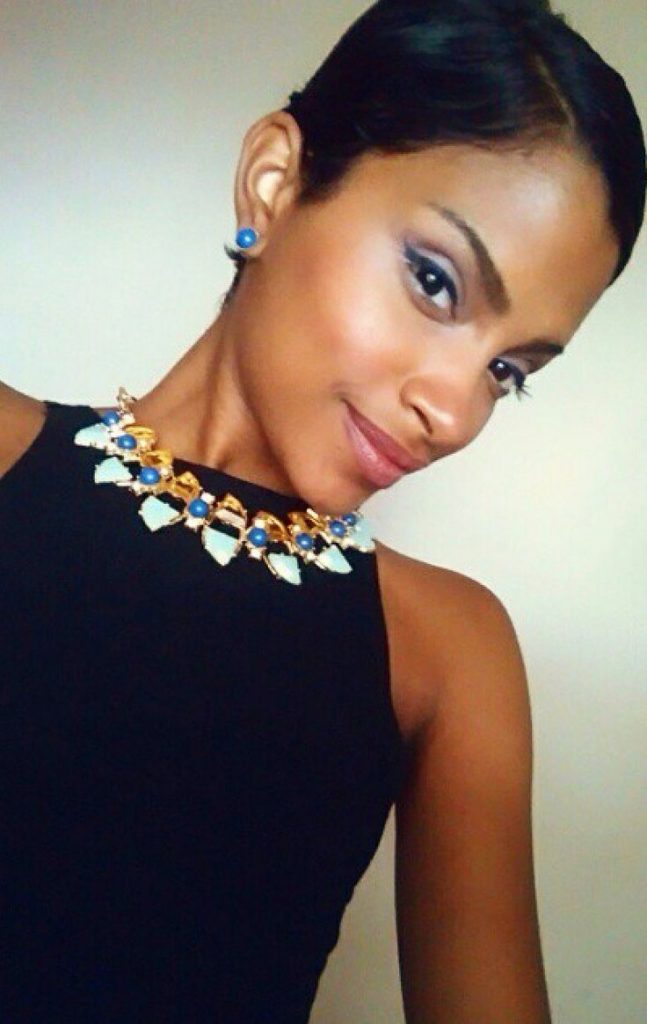 #37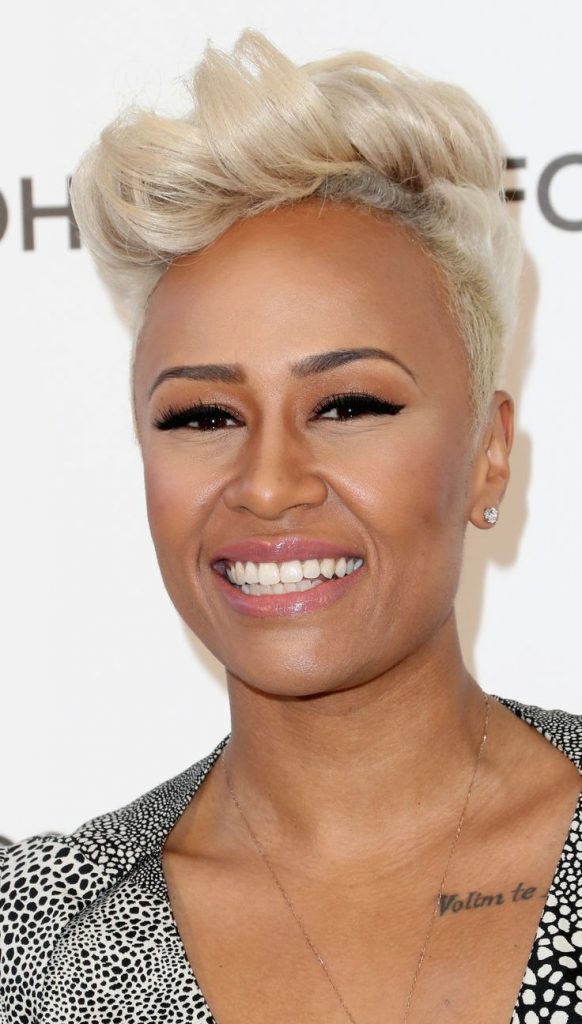 #38
#39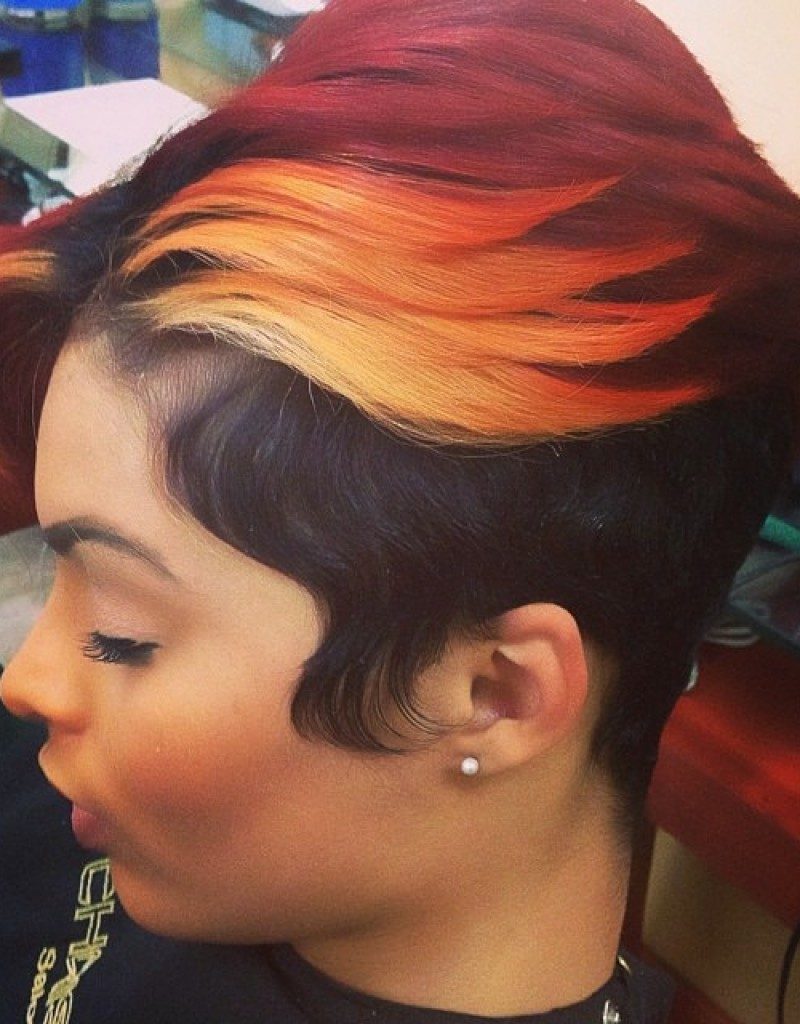 #40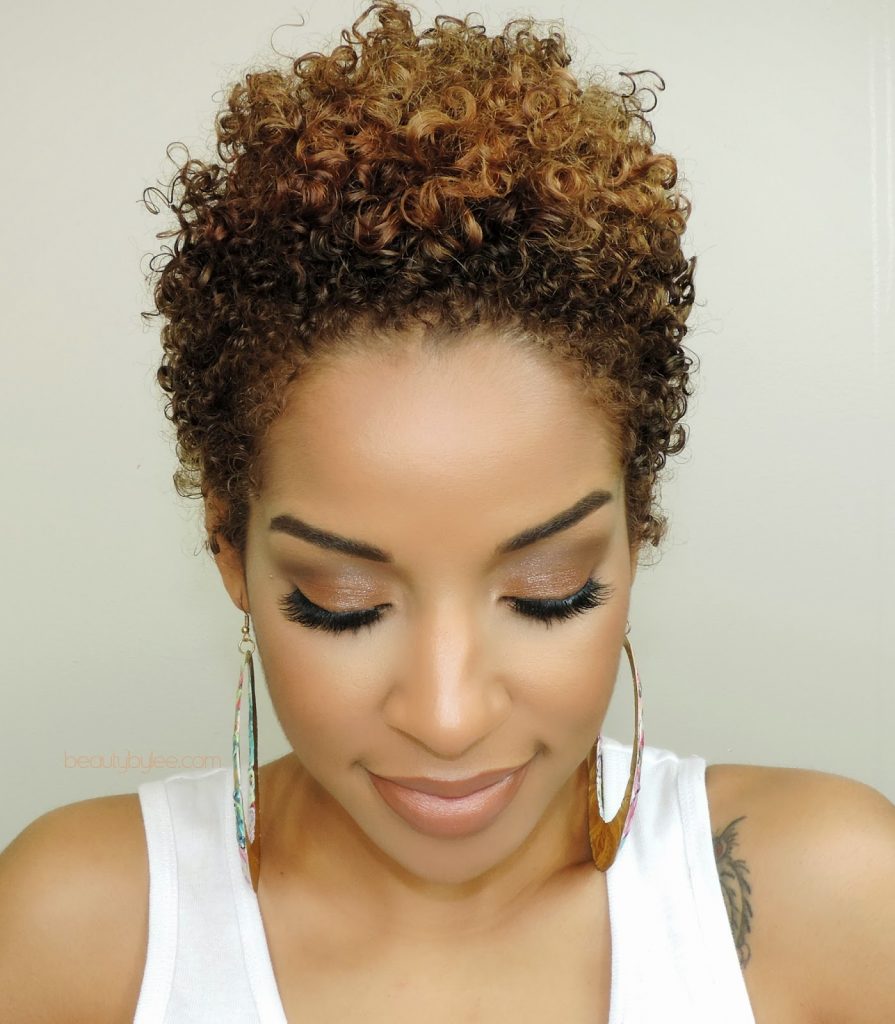 #41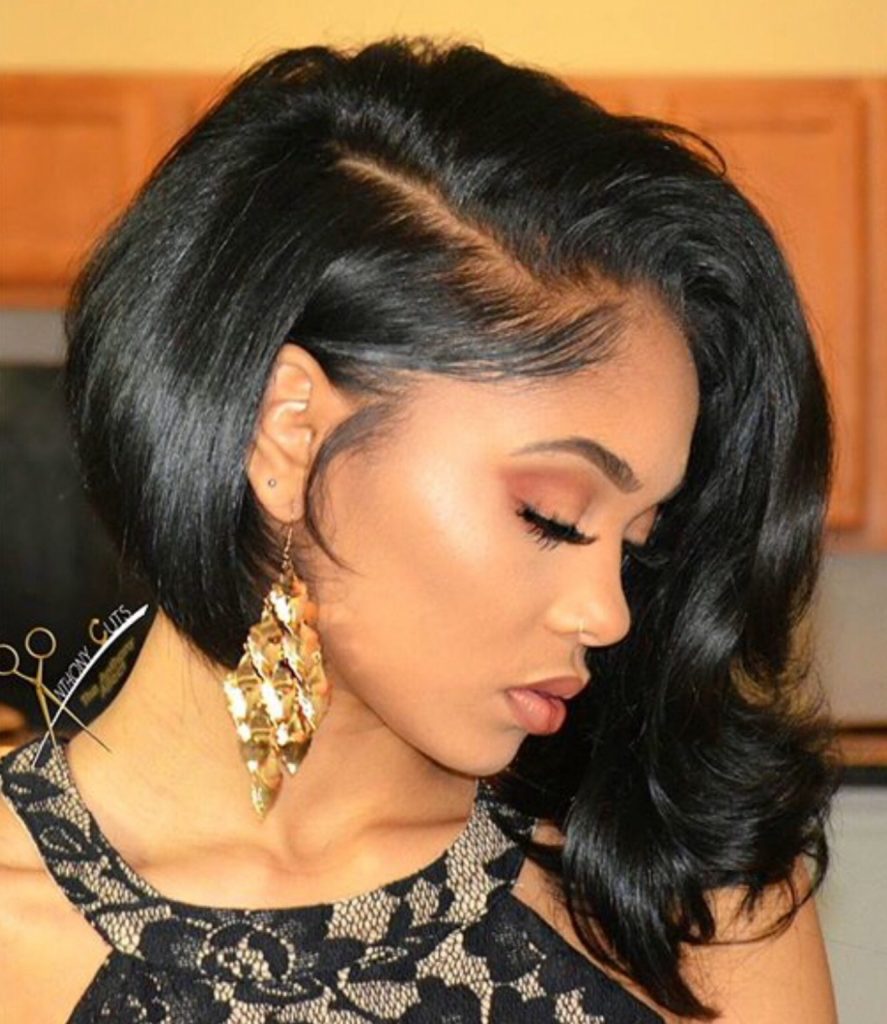 #42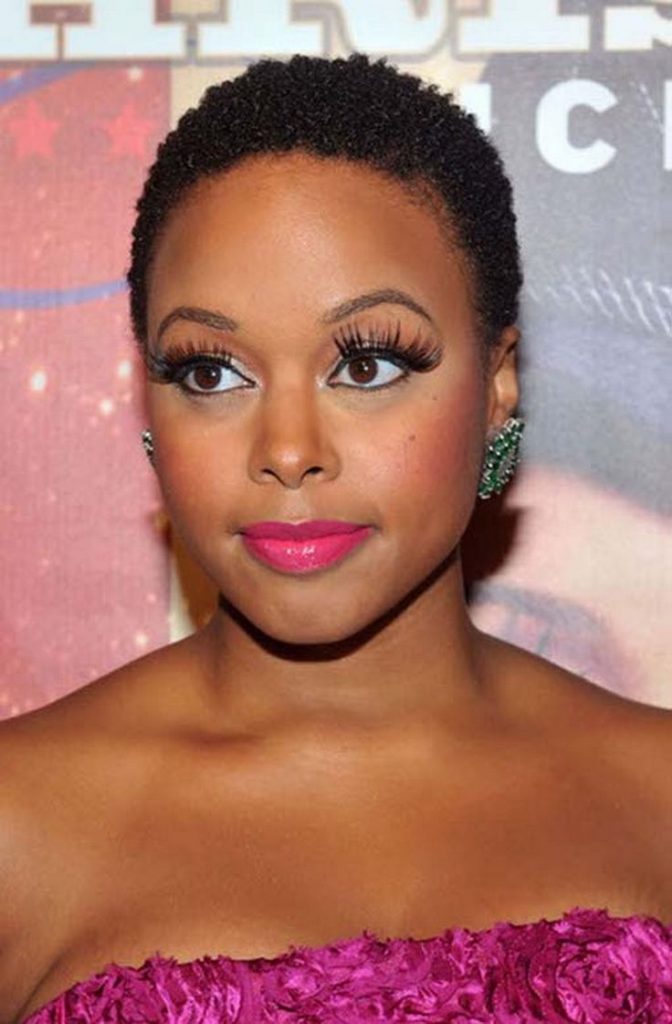 #43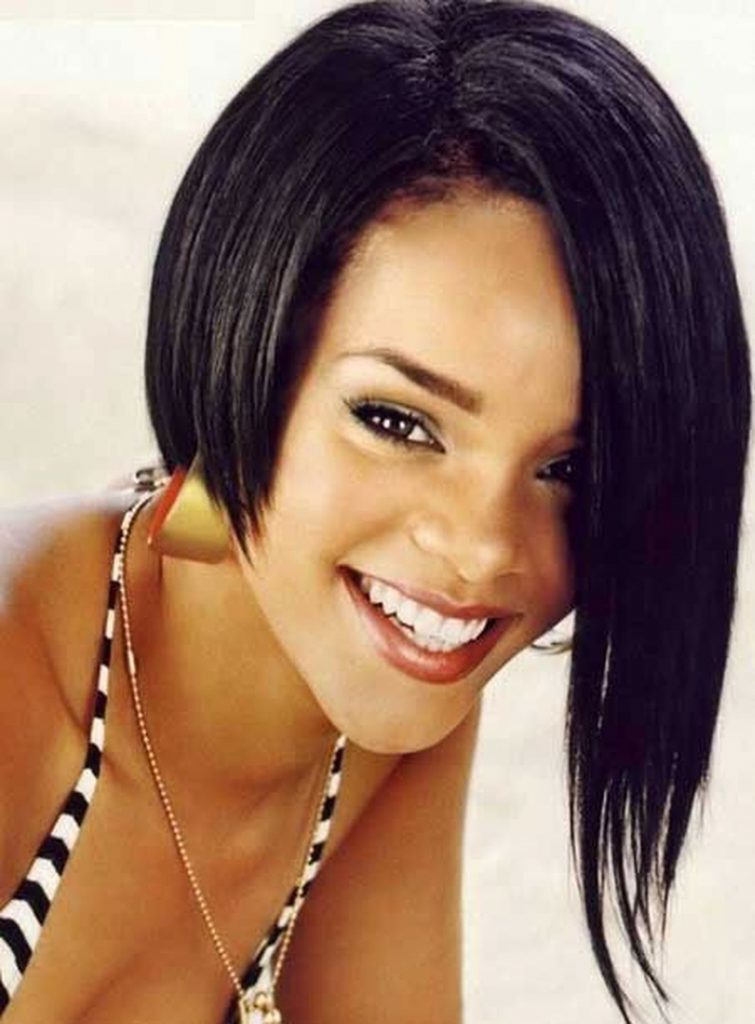 #44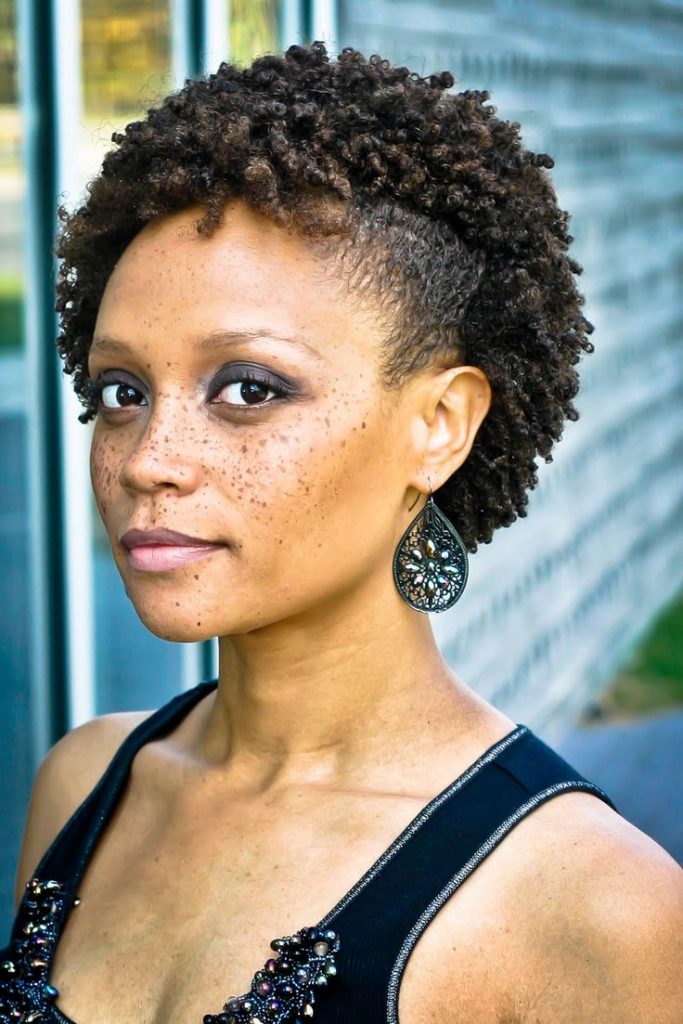 #45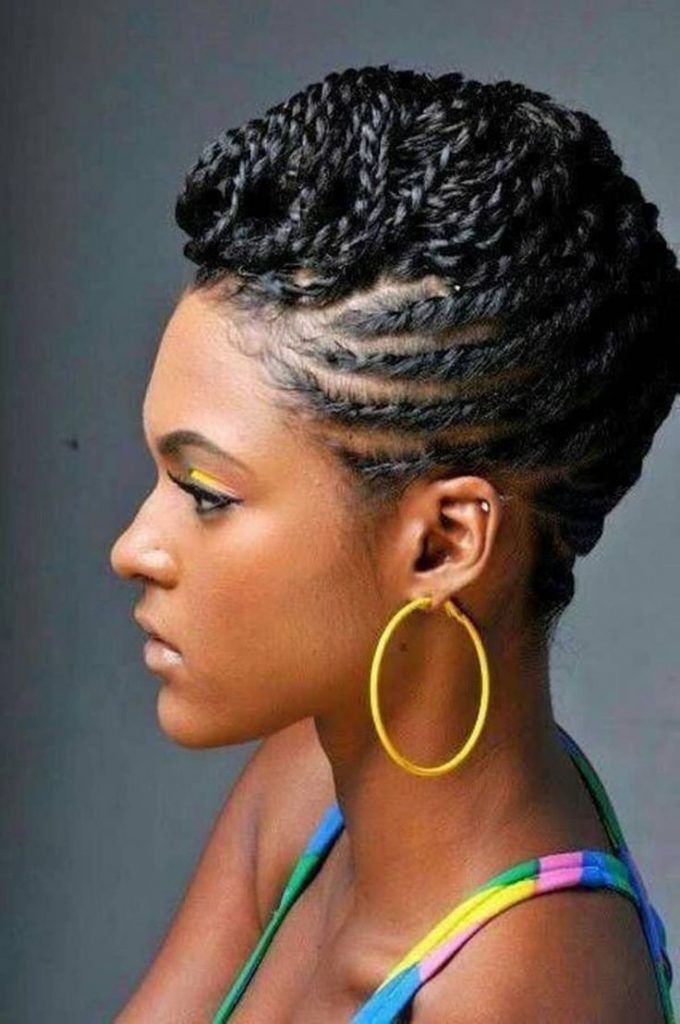 #46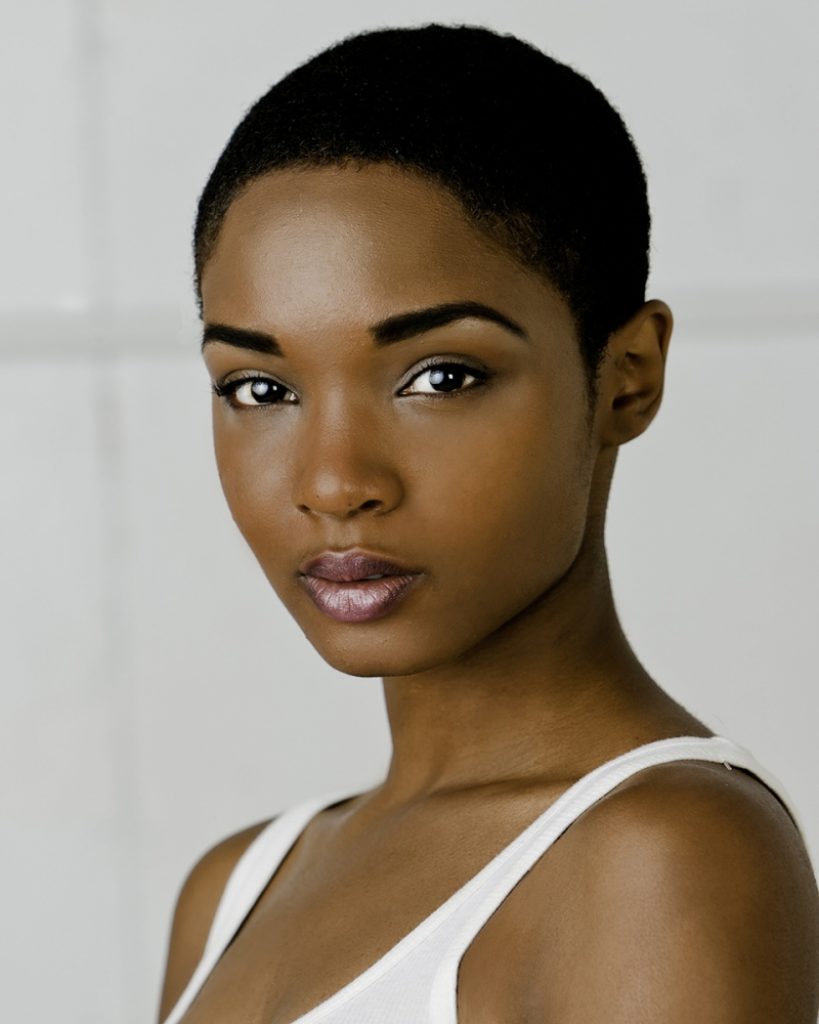 #47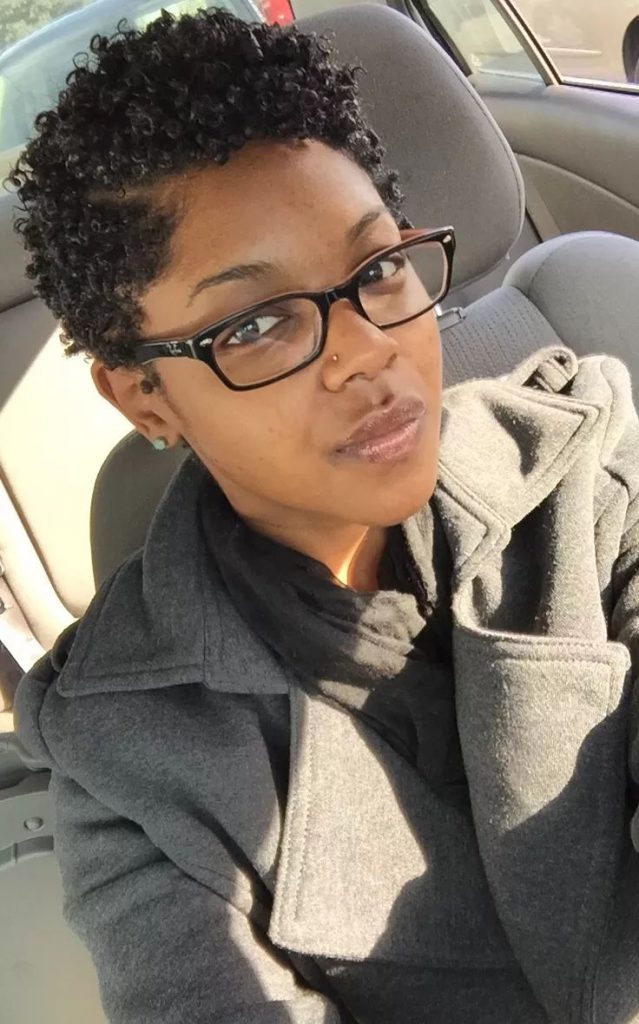 #48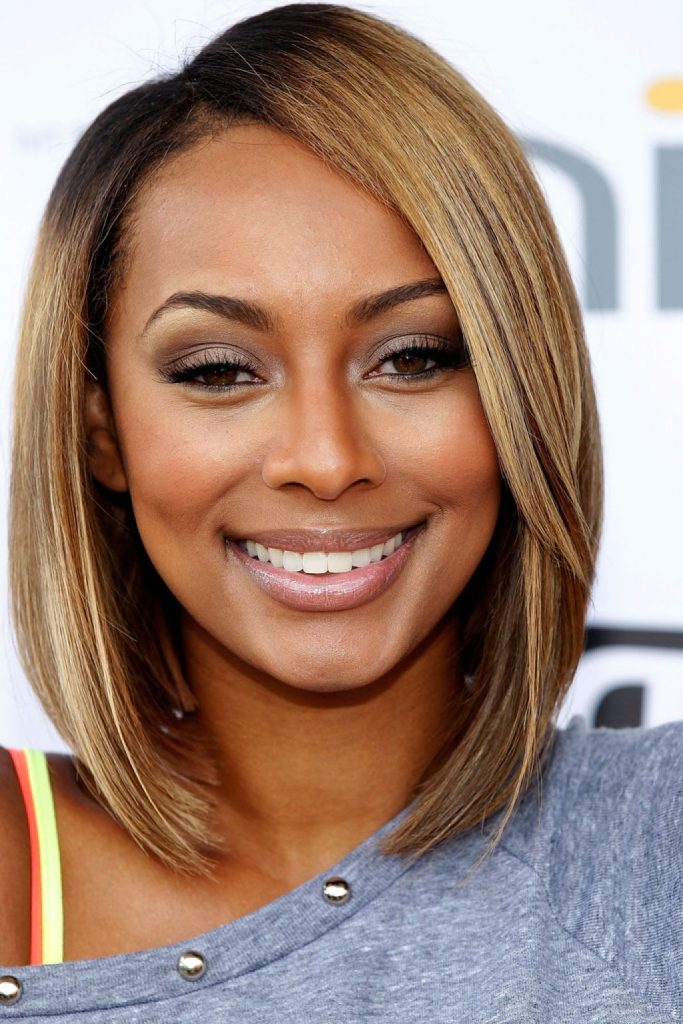 #49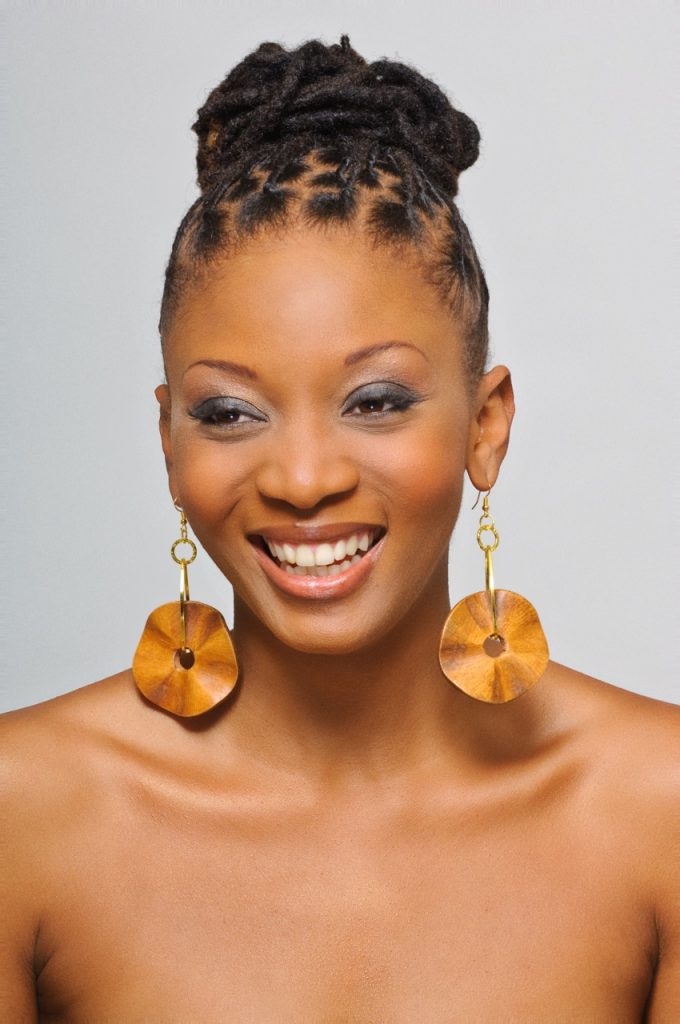 #50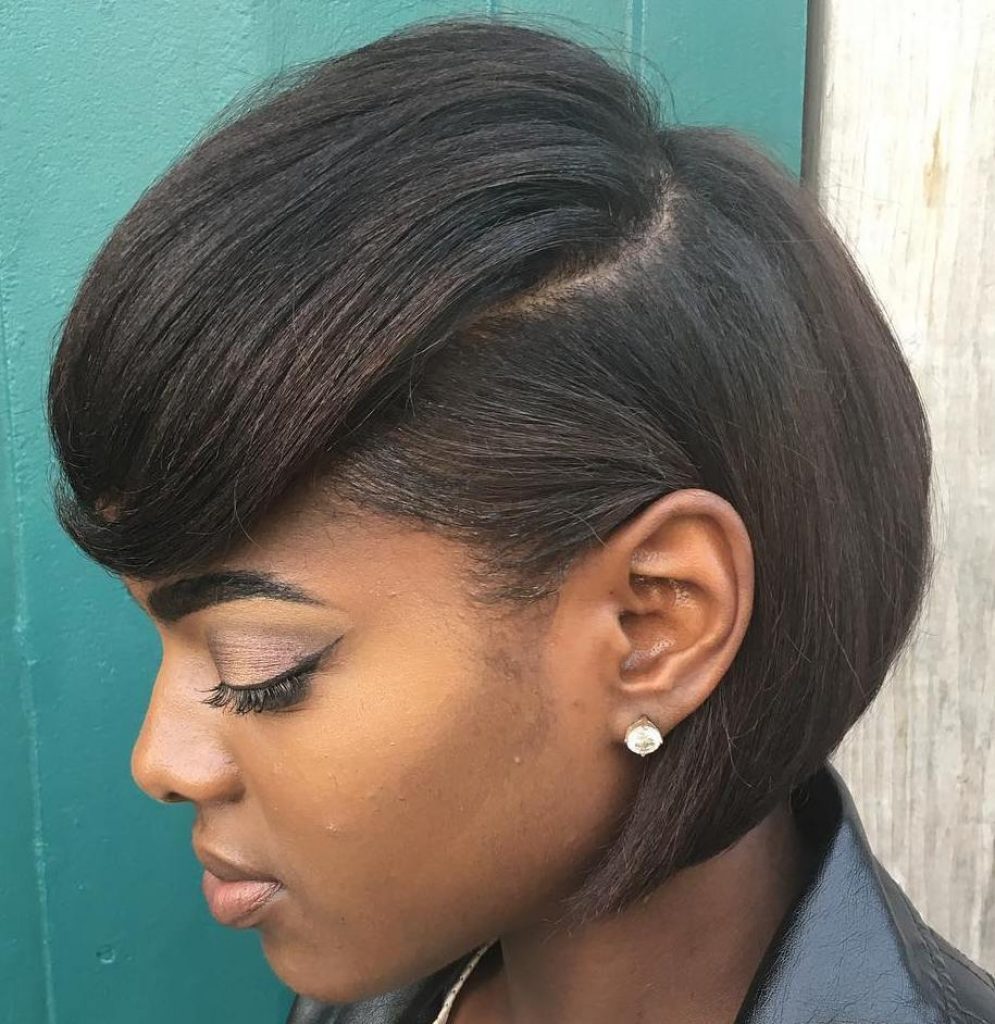 #51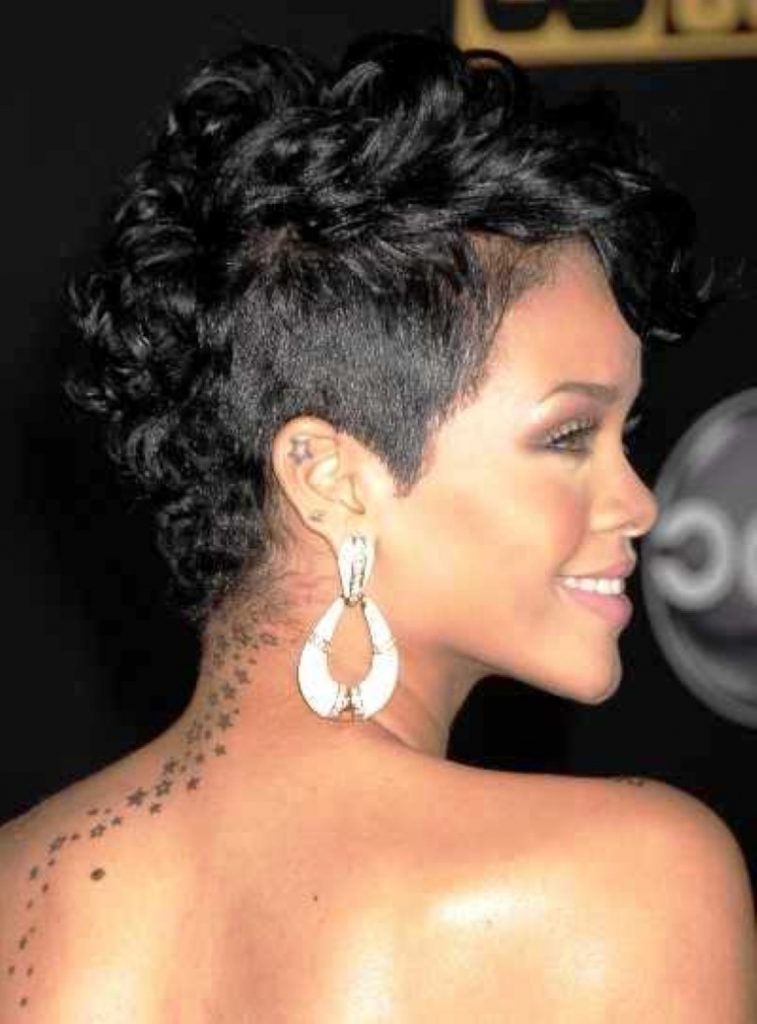 #52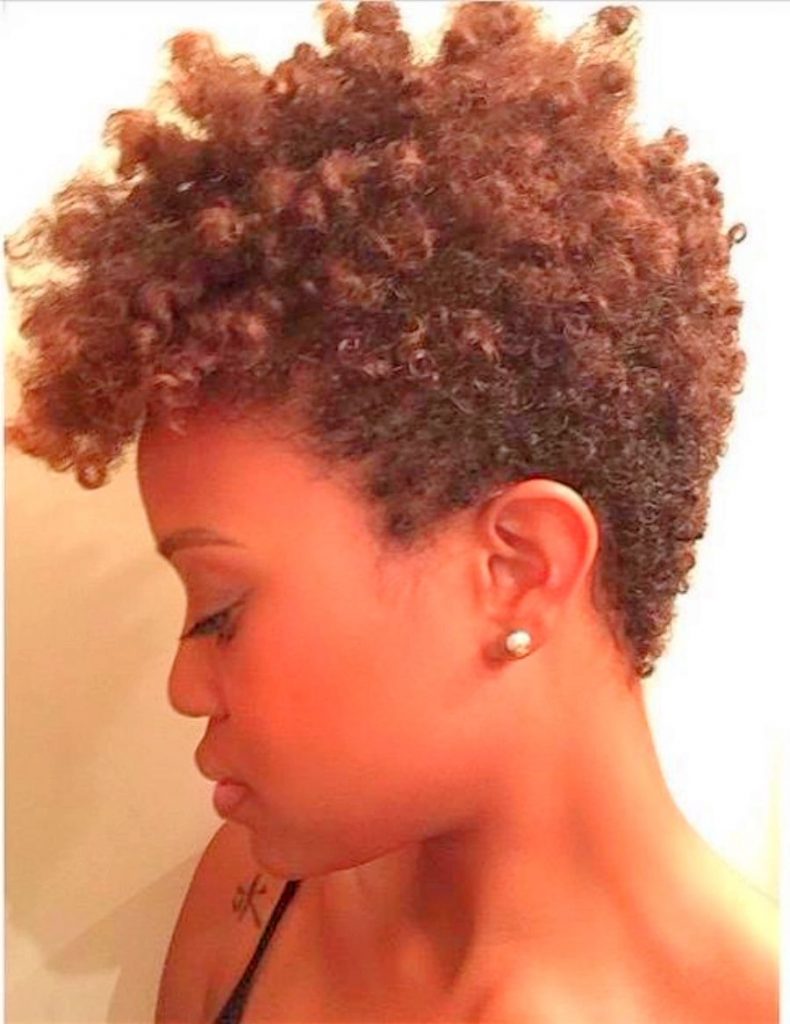 #53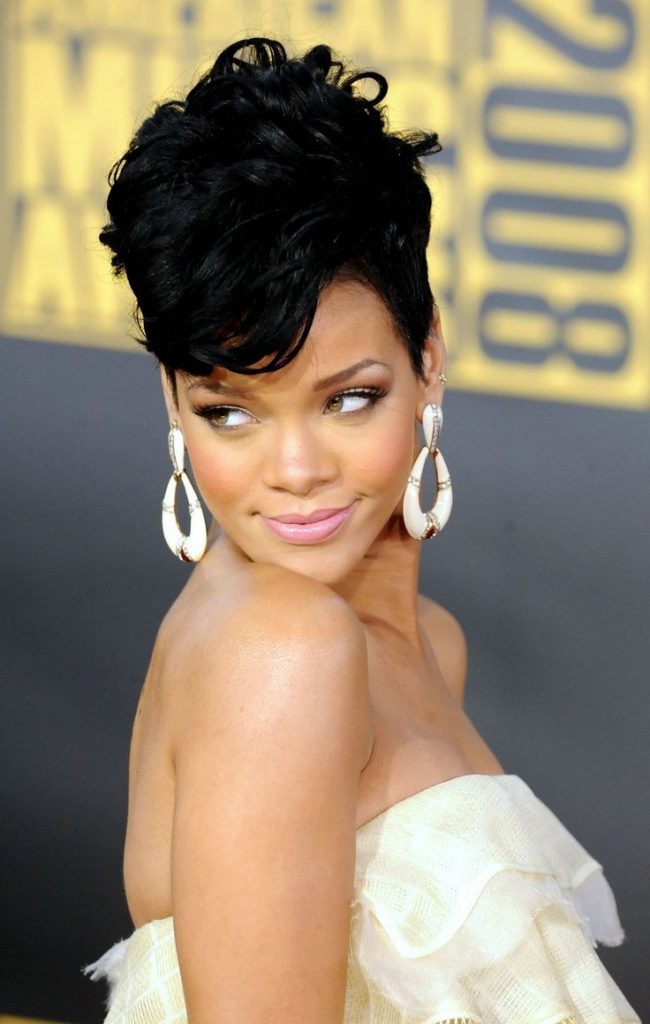 #54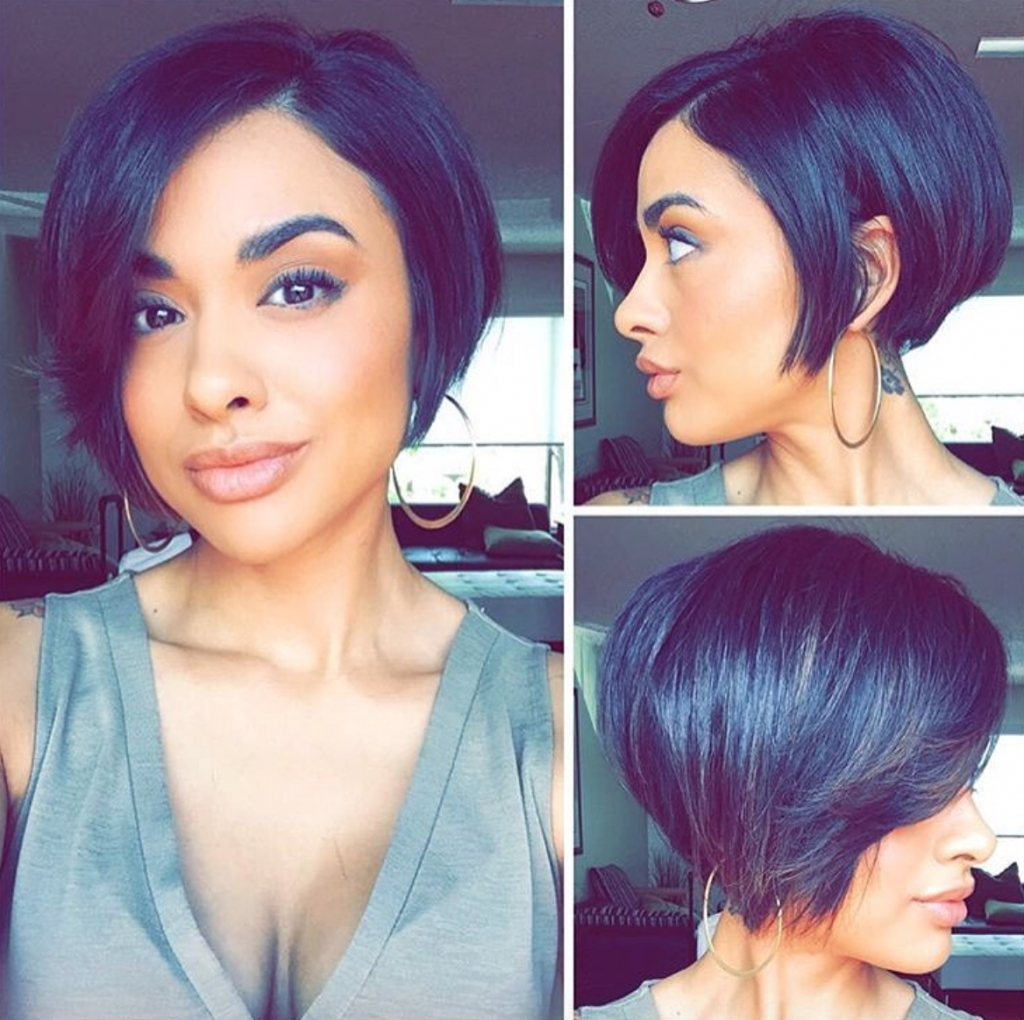 #55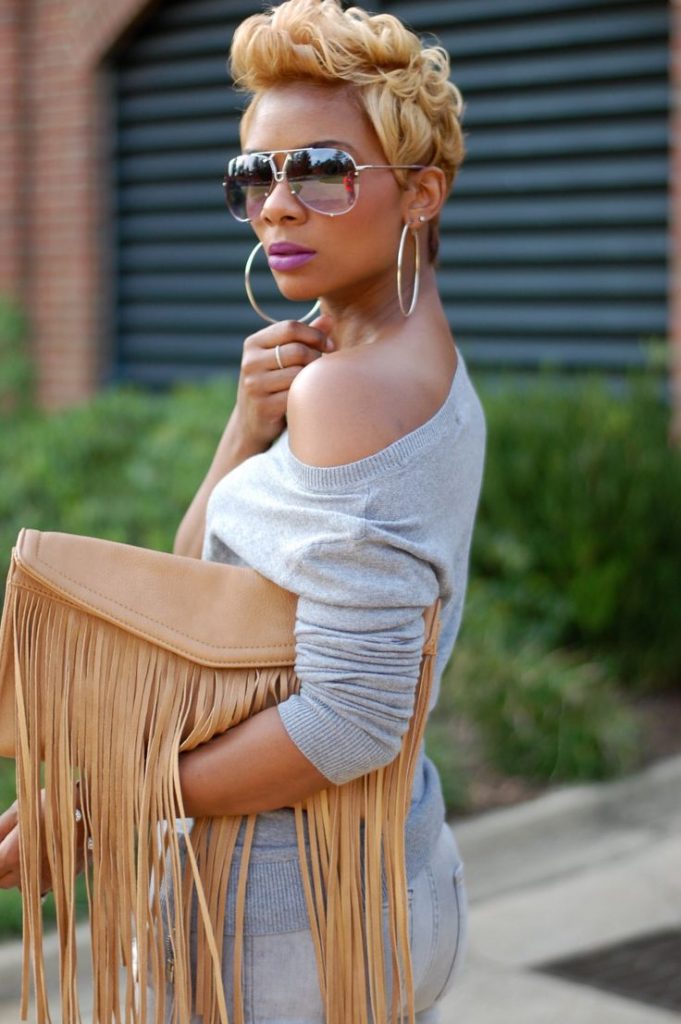 #56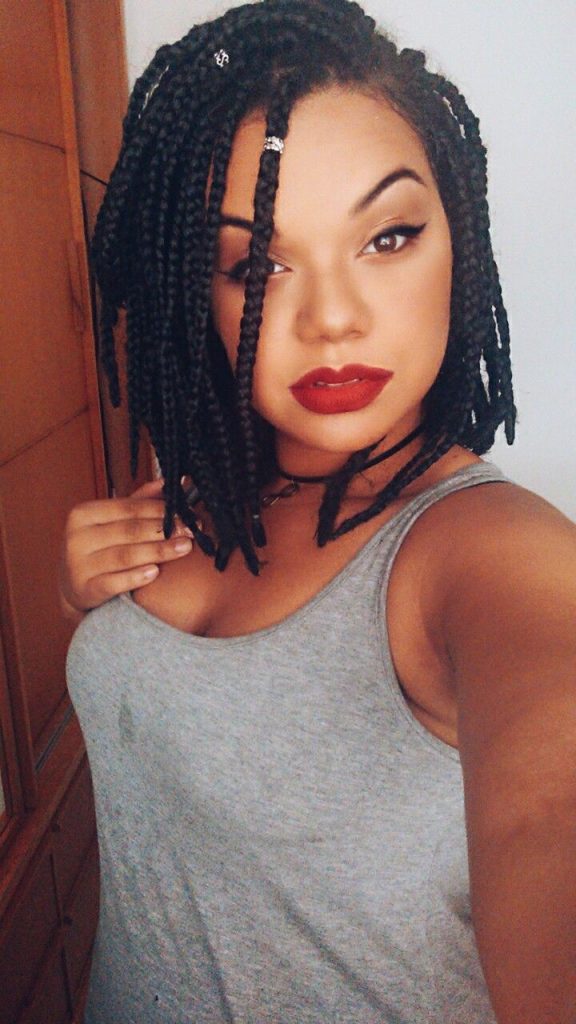 #57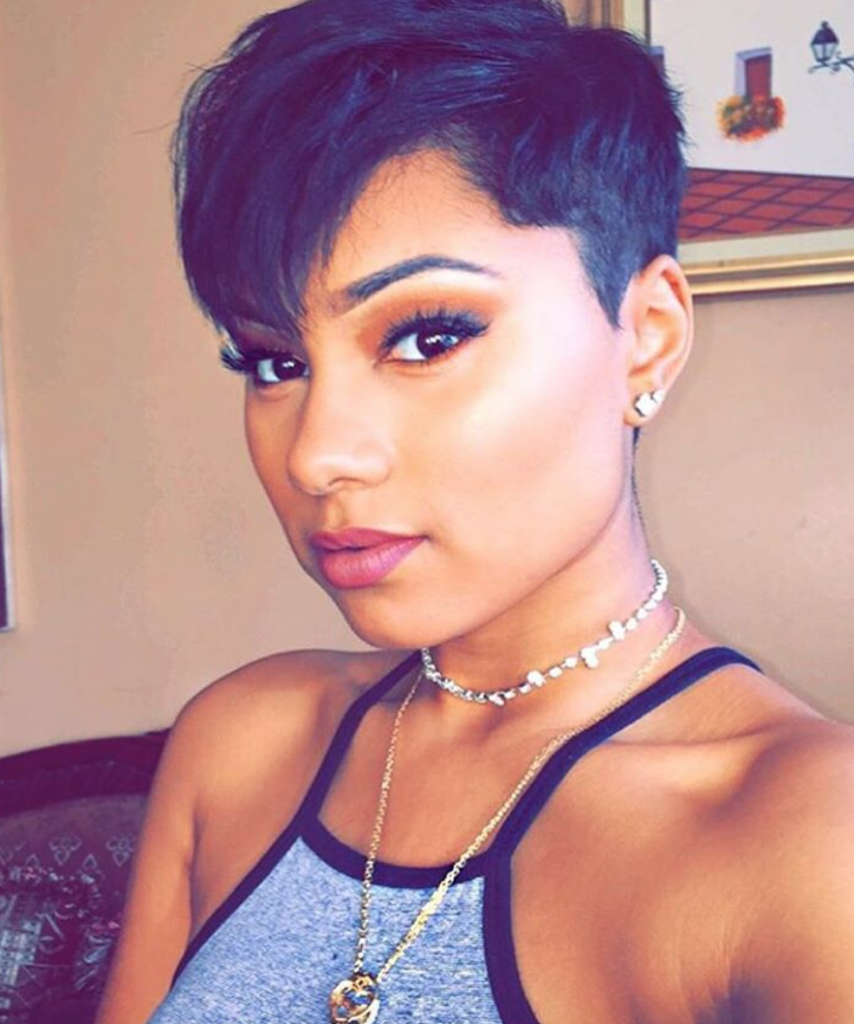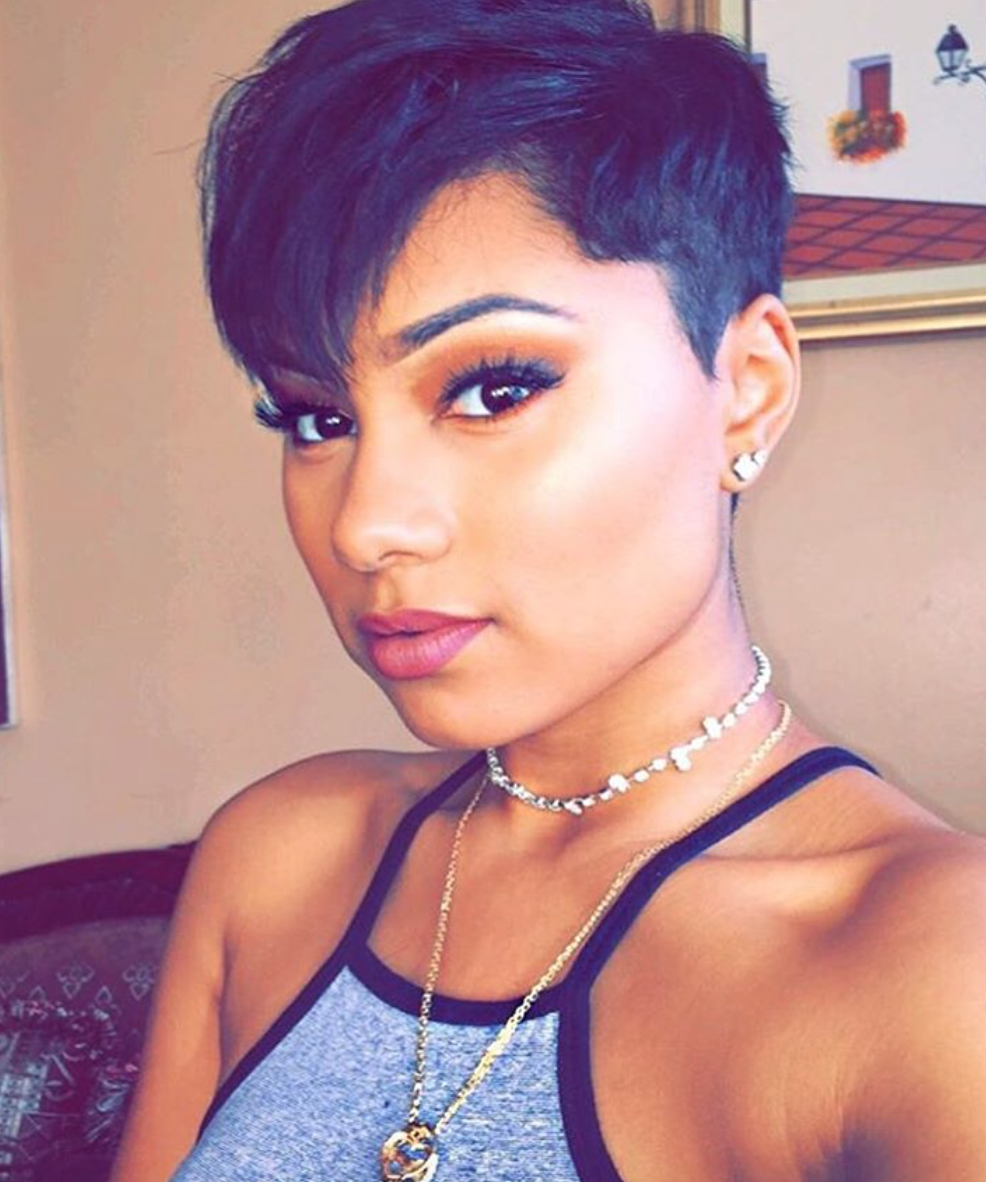 #58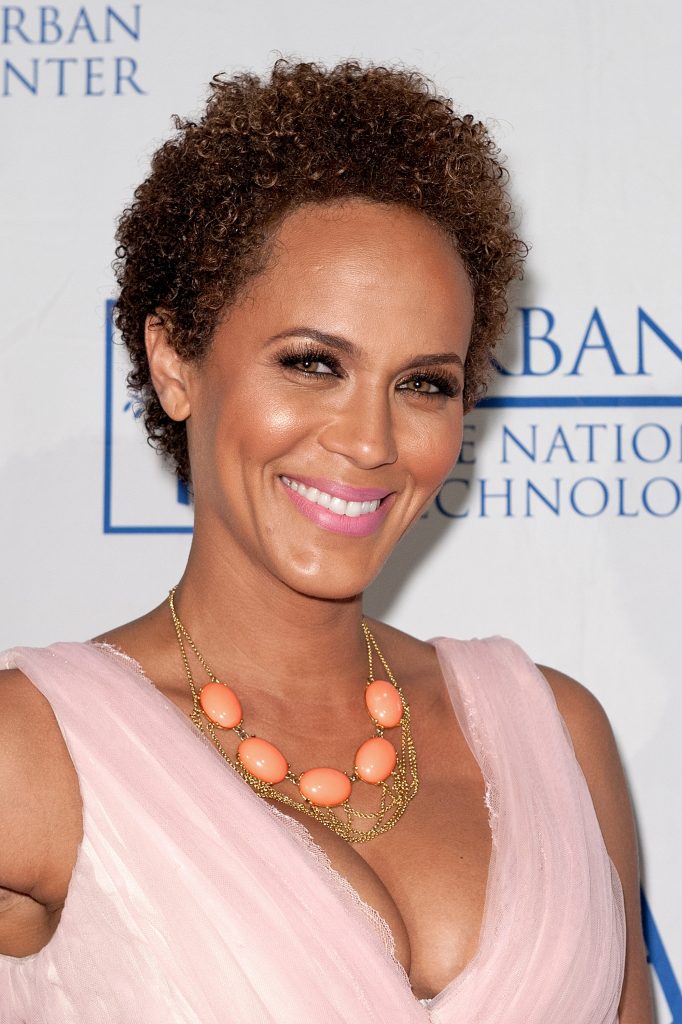 #59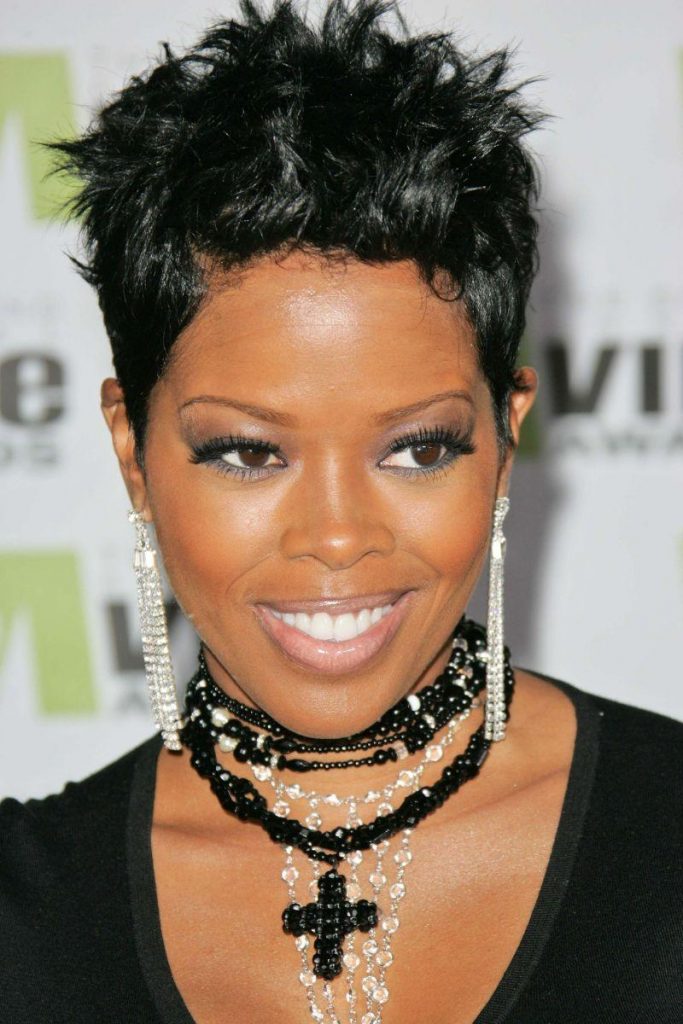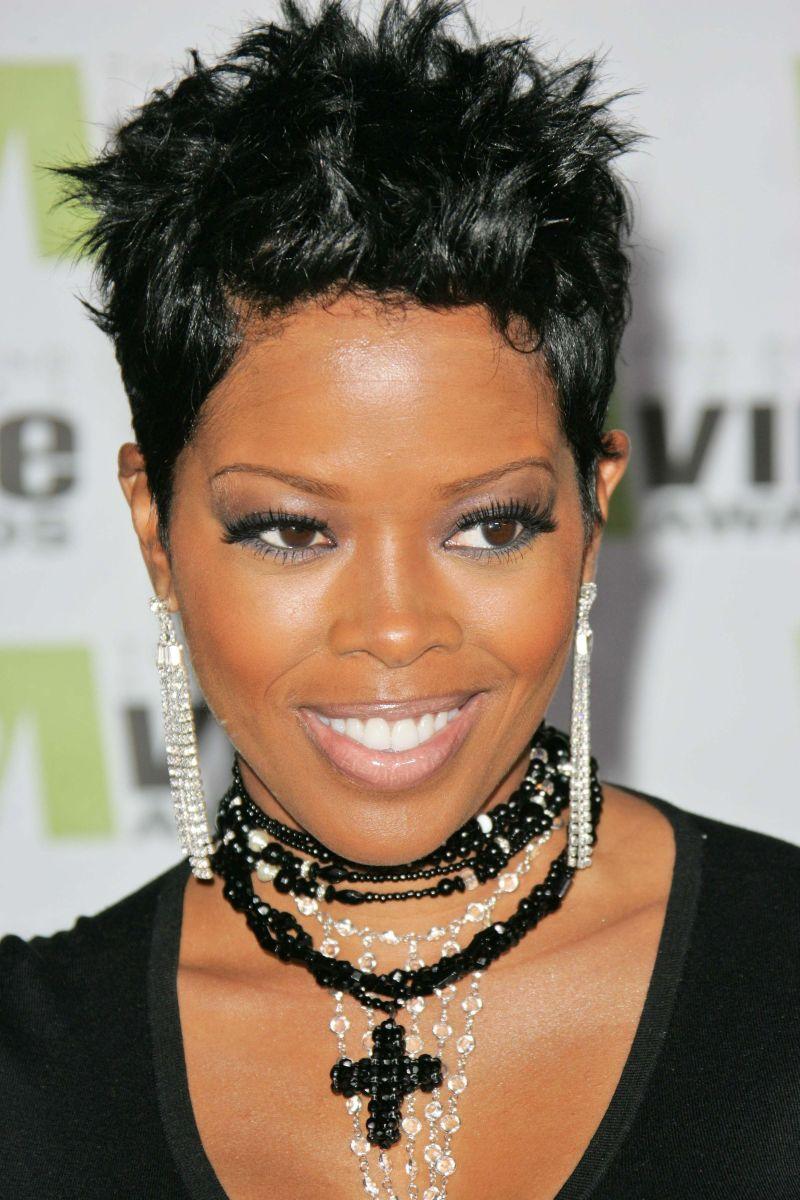 #60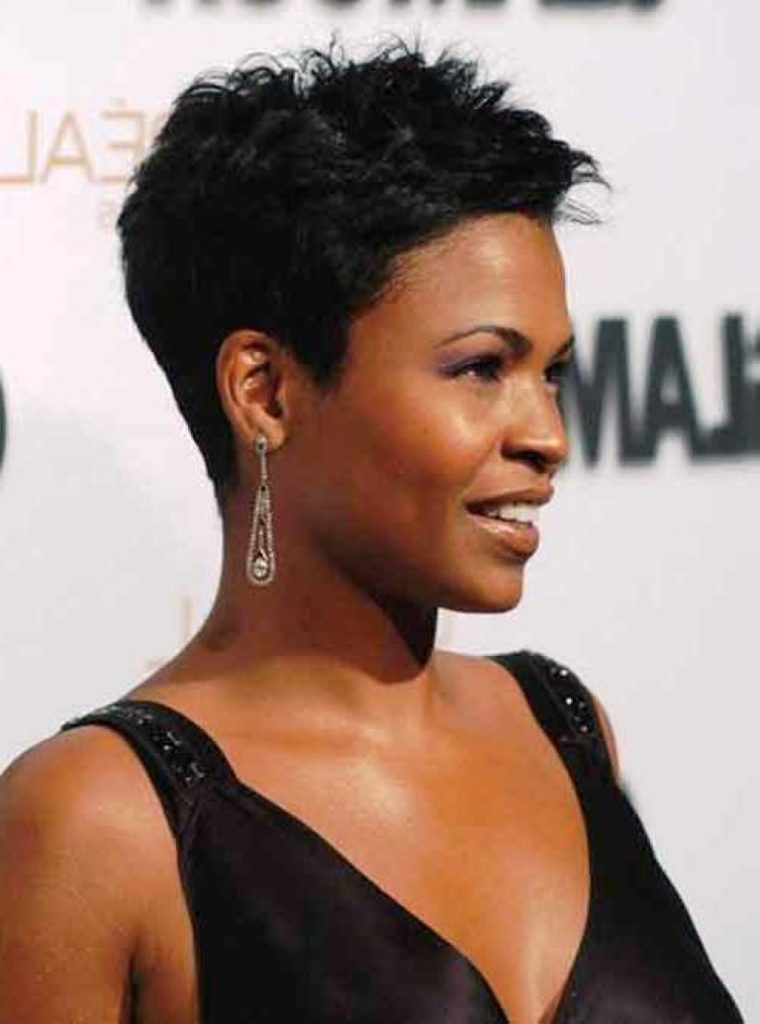 #61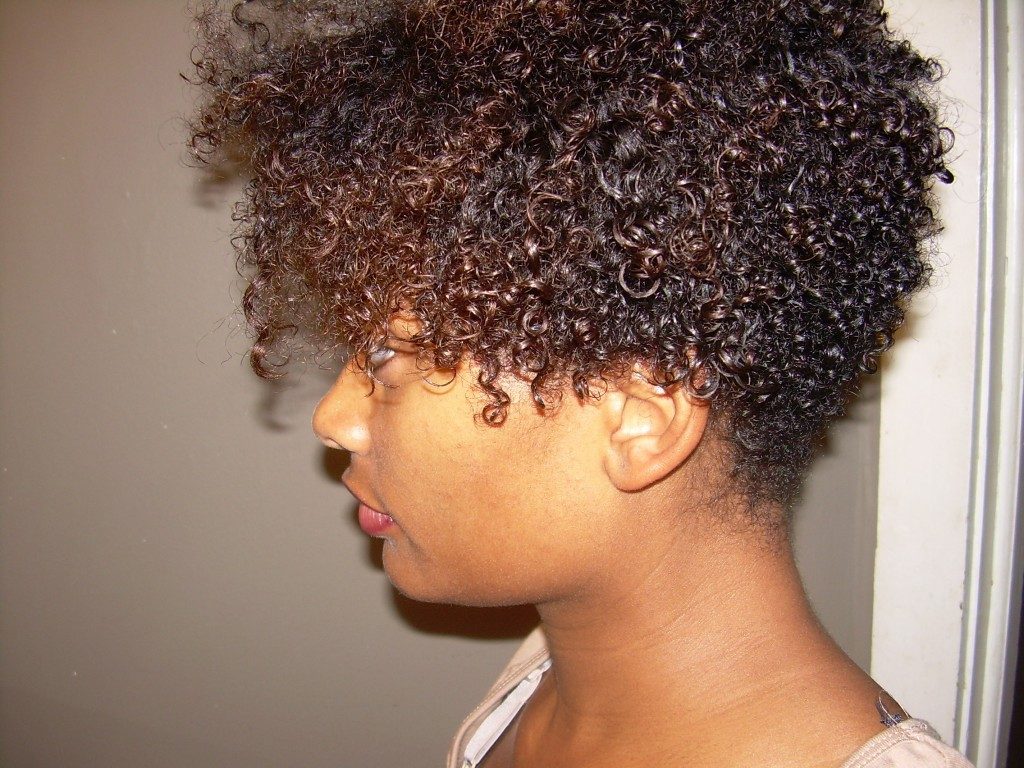 #62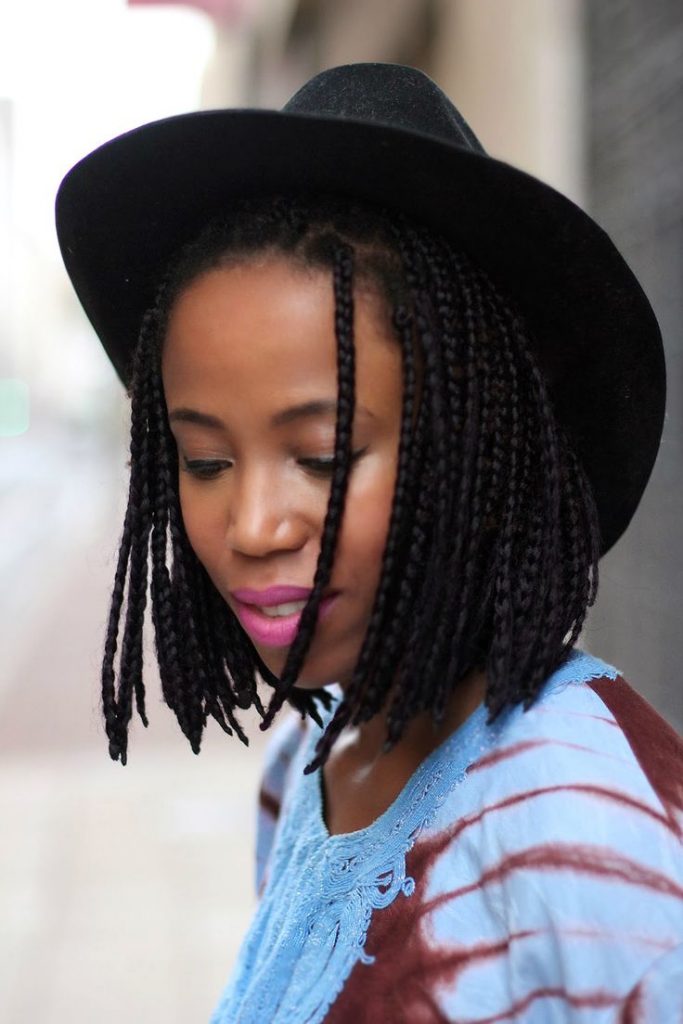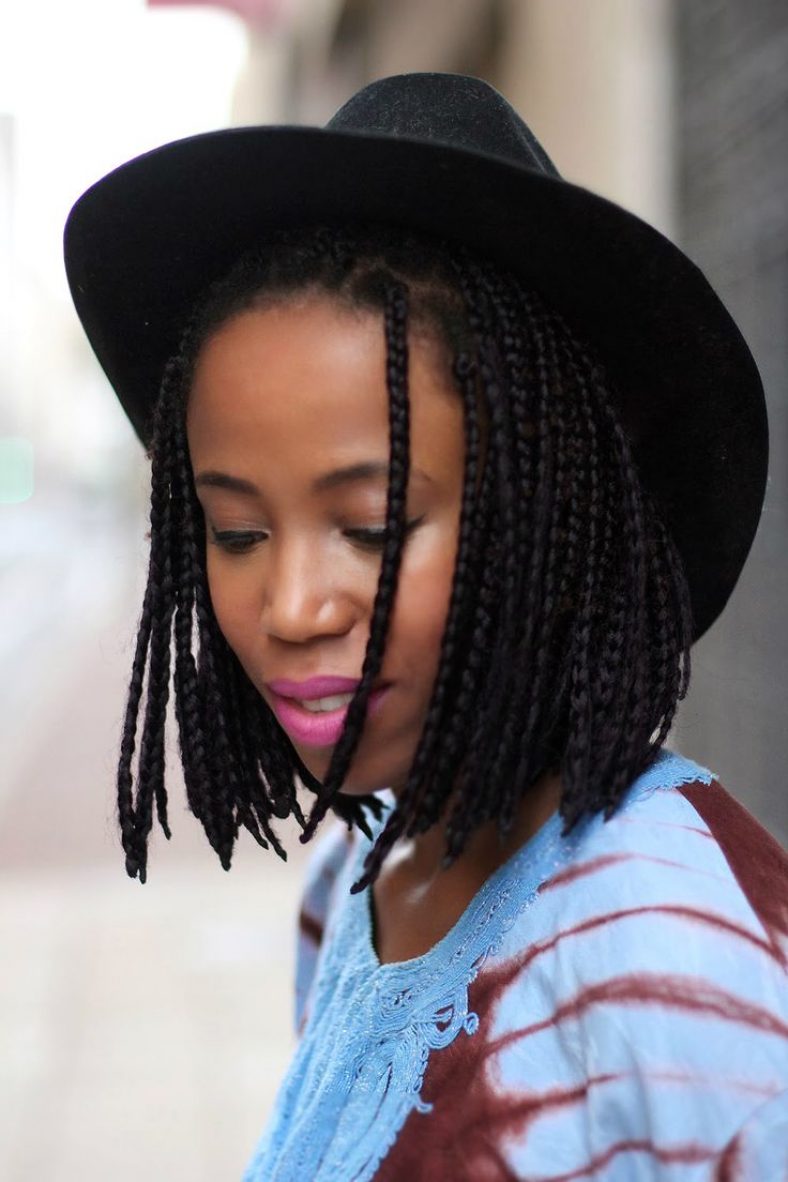 #63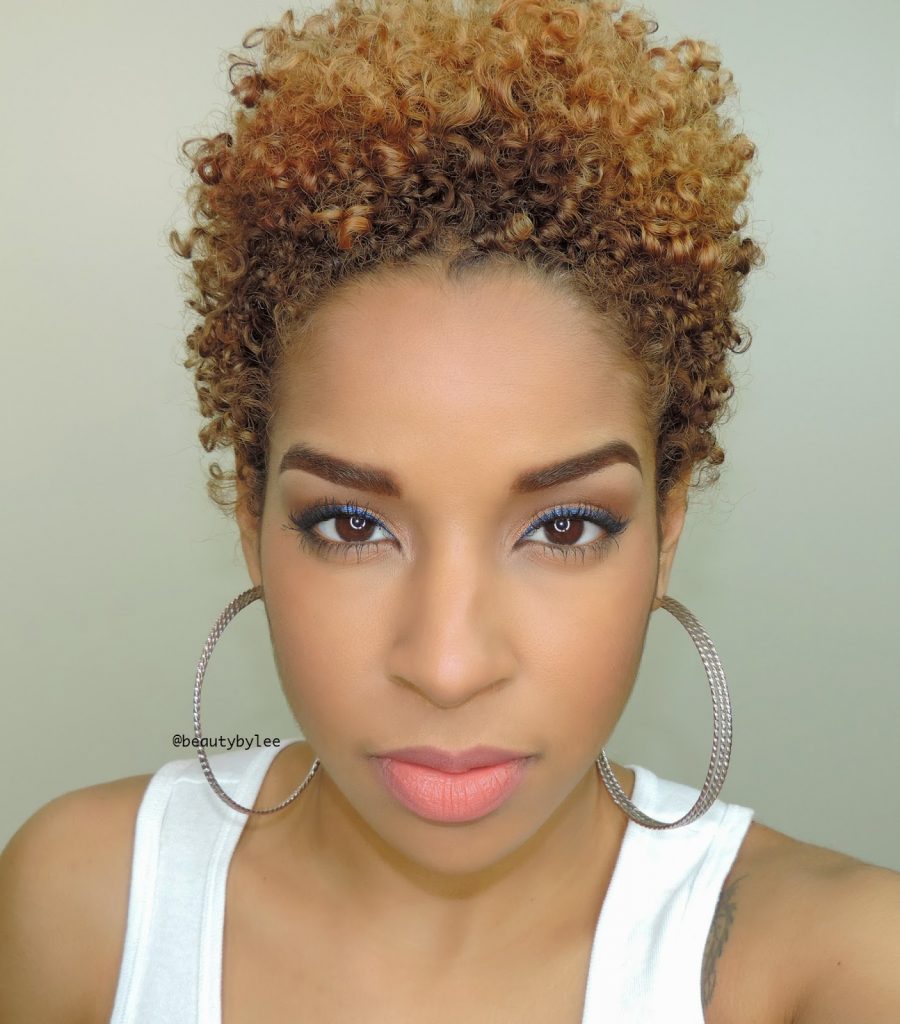 #64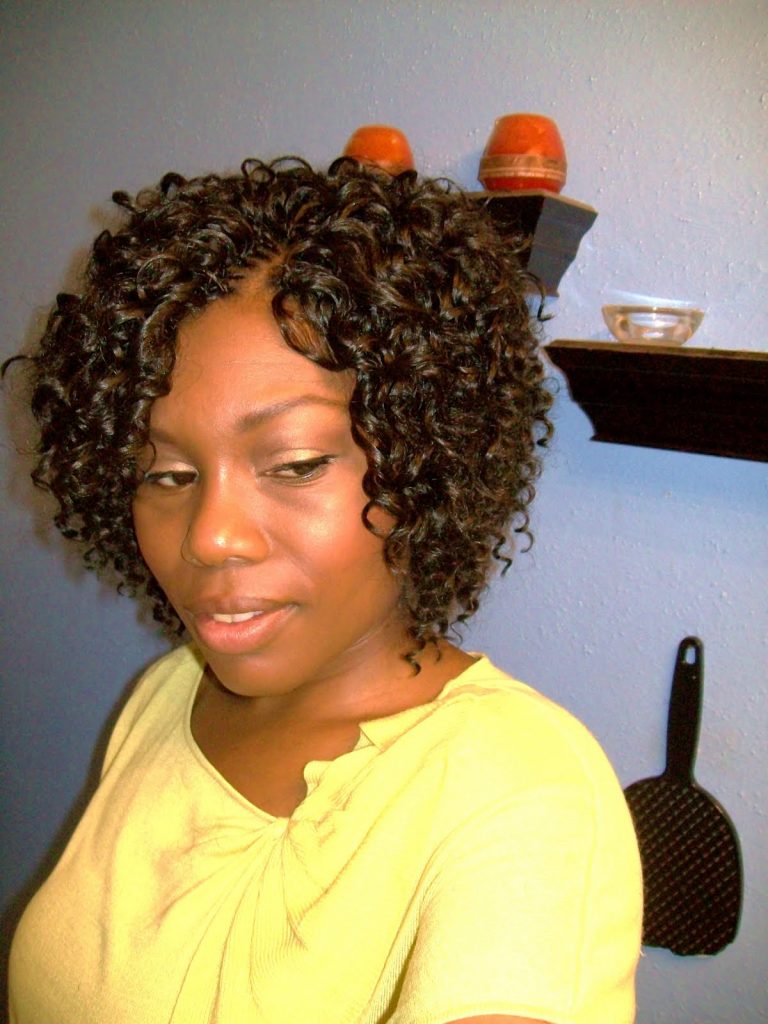 #65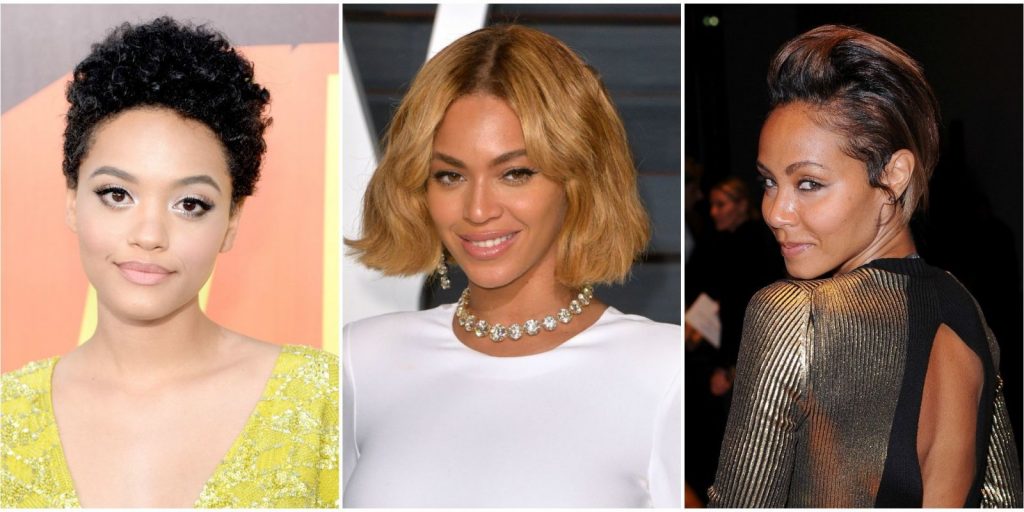 #66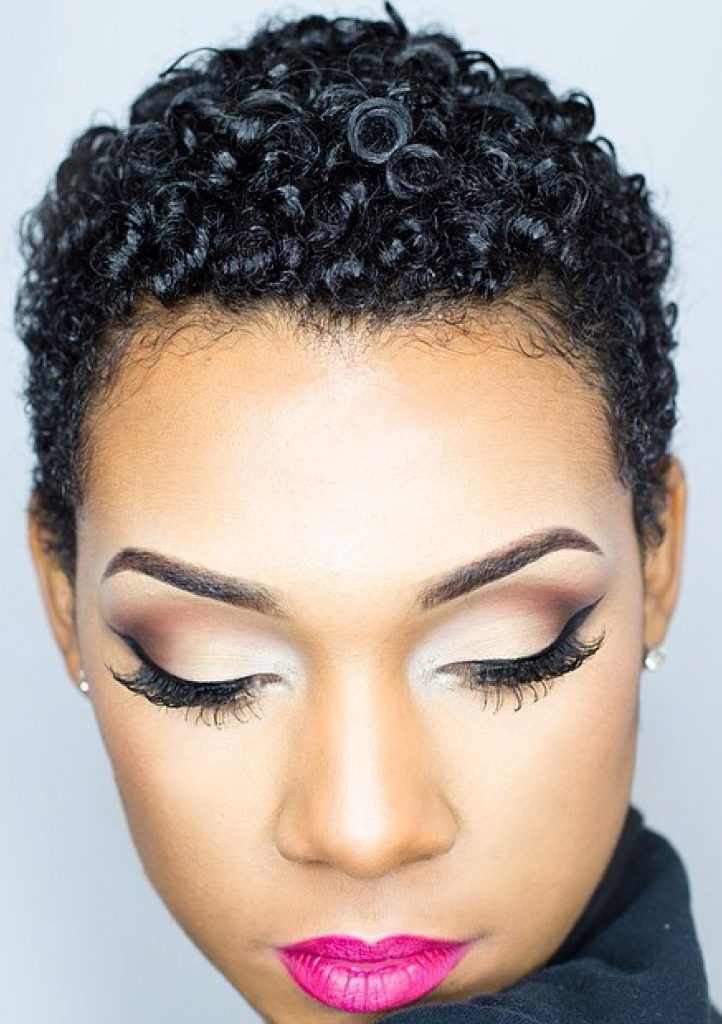 #67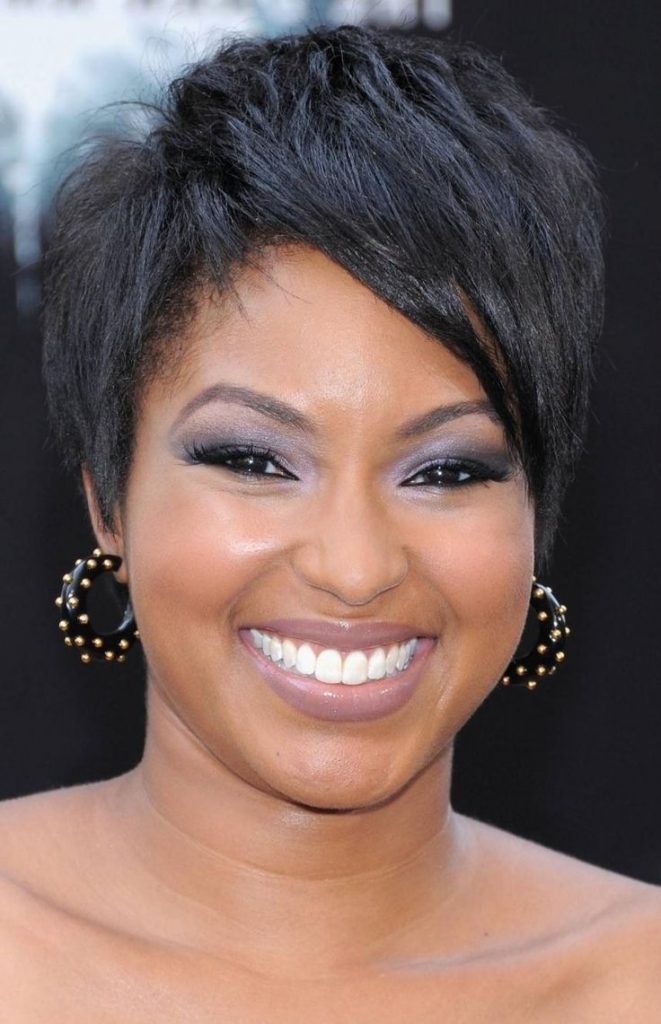 #68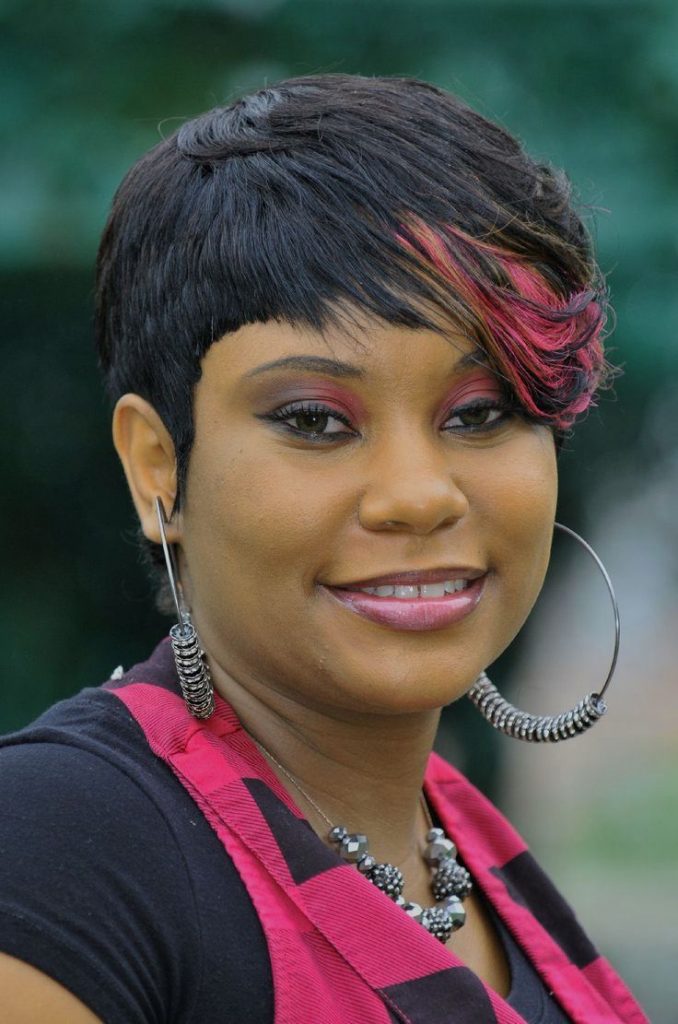 #69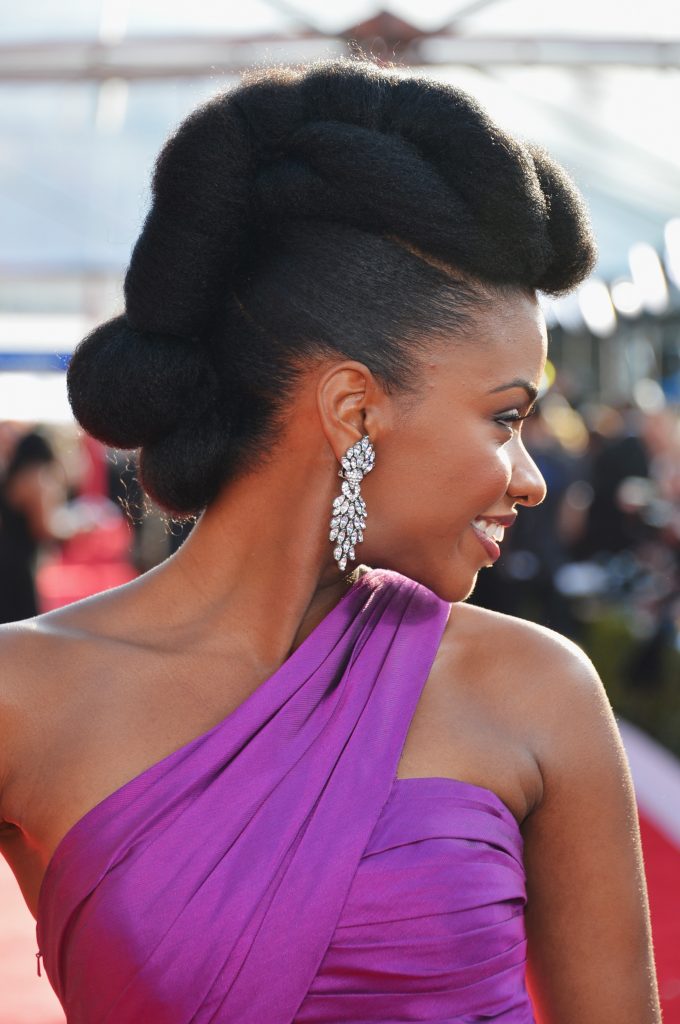 #70