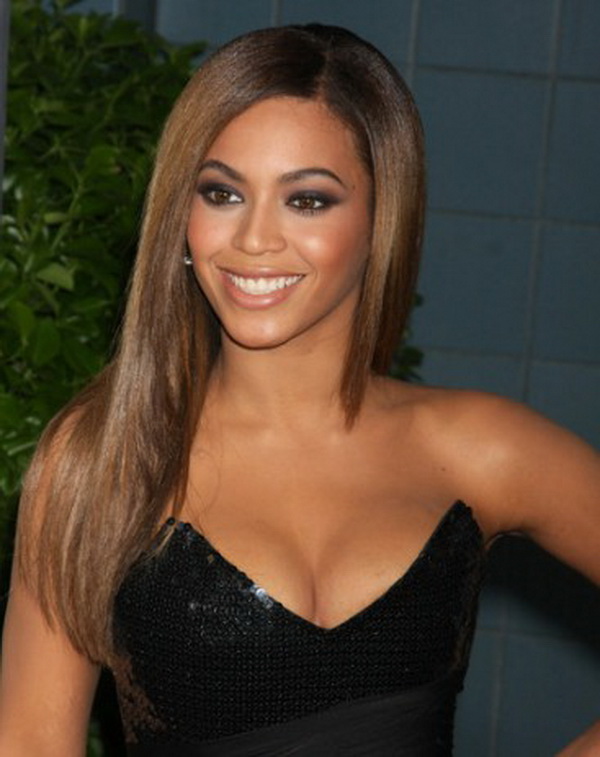 11 Long Straight Hairstyles for Women
Women with naturally straight hair looks gorgeous effortlessly. They are beautiful without much styling and they do not require a lot of products to look great. It is smooth enough and easy to work which makes it easy to sculpt into different styles.
There are a lot of hairstyles for straight hair out there that works best with a shiny long hair. If you have healthy hair, the oils that are from the scalp goes down naturally through the hair shaft. Cute hairstyles for straight hair are very popular right now.
A smooth mane and healthy hair is important to pull off specific styles. To show off silky and long hair, start by teasing the hair that is located on top of your head with a teasing brush or comb. Spray using a strong hold hairspray. Secure it using a ponytail.
To avoid small hairs sticking out, pin the sides using bobby pins. This is just one example of hairstyles for long straight hair. It is easy to do and worth the extra effort.