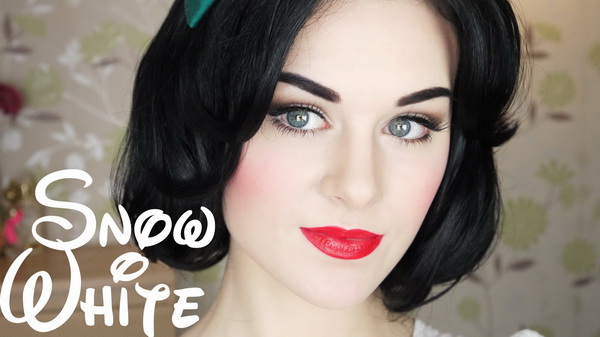 Top Secrets of Beautiful Princess Hairstyles for Women and Girls
Hair is the most valuable possession of any girl.
The vital beauty feature is cared and protected strenuously by females all over the world. Essentially you don't need to be a celebrity or a princess to spend time and effort on your hair. Beautifully set hair gives an oomph and x-factor to your hair making any girl alluring and pretty.
Perhaps the most iconic and widely copied style of Princess Diana hairstyles was the stylish short bob she used to carry with much aplomb.
With medium cut hair to the more stylish pageboy cut, we can witness the transition from a dull and dreary look to something chic and classier.
For more girly versions, you can try out Disney princess hairstyles. The branded ponytail of Jasmine of Alladin is very famous for offices and casual parties.
Cinderella's chic updo will work wonderfully with gowns and formal party wears.
Ofcourse if you want to try out the more elegant look which not only makes a fashion statement but works great with bouncy, heavy and textured hair, then go for spectacular braid of Elsa from Disney.
The curly bob look of Snow White can also be achieved effortlessly if you have wavy hair.
For girls with long hair, a braid with little beautiful embellishment here and there like Rapunzel can create magic.
These princess hairstyles are everything a girl would like to experiment her hair with.