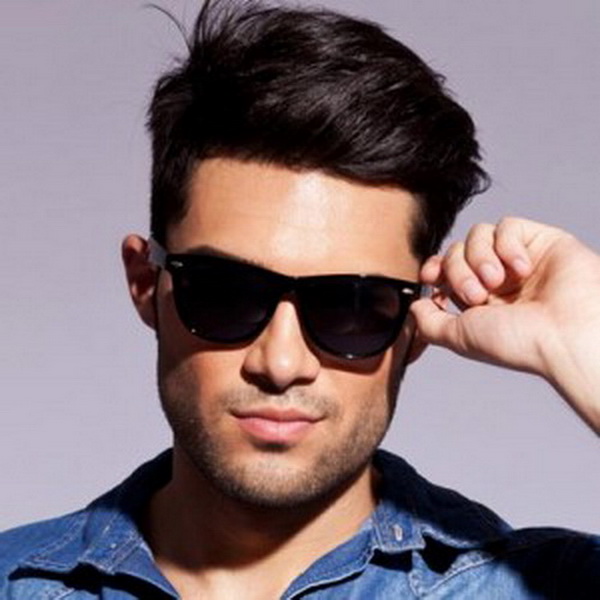 11 Best Hairstyles For Men
Hair is definitely an addition to your exclusive style and character.
Display it off easily by a befitting style. Looking for some new inspirational hairstyles? Well, you are in the right place. Check out some of these best hairstyles for men ranging from naturally curly hair and long and straight hairstyles to taming unruly strands to meet your personal style, and off course look hotter!
The French Cut
This is one of the best short hairstyles for men as it requires minimal upkeep. It is trouble free and can easily be modified to your own taste. It suits men of all age and any shape of the face.
The Sleek Back
The slicked back is a classic hairstyle, one of all time best hairstyles for men.
Most favorable for individuals with straight hair without a receding hairline.It brings out the distinct facial features of the man like the beard or sideburns.
Textured and Crazed
This is a more natural look, more of an unfinished/undone look. The texture is the main thing in this type of hairstyle. Naturally curly hair is most suitable. The barber point cuts the hair instead of edgeless cut. This style suits almost all shapes of faces. Try any of these hairstyles to stay up to the fashion trends.