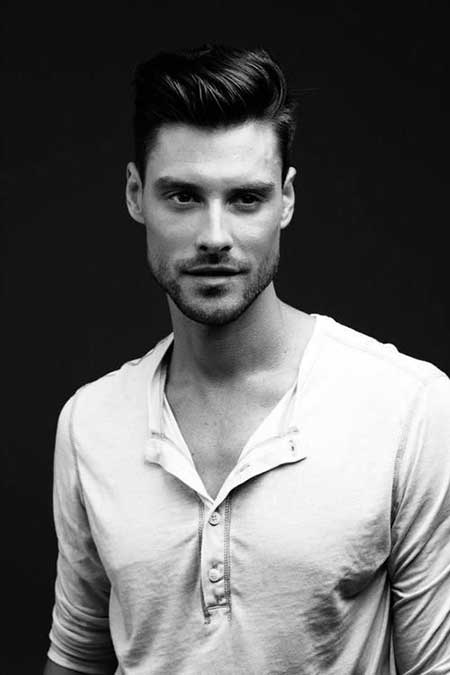 21 Wearing the Best Hairstyles for Men
Just as it's the case with women, a stylish and cool hairstyle complements a man's look in addition to making a personal statement. It comes as no surprise that men especially in the modern day, make frequent visits to hair stylists to have their hair done. This is because they are always looking out for the coolest and new trendy hairstyles. Irrespective of the size of the hair, a cool cut will go a long way in enhancing your outlook.
Depending on one's preference, men can wear long, medium length or short hair cuts. Nevertheless, there are hairstyles ideal for varying events and functions. Some hairstyles are ideal for business professionals while others are ideal for casual events.
Examples of cool hairstyles for men
The angular fringe; this is a modern trendy cut among men. The look is achieved with tapered sides, while the top layer remains long and cut at angle. Irrespective of fitting with all face shapes, it comes out best for round faced men.
If you have medium length hair, a cool and wavy flow of hair will not only look stylish but also trendy and can be brushed backwards to look ready for official business.
The side part is a classic and very conservative hairstyle. It is a clean and tidy haircut that is characterized by a slick and tight hold on each and every hair strand on your head. It's ideal for professional business purposes.