8 Astounding Short Natural Hairstyles For Black Women With Round Faces
Going for the right hairstyle can vary depending on ones natural hair texture, face shape and most importantly what style is trending. You may wonder how a round face can be identified; it basically has smooth facial features ranging from rounded jaws, soft cheekbones along with equal length and widths.
Black beauties with these facial features can easily attain young and eye-catching looks with the right choice for short natural hairstyles for Black women. If you are in search of styles you can choose for an attractive look, you are at the right place. Here is the list.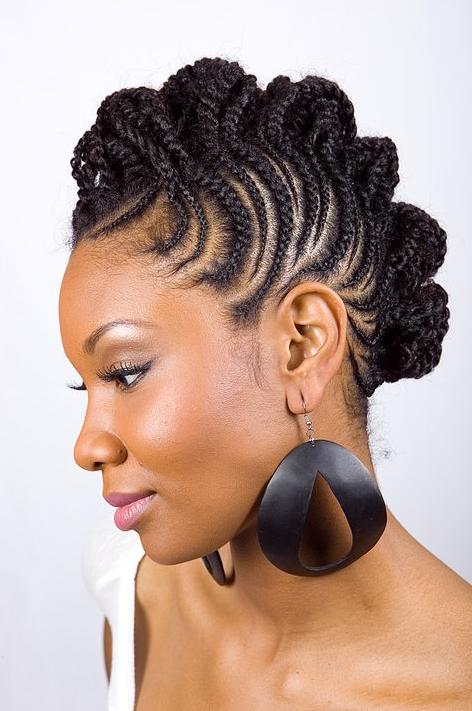 #2 Voluminous Pixie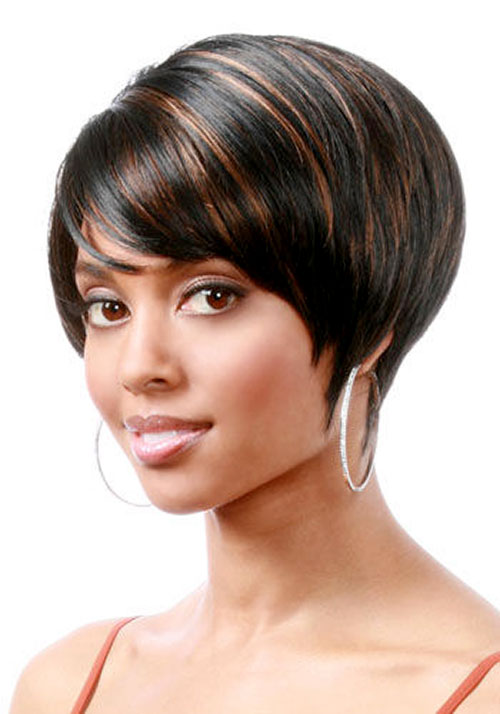 Go for this simple yet striking style for a natural hair texture. Too close cropped pixies should be avoided though. Rather, keep them wild or natural both for straightened and curled hair types. You will surely rock girl.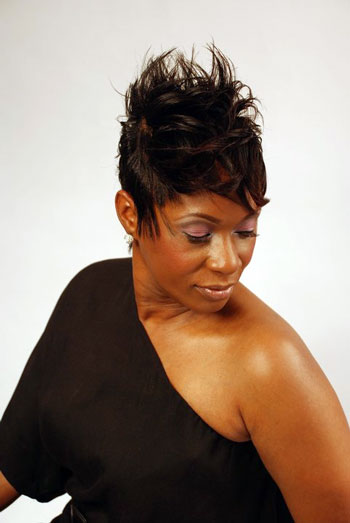 #3 Short Natural Afro
If you find yourself lucky to have natural tight curls, make good use of them. Round faces for black women blend perfectly with this hairstyle. Let the curls face upwards rather than outwards for a more elegant appearance.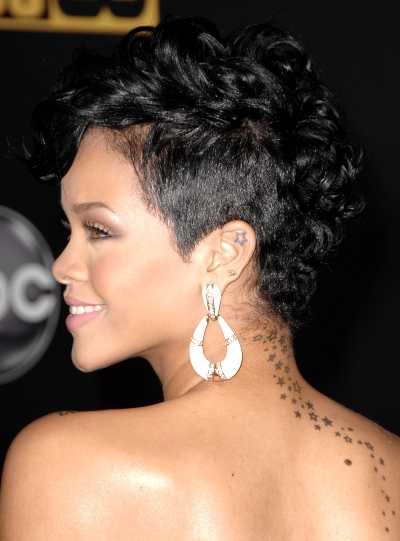 #4 Asymmetrical Curly Bob
Curly short bobs work well with round faces for they tend to add width, polish up round and smooth features which results to younger looks. With one side lifted above the ears in respect to the other side, you will have flawlessly succeeded setting up the best hairstyle ever.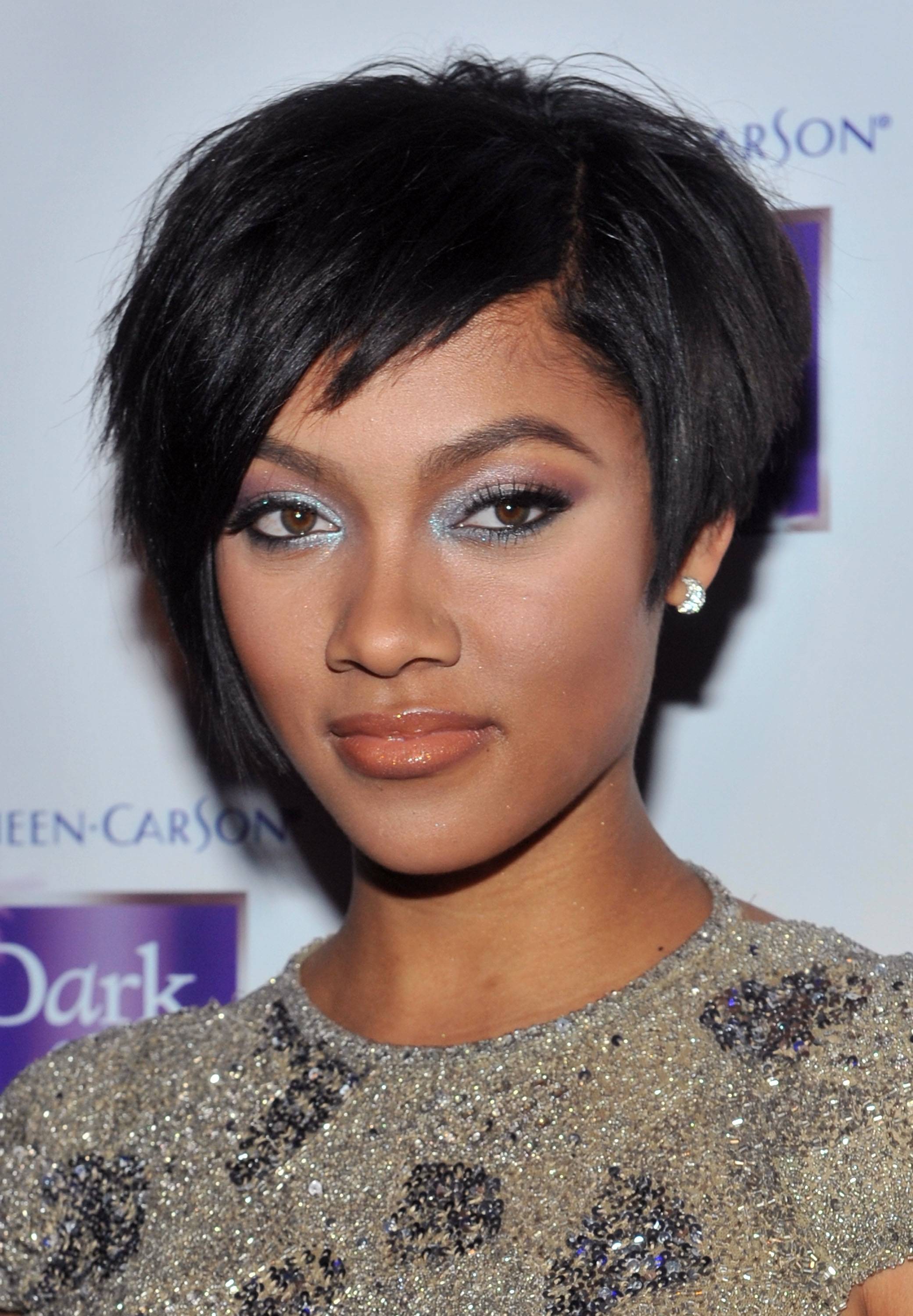 #5 Short bob
This bundle will make your face seem a bit lengthier as well as lowering your eyes. Additionally, your face will appear slimmer supplemented with added textures. You may consider incorporating straight tight curls or relaxed ones. Your beauty will indeed be irresistible.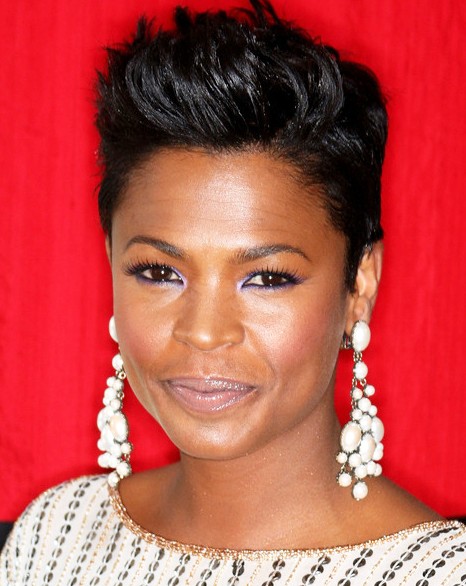 Black women with round faces have unlimited hairstyles they can select from. If you are at a loss which the trending ones you may try are, be sure to attain most stunning looks with the above styles.