Layers can make a head of hair look full, but it is also a pain to braid without looking "piecey". Bangs too come with its ups and downs; it can frame a face in all of the right ways, but it is difficult to work with to match your style. This step-by-step tutorial is for those that are looking for medium layered hairstyles with bangs.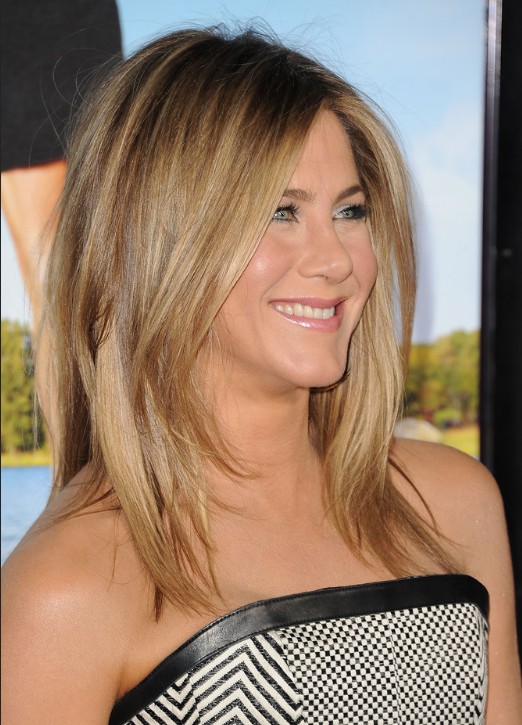 Supplies: A can of hairspray, mousse, styling putty, 1 and 1/2 inch curling iron, large claw clamp, and bobby pins that match your hair.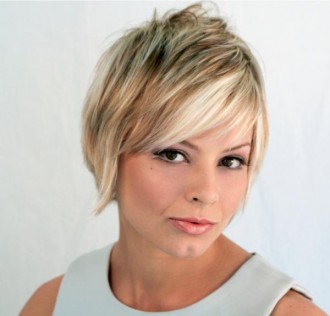 Step One: Start with barely damp hair to work mousse in starting from the roots and working out with your fingers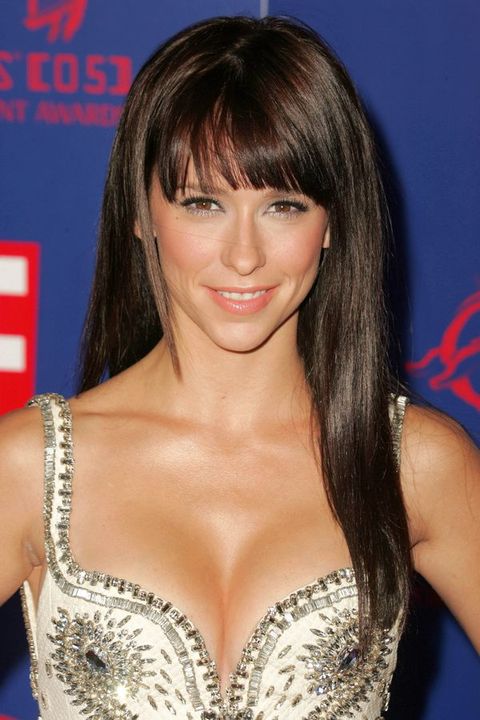 Step Two: Part your hair how you like, then separate a two-inch section near the face on either side of the part.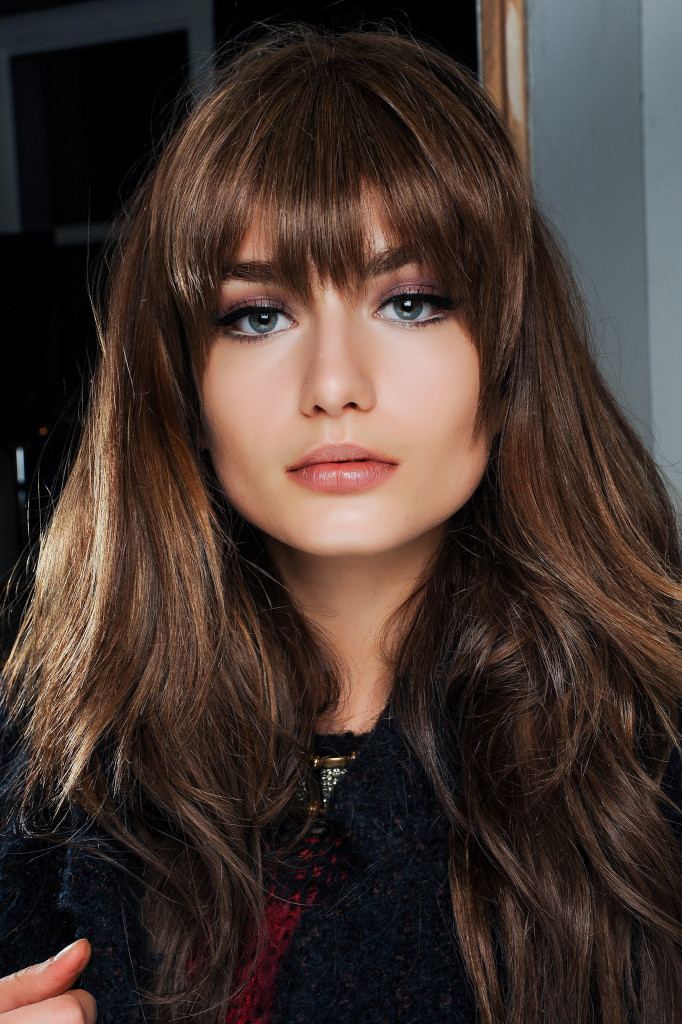 Step Three: Fishtail braid these sections, stroking each piece of hair with styling putty as you braid it. This will make your braid look sleek and will keep pieces from falling out. When done with braid, make an X with two bobby pins at the end to keep it from falling out.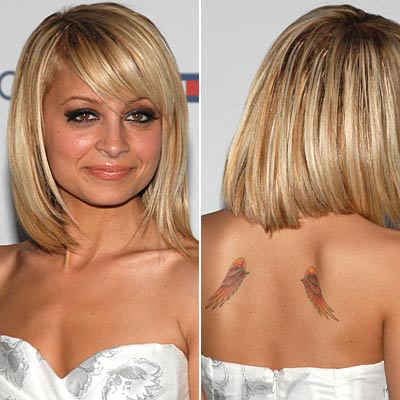 Step Four: Move hair aside and secure it with claw clamp until just the bottom layer is exposed. Take 1 and 1/2 inch pieces of hair and curl them, spraying with hairspray as soon as it's off the curling iron. Repeat this step, moving up one layer at a time.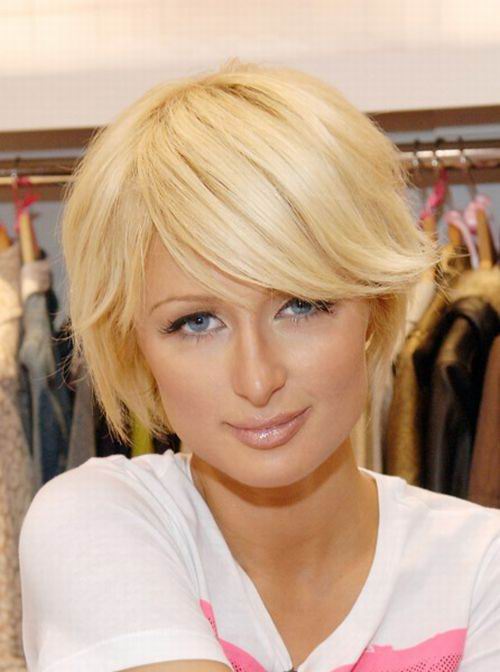 Step Five: Curl the bottom of your bangs under, let the curl relax a bit, and hairspray to keep in place. Embrace those bangs!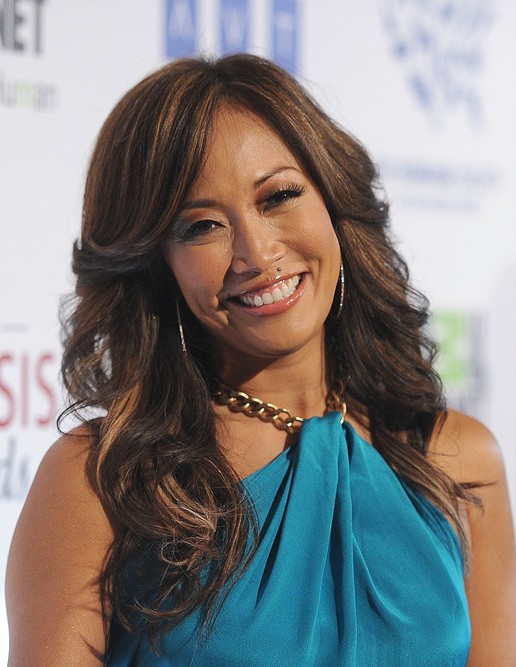 Step Six: Get rid of the part by simply taking your fingers and moving them back on your scalp until it is smooth.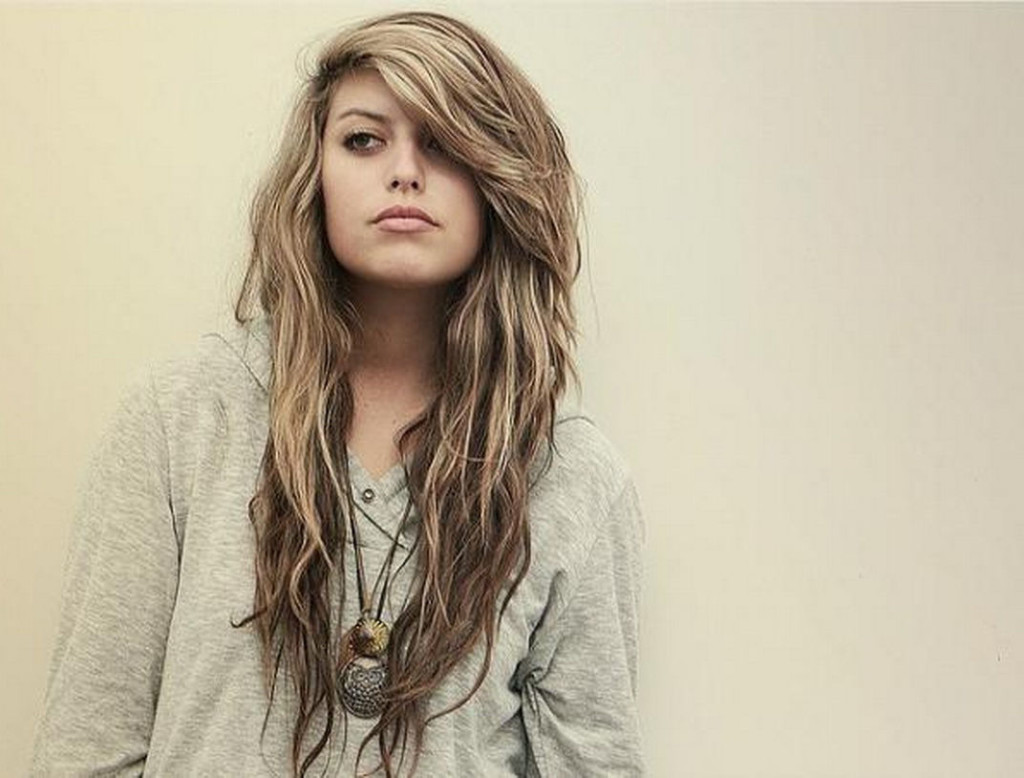 Step Seven: Take your braids from before and wrap them around their designated side until they meet in the back, secure with bobby pins in an X. If your hair is not long enough to meet in the back, secure with bobby pins where the hair ends.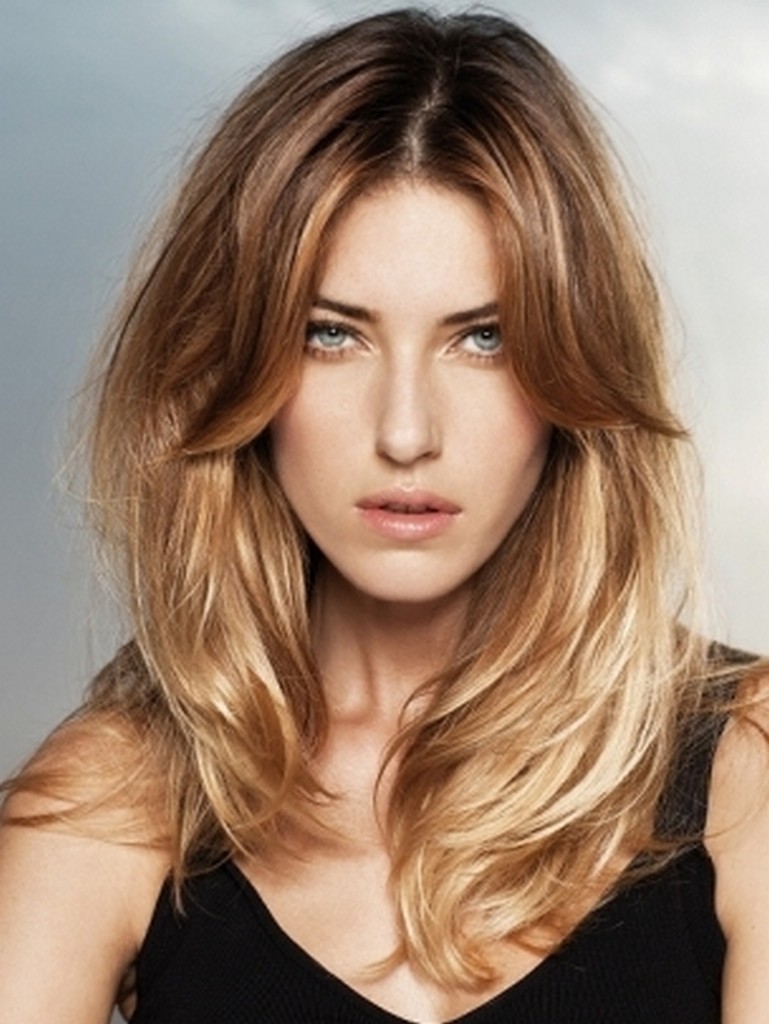 Step Eight: Do a final sheen of hairspray to keep everything in place.


Step Nine: Show off that you can rock bangs and layers in any style that you please!