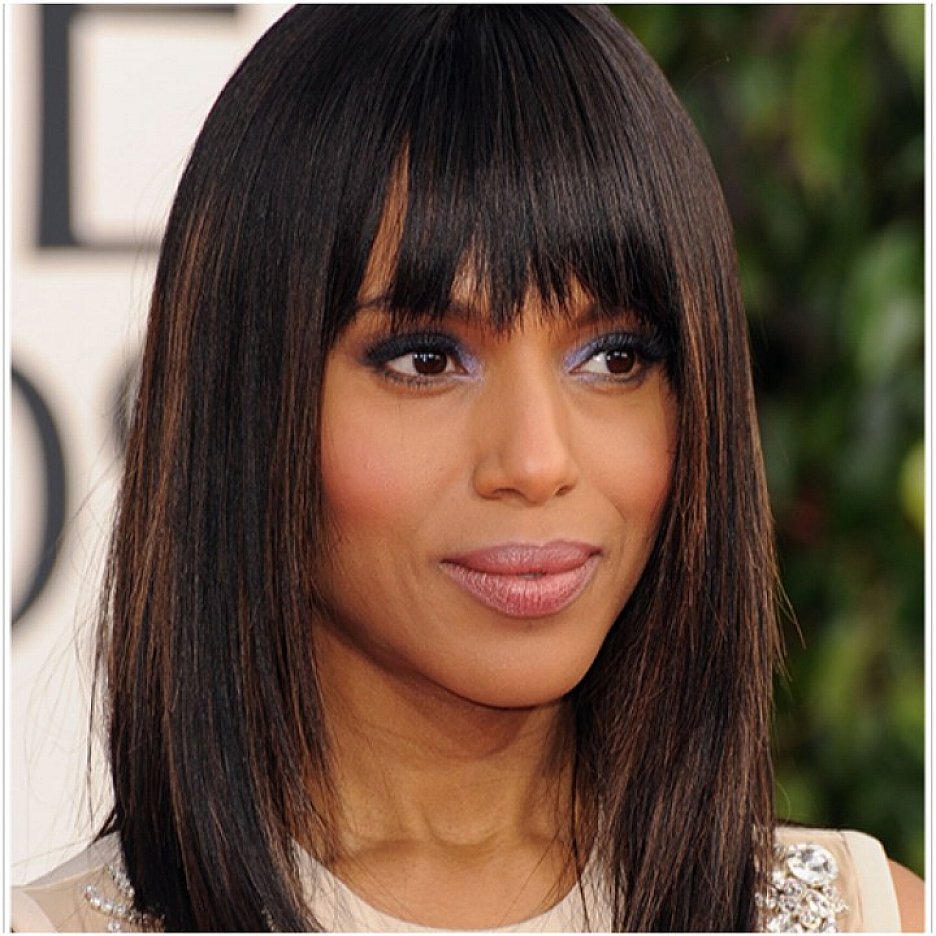 15 Best hairstyles for long hair with bangs
Its time to flaunt your straight, coal black hair through some mesmerizing hairstyles. To give the impression of young and healthy long hair, long hairs are provided with layers. Layers not only add volume to your hair but also make your hair look weighty.
Front bangs that subsequently end up in an infinite number of layers on the either sides, suits the girls with long hair the most.Adding a messy fun braid on one side of your hair brings volume and adds to the oomph factor.Bangs that touch the corner of the eyes tend to highlight the cheekbone and face-framing bangs go well when coupled with layered hair falling back.
Adding a hint of cinnamon or red in your hair will intensify the layers and add magic to them.So, with some confidence and experiments on your long hair, get ready to wash off the shores of monotonous hairstyles with fresh waves of stylish, chic and modern hairstyles!