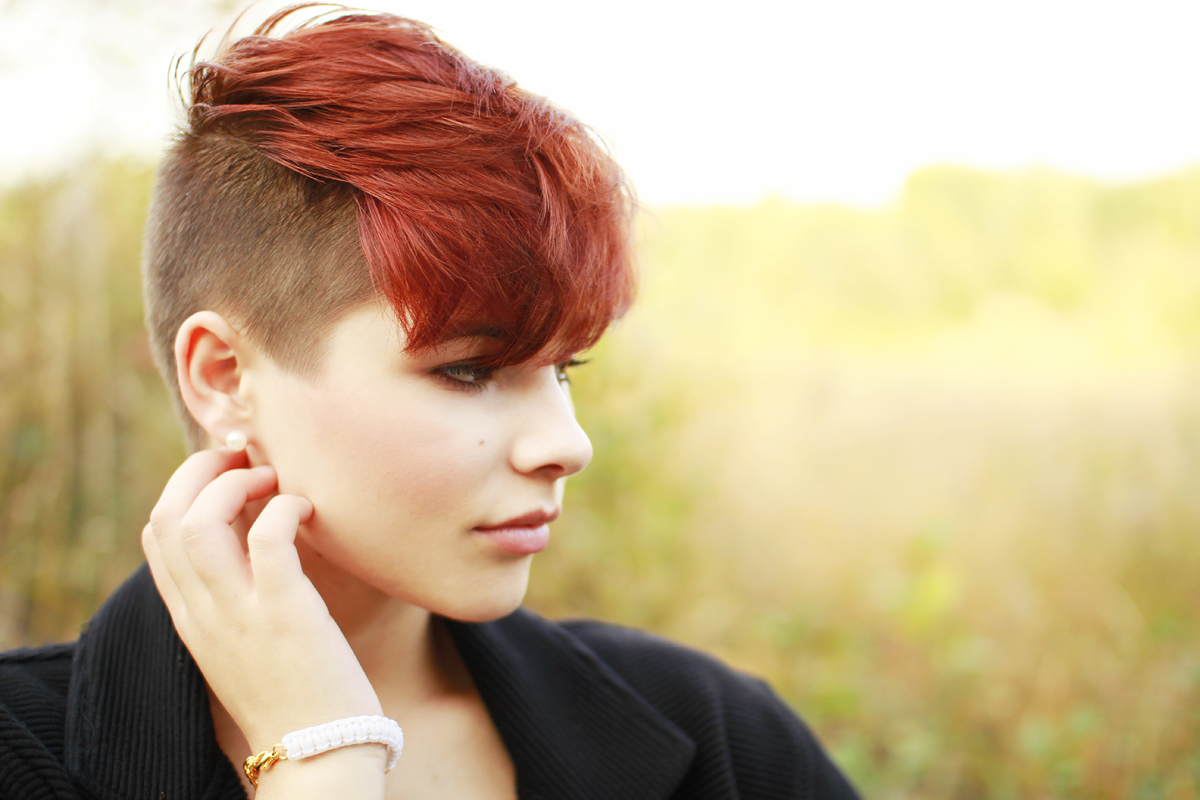 Top 11 Undercut hairstyle Is Being Seen Over And Over Again
There might be some price slashing as well as the hair if you know a nice barber. It seems to me that the under cut is the most popular hair cut style of 2015. From Brad Pitt to Miley Cyrus, it is definitely one of the most prominent types today.
Similar to a mohawk, an undercut is longer on the top but tends to be short on the back as well. Of course it's much shorter than a full grown mohawk and usually gelled back. If it's not gelled back and just parted in the middle the kind of style is called curtained hair.
Deciding on the right cut for you
When going for an undercut you want to choose what works best for you. It works the best with thicker hair but you can use products to increase volume. If you are a woman it generally looks better to leave it a little longer. If you are a man shorter is fine. It can be a risky style to pull off so make sure you picture yourself with it first.
Time and Cost
It all depends on how long your hair is and where you go but it is usually anywhere from fifteen to forty dollars. It will typically take around twenty to forty minutes. Good luck with your cut and remember, you can always wear a hat!