How to get rid of frizzy hair ?
#2 How to get rid of that frizzy hair is the question that has to be answered.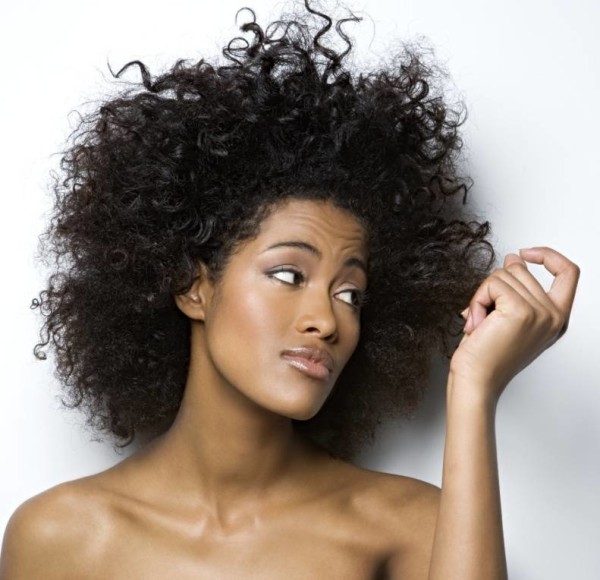 Your hair is again flying all over the place? Help is coming!
Often, yet in the morning we lose our nerve when our hair cancels obedience, and if that happens before an important business meeting, then we are on the tormented.
Here are the most important tricks of professional hairdressers which will help your hairstyle again be in top shape!