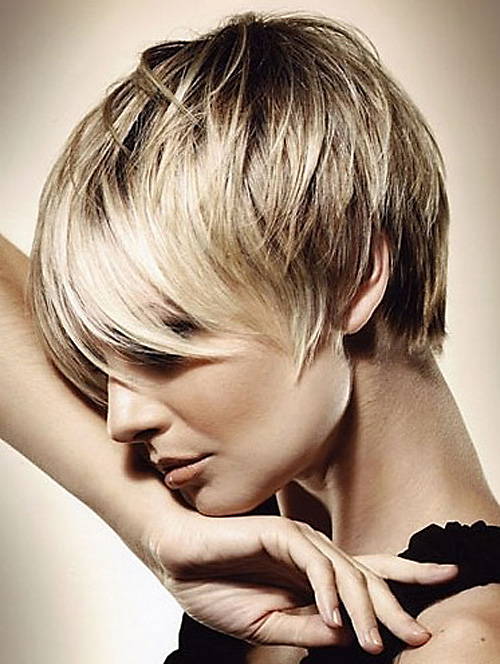 Top 13 Hair bangs for long, short and medium length hairstyles
Bangs are cut hair which lie at the front part of the forehead and are either straight, blunt cut, spiked or side swept.
Bangs fit in most of the hairstyles and the styles range from long, short or medium. Also, another factor which determines the hairstyle and the type of the Bang to put on is the shape of the face. Face shape can either be heart-shaped, round-faced, oval shaped or square face.
The best hairstyles with bangs include, but not limited to:
Retro waves: -Waves are made by use of hot curling iron and they fit with curled soft bangs at the forehead.
Three tiers: -This style is suited for voluminous hair and is made by layering out the hair into three tiers, one above the eye, the other on the cheeks and the third lies on the shoulders.
Layered curls: -Since most of curly hair hardly holds a style, making layers with fringed or spiked forehead bangs is one of the best hairstyles especially for round and oval shaped faces.
Wavy Curly bangs: -It is long bob cut hairstyle and hair is curled over with bangs dropping over the cheekbones and at the forehead.
Pixie cut: -Is a hairstyle in which hair is cropped into layers either close to the scalp or may be spiked a little to give a tousled effect.
For a conclusion, in determining the hairstyle, it is good to know the hair texture, it's fineness, the volume and also the maintenance activities required to keep the style neat. Other hairstyles which blend well with bangs include tousled waves, the Penelope and fluffy curls.