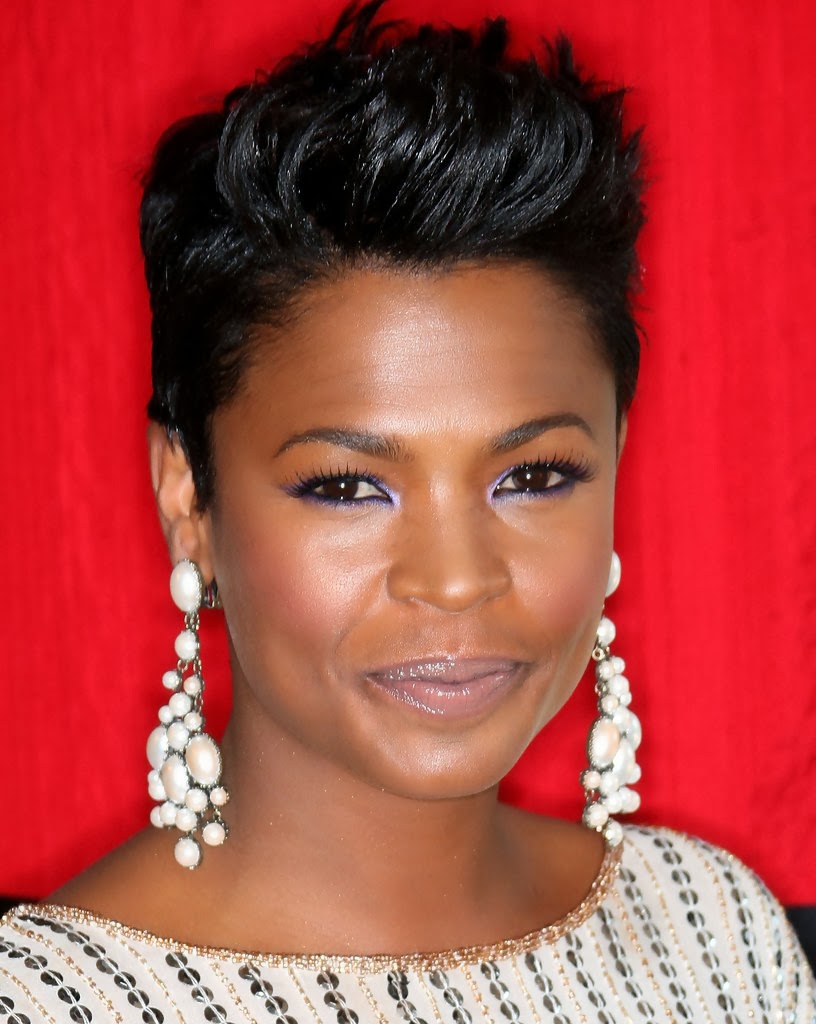 8 coolest short shaved hairstyles for black women
Shaved hairstyles are a good way of turning heads and making others pay attention to your exotic appearance. Razor ornaments used to be related to punks, but now any black beauty can wear such an edgy hairdo without worrying about any criticism.
Would you like to look funky, extravagent and unlike ordinary girls? You are at the right website – 8 super appealing badass shaved solutions are waiting for you.
#1 Shaved bottom + long top + bangs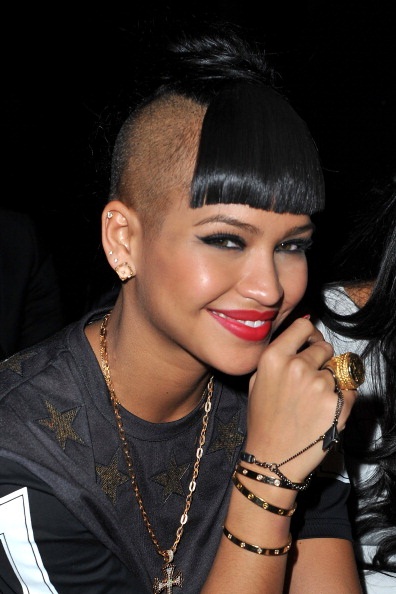 Look above – this is a killing combination for sassy black girls who have a cheek to wear seemingly incompetible styles at the same time and on one head. What you do is shave almost all head, except the upper side and bangs. Your top is a bun of long hair loosely fitting on your crown. The bangs cover the forehead. It's probably worth mentioning that the makeup should be striking as well. In this case, a cool girl image will be harmonious.

#2 Shaved side + side swept bangs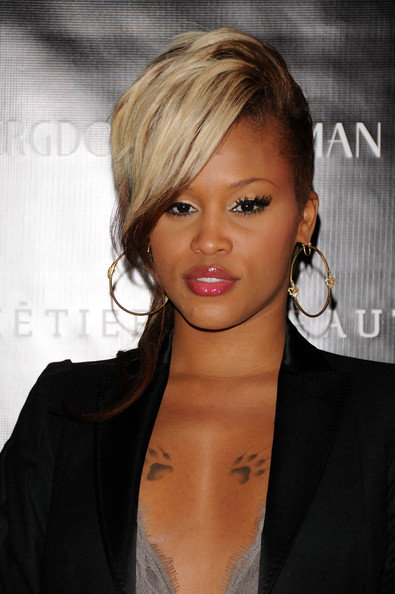 Add asymmetry to your wild cat look by shaving one side and leaving long bangs on the opposite side. Apply blonde or caramel dye on some strands to emphasize an ideal texture of your skin and step away from common coil black hair. With this hairstyle, you can put on anything from a cocktail dress to jeans and a sweater. You will always be in the center of attention. Try it out!

#3 Very short, very brave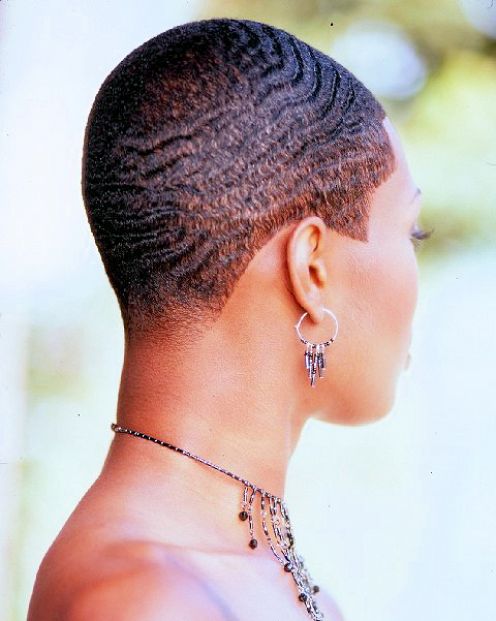 To wear extra short hair, a woman needs to be confident in herself. While a shaved head looks stunning, it is also very easy to look after. Since there is no chance to experiment with length, you can start trying different colors. For example, begin with light brownish insertions. If such happens that you get tired of wearing it like this, you can hide it under a wig or stop shaving your tips.

#4 Rihanna style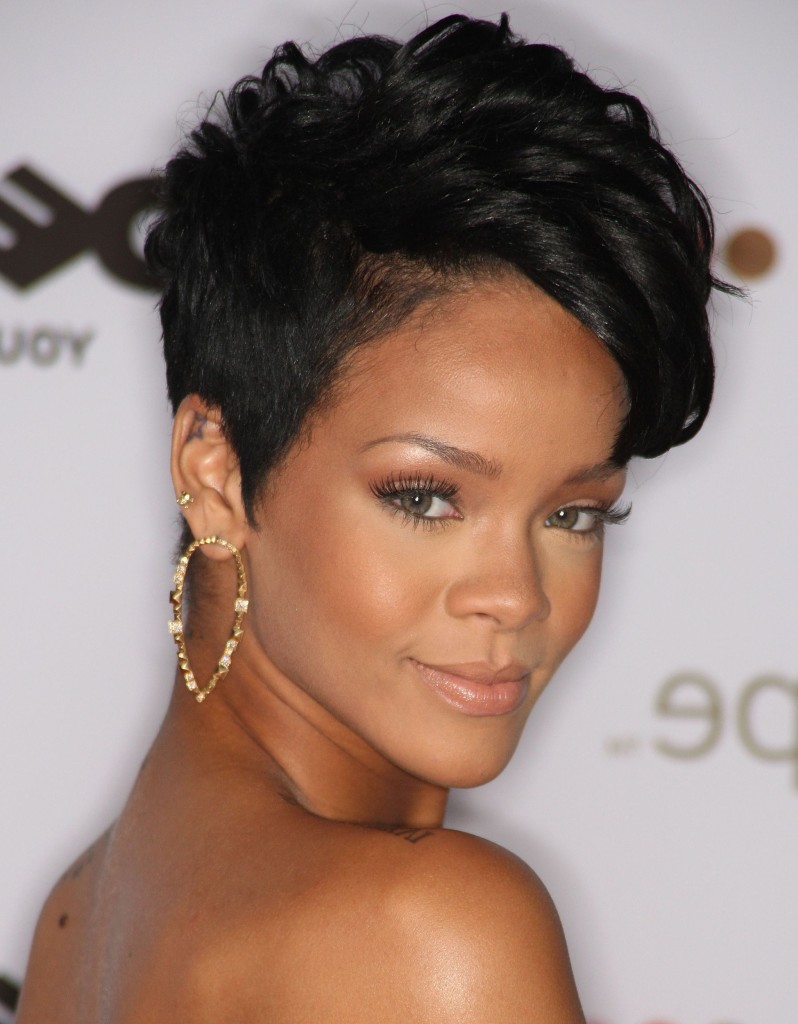 Rihanna's courageous hairstyle and looks can't help surprising, but you can achieve some as cool 'do as she has. Your plan is to shave one half of your head and style the remaining bulk of hair in flexible ringlets. Visually divide your hair into 2 parts – one is completely smooth and short while the other is curly, feminine and rather sexy. Nobody will say you are crazy because your are trendy.

#5 A head or ringlets + shaved back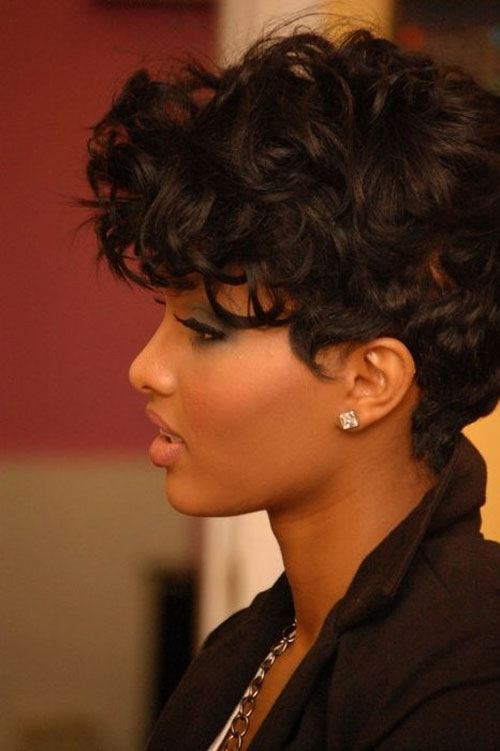 This solution is for black females with thick hair who prefer just a subtle variation of shaving. Spray a light fixation product on curls to create a neat hairdo and smoothen your shaved back with gentle combing. A razored part plays the role of a contrast here – all gazes are drawn to a gorgeous front head of hair and a lovely face.

#6 Layered mohawk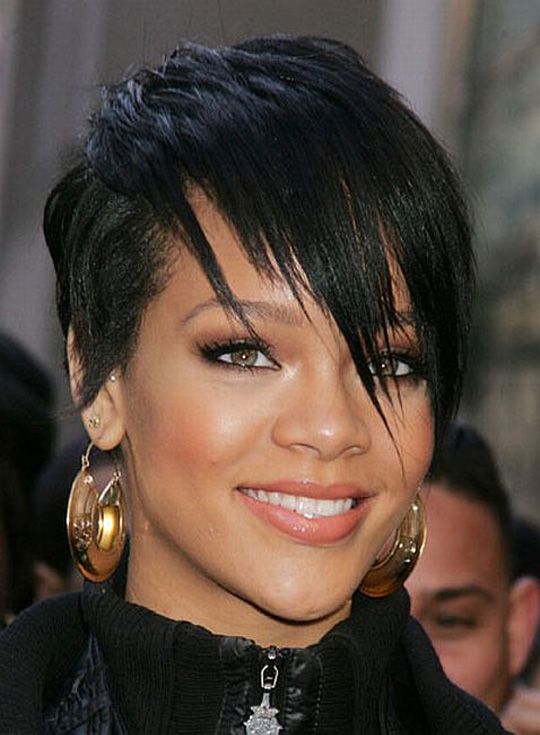 A layered structure of hair creates an illusion of volume. To further enhance advantages of having black tresses, have your left side shaved and your remaining strands combed to the front. Your tips should not be perfectly even. Quite the opposite, leave a varying length for your slanted bangs.

#7 You're bold, chick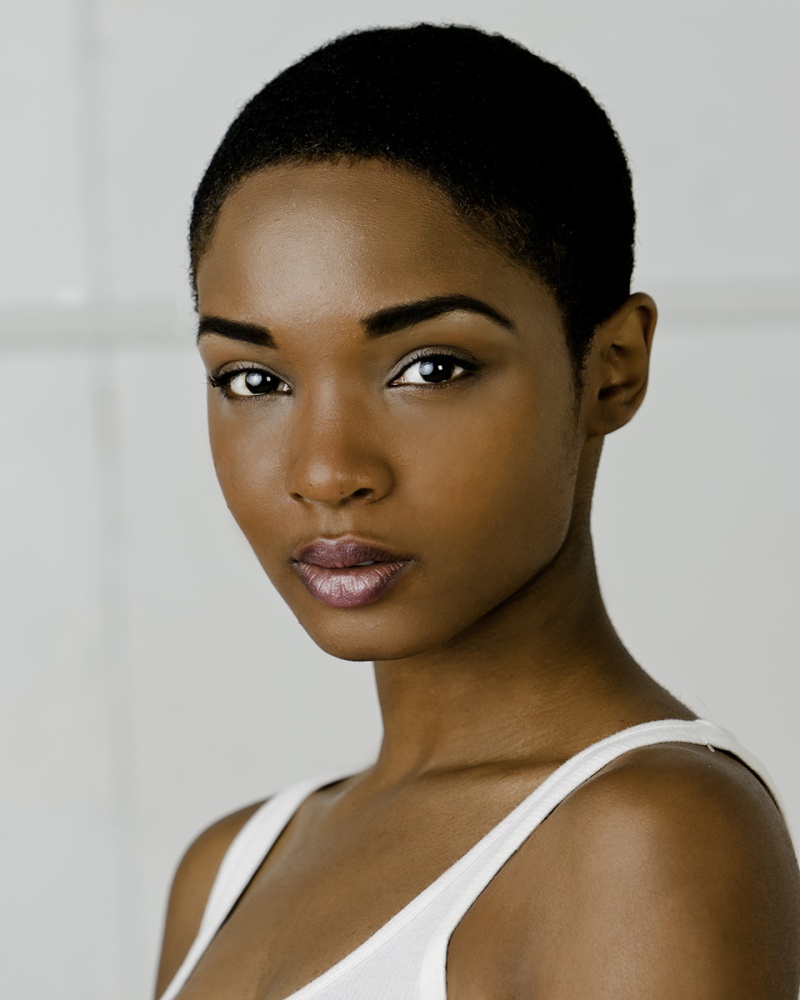 You obviously know how to accentuate your facial traits beneficially with correct makeup techniques. Right now, wipe all cosmetics and look at your hair. Are you ready to shave your hair that short? Frame your forehead with a perfect hair line and leave small sidewhiskers. Refined femininity comes to the field of play and wins over a boyish spirit.

#8 Upright mohawk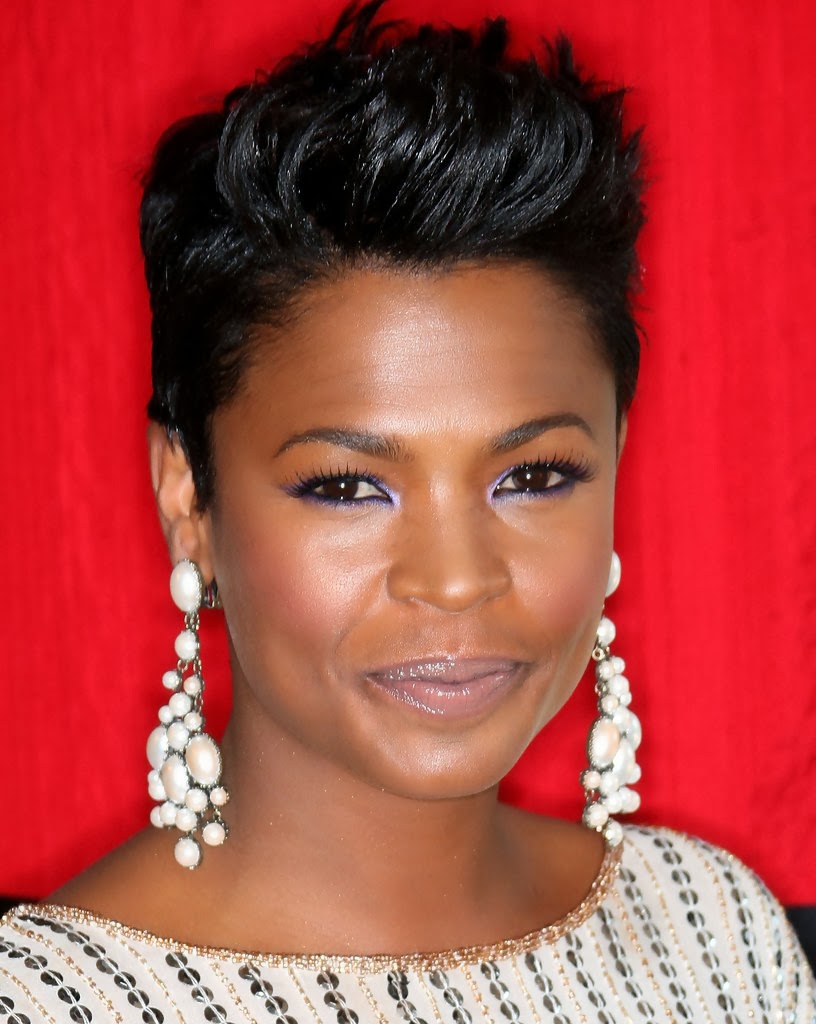 Mohawks are a bold decision by themselves. Stay glam by shaving your sides and lifting your upper hair into a mohawk. This hairstyle is ideal for natural hair color like on the photo above but is also good to wear on a dyed or highlighted head.
Well, any and all shaved hairstyles mentioned in this article are there for you if you want to make a statement with your image.