13 Lucky And Natural Hairstyles For Short Hair You Can't Ignore
Girls, now everyone is decisive to go short, so what about you? Have you just chopped your hair? Do you go long but think about changing something in your appearance radically? Well, let's go and find good solutions for short hairstyles. Despite the myths, short hair gives plenty of creative ideas. We won't waste time…
#1 Blonde pixie goes short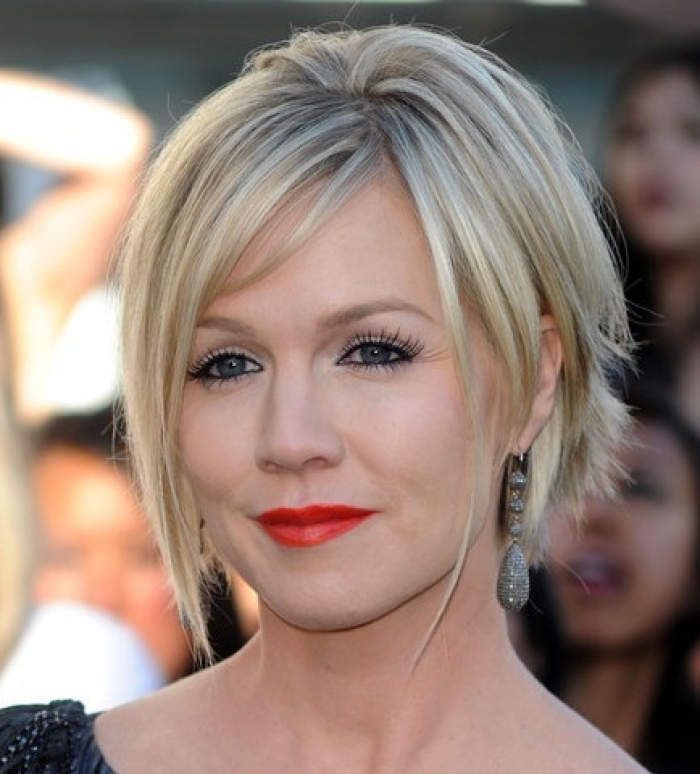 This asymmetric look with side bangs and a ranging color – dark at the roots and blonde closer to the tips – does the lady a really nice favor. While the color creates a somehow artificial impression, urban chic is a fan of such hairdos. If you guess something is missing in the image, decorate it with some fascinators like a glossy hairband and choose a matching dress for the occassion.
#2 Styled curls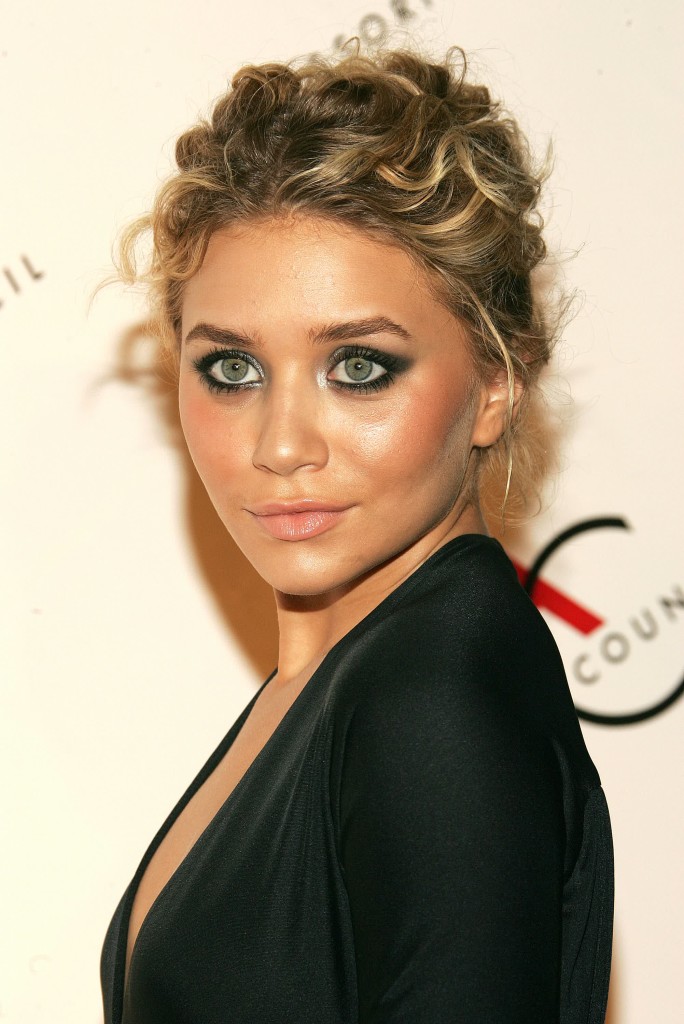 If curls are styled properly, people might not even notice that your hair is short. On the image above a celebrity benefits from her natural color with added blonde highlights carefully combed towards the back without this unwanted sleeky technique. Her face looks amazing with this cute hairstyle and her charming smile, too.
#3 Blonde bob cut
Only 2% among all world's population are lucky to be born with natural blonde hair. So if you take a decision to dye your hair with a blonde hue, you will certainly stand out from the rest. Having your head painted is half a deal.
What your also need is a fresh and trendy cut. This cool bob is loved by many fabulous personalities including Kristen Bell however do not lose your individuality by following trends. Put the accent on flattering color transitions. Turn the disadvantage of retouching roots every two or three weeks into your advantage. Just keep your roots a couple of shades darker than the main length.
#4 Mohawks speak out loud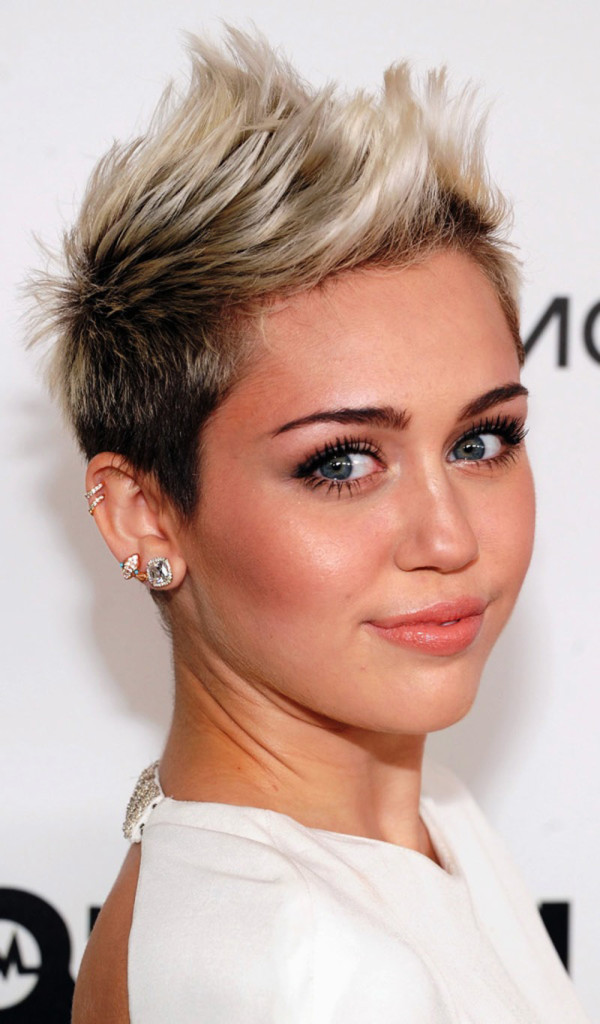 If you think it's wrong to wear a boy's cut to look feminine, you are wrong! With a girlish dress and a tender makeup, a Mohawk short cut – dark at the root and bleached at the edges – is a single yet strong expression of this girl's rebel character.
#5 Wavy illusion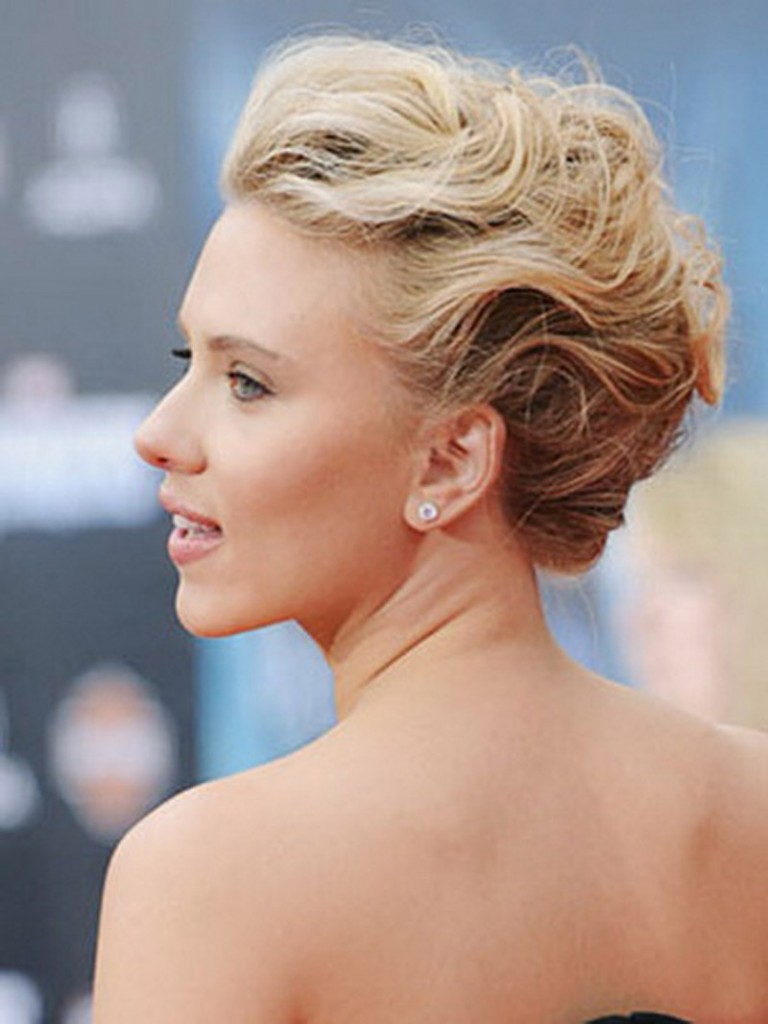 The story with short wavy hair resembles a lot the one with a curly head. By styling it smartly, you will make an optical illusion of wearing strands long or short every time people meet you. All you need is to shape and twiste your hear at the nape into a loose yet cute bun. Your wavy ringlets at the sides will make their contribution as well.
#6 Unveil your forehead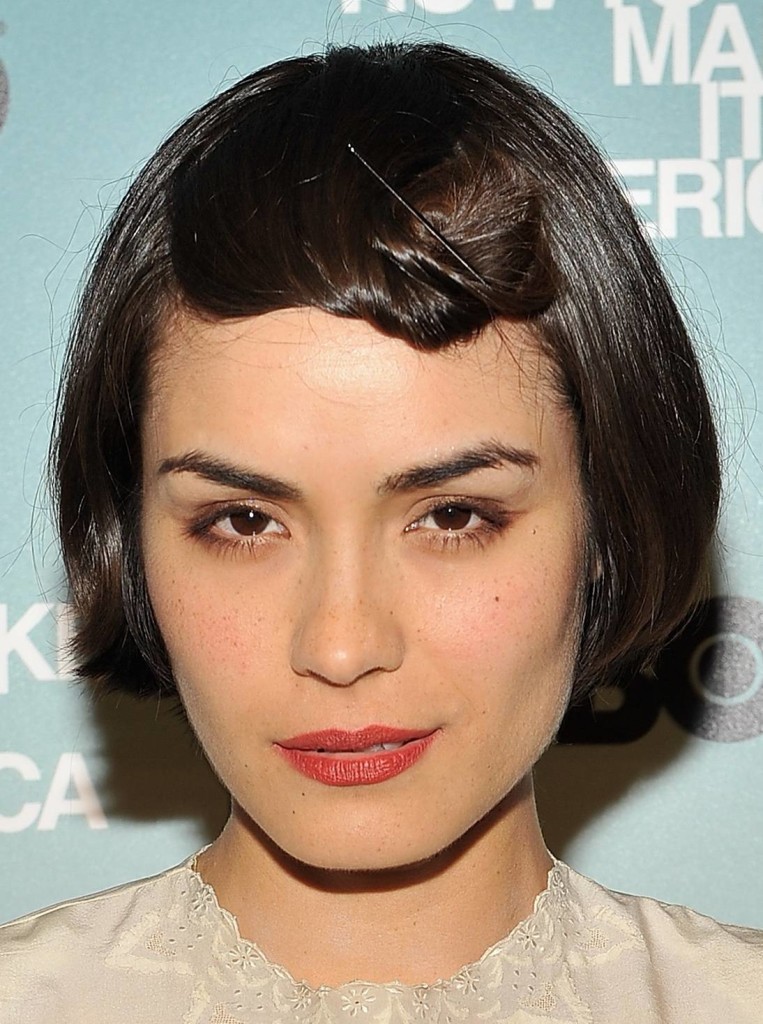 Hair is chopped right enough to cover the ears. The bangs are meant to cover the forehead but here is an unexpected turn. This girl turns them into a point of attraction by making a twiste and pinning it with an invisible fascinator.
#7 Short cut with side swept bangs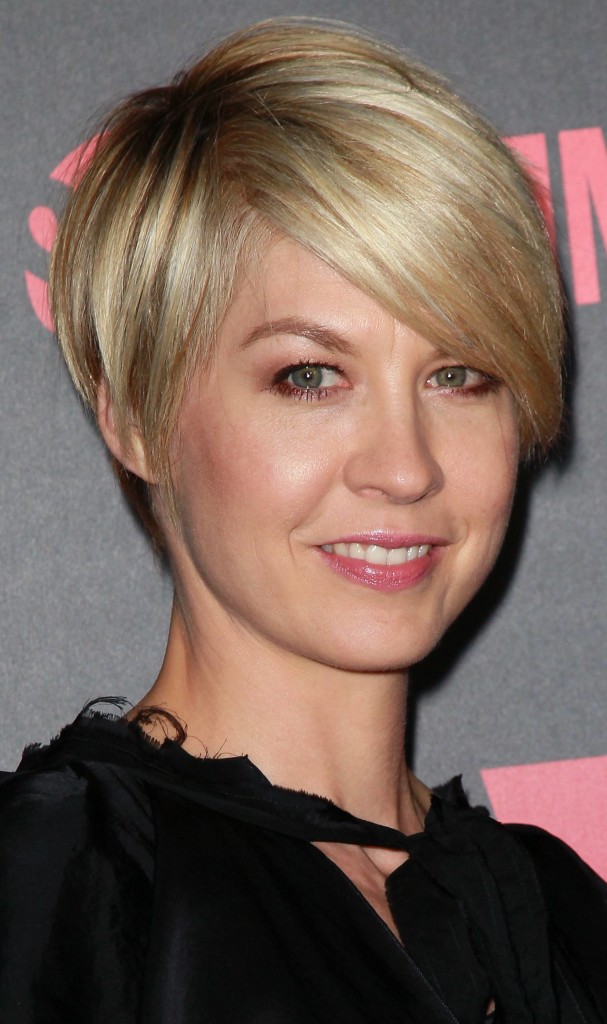 Two major appealing points on this pic are gorgeous highlights and perfect geometry. Featured by Elsa Pataky in her own interpretation, such hairstyles are womanish enough to fight against criticism of boyish trends. Ranging colors of highlights make a very good final touch that is much to the point.
#8 A heap of hay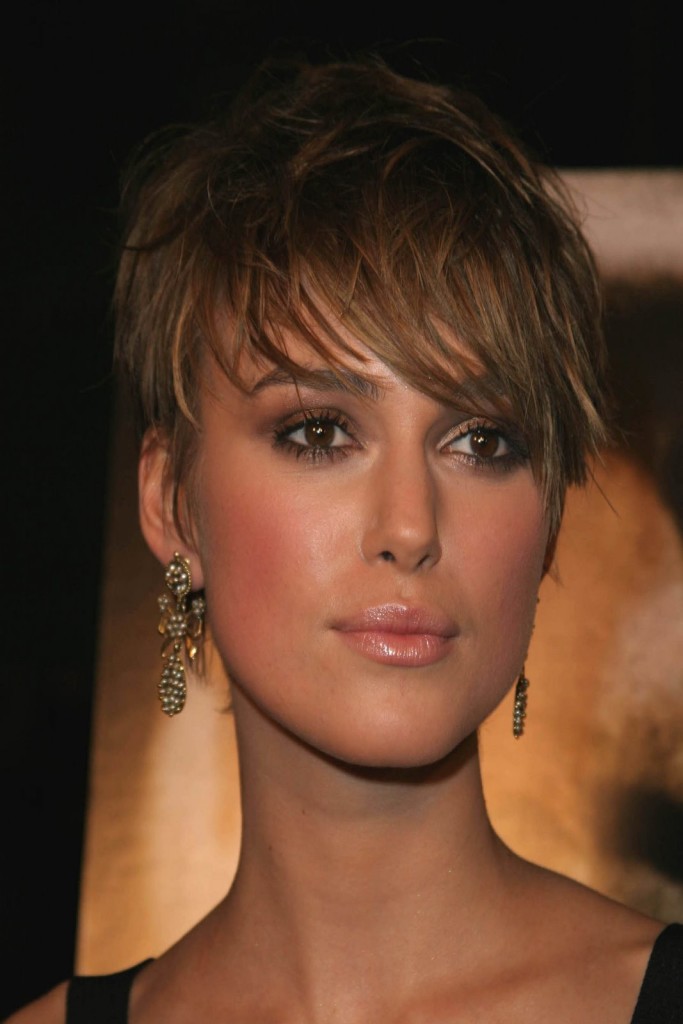 Forgive me for this bold title, but a heap of hay sounds like a good compliment for this well-known lady. Although she is beatiful enough to wear any style, a pile of glossy brown strands falling randomly to the top is destined to turn heads.
#9 Rebel Rihanna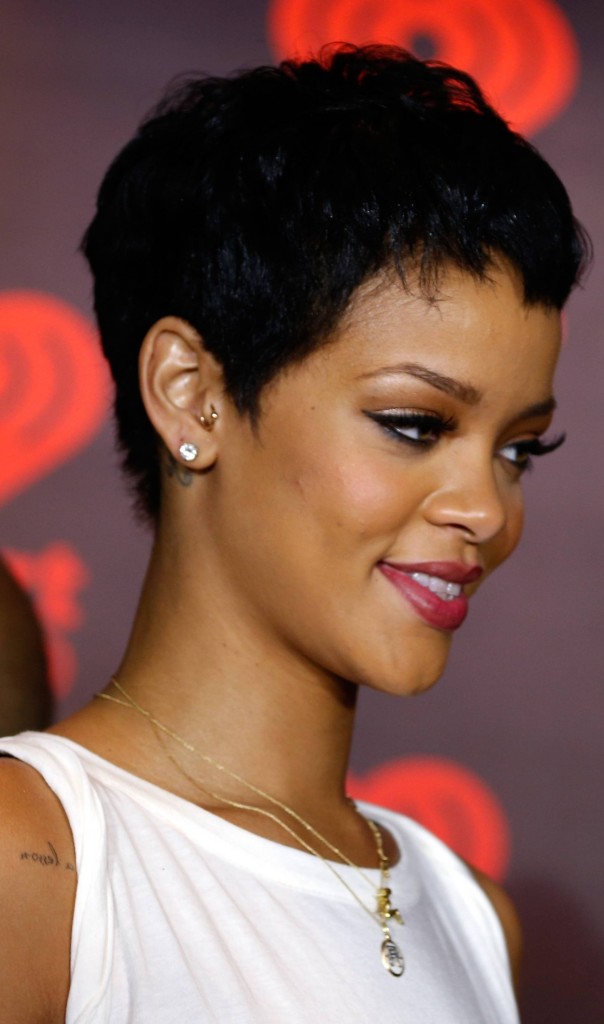 Rihanna is a big fan of boyish haircuts and clothes, but amazingly this does not make her look like a chap. Her perfectly black color paired with a nicely shaped crown helps to express her inner self.
#10 Varying length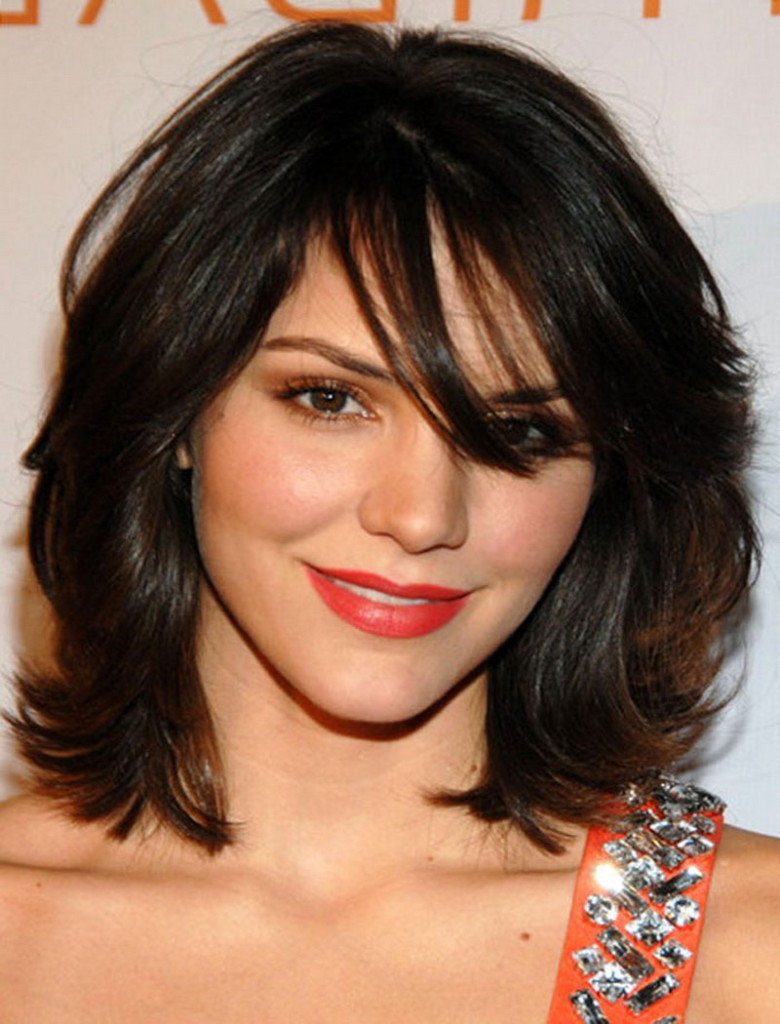 Layered edges of varying length are a solution for girls who do not support roughly chopped tips. The lady looks so charming and so cute, maybe even more feminine that she would if she had long strands.
#11 Close-clippered hear
From the practical viewpoint, this hairstyle is thrifty because it takes some time for hear to grow out. Also, you don't need much shampoo to clean it. Still, the hair is well-shaped and styled to emphasize tiny yet distinctive waves.
#12 Messy blonde hair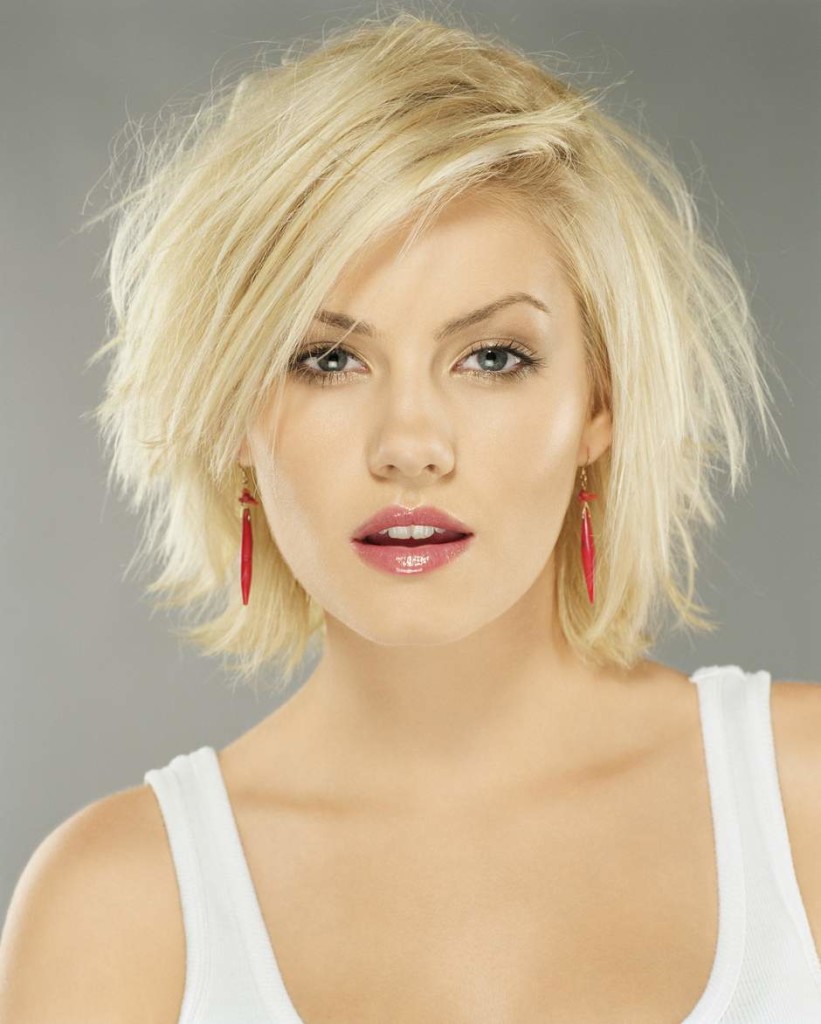 A head of bleached hair resembling natural one but betrayed by brownish roots is so widely preferred by urban chicks. A side parting that can't be traced clearly creates some sort of order which goes well with glossy lips and a grasping look.
# 13 Close-clippered hair – 2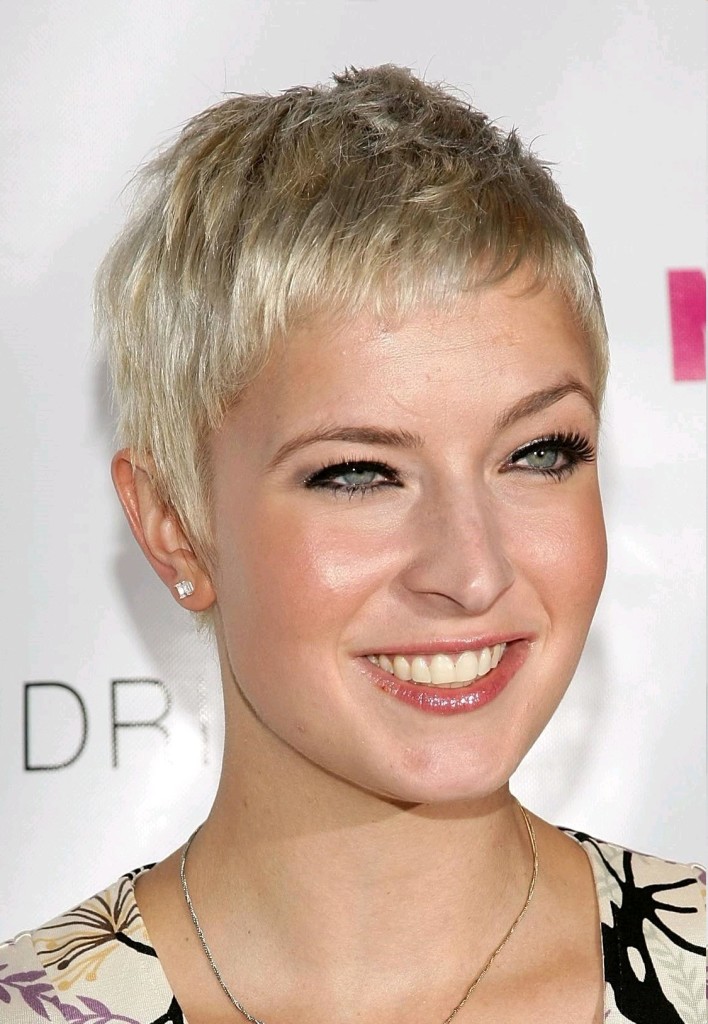 The last trendy thought for today is another close-clippered cut. It's easy to style and very refreshing. Both teeny girls and ladies in their 50s are free to wear their hair like this.
Keep your hair in a good condition by using appropriate hair products and follow our website to get new hairdressing ideas!