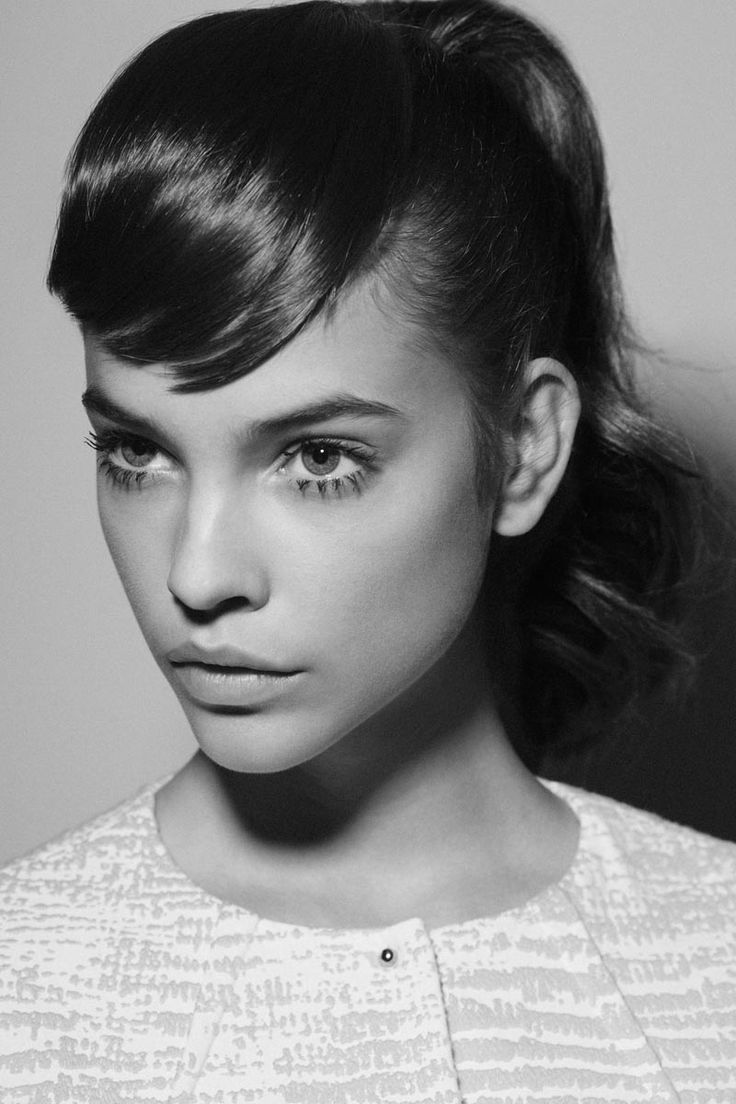 11 French Hairdo With Loose Bangs – Twist 'Em Up In 7 Simple Steps
What goes around eventually comes around and nothing says chic like the vintage hairstyles with bangs. The obsession with baby bangs, coiled locks, wavy hair and upswept rolls continues. Today we're going to learn how to pull off the classic French twist in 7 simple steps.
Sweep
Tease
Spray
Twist
Swoop and Pin
Secure
Pose
This hairstyle seems a bit intimidating to pull off so here is a simple trick! 7 Simple Tips For A Classic French Twist
Sweep all your hair to one side and hold it in place. Use hairpins to secure it just next to the ear. Use a generous amount of hairspray (like Kevin Murphy Session Spray) to keep it smooth and shiny for long. Spray it lightly all over your hair. Keep your hand underneath the hair to hold the pins in their place. Brush your hair gently in a single direction.
Now, hold your combed hair and twist it the other way to form a downward pointing cone. If you swept it from right to left then twist it in the opposite direction. Leave the ends loose for a casual look. Excess hair will hang off to one side.
Insert a few pins into the hair curling through the twisted cone and secure the locks along your scalp. Remember to hide the pins beneath the twist. Neaten the style with the help of a fine-toothed comb or a bristled brush. You're done!
French twist never grows old. With slight modifications and accessories, it looks neat and presentable with formal as well as casual party wear.