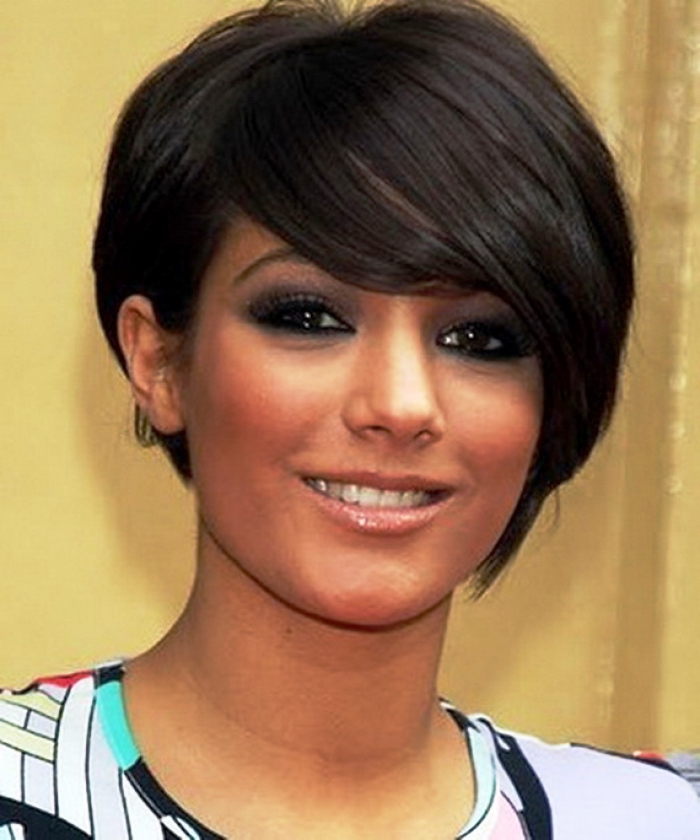 10 Amazing hairstyles for short natural black hair you should consider first
Short haired beauties can have fabulous looks as any other long haired one. The good news is, various styles can be opted for to come up with an attractive short hairdo. Are you wondering which the best hairstyles for short natural black hair are? Here are styles that will make you an admired icon.
Sponge twist
Many stylists have turned to ginormous perforated sponge twists to come up with super cute finish ups. I guess 30 minutes for a beautiful setting won't be a big deal.
Straw Set
Two hours of set up period, one hour beneath a hooded drier or rather an overnight drying period will result to a stunning look of your natural curls and kinks.
Stylized Mini Twists
This style can work well for all hair lengths. Short natural black hair even blends more flawlessly by embracing various styling options (5 styles to be specific). All this can be done for less than 6 hours.
Asymmetrical Afro
If you are looking for a simple yet appealing look, this should be your best option. You can further include tapering edges at the sides to amplify further the beauty factor. Only 20 minutes are required for the whole set up process.
Flat Twisted Updo
It has always been believed that updos only work with long hair up to shoulder levels. It is now considered a misconception as it can be fixed to short black haired beauties for amazing results. It can approximately take an hour for the whole process to be completed.
There are unlimited natural hairstyles for short black hair. In question of which are the best, the above styles are perfect to go for.