Hair loss problem is urgent nowadays. While men take it easier and consider it a part of a natural ageing process, women suffer much more as they associate thick and glossy strands with beauty and health. Even when women reach their fifties, it's not an excuse for having thin, untidy hair.
To get to the root of the hair loss issue and not to let it turn into a disaster,  let's identify the reasons of thinning and elaborate 10 effective methods of recovering the volume.
What is the culprit of hair loss?
It can be just one reason or a combination of causes as given below:
Deficit of nutritious elements and vitamins.
Inappropriate use of hair products and influence of chemicals through dyeing.
Imbalanced diets.
Hormonal problems.
Dandruff and skin illnesses.
Stress.
Stress is the easiest trouble to deal with. Make it your rule to practice meditation and have a healthy sleep every night. Try to avoid stressful situations or – if you do face them – take  it easy. All other causes are more complicated yet not immortal.
#1 Brush your hair carefully
Do not brush while your hair is wet. Do not rub it wildly using your towel. Firstly, use a wide-teeth comb to remove tangles and then apply a comb with fine teeth for styling needs.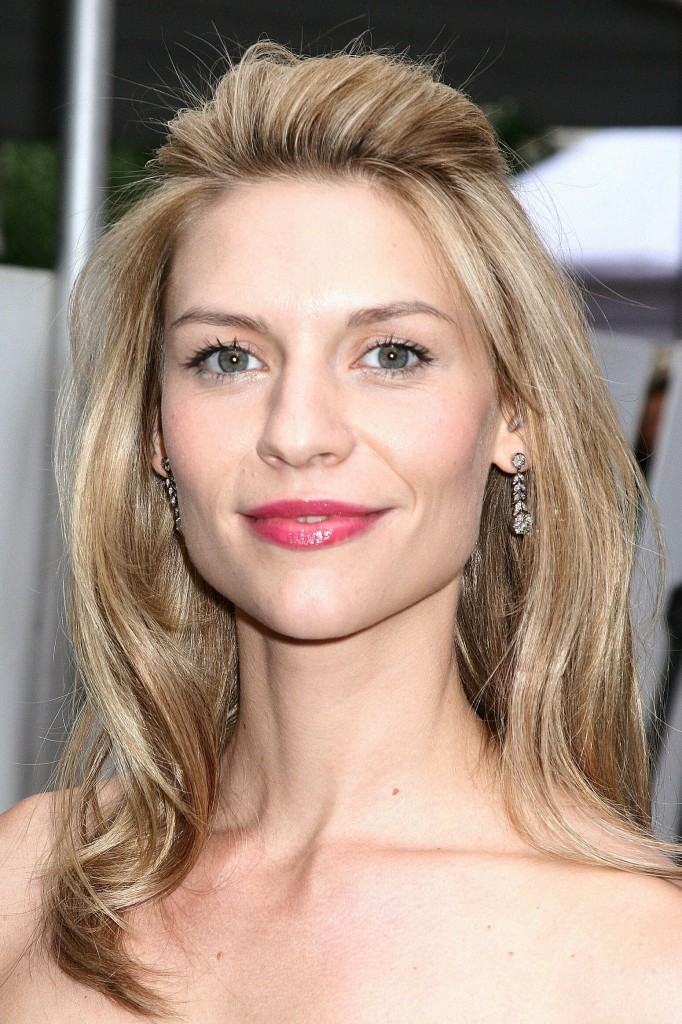 Be careful with teasing as it can lead to the strand breakage. Remember to wash your combs with soap regularly not to brush with dirt.
#2 Practice treatment with hot oils
We inherited the tradition of healing hair loss with hot oil from ancient India. Heat a desired type of oil prior to massaging your scalp with it. The most common oils are jojoba, coconut, olive, etc.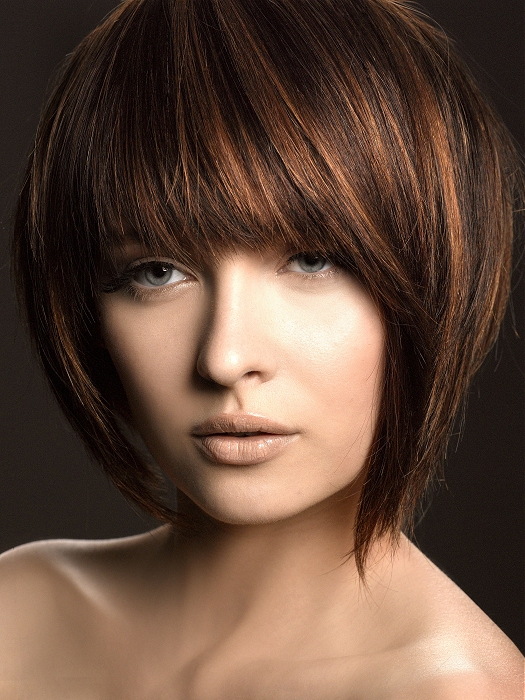 To achieve a result without running risks, use natural substances from pharmacies instead of buying ready products with the addition of these oils. After the therapy put on a shower cap and wear it for 1 hour. After that clean your head with shampoo.
#3 Switch to gentle shampoos
Healthy and shiny hair is partly a positive effect of using the right type of shampoo. It's better to stay off cleansing products that claim to remove dandruff or grease. Buy normal shampoos which contain no silicone and paraben.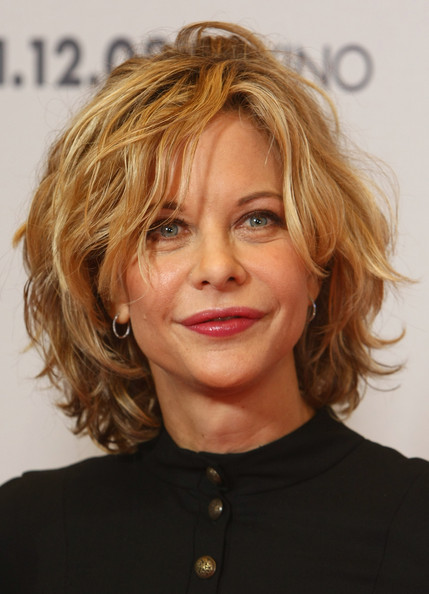 If your hair is disobedient, try leave-in conditioners and light fixation cosmetics solutions to secure the hairdo.
#4 Avoid the influence of high temperatures and chemicals
Thinning hair bothers both young and older women, and one more reason is the excessive influence of high temperatures (drying, ironing, curling, etc.).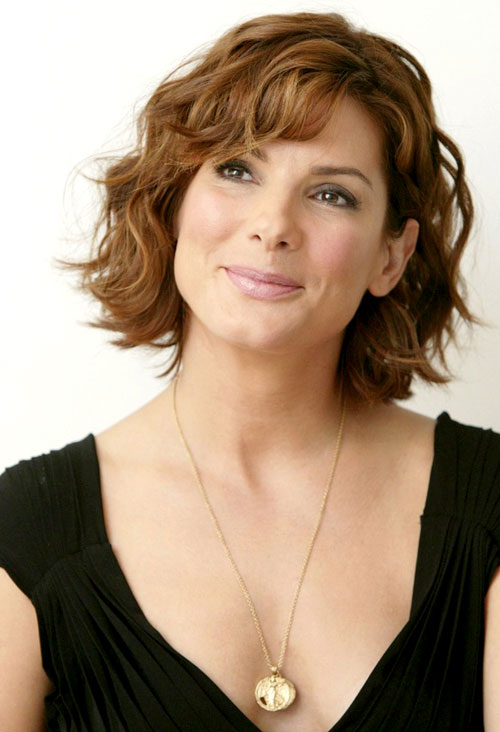 Do not overuse coloring your hair with aggressive chemicals and if your hair color is already not natural, apply correct recovering substances.
#5 Revise your eating habits
Balance your ratio with the help of addition of products rich in vitamins A, B, C, zinc, omega 3 fatty acids and proteins. They bring the necessary set of substances to strengthen hair and reduce the scalp dryness.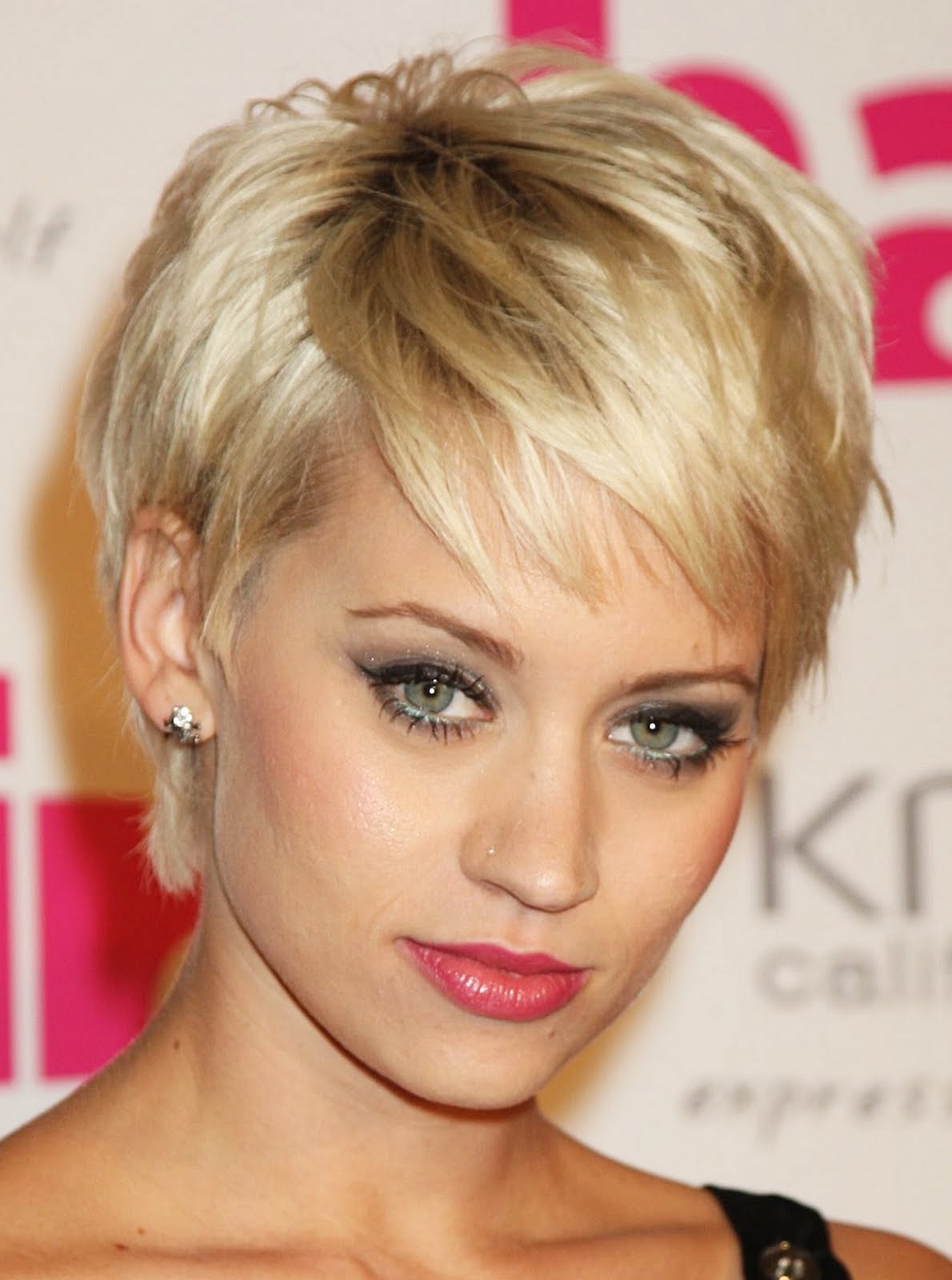 Also, drink enough water during the day to let your body get rid of toxins.
#6 Try spa procedures
Spa has proved its favorable results as it helps to:
condition the hair, solve the problem of flyaway and split tips;
stimulate the blood circulation and reduce ageing effects. Hair follicles become stronger and the skin is cleaned from flakes and dandruff particles.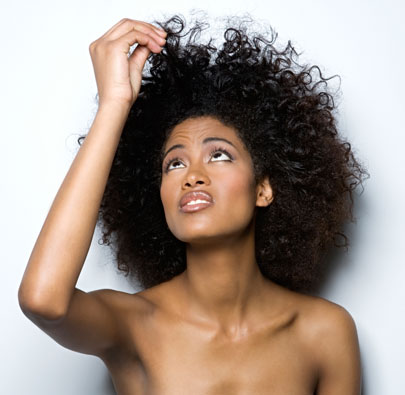 #7 Check your hormonal status
Women's health is very vulnerable and any processes in the reproductive system will cause changes (not always positive though) in the skin and hair condition.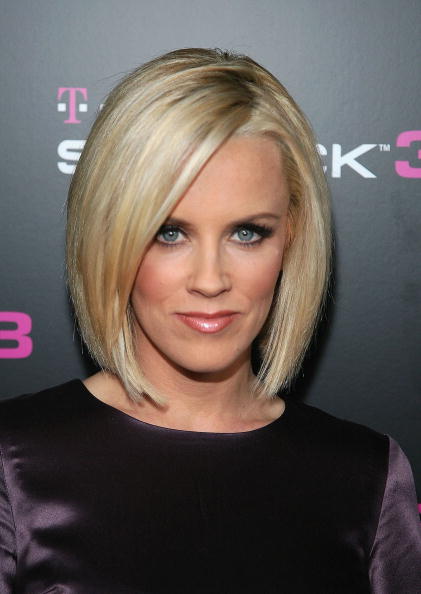 Consult the doctor and follow an adequate hormonal therapy if you get such recommendations.
#8 Consider laser treatment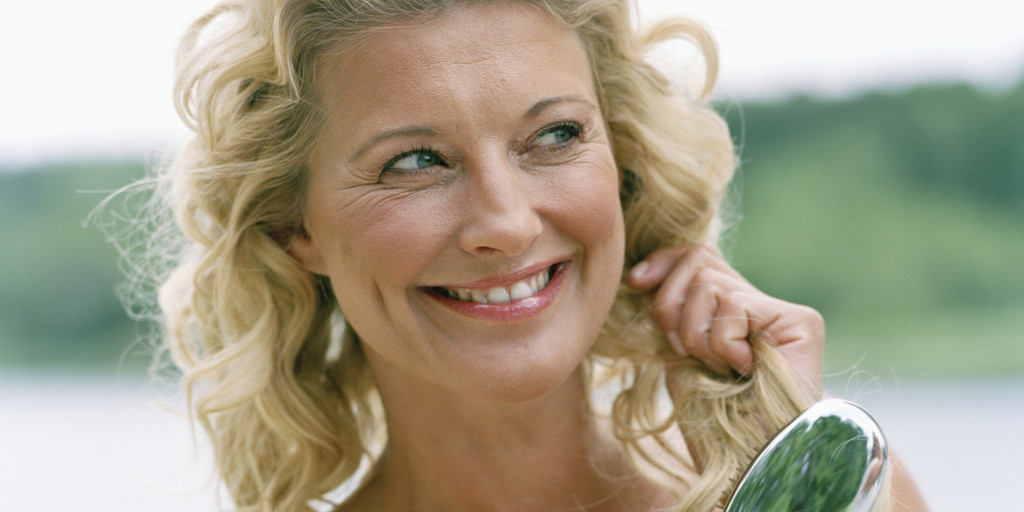 If conservative methods do not help, evaluate the need of medical treatment. Laser procedures will basically provide the same results as proper care and taking vitamins, just in a shorter period of time.
#9 Prefer loose hairstyles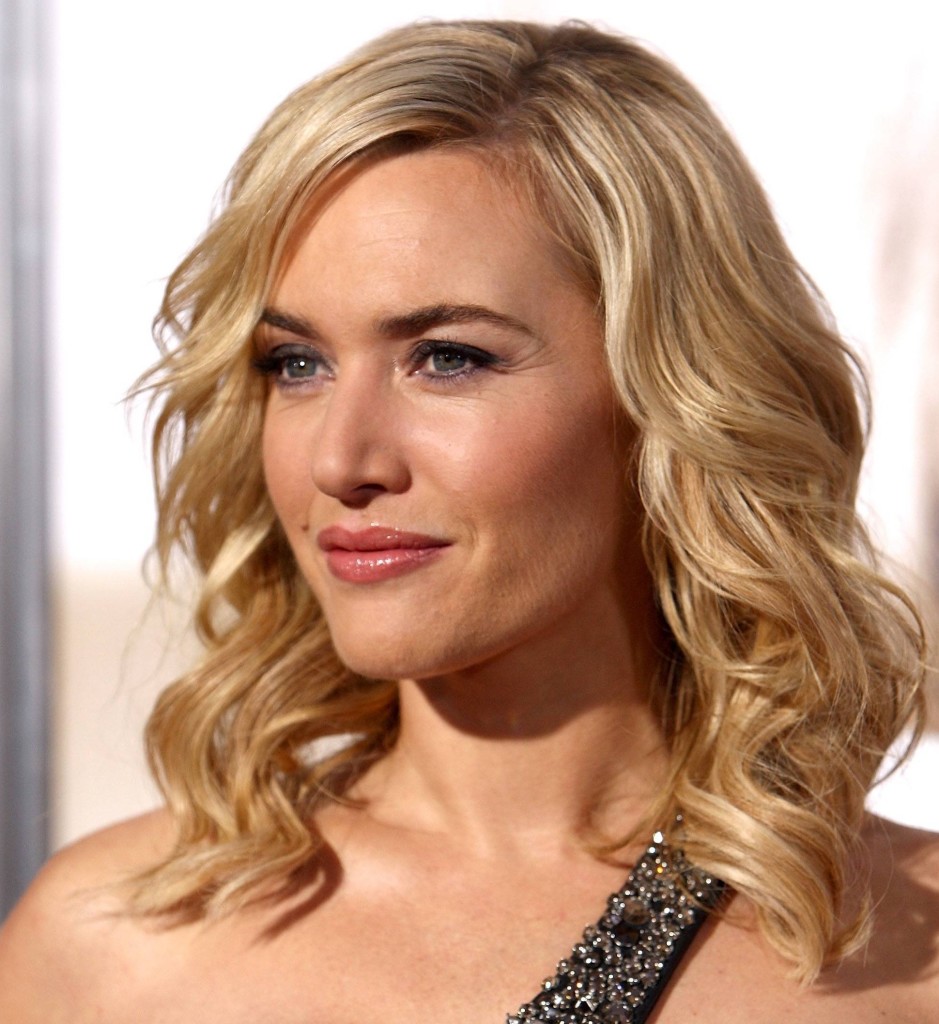 Curling and any unnatural influence should not be present on a daily basis. Forget about wearing tight buns, ponytails and braids. Although you will look beautiful, the strain will lead to the hair breakage and thinning.
#10 Exercise your body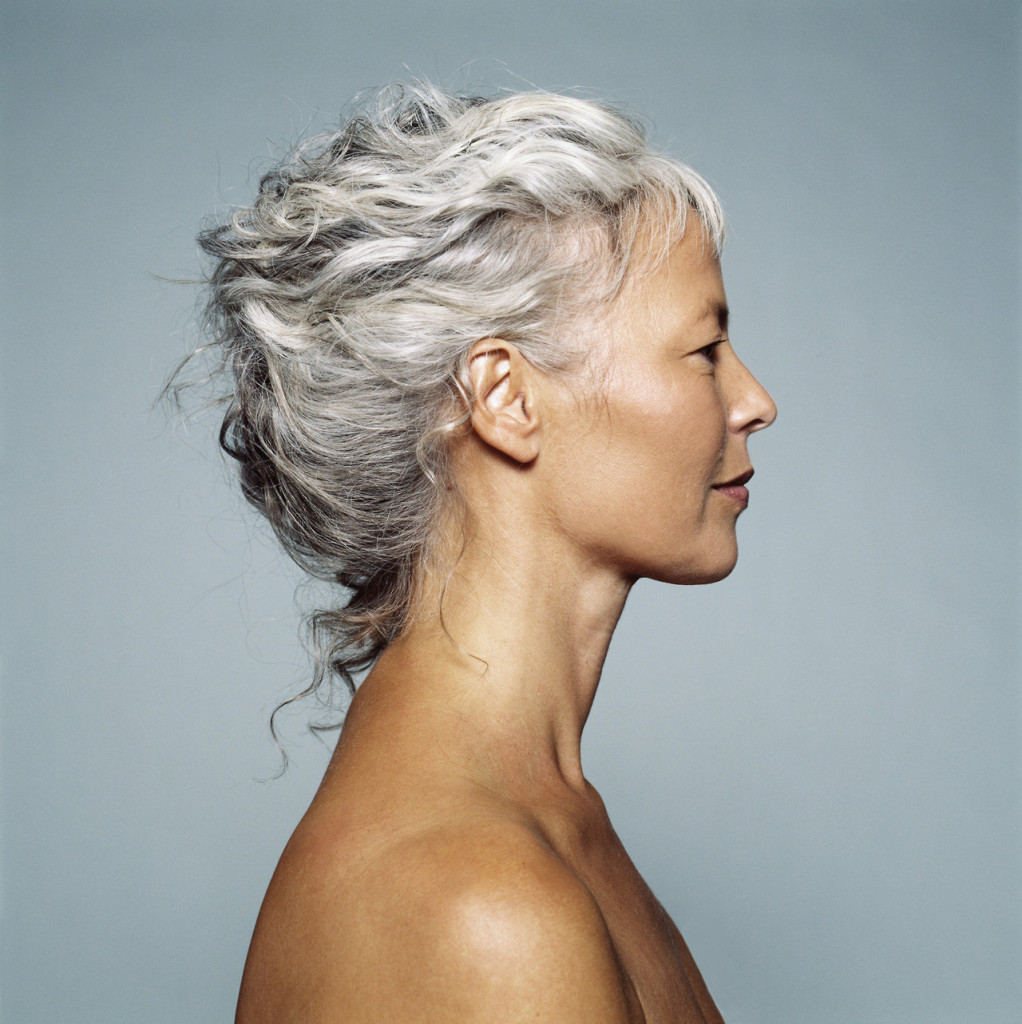 Your appearance is a reflection of your inner health. Practice physical load regularly and look for positive emotions. Even if your hair volume grows less over time, perceive it as a part of ageing transformations.