18 Outstanding Hairstyles For Round Long And Fat Faces
Dry Scalp Shampoo
17 Best Dry Scalp Shampoo: 2019 Reviews & Guide
Every woman wants to look gorgeous, to feel attractive and sexy. And it's absolutely natural. Women want to catch males' eyes on them.
#1 A-Line Model for a Plump Face
It is a short bob cut that was modified with a front layer of increased length hair strands. It generates an illusion of natural thinning of the face so it is a wise option for women with extremely round faces. So if you want to fix the look of your face, this hairdo would be an excellent improvement to the style. In combination with darker colors it will refract the light and cast the shadows on the face and that will surely make it look smaller than it is in fact.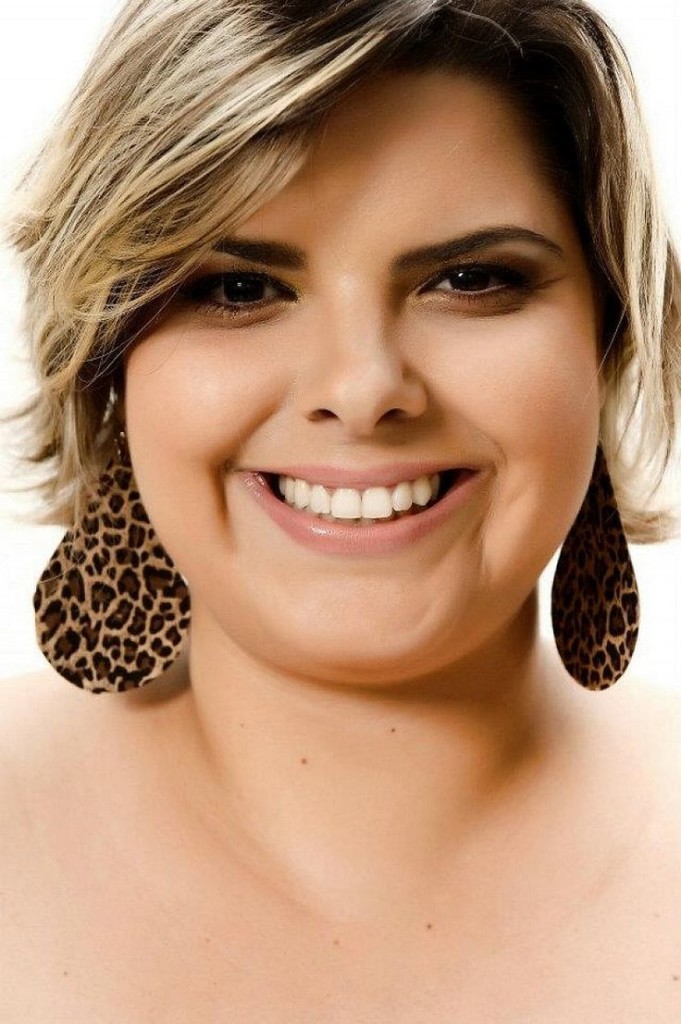 #2 A Mid Bob with a Side Sweep
Among many options for hiding the natural roundness of the face this variant with a side sweep bob can be considered an excellent choice. The layers in which the hair is organized resemble a waterfall and create a fine frame around the face. The strands of hair hide the fullness of cheeks and make you look slimmer and fit. It also serves as an asymmetrical element which adds some length to the face making it more oval that is surely classier.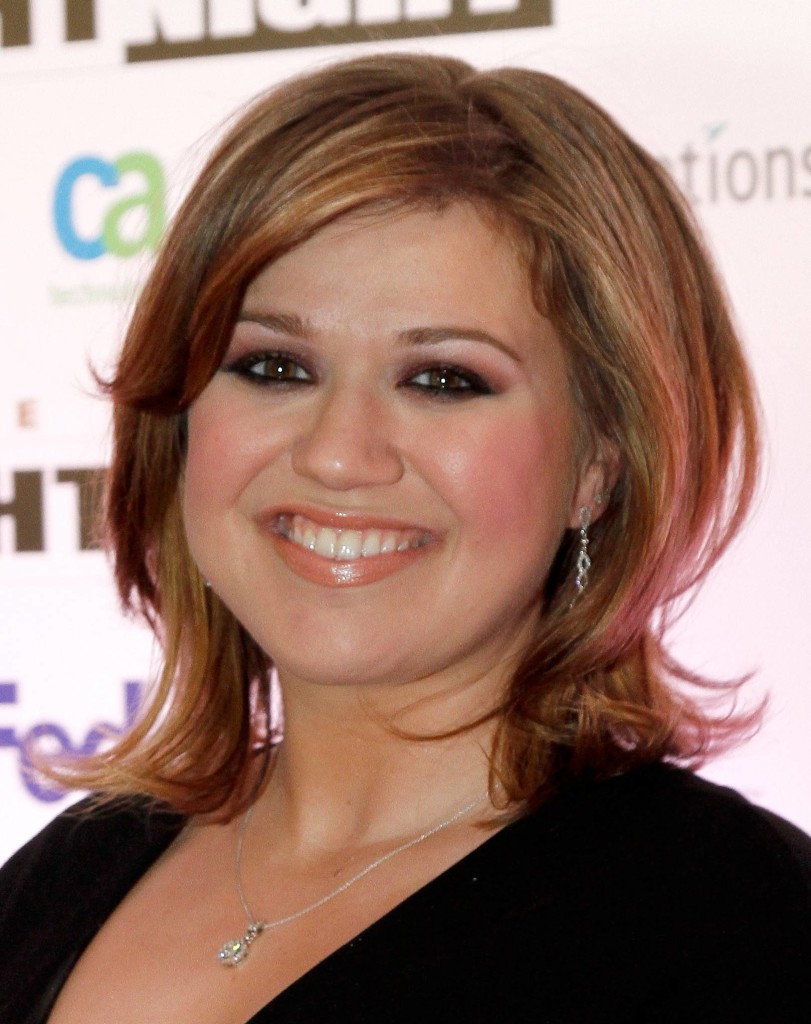 #3 Luxurious Wavy Mid-Length Hairdo
Long wavy bobs add volume to the head and are considered the best slimming haircut variations for big faces. The voluminous waves seem very pretty and flattering on any lady and it can definitely increase the self-esteem of the wearer. This is a perfect example that proves the fact that a fine selected hairdo is able to enhance your look greatly and hide the flaws.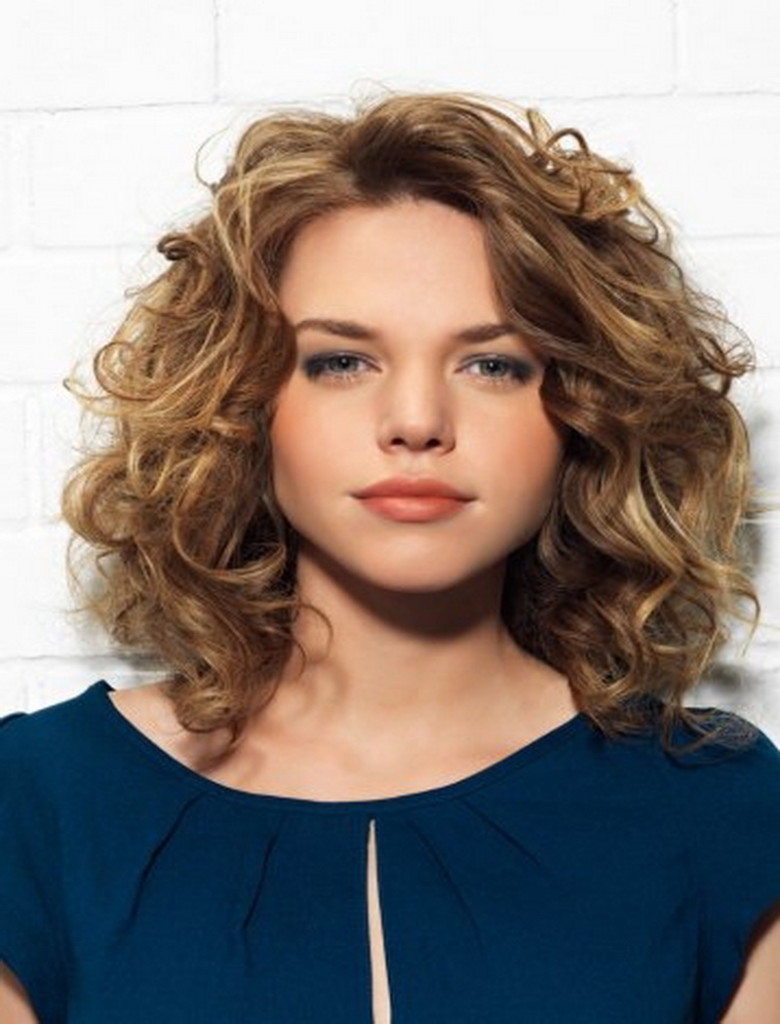 Outdoor Tanning Lotions
Best Outdoor Tanning Lotions: Tanning Oil & Moisturizer Reviews (2019)
All of us are pleased with the summer: warmth, open clothes, and sunny days! The skin is covered with sunburn, the body synthesizes vitamin D, and the mood improves!
#4 Spiky Pixie Cut with a Fine Structure
The variant of this short pixie introduces something that will definitely transform your look. If you prefer bold and fine style, this bright fiery pixie haircut will make your whole look more beautiful than before. The side sweep of the fringe creates a fine asymmetry that is so necessary for fixing the exceeding roundness of the face and creating a better geometrical shape for the whole visage of the owner.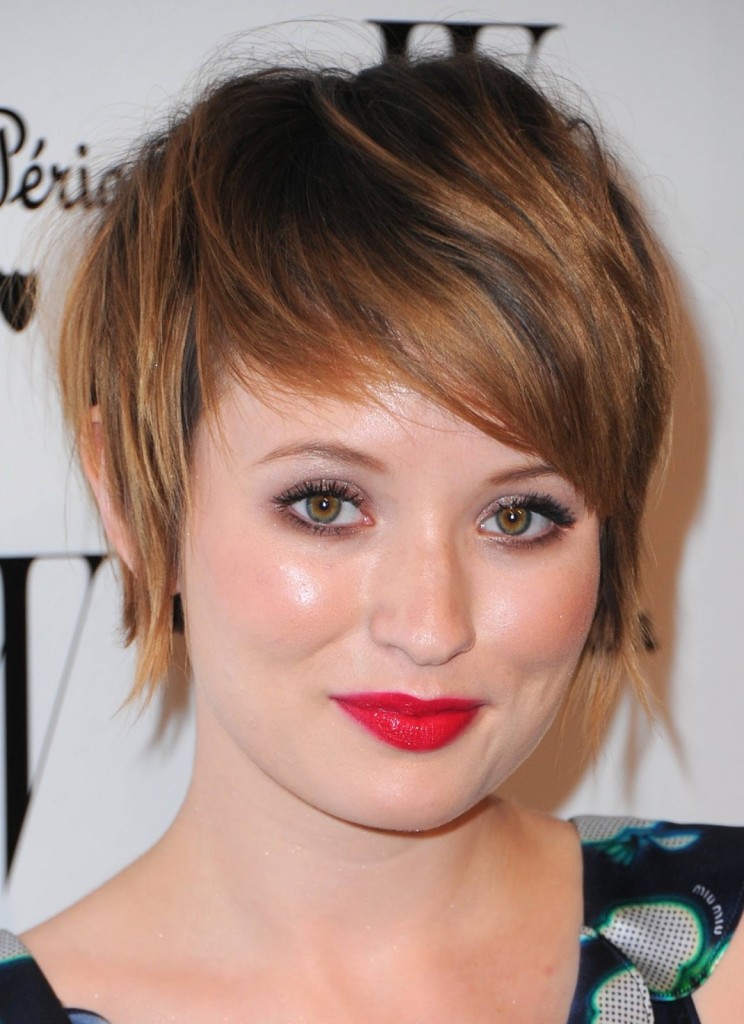 #5 Long Wavy Bob for Thick Hair
If you were gifted with a thick natural hair but with a round full face, your hair can become an excellent assistant in enhancing your look. If you organize the hair in hue waves, they will become an excellent distraction from your round face. Just take a large barrel and create big locks which will heavily jump as you walk. And again beautiful hair saves the situation.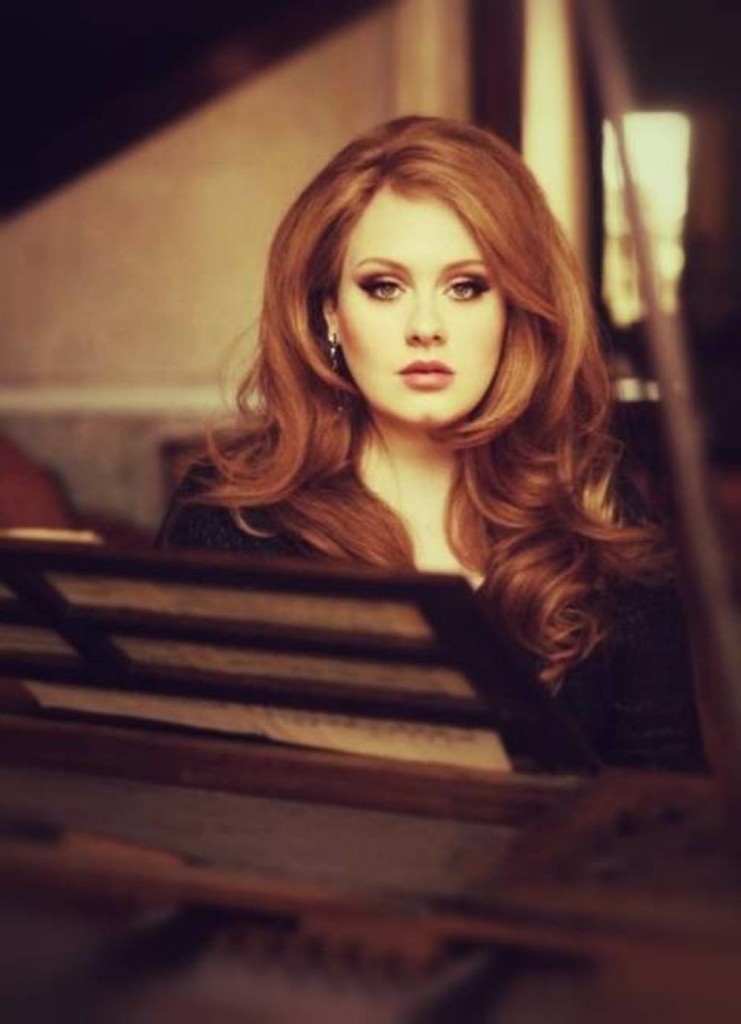 #6 Classic Sleek Bob Cut
This classic hairdo proves once again that if you need to increase your confidence, you should try out to change your hairstyle. This classic looking model is one of the most popular and fashionable hair designs which were known for many years. This is an overall straightforward hairdo that introduces straight lines and razor cut tips. The side sweep and asymmetry transform a standard bob, making it more feminine and soft.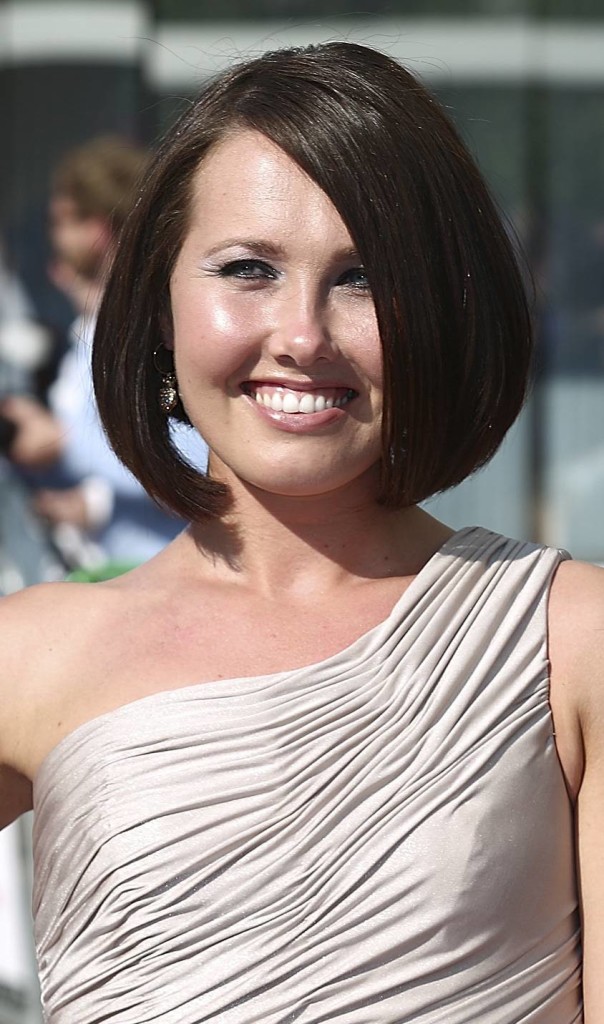 Hair Growth Vitamins
Best Hair Growth Vitamins: Hair Growth Pills that Actually Work (2019)
Nature is supportive of women; it gives them an attractive appearance, a wonderful figure, and very often beautiful hair.
#7 Pixie Haircut with Long Back
Round faces are perfectly matched with pixie haircuts. Here we've got an excellent hairdo with elongated back that adds some ovality to the round shape of the face. The short spikes of the top create a modern feminine look of the owner. Certainly this tinker bell style is nothing special for professional stylists, but it is still the most effective face shape improving hairstyle.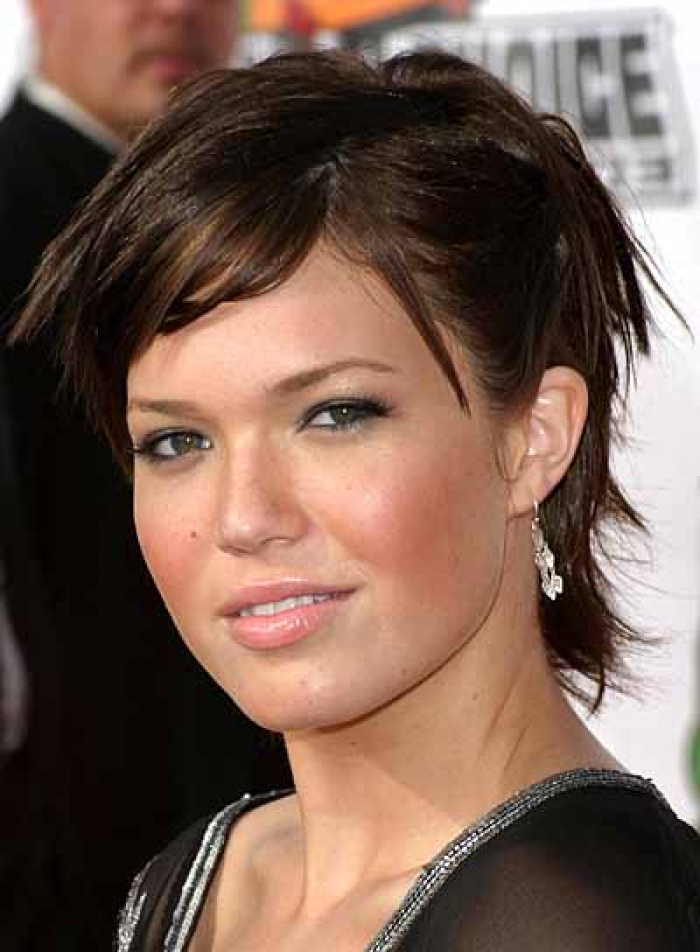 #8 Ginger Bob
Not only a hairdo influences the look of the owner, but also a properly selected color greatly benefits the overall image. The bob cut with a side part transforms the shape of the face but not as much as the hairdo with a red color. That would be a totally different level that will grant you a divine look regardless of your face shape.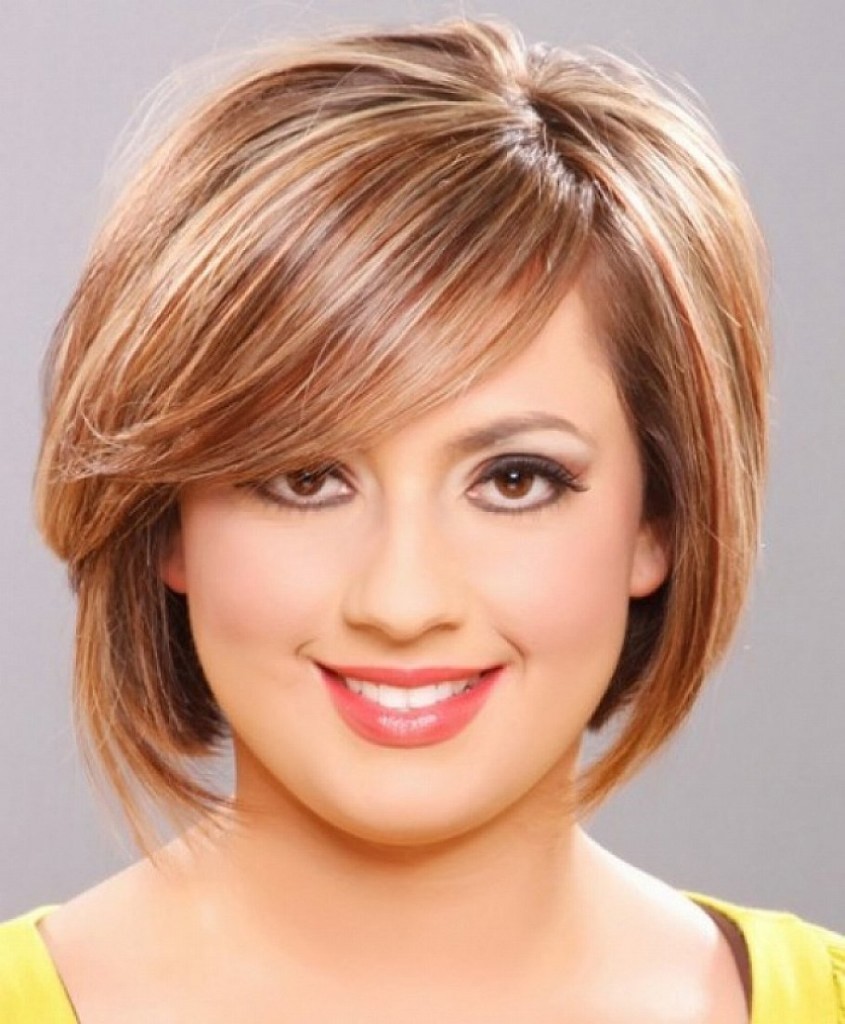 Visit Now
Best Shampoo for Oily Scalp 20 Proven Products That Work (2019)
Oily hair causes its owners a lot of inconveniences: by the end of a long day, it tends to turn into dull "icicles", losing volume and shine.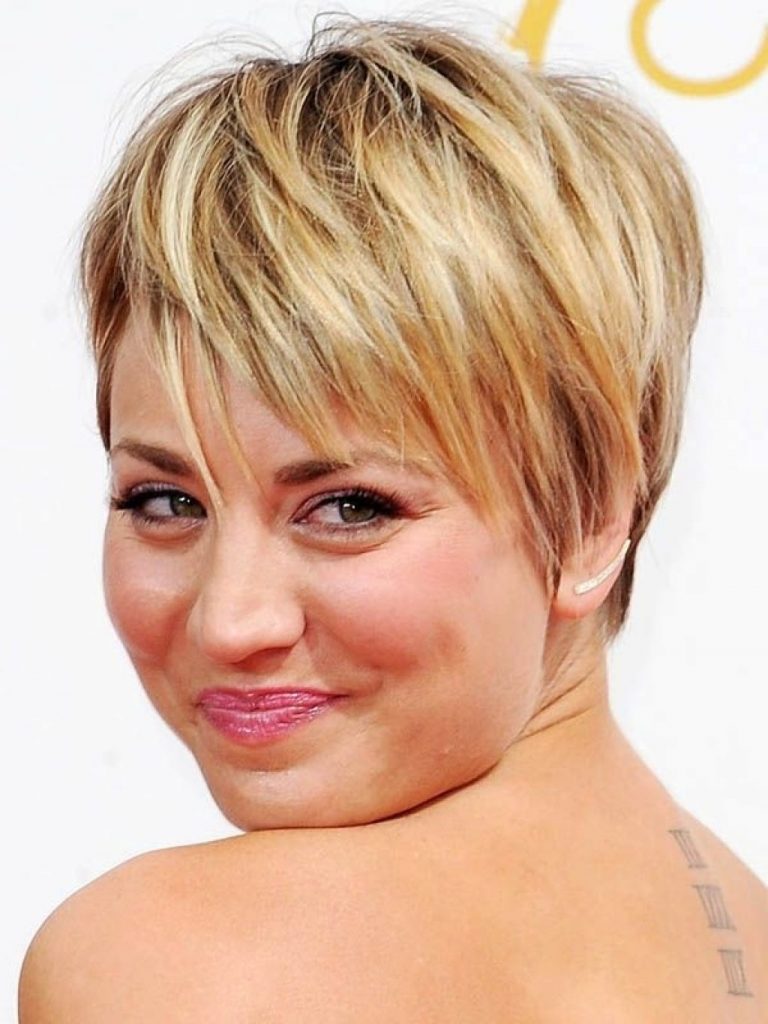 Visit Now
Best Biotin Shampoo for Hair Loss & Regrowth (2019 Reviews & Guide Best)
No matter how the fashion changes, thick hair is an absolute attribute of the beauty of both men and women.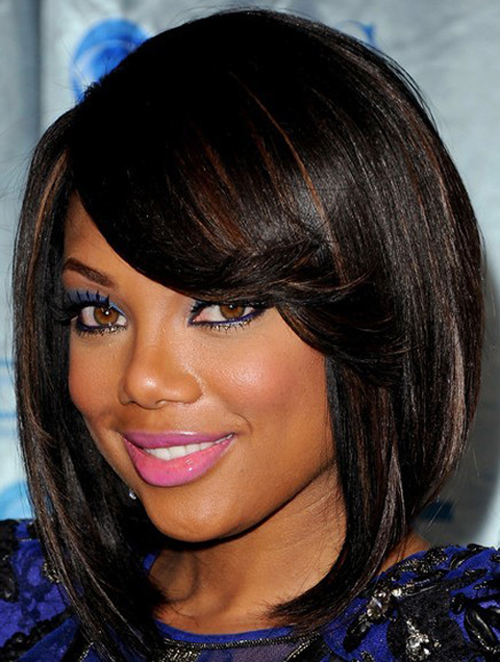 Visit Now
Best Indoor Tanning Lotions: Reviews 2019 (The Definitive Guide)
Have you ever noticed that people with tanning seem to us more attractive and healthy?