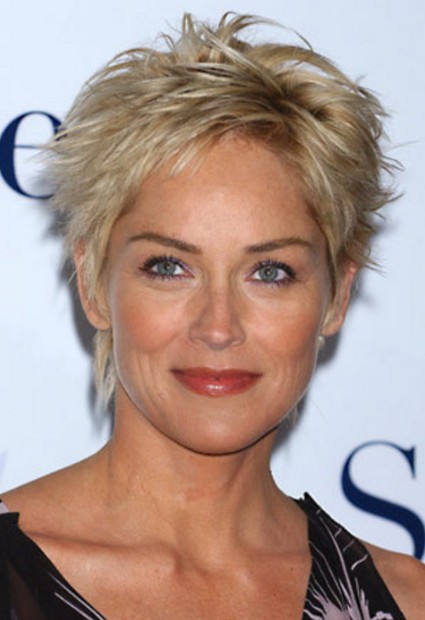 8 Sexy Hairstyles. Why it is Possible to Wear for Women Over 50?
It has never been easy to find an appropriate hair cut for a particular age that does not make one look older than their actual age. However, despite ones age, either in their 40s or 50s, finding the right hair style can do wonders in enhancing their image and looking even younger. There are many hairstyles that can perfectly fit for women in their fifties irrespective of whether they want to retain their hair long or lush or short.
Some women in their ffifties feel resigned to settle on unattended hair as they are not aware of how they can still maintain their stunning look with a number of sexy hairstyles regardless their age. Well, Even at your fifties, with a little strategic tweaks here and there, you can look fabulous with sexy hair cuts anyone would want at any age.
Examples of Sexy Hairstyles for Women in their Fifties
One of the best hair styles for women in their fifties is shoulder skimming hair. This gives one a benefit in two forms in that, the hair can be pulled back for a pony tail as it remains long enough while at the same time it is short enough to provide some allure. This style gives one the liberty to wear their hair as they wish whether polished, sleek or a little wavy.
On the other hand, with wispy bangs that are long one is able to instantly camouflage the disliked lines on the forehead. In addition, wearing a layered crop that is flirty brings out sexy confidence while also giving the hair more body. Layers are also good as they bring about a youthful movement while enhancing softer lines.