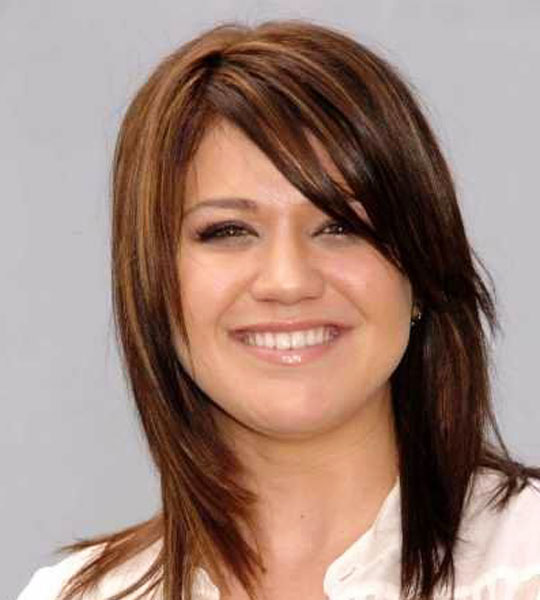 Top 12 Exciting Bangs and Layers For Medium Length Hair
Medium hairstyles with bangs and layers are an exciting way to make a great style statement. A right and skillful blend of bangs with layers allows you to maintain your mid length hair and transform them to stunning bun as well when desired.
Layers give an enhanced voluminous look to your hair whereas as stylish bangs add a touch of class and glamour to your entire look. This hair style goes well with both formal and informal clothes. Feel free to explore trendy hairstyle with curled bangs and layers or just go for straight bangs and layers to keep it simple yet stylish all the time.
Having a great hairstyle does not mean that you need to trim down your hair to shorter lengths. Some of the fabulous hairstyles you can flaunt with your medium length hair include short bangs with layers, front bangs with straight layers, front bangs with outward curls and front fringes with messy layers.