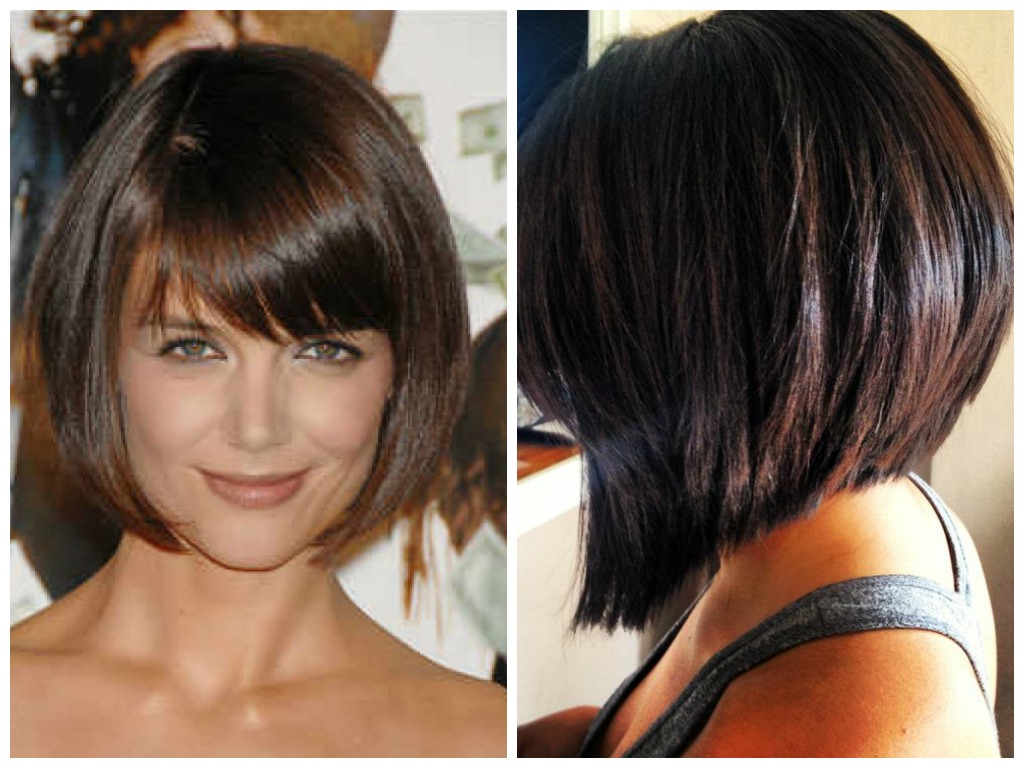 25 facts to know about a Stacked bob
A stacked bob is anything worn just above the shoulders but with still enough length that the top portion hangs over the shortest length at and around the nape.
Introduction
Bob haircuts range from cut straight across to highly angled with lots of layers. Stacked Bobs are a single length look with a variation on texture and layering.
Some bobs have lots of layers with shattered edges, and others are crisp and classic. Some stacked bobs that are popular are worn, so the back looks noticeably on top of each layer. I used minimal stacking this time only as a guide to start my internal layers.
Consider these things when discussing stacked bob hair cut with your stylist
What length are you looking to get?
Do you prefer layers one length?
The density of your hair matters a great deal depending on the look you are after.
The color is another factor to consider.
Fringe alone can completely change the look and feel of your stacked bob.
Conclusion
Stacked bob haircuts are great when you and your stylist get on the same page and find a style that works.