For both men and women, the mohawk is a universal hairstyle. The hairstyle basically involved shaving the sides of the head and leaving some hair at the centre of the head that ran from the top to the bottom. Today, the mohawk hairstyles have taken a different approach, especially in women. Women who prefer the mohawk do not have to shave. All they have to do is to style the sides of the head and raise the middle portion, in what is popularly known as the fauxhawk.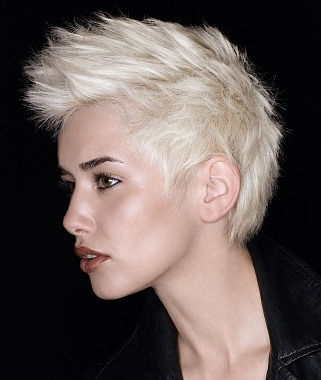 #1 Top mohawk hairstyles for black women The classic Blonde Mohawk
Suitable for all types of face shapes, this style involves using a flat iron or a curl styling aid to make big curls that create a feminine appearance.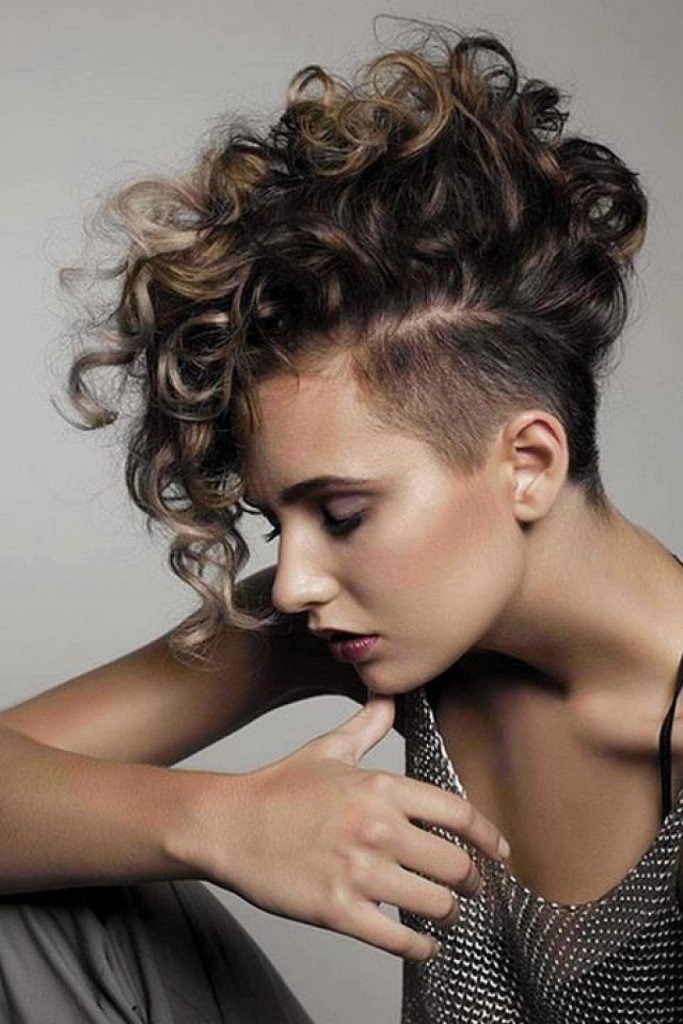 #2 The Big Curly Updo
It is suitable for women with very long hair, who would not opt for a shave. The loose curls are given an updo styling, creating a romantic appearance.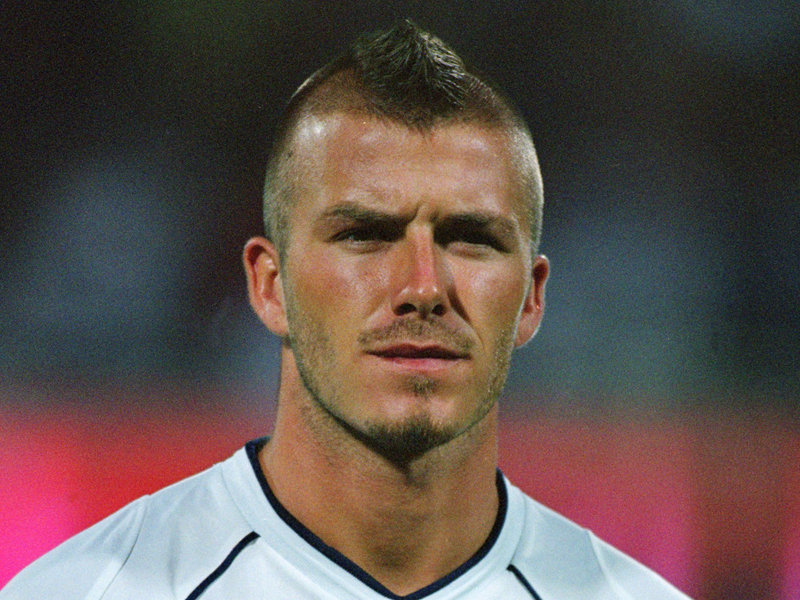 #3 The Short Blonde Braids Mohawk
For women with longer hair on the sides, big or small, stylish braids are easily created. The Mohawk works best for women with short hair at the centre of the head.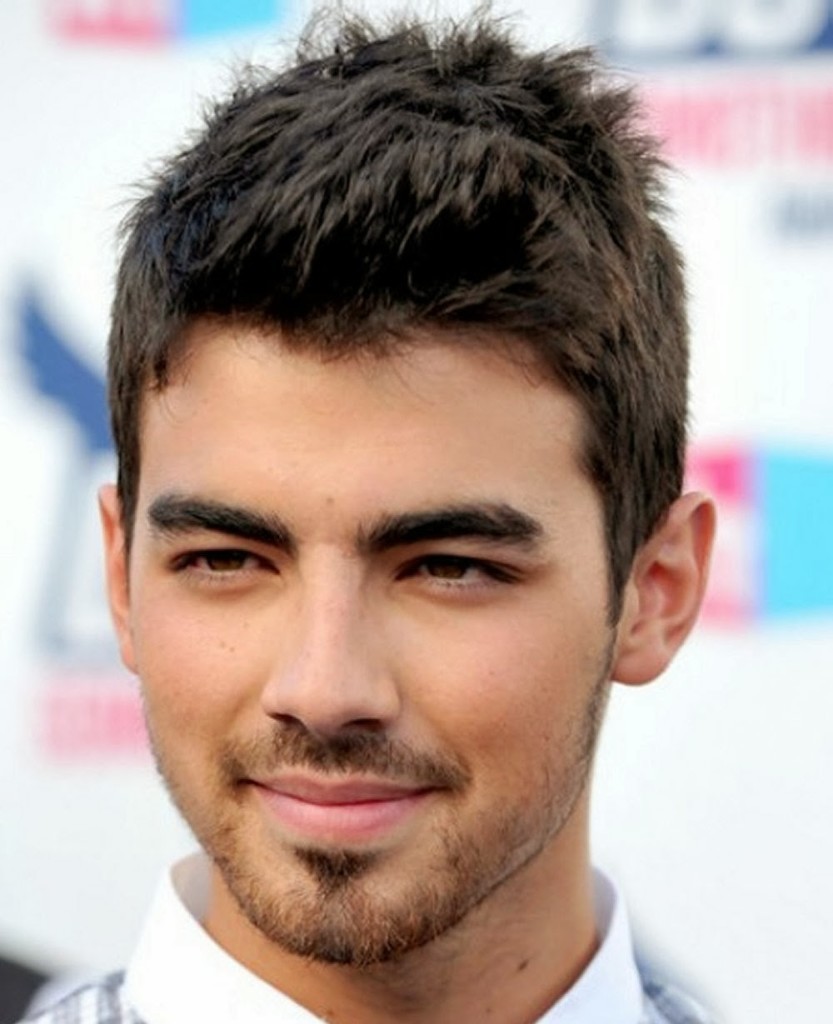 #4 The curls and Braids Mohawk
The Mohawk combines natural curls and braids. It is ideal for women with curly, medium-length hair. Much hair is heaped at the centre, and the bald sides nourished with oil to keep moist.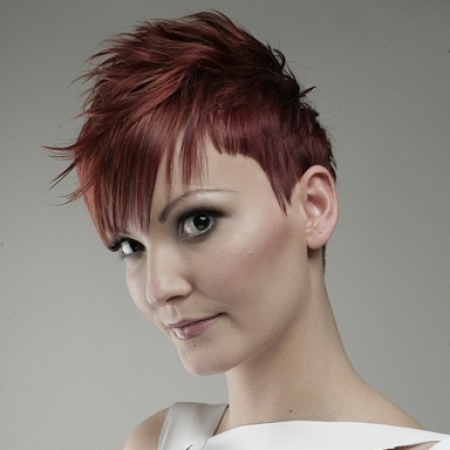 #5 The Curly Red Mohawk
The style is also ideal for women with medium-length hair. Both sides of the head are kept clear, with a thick hair layer at the centre. The hair is coloured using a reddish dye.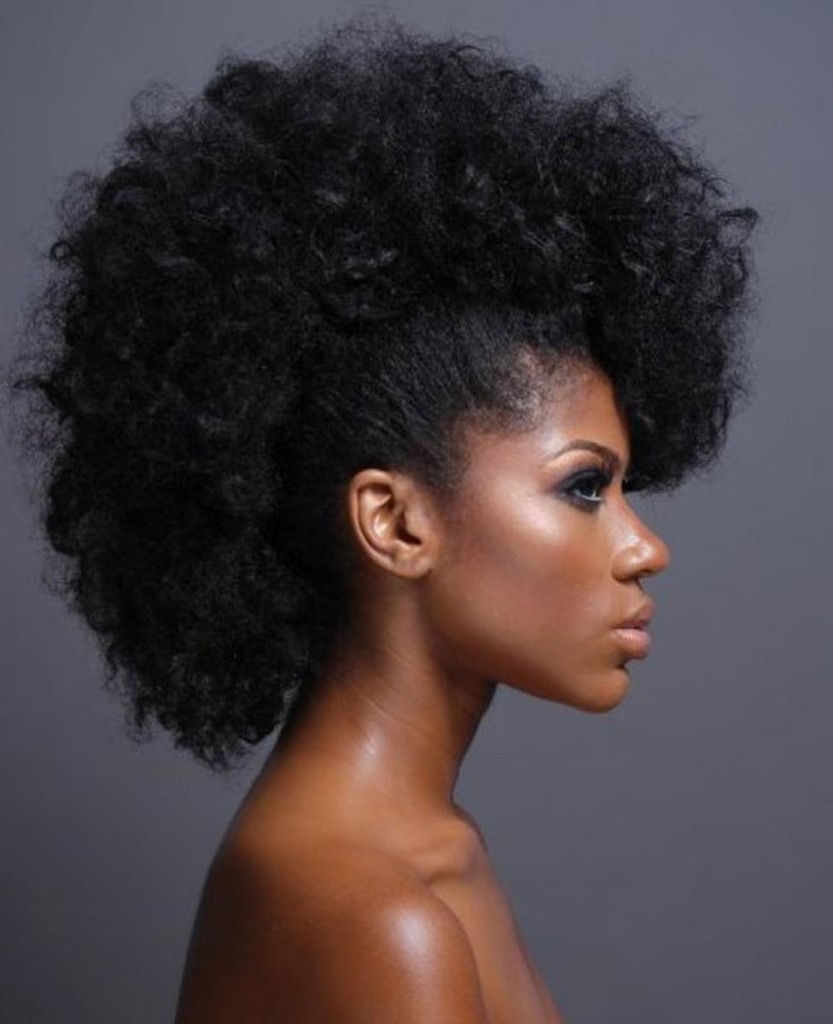 #6 Top mohawk hairstyles for men The real Dramatic Mohawk
It is good for men who have straight, natural hair. This dramatic Mohawk is typical of a head with bald sides, and shiny, thick layer of polished hair at the centre.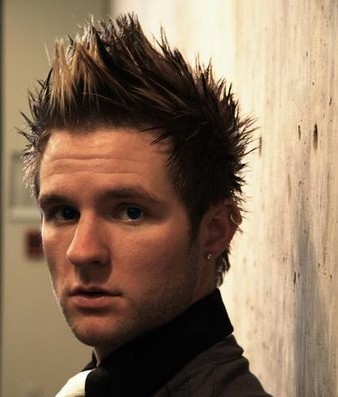 #7 The Feathered Mohawk Hairstyle
It is suitable for natural, curly hair. The sides are cut and trimmed short, then the top part is left raised. It gives a soft, outstanding appearance.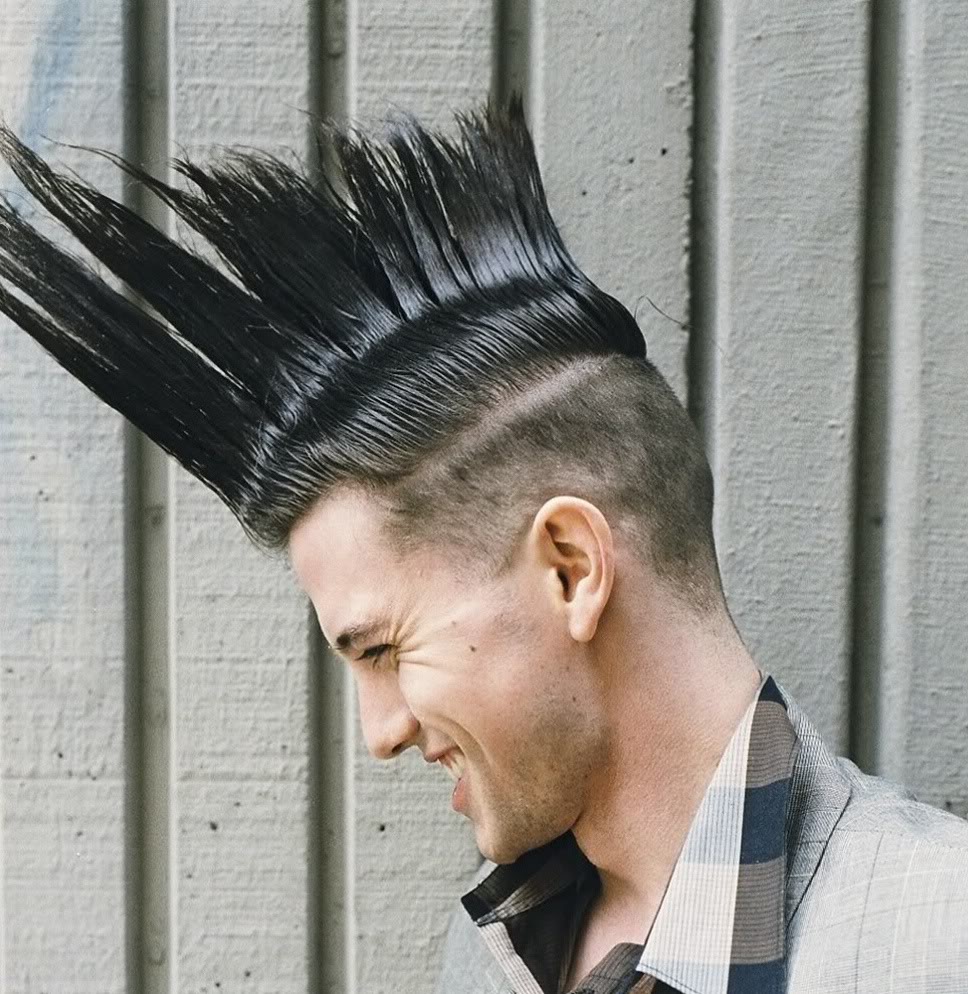 #8 The Thick and Stark Mohawk
On natural hair, the sides are cut, but not completely shaved. The middle portion is styled into a thick layer.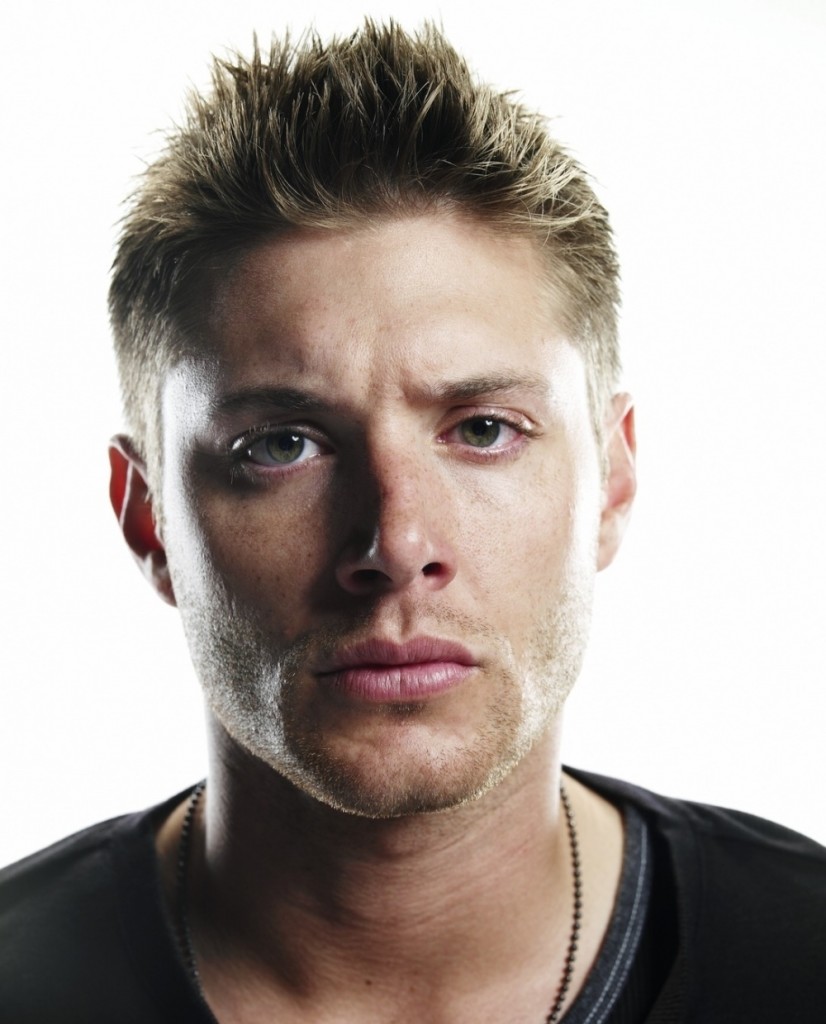 #9 The purposefully Patchy Mohawk
It is simple and easy to maintain. The hair is cut halfway, then the sides are shaved completely. The middle portion is left to stand out.
The Mohawk is an amazing hairstyle, especially with different colour combinations, curls, and braids in women. Other than being trendy, it also saves time. For men, they can be worn casually or for formal events. Whether it is an upgrade of an already existing style or a completely new one, mohawk hairstyles are still fashionable.