Top 8 hairstyles meant just for short natural twist hair
Most ladies would do anything to maintain their natural hair in an excellent condition. This is in line the fact that every lady want to have the type of hairstyle that becomes the talk of the town. The following are the hairstyles that will make you look amazingly pretty and yet natural with your short natural hair.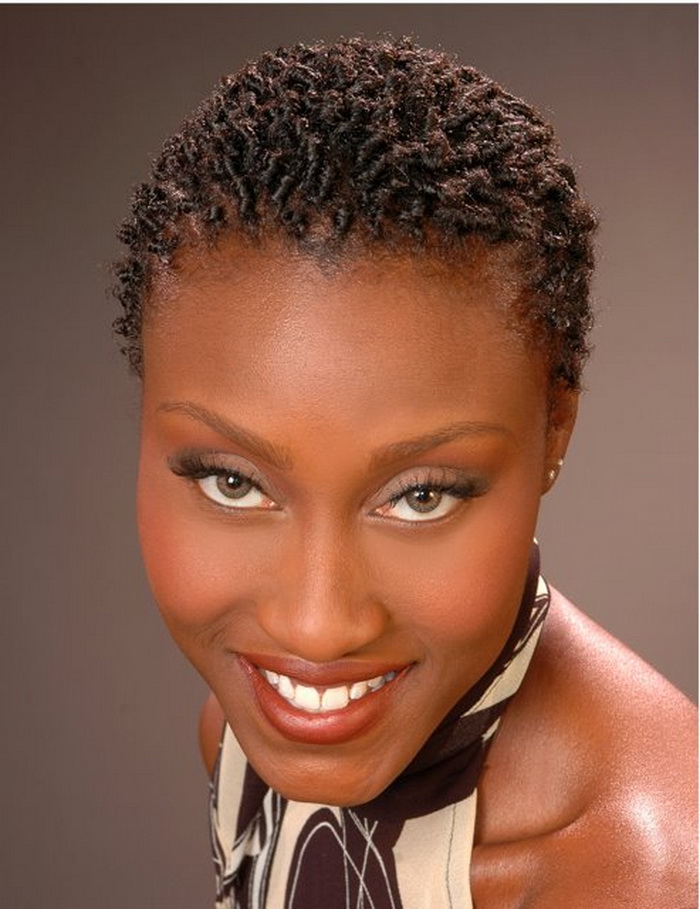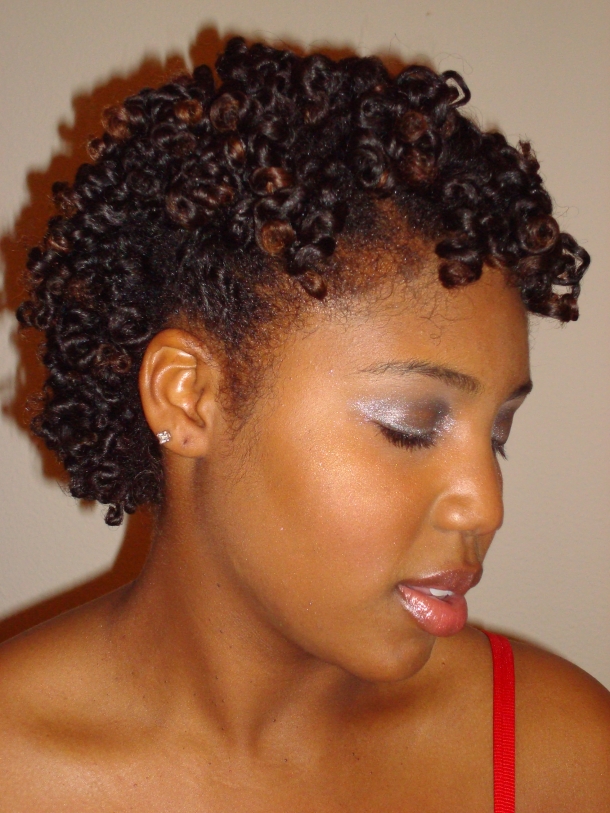 #1 Sponge twists
This hairstyle is made by the use of an enormous sponge with fairly small holes in it to produce short twists in the head. It takes a short time and the results are perfect.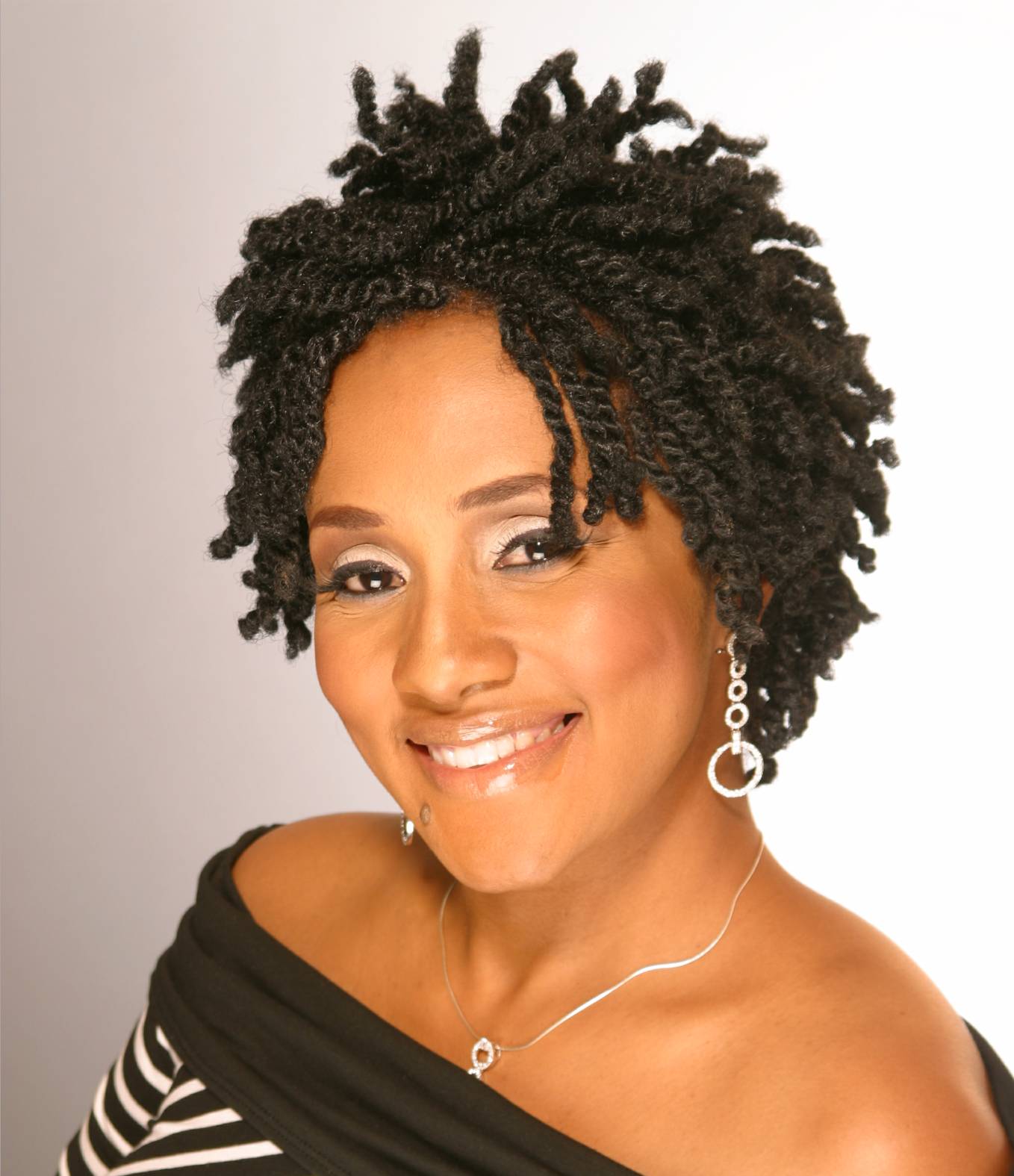 #2 Mini twists
They align well in short natural hair resulting in an orderly set of twists all over the head. It may take around five hours to perfectly do the style.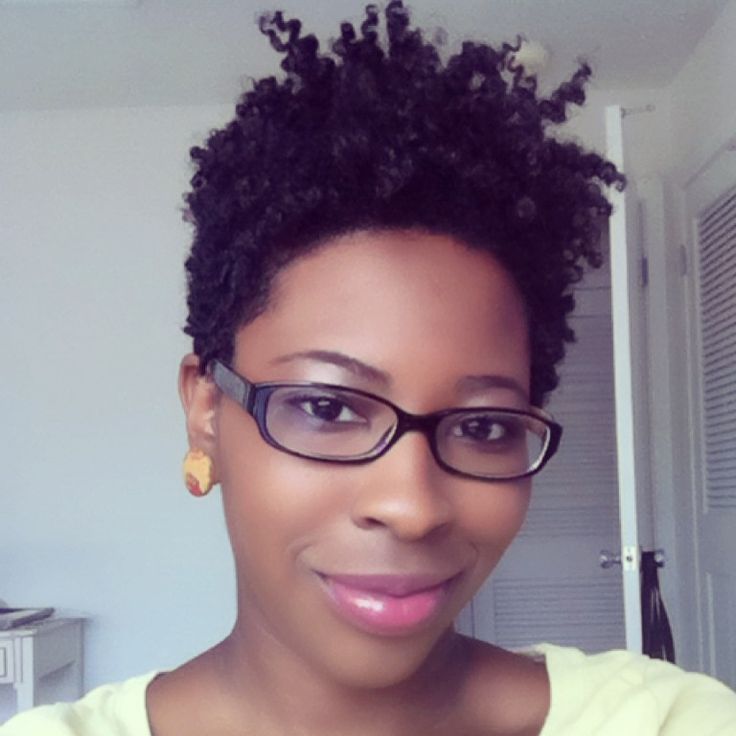 #3 Asymmetrical afro
The style does well in natural short hair. The lady here chooses the side she would like the cut to taper depending on what she likes.
#4 Chunky twist out
The style is great with fairly short natural hairstyles. It is recommended for the ladies in the free style type of professions.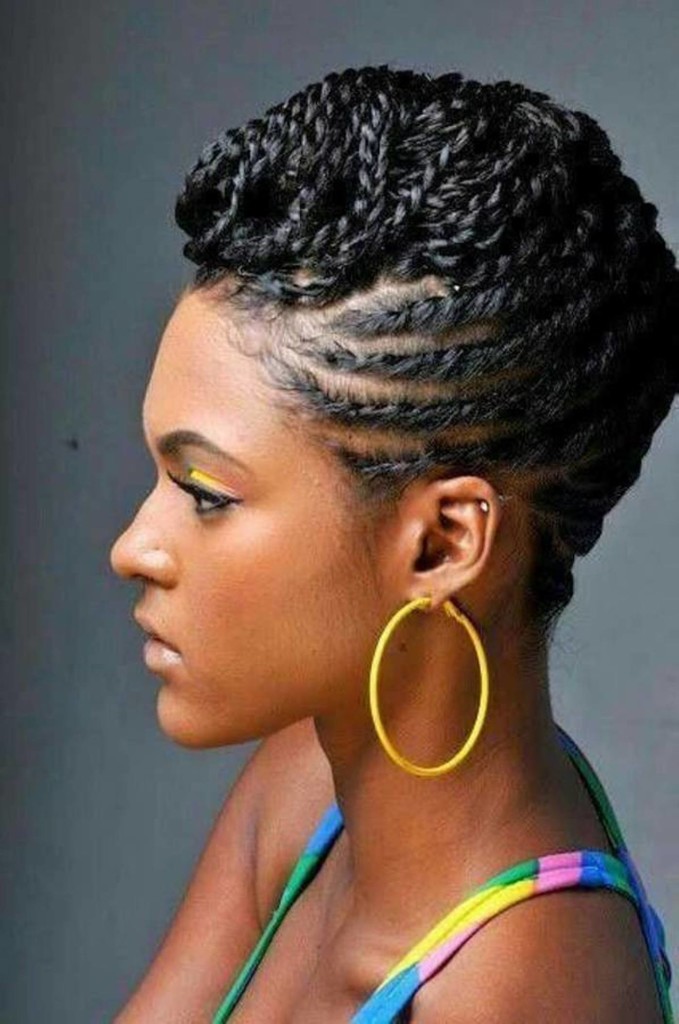 #5 Flat twisted updo
This will look pretty in your short natural hair. Your hair need not to be too long to have an updo with it.