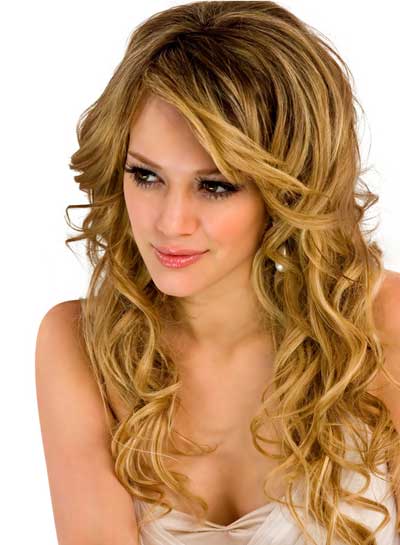 Top 21 Rocking a Formal Hairstyle for Your Thin Hair
Are you worried because you can't decide the best hairstyle just because you hair is thin? Can you even style your thin hair? Why not. There are hairstyles that are perfect for fine hair and it does not require an exceptional hair thickness or density. By adding some volume at the roots of your hair, you can have that perfect look that is suited for a special occasion.
One of a simple formal hairstyle for thin hair is a low sock bun with a bouffant. It can give an illusion of thickness which will surely suit you. You can try a small braid with curls so that it may turn from casual to formal. You can also try messy tendrils in the back and front and add a couple of braids and a bouffant to boost the volume of your hair.
Another hairstyle is a waterfall braid that looks like a crown. Also, you might need to inject the top of your hair with volume so that it won't look flat. This kind of hairstyle is a very nice idea for a short hair updo.
These are just few formal hairstyles for your thin hair. You would not imagine having a lot of choices in hairstyles for your thin hair. Some might need time to prepare but it is surely worth your effort because it will give you an exceptional look everyone would love.