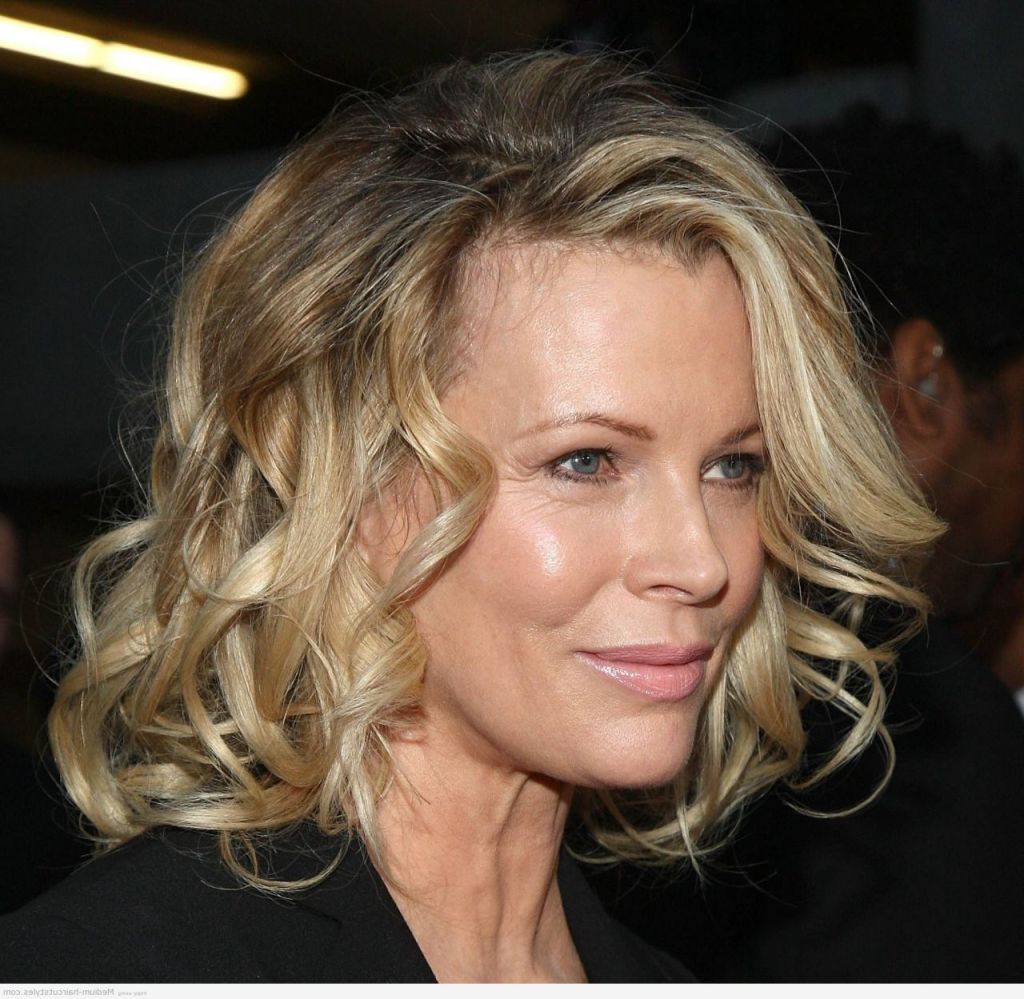 12 Modern, Easy and Attractive New Hairstyles For Woman in Their 40s and 50s
Fashion industries never fail to inform us about the latest trends in fashion, and we don't fail to notice the latest hairstyle trends that come along. When you are younger, it's easy to experiment with different hairstyles, but when it comes to ladies in a certain age, what hairstyles would fashion experts recommend?
Are there any new hairstyles for women over 40 and 50? There seem to be a few universal rules about hairstyles for woman in ther 40s and 50s and. Experienced hair stylists and fashion experts suggest that the older you are, the shorter your hair is suposed to be.
One of the reasons for why you shoud cut your hair short, is that hair tends to get thinner with age, it loses it's luster and it can get dry and lifeless. However, if you are determined to keep it long, make sure to give it enough care, so that it looks healthy and nourished.
The asymmetric bob hair style seems to be the most popular among older women nowadays. It will make you look elegant and younger. If you want to be trendy and try out some new hairstyles for women over 40 and 50, try adding bangs to your hairstyle.
It will transform your look and hide lines and wrinkles. Don't forget to protect your hair and always give it the right nourishment.