10 Bob Hairstyles For Women Over 40 and Women Over 50, That Will Give You a Fresh Look
#1 Messy Bob with Side Part
Messy style is rightfully considered a modern fashion trend. Nowadays opportunity to look brilliantly with all the time saved on personal business is priceless. This hairdo will become a number one solution. A hair in a controlled disorder is stylish, natural looking and time saving variant of a hairdo even for the busiest business lady. Your astonishment will know no boundaries.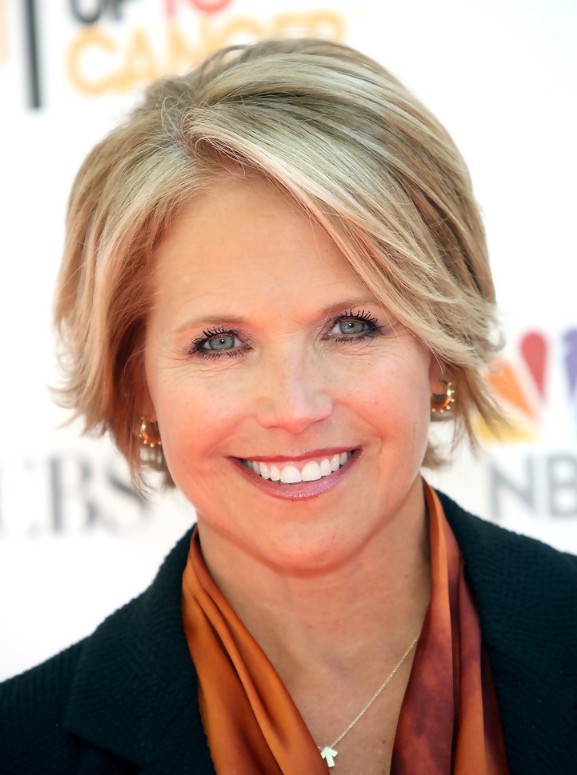 #2 Cameron Diaz Side Part Bob
The popular actress appeared countless of times on the red carpet with this hairdo. The model looks gorgeously on the oval face and grants a brand new fresh image to the owner. It creates a beautiful frame around oval and heart face shapes that radiates with a splendid gloss. In combination with a fair hair this side part bob looks especially splendid.
#3 Medium Wavy Bob
The waved bob hairstyles are mostly preferable by the owners of average length hair. It really makes magic, when it comes to creating the volume. This hairdo appears to be even more gorgeous if combined with blond hair color as it assists in providing a radiating image above the owner. If you're thinking about which style to choose, take into consideration this option.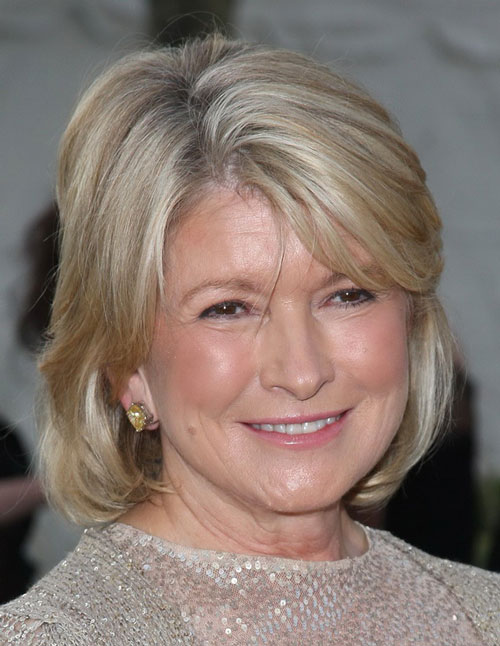 #4 Long Brown Bob
This option of a long bob is almost an ideal solution for a woman who is over her 40s or even 50s and who prefers an active way of life. The style of this hairdo is as conservative as trendy nowadays. The hair won't become a mess after a whole day of work and if you are the owner of a pale complexion, it will add some warm hues to your image. You can certainly experiment with the hues to pick the best one.
#5 Short Cropped Bob
An image of the elegant lady can be achieved not only by means of hair length. A fine styling can be enough regardless the length and even a short cropped hair can be really cute. The straight hair of honey color would look absolutely adorable and it matches all facial types and nationalities. The simplicity of this hairdo is the most appealing thing about this model as women over 50 do not like spending hours organizing their hairdos in front of the mirror.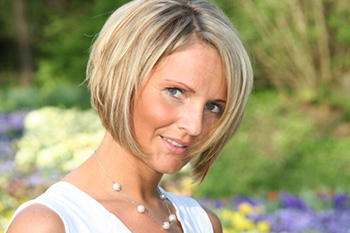 #6 Warm Tones are Best
Respectful ladies, please avoid doing any complicated hairstyles as they will only take your time, while the hair follicles will be traumatized with various gels and sprays. It is especially harmful for aged hair. Simple haircut like this will be a wonderful variant for casual wearing as it grants both pretty and smart air to the wearer. Remember using warm colors as they make you younger than you are.
#7 Nothing Better than a Lob
A long, soft and voluminous bob is the thing that you require. With this simple hairdo you will surely be able to participate in some beauty competition. The hairdo is combinable with all facial shapes as the side bangs can be made in different modifications to correspond the form of the face. You can apply straight lines or soft curves of the sides to repeat the cheekbones.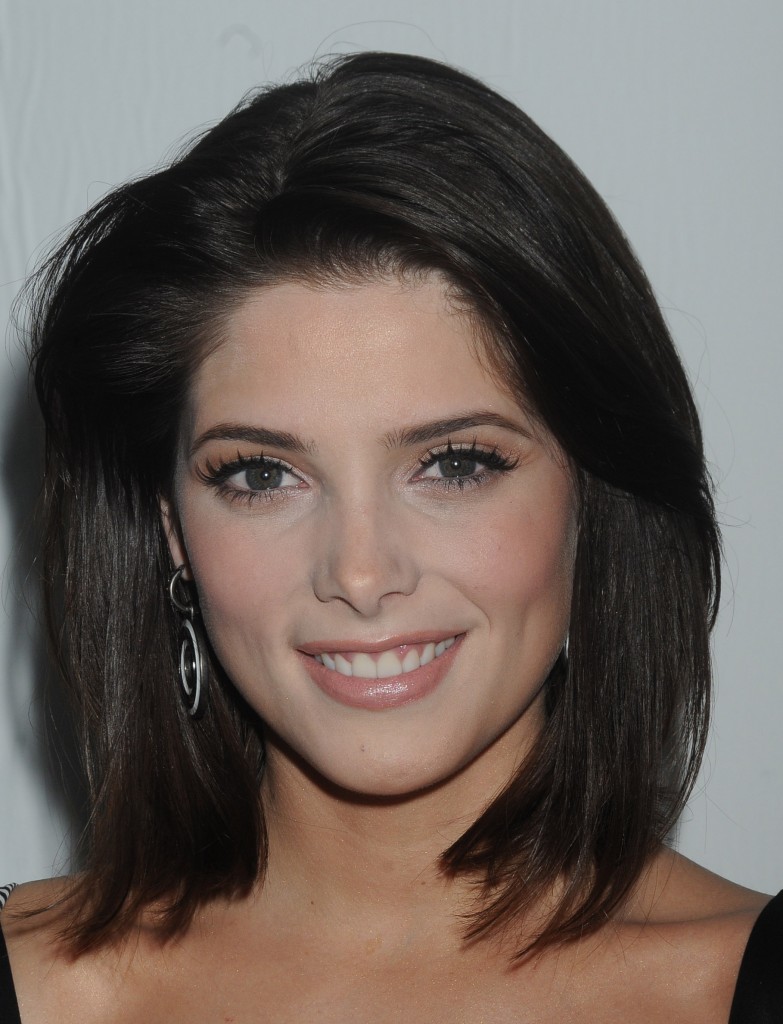 #8 Flirty Air
Even after 40 years a woman can remain fabulous and flirty! Bob haircuts are best suitable for oval and heart shaped visages. The hairstyle possesses a unique ability to emphasize a thin jaw. This is just the most optimal hair length. If you ask your stylist to organize the hair in layers, you'll acquire a decent amount of volume that is rather helpful for thin hair.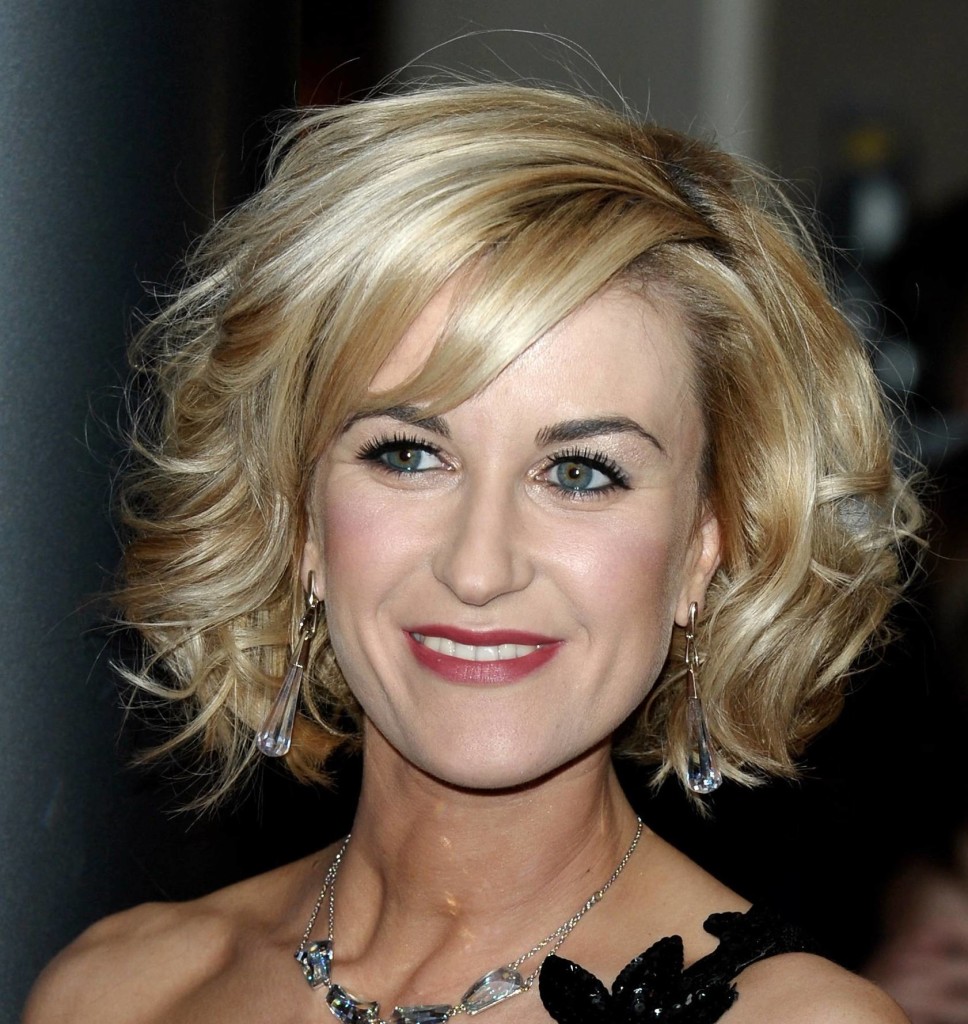 #9 Layered Thick Bob
In case you're longing for thick hair and extra volume, but have thin hair – the option with a layered bob is an excellent idea. It really transforms the look of almost any hair type, making it unbelievable. The organising of layers is the most interesting part of the hairdo as you decide where to add volume or decrease. All these points make the hair style choice #1 for women over 50s.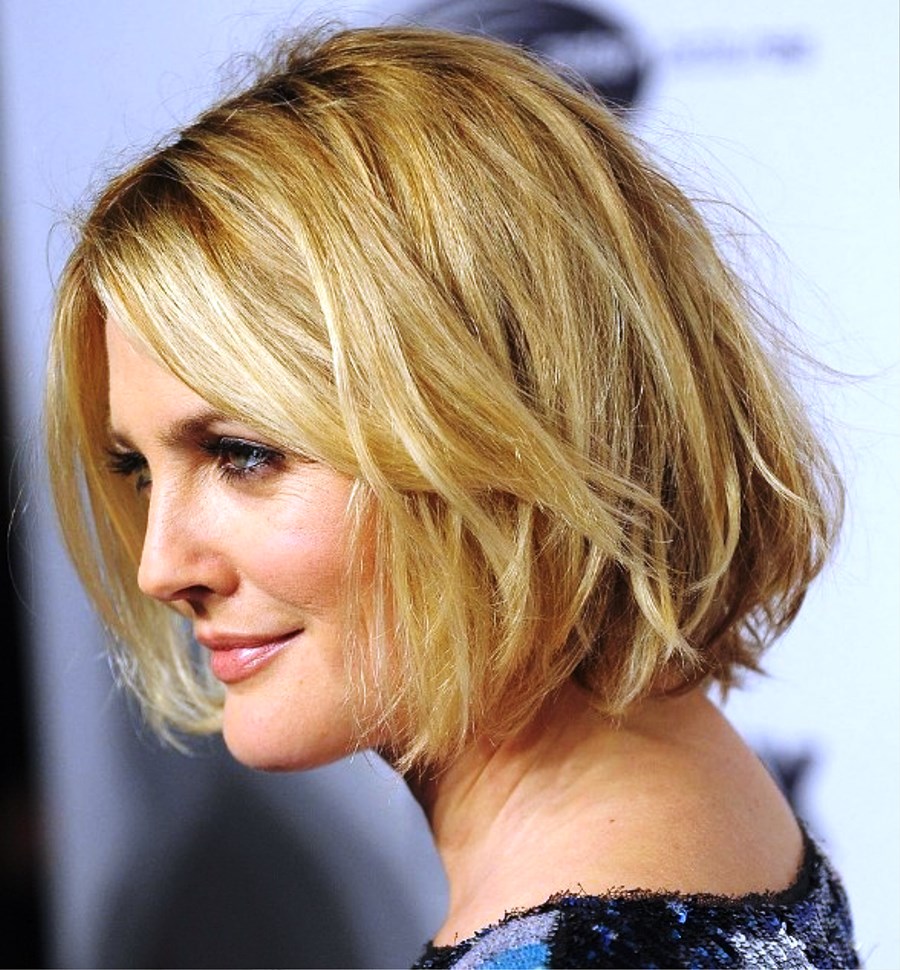 #10 Short Bob Hair
Let's face the truth that with age the hair becomes thinner and thinner and nobody is protected from ageing. So if you want to have a good looking hair with a decent volume you might try out a method where the hair is cropped shortly and styled in several layers. This manipulation with hair will assist in adding a nice volume even to an extremely thin hair.