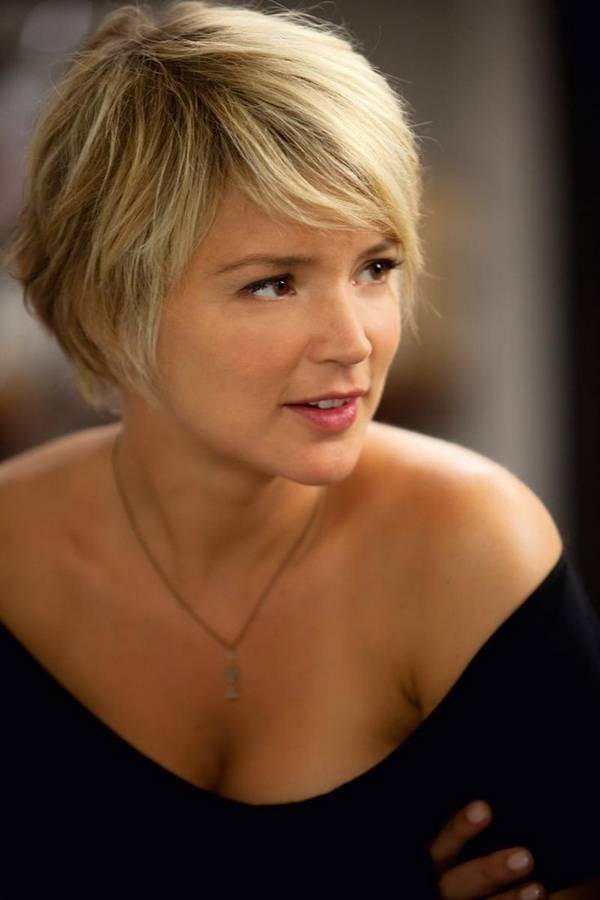 Top 31 Chic And Short Hairstyles
Short hair has for long been associated with the busy career woman who has to juggle between family and work. However, the trend has quickly taken over runways and red carpets as more women begin to appreciate it.
THE BRAVE BOB
The bob is normally cut from longer hair. It looks better with volume if the hair is longer as it is swept back. Shorter hair will generally look bulkier.
THE FOXY FAUX
The faux hawk and the faux bob are the more common. The former involves raising the middle part of the hair eminently while the rest are swept back or sideways, while the faux bob is a modification of the bob, which is achieved by making long hair appear shorter using bobby pins and curling the hair to hide the pins.Short hair can also be worn pixie, tapered, buzz-cut and flattop. Whichever one you choose, rock your cut.